On today's episode of Weekly MTG, Blake was joined by Senior Game Designer, Ethan Fleischer to preview several new cards from the upcoming Magic: The Gathering set, Dominaria United, including a new X mana Teferi, and more.
Dominaria United Previews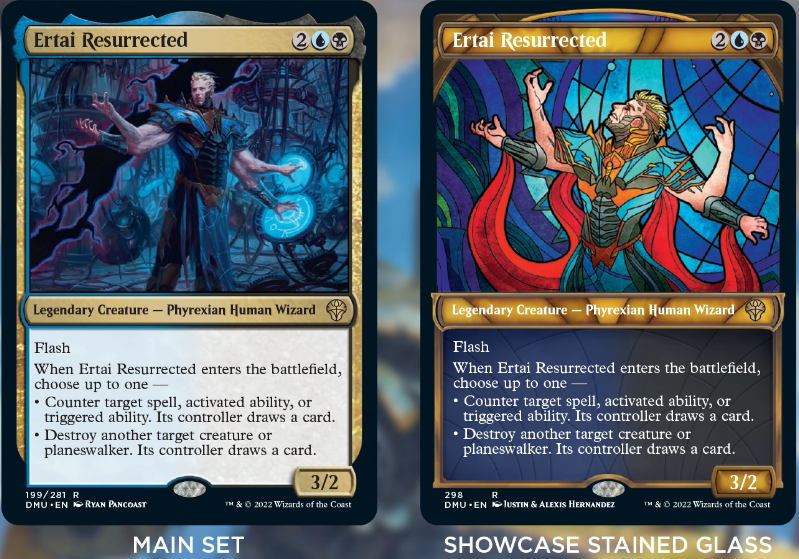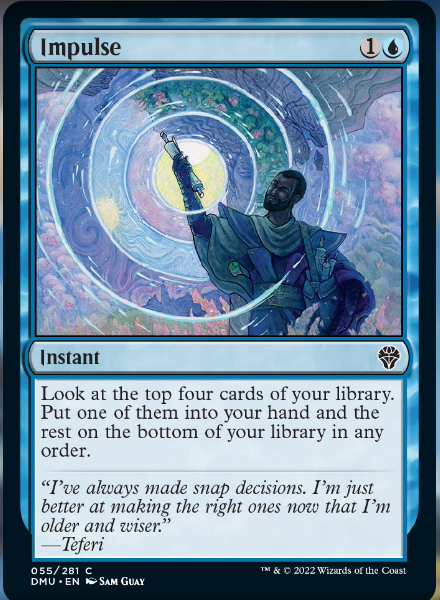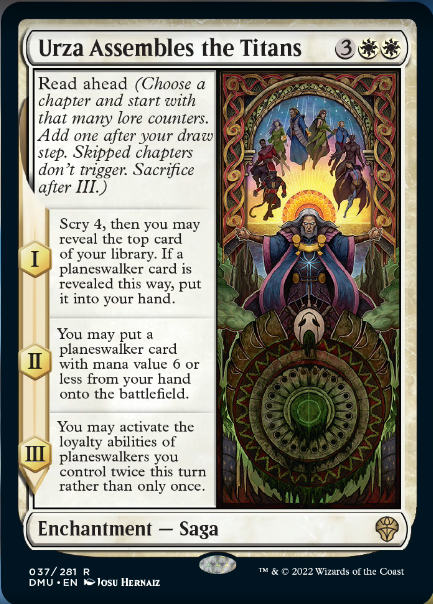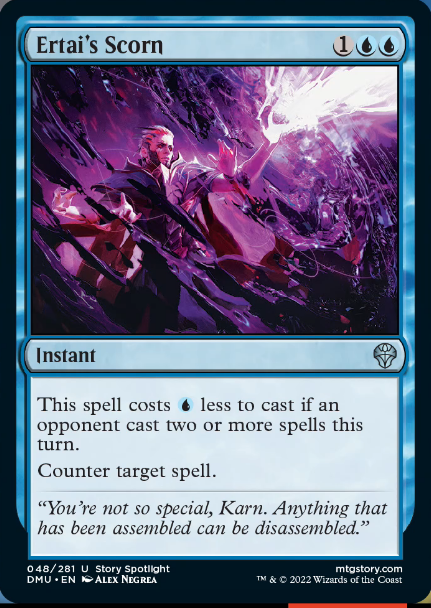 Set Booster Commander Cards
These cards will be legal in Commander, Legacy, and Vintage.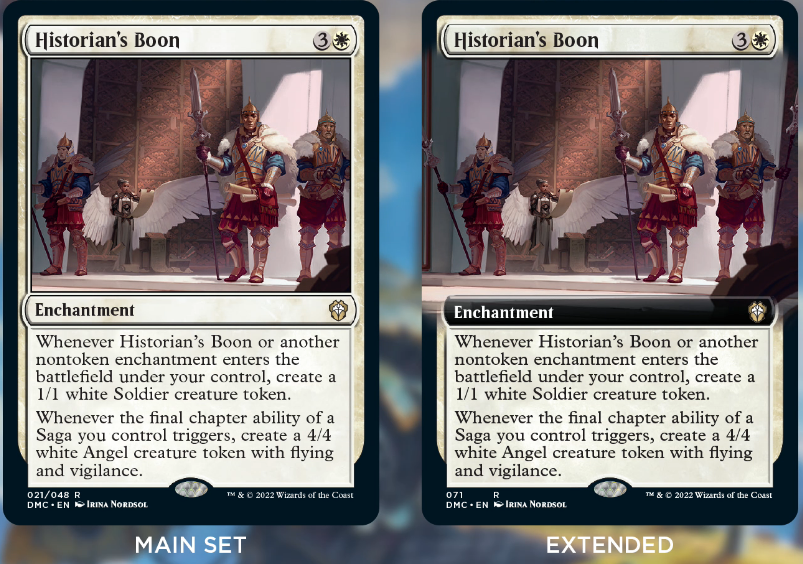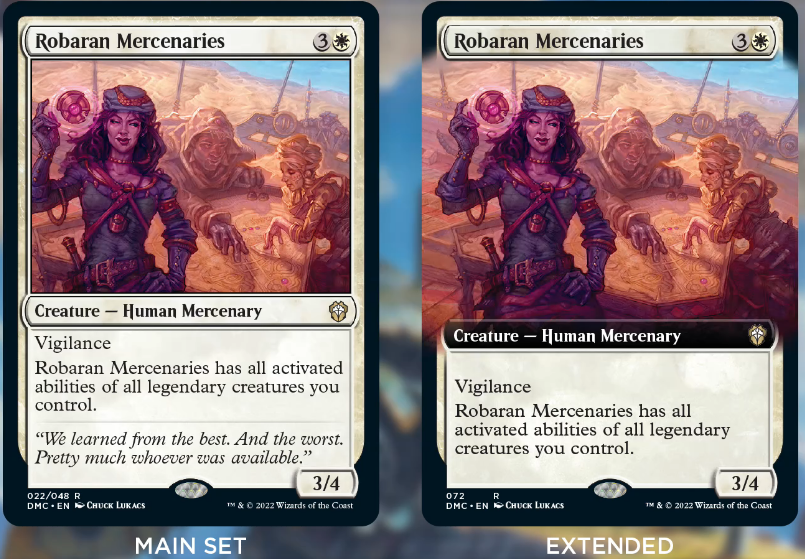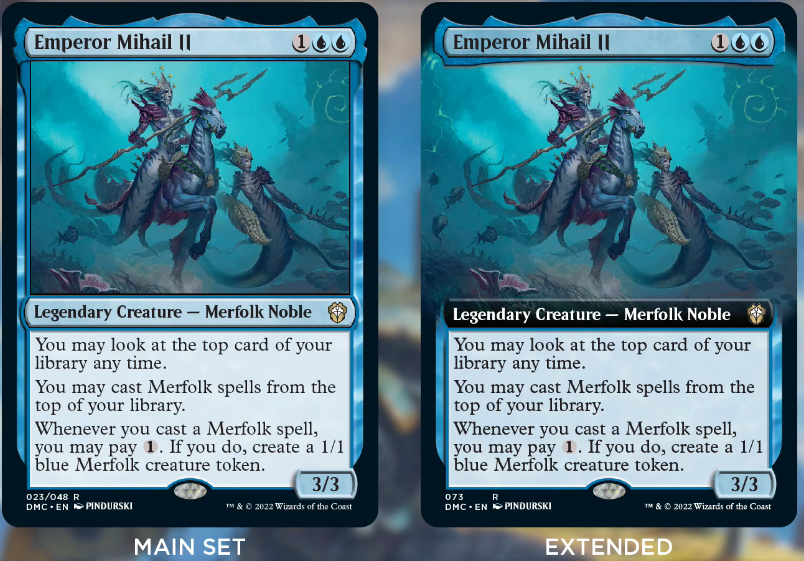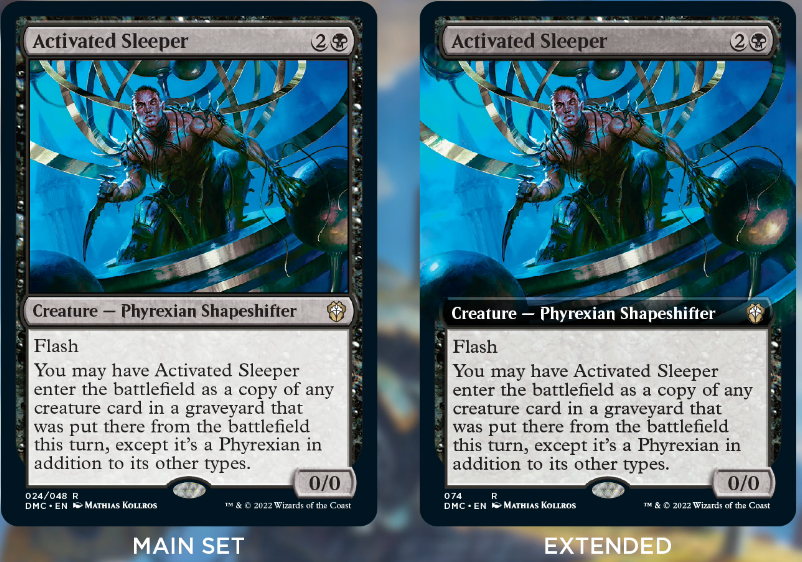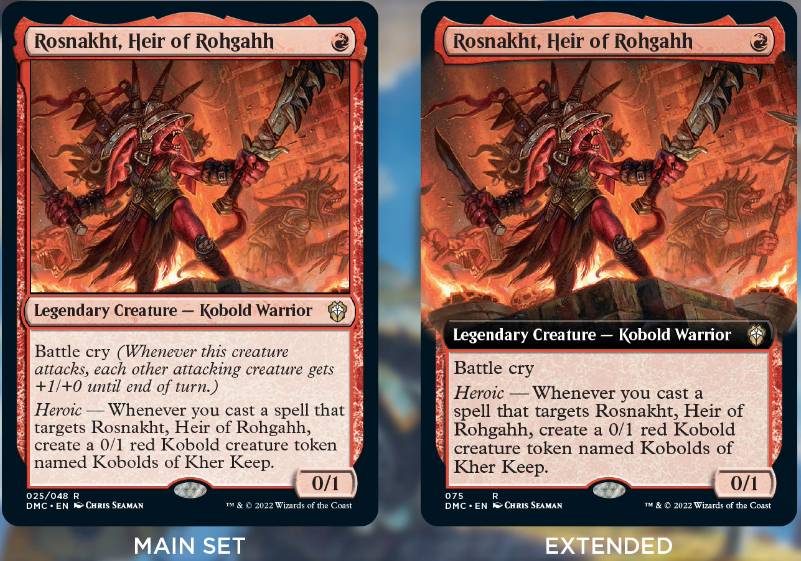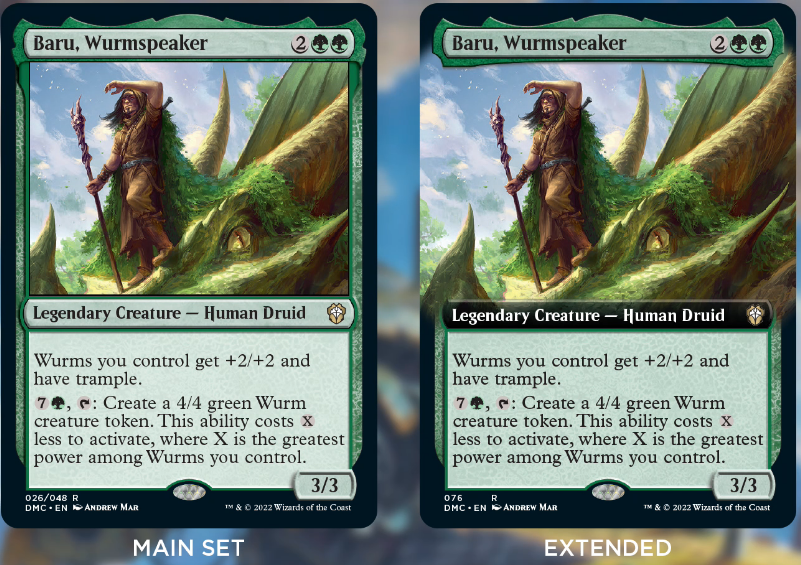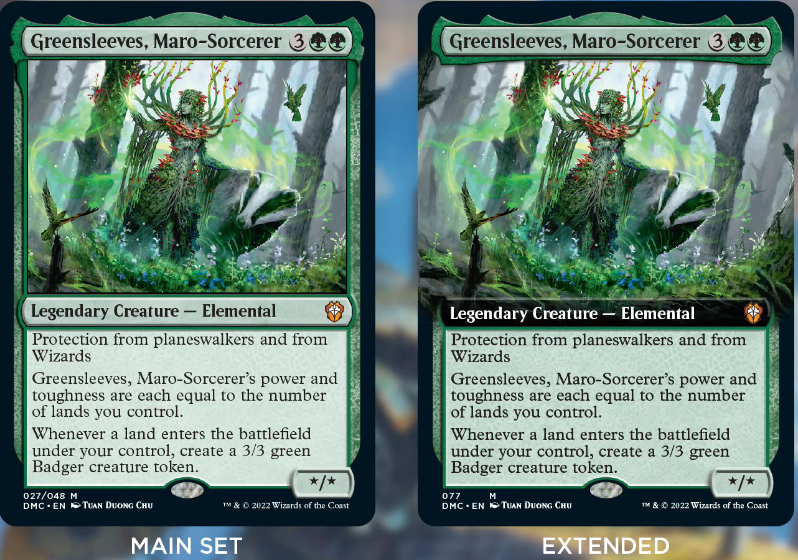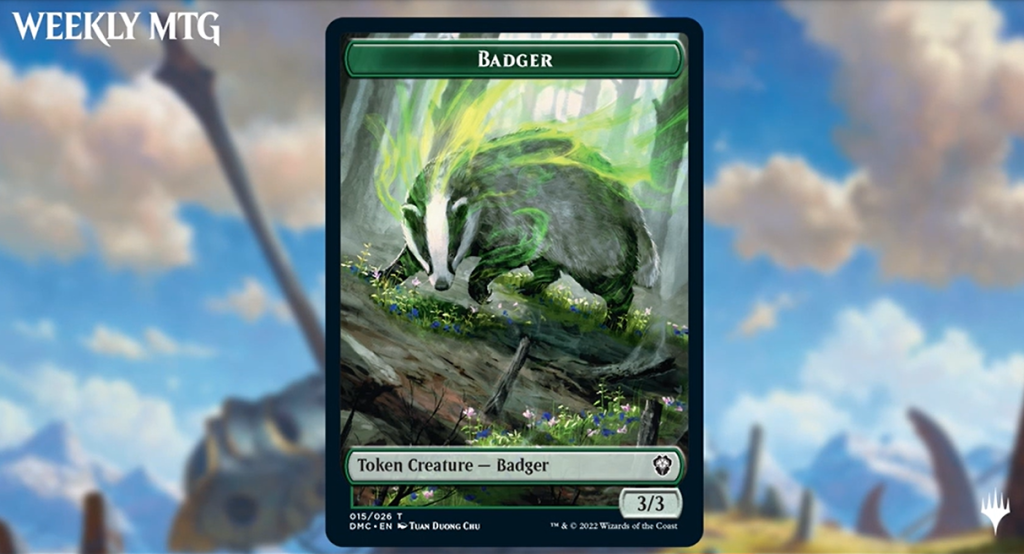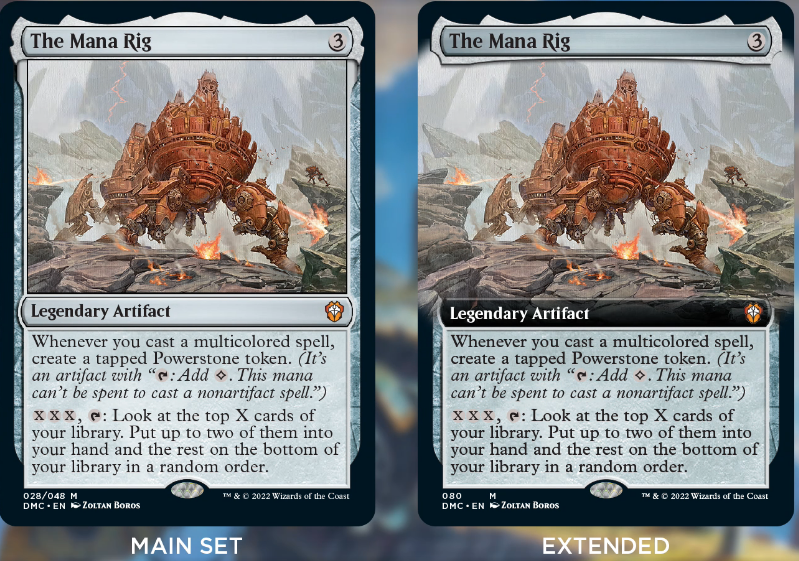 Catch Up
Dominaria United Story
Previews
Dominaria United is scheduled to release on September 9. View our official preview gallery.