Grand Prix Orlando is just one day away! As you read this I am flying with my family to the great state of Florida for what is sure to be an awesome event.
I plan on attending the GP Friday and Saturday, but I'm not the only guy from the Magic community you've heard of that's attending–Wizards of the Coast
R&D member Gavin Verhey will be joining me as well!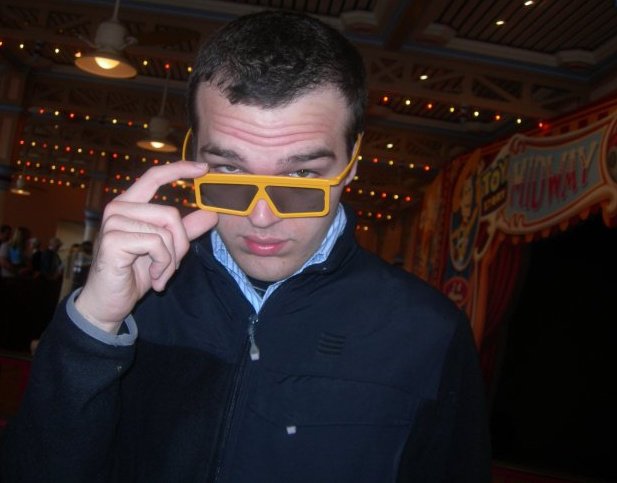 If you're not aware of who Gavin is, he's technically a "Game and Experience Designer" at the company, working in R&D helping to make products like
From the Vault: 20 and designing the upcoming Fate Reforged! He's also designed plenty of Magic cards you've heard or played with, including Ultimate
Price, Aurelia, the Warleader, and Obzedat, Ghost Council. You can also check his Twitterand Tumblr to find out more from Gavin.
He's also written many articles for StarCityGames if you're interested in his previous written work. Gavin was an active SCGLive
commentator before getting hired at Wizards and currently writes the Reconstructed article series on the mothership.
You can spellsling with Gavin live at Grand Prix Orlando on Saturday, October 4th, from 10:30AM – 6PM. Watch for an announcement in the hall for his exact
location, and feel free to bring your own Sealed or Constructed deck along to battle!
Until then, I'm on vacation! Let's go play some Magic, shall we?