Welcome back to today's Grand Prix Orlando blog! In today's article, I want to talk about the staff we've put together in order to make Grand Prix
Orlando run smoothly!


If you're here to preregister, Click Here!


I'm going to hand over the reigns of this article to level 4 Magic Judge Jared Sylva, who also happens to be the Manager of StarCityGames.com's
Organized Play department! Jared?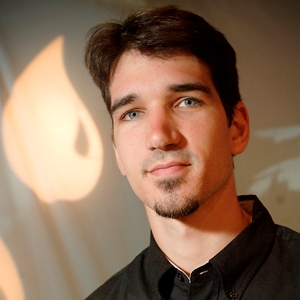 Jared Sylva
I'm really excited that we are able to run Grand Prix Orlando! A good staff is the backbone of any well-run event. Here are the pieces of that puzzle that
we put together:
We have 125 Judges working at Grand Prix Orlando:
2 Level 5
4 Level 4
29 Level 3
84 Level 2
6 Level 1
The head judges for the main event are Chris Richter and Damian Hiller.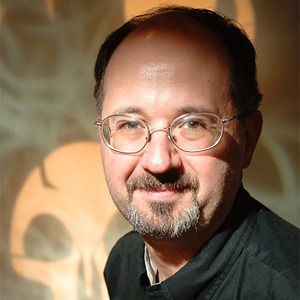 Chris Richter
– A veteran of many StarCityGames.com Grand Prix, Level 4 Chris Richter joins us from Madison, WI and will be serving as the primary Head Judge for Grand
Prix Orlando. Chris has been at the head of Grand Prix events all over the world from Australia to Russia and has helped to run many of the largest Grand
Prix in history, including acting as Appeals Judge for GP Richmond earlier this year and the Head Judge for GP Charlotte in 2013. Chris brings a ton of
experience to the table, and we are always impressed with his ability to run fun, fast, and fair events.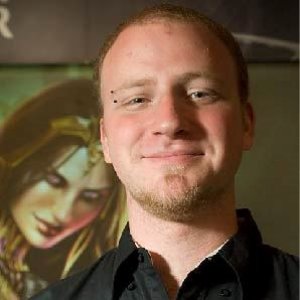 Damian Hiller
– We are excited to have Level 4 Damian Hiller, the former RC of the Spanish-speaking countries in Latin America, joining us as a Head Judge for another
Florida Grand Prix. Damian was one of the Head Judges for Grand Prix Miami in 2013 and brings a great background from running many of the Latin American
Grand Prix.
The Keystone Program
Grand Prix Orlando is also the debut of our Keystone Program! We designed this program to reward level 3+ judges who commit to being on staff for multiple
Grand Prix events. We recognize how vital exceptional leadership and event management skills are to the success of Grand Prix events, and the
StarCityGames.com Keystone Program was created for judges who exemplify these skills. StarCityGames.com Keystone Sponsorships recognize and reward the
judges who form the foundation of event success as the leaders both on and off the floor by providing travel reimbursement to attend StarCityGames.com
events.
I'm proud to announce the inaugural Keystone Judges for Grand Prix Orlando!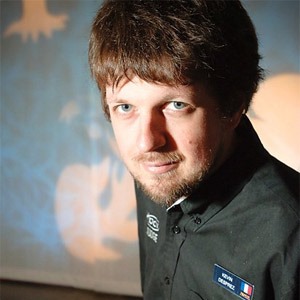 Kevin Desprez –
We are excited to have Level 5 judge and noted tournament operations expert Kevin Desprez joining us all the way from La Madeleine, France. Kevin has Head
Judged over twenty Grand Prix in locations all over the world and brings exceptional experience as a Judge, Tournament Organizer, and Scorekeeper to every
event he attends.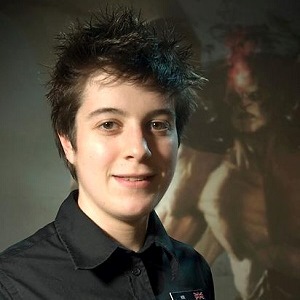 Kim Warren
– The former Regional Coordinator for the United Kingdom, Ireland, and South Africa, Level 4 Kim Warren was one of the appeals judges at Grand Prix:
Richmond and joins us from Chesham, United Kingdom. Due to her work focusing on Regular REL policy, Kim has influence well beyond the events she attends,
and we are happy to see her returning to our events.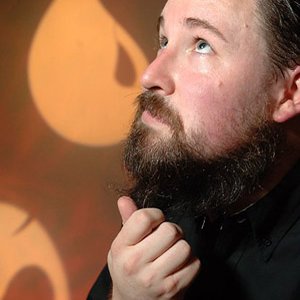 John Alderfer
– If you have attended a Grand Prix in the United States (or anywhere else for that matter) over the past ten years, then you probably recognize John
Alderfer. Regarded as one of the hardest-working and most logistically skilled judges in the program, he may be listed as living in Hermitage, PA, but there are many theories that his home is wherever there is a Grand Prix kit.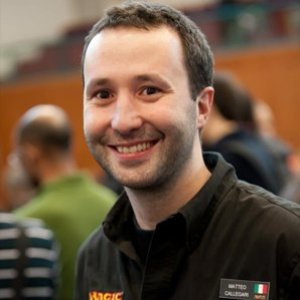 Matteo Callegari
– Coming to us from Parma, Italy is Matteo Callegari. In addition to managing the judge project to create judge conference guidelines, Matteo manages the
Italian Magic Judges website (italianmagicjudges.net), both structure and content. His role in building and unifying the Italian judge community has made
it one of the most organized and best-connected in the program.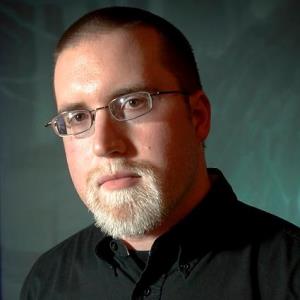 Dan Stephens
– Formerly the US Midwest Regional Coordinator, Level 3 Dan Stephens has been a mainstay in the Judge Program for many years. A veteran of the Open Series,
Dan has been on the floor for over 30 Open Series events, including five as Head Judge. His exemplary knowledge, mentorship, and event experience are
assets to every tournament he attends.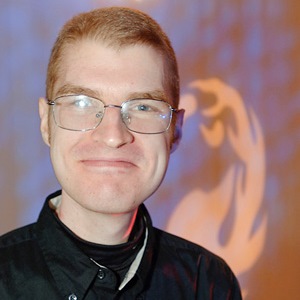 Abe Corson –
Widely recognizable from having judged a record-setting 36 StarCityGames.com Open Series weekends, Abe Corson is known as a go-to guy for judges who have
questions about how rules or policies work. Abe is based in Alexandria, VA and manages the Missed Trigger Guides project for the judge program.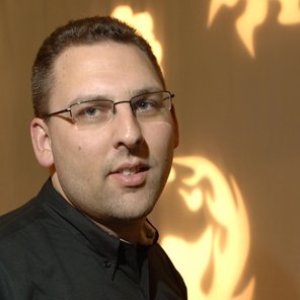 Jasper Overman –
From Enschede, Netherlands, Jasper Overman has been judging for almost fifteen years. Back home, he helps new Dutch tournament organizers learn about
running events. He is a familiar face at Grand Prix tournaments all over Europe. This will be his first US Grand Prix, and we're looking forward to him
bringing his experience to our events.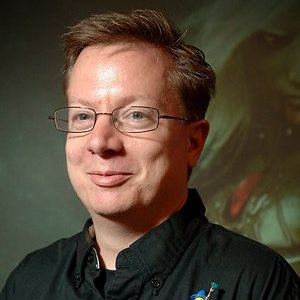 Ryan Stapleton
– Residing in Chantilly, Virginia, Ryan Stapleton has been a dedicated member of the Judge Program for over a decade and brings valuable experience to
every event he attends. For years he has hosted crucial judging-related documents for mobile devices on his Web site, bluewizard.net.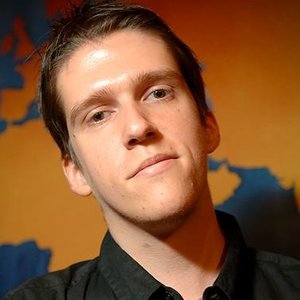 Joel Krebs
– A fixture of large events in Europe and Asia over the last four years, Joel Krebs will be joining us from Bern, Switzerland. His trips to the United
States are rare and we are lucky to have had Joel at for several StarCityGames.com events. We are excited to see him in action yet again!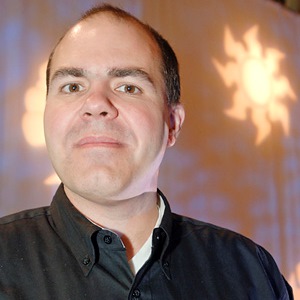 Eric Smith –
From New York City, Eric Smith has been judging since 1997 and made Level 3 in 1999. His wealth of tournament experience from across the history of
competitive play will be an invaluable asset for our Grand Prix tournaments.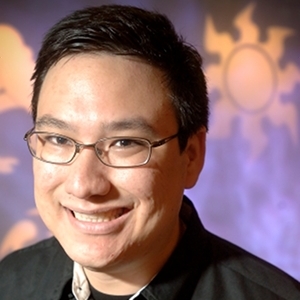 Aaron Hamer
– A former Regional Coordinator for the Northwest United States, Aaron Hamer is widely regarded as a leader in the Judge Program in the areas of mentorship
and judge development. From his home in Honolulu, Aaron has had a major impact in the United States, Japan, and the Asia-Pacific region with his frequent
attendance at Grand Prix events.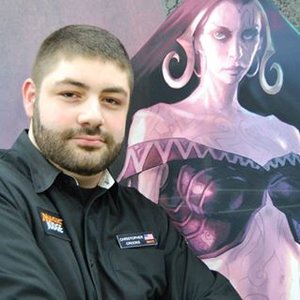 Christopher "CJ" Crooks
– Although he is a newer Level 3, CJ has always been regarded as an events specialist, and is a judge that we have been excited to have at
StarCityGames.com events since long before his promotion. CJ hails from outside Tampa, FL, so Grand Prix Orlando will be home territory for him and we
can't wait to see him shine.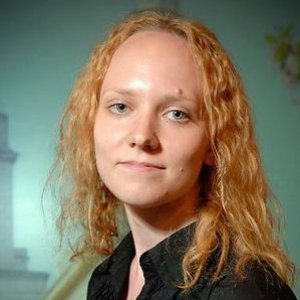 Maria Zuyeva
– While she originally hails from Ukraine and is currently listed as a resident of Moscow, Maria has become a fixture at United States events during her
studies. Promoted to Level 3 at Grand Prix Atlanta in May, Maria has been impressing players and judges with her energy, logistical skills, and mentoring
ability since before becoming a judge at Pro Tour Philadelphia in 2011.
It isn't just the judges that make a tournament hum- it's also the administrative and support staff for the event.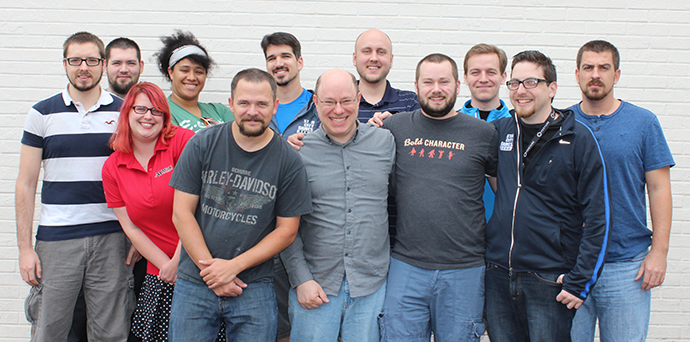 SCG Staff: We're bringing the entire StarCityGames.com Organized Play Department to run Grand Prix Orlando, so you will get to see your favorite faces from
the Open Series all weekend long. That is eleven of the most experienced tournament organizers in the world focused on making sure that everything runs
smoothly, and they aren't alone! For this event we have also recruited an experienced admin support staff including Grand Prix Richmond scorekeepers
Nicholas Fang and Meg Stephens. You can feel confident that all of your event needs are being handled by the best event team in the business!
The Information Booth
Information Booth: The StarCityGames.com information booth will be available when the doors open on Friday! If you have any questions about the event,
please feel free to drop on by and ask them! The Information Booth will be staffed by Pete Hoefling, president of StarCityGames.com, and Cari Ruthenberg,
our Marketing Department Assistant Manager.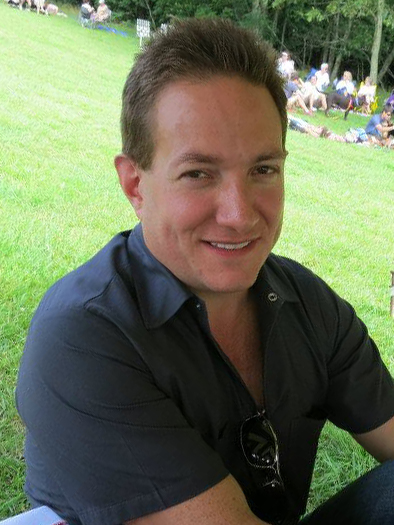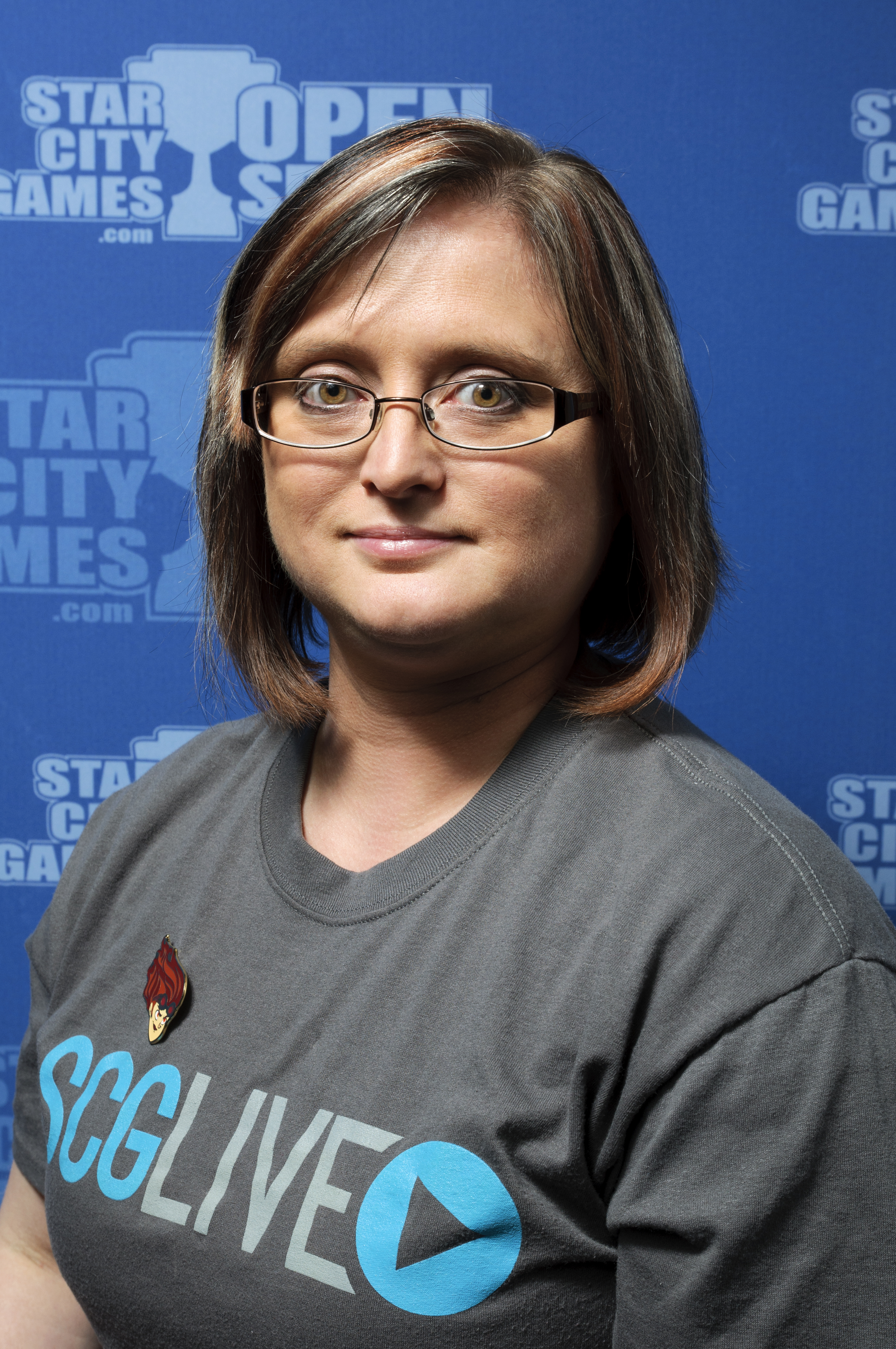 SCG President Pete Hoefling & Cari Ruthenberg, Marketing Department Assistant Manager
We've also implemented some new ways of making the Grand Prix experience even better than ever, from a logistics standpoint.
New Customer Service Station! – One of the issues that has been a constant challenge at large events is making sure that customers are able to get
information. To address this issue, in addition to bringing back the Info Booth and brochures, we have rearranged our stage set up to put focus on our new
Customer Service station. Customer Service will always be staffed by at least one member of the Organized Play department dedicated to assisting players
with any questions they have about the event. Customer Service will also be able to check-in VIP and Sleep-in-Special players and help resolve any Bye
issues.
New Stage Layout! – When you sign up for Side Events at Grand Prix Orlando, you will see an all new stage set up! We've put a lot of thought into the best
way to manage registration lines and this new layout will help us to efficiently move through the thousands of side event entries as quickly as possible.
Also, once you have signed up for an On Demand event, we will have a special waiting area for you to relax while we get your event ready. With all of the
excitement for Khans of Tarkir, we are expecting to have On Demand events firing fast all day long!
Show Up and Play Information – On Friday morning when you walk into the room, there will be a list of all preregistered players with name, DCI Number,
Byes, and report time. All you have to do is find your name and verify that the information is correct. If it is, great! You are ready to come back at your
report time and play! If there is an issue, just check in at Customer Service and they will help to correct any problems.
On Saturday morning when we open the doors, a new list will be posted around the room by last name. This list will have seat assignments for the player
meeting, as well as report times for any players with special registration – VIP, Sleep-In Special, or Registration Service. If you didn't get a chance to
join us on Friday, make sure to verify your information when you come in Saturday morning.
I will be on site personally as the organizer for Grand Prix Orlando, so if you have any questions, concerns, or comments on-site, you will usually find me
at the Grand Prix stage. I'll be happy to help you out.
And now, back to Ben!

Thanks Jared! StarCityGames.com places a lot of value on our staff, because we believe that a good staff adds a tremendous value to any event. The
staff of judges and administrators that we've put together for Grand Prix Orlando is top notch, and we have faith that they will make your total
experience (from playing to attending) amazing!


Speaking of the total experience–
It's not just Magic tournaments that happen at a Grand Prix!

The whole weekend is a celebration of Magic! Check out tomorrow's blog when I give you the run down on a ton of reasons to come to Grand Prix Orlando,
even if you don't plan on playing!

Previous Grand Prix Orlando Daily Updates: