I've said it before, and I'll say it again: You can't run a top quality event without a top quality staff.
I am proud to say that for Grand Prix New Jersey, StarCityGames has put together a record-breaking judge staff. Not only do we have the largest Judge Staff
ever assembled with over 200 judges on staff, we also have over 1/3 of the world's Level 4 and 5 judges and more than a quarter of the world's Level 3
judges. Here's the staff breakdown: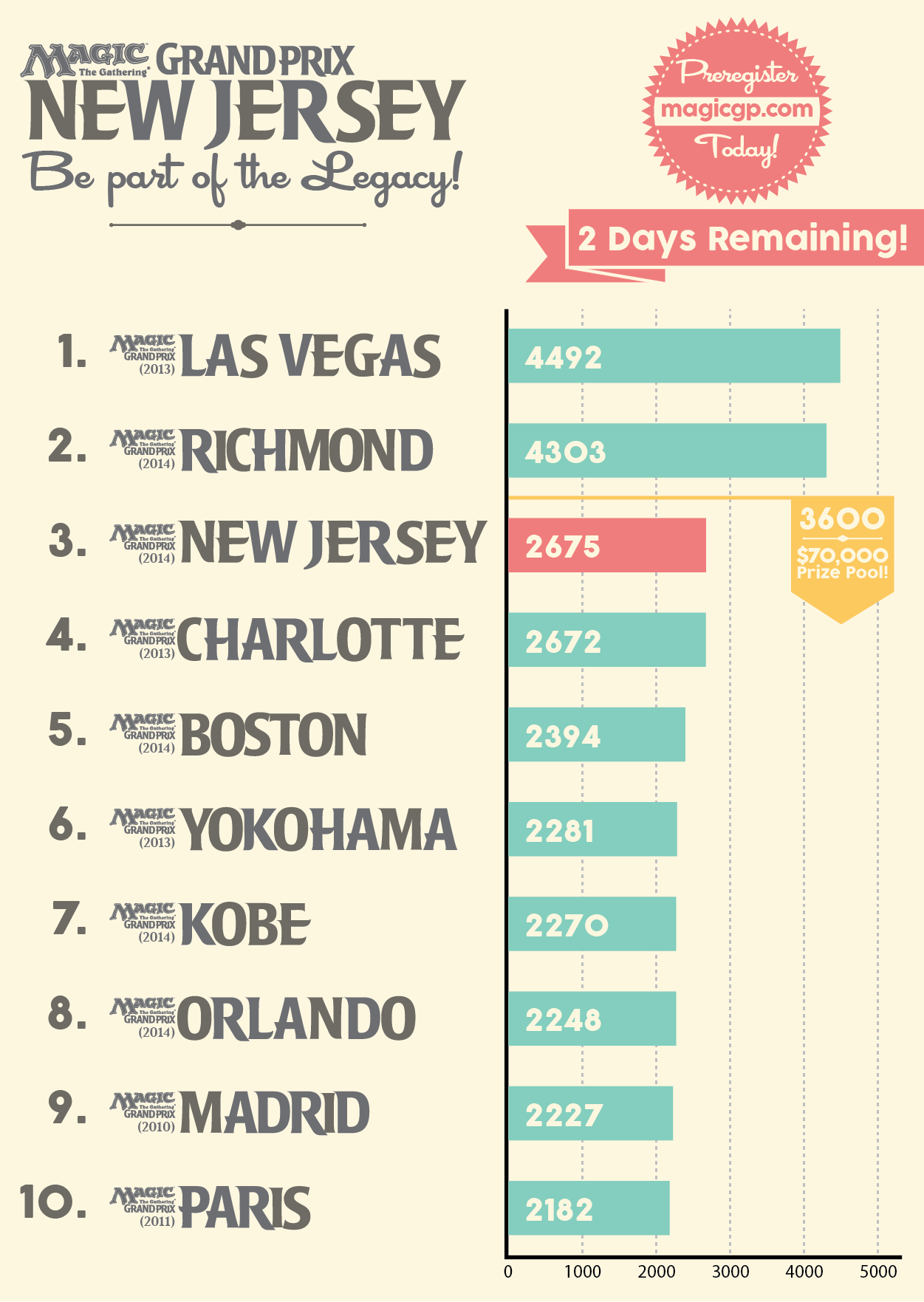 3 Level 5
2 Level 4
32 Level 3
147 Level 2
19 Level 1
If you haven't signed up to join us in New Jersey yet, get to it!
Head Judges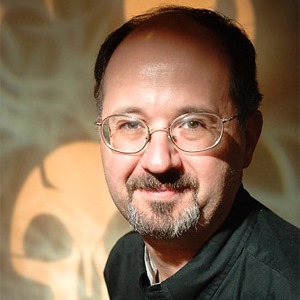 Chris Richter –
At the head of the main event, we are proud to welcome back Chris Richter as Head Judge. Coming off of a great event at Grand Prix Orlando and a veteran of
pretty much all of StarCityGames Grand Prix, Chris has been in the burgundy shirt at the three largest Grand Prix of all-time (four largest as soon as GP
New Jersey starts!), so we are happy to place this event in his capable hands.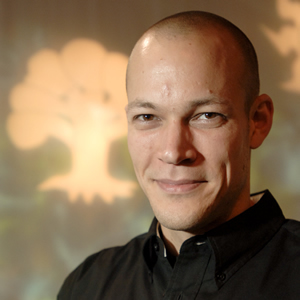 Jason Lemahieu
– Providing support for Chris is Level 5, and longtime friend, Jason Lemahieu. Lems, as he's affectionately called in the judge community, is widely
regarded as an events specialist who also has the three largest Grand Prix of all time on his resume. This dynamic duo both hail from the judging
powerhouse of Madison, WI and bring a ton of experience and energy to the event.
StarCityGames.com Keystone Program

I talked a lot about the
StarCityGames.com Keystone Program in our countdown to Orlando
, so I won't go into quite as much detail here. The short version is that StarCityGames offered a new type of sponsorship we awarded to thirteen Level 3+
judges who committed to both Grand Prix Orlando and Grand Prix New Jersey. These experts form the foundation of an exceptional staff, and they were each
selected for their leadership in event operations. You'll definitely see these faces throughout the weekend in critical positions making the event run
smoothly.
StarCityGames.com Stations

Let's talk a bit about some of the stage stations that you may interact with over the weekend.
Info Booth

Ben covered this pretty fully on Monday, but it's
definitely worth mentioning again that Ben, StarCityGames President Pete Hoefling, and Mike Kerby will be at the Info Booth in the lobby answering all of
your questions. You can also tweet with the hashtag of #GPNJBEN for answers from anywhere all weekend long.
Customer Service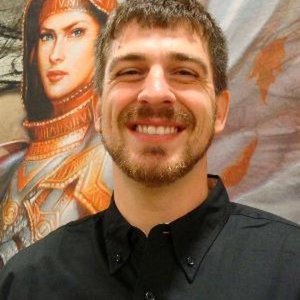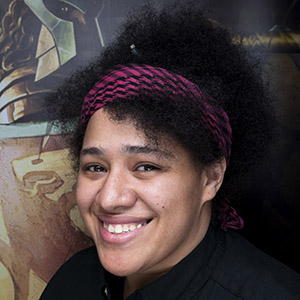 The Customer Service
station is located at the side events stage and is easy to find by looking for the black and white "StarCityGames Customer Service" tablecloth. This is
your one stop place for answers about anything happening at Grand Prix New Jersey. Ryan Hoffman and Liz Richardson will be at the Customer Service station
all weekend long, and you'll see a bunch of other staff there to make sure that we are ready to answer everyone's questions quickly.
Scheduled Event Registration Station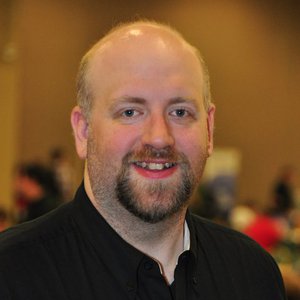 Jeff Darran
joins StarCityGames again, and this time he'll be overseeing all scheduled event registration. Sign-ups for all scheduled events will be taken at the
registration station just to the right of the Side Events stage. Remember that sign-ups for scheduled events close ten minutes before the start time so
that we can make sure that the events fire on time.
On Demand Draft and Constructed Stations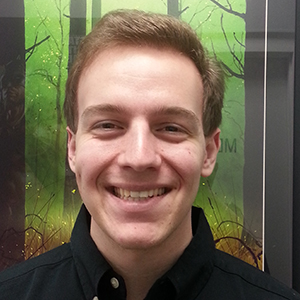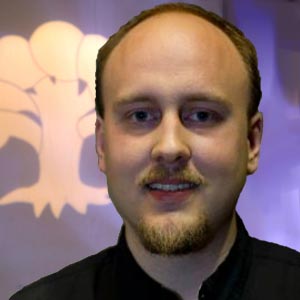 We expect On Demand
events to be firing constantly, and we'll be leaning on Patrick Vorbroker for drafts and Steve Peterman for Constructed events. Again, they will be leaning
on our support staff when volume gets high to keep the lines moving. With separate lines for Constructed and Draft events and some new signs to make
navigating easier, signing up for On Demand events is a snap!
Side Events Stage Leads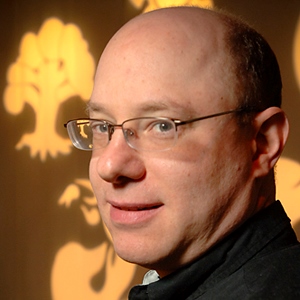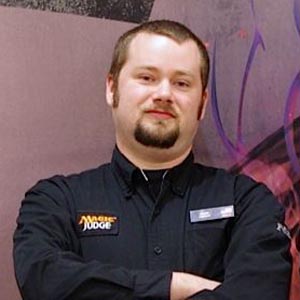 Overseeing all of the side
event logistics, as well as the Customer Service station, is a big job. That's why we put two of our best on it! Steven Zwanger and Sean Heath will be
working together to make sure that all of the stations that I've talked about have the support that they need to keep lines to a minimum and play to a
maximum.
VIP Concierge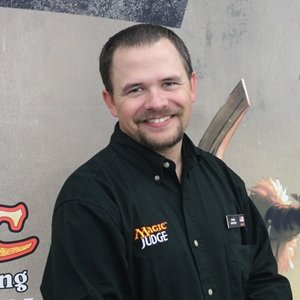 After the rave
reviews that he received from Orlando, what could we do but run back Ward Warren as our VIP Concierge. The VIP Concierge is where VIPs can collect their
registration rewards, but will also charge your phone and sign you up for scheduled events.
Main Event Stage

We have brought in an all-star team of scorekeepers to provide the best possible experience in the main event.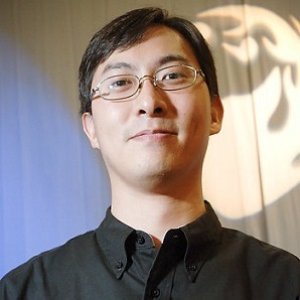 Nicholas Fang is
widely recognized as the foremost expert on scorekeeping in the Magic world. He has developed many of the procedures that literally allow events of this
size to run and is a close advisor for the development of the next generation of scorekeeping software. Nick is a fixture on the admin staff at the Pro
Tour, and we are thrilled to have his services for Grand Prix New Jersey.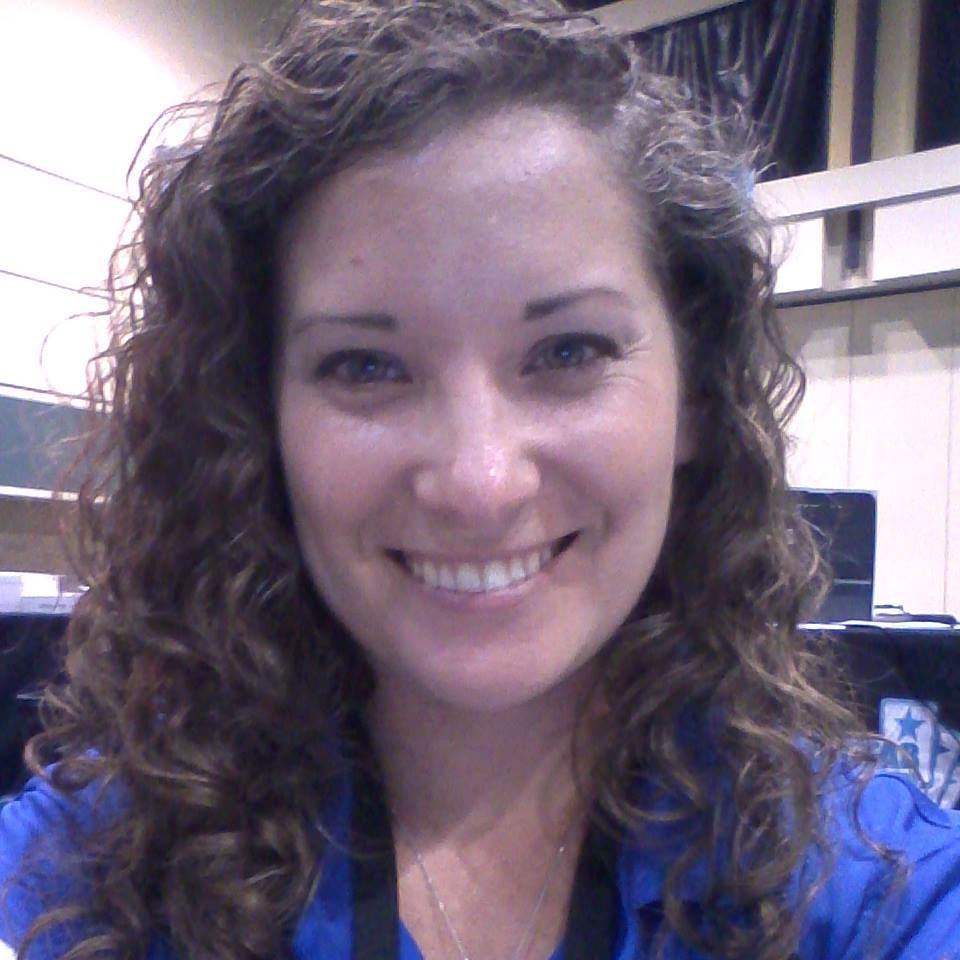 Meg Stephens
has been a staple of StarCityGames Grand Prix stage staff. Meg handled one of the sections of Grand Prix Richmond as well as half of Grand Prix Orlando.
Meg has extensive experience working with StarCityGames, and we're excited to have her joining us in New Jersey.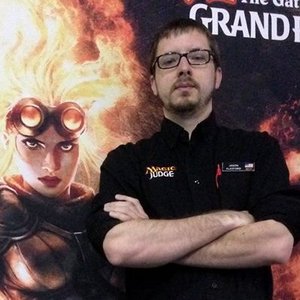 Pulling
the event together on the main stage will be Jason Flatford. Jason will be the point of contact for all fixed seat requests, as well as any issues with
match points. Don't be concerned if you see him wearing a pointy hat, we do refer to him as our resident wizard.
This is Kristin Allison's first event on stage with us, but she is by no means without experience. The primary scorekeeper for PES, Kristin scorekept the
largest un-split event in Magic History at Grand Prix Philadelphia in 2012 with 1987 players. We were lucky enough to have her in Orlando helping out the
Wizards team testing the next generation software, so even though it is officially her first event on StarCityGames' staff, she got to see our procedures
in place in Orlando. I have no doubt that she will be ready to jump in and kick some butt.
Show Management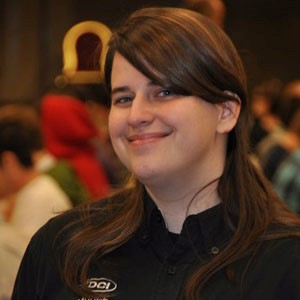 I'd be
remiss if I didn't mention that my assistant manager, Kali Anderson of the ever changing hair, will be moving the pieces around behind the scenes to make
sure that the staff is always in the best position to make your day better. To say that Kali has been thinking about this show for months is an
understatement, and I know she's ready to make it happen.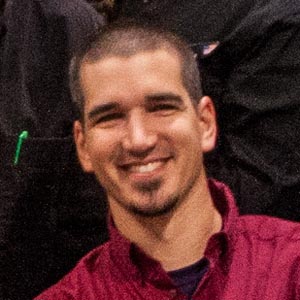 As for me,
well you will find me on the main stage. It's my responsibility to make sure that the head judges and scorekeepers have everything they need to keep the
main event running smoothly. On Friday and Saturday morning, I'll be the point person for any bye issues, so come up and see me if you believe that the
posted information is incorrect and we'll get it all ironed out.
See you in New Jersey!
Previous Grand Prix New Jersey Daily Updates:
– 3 Days Out: New Side Events And AMA Answers
– 4 Days Out: AMA Questions/Miscellaneous Information
– 8 Days Out: Artists and Vendors
– 9 Days Out: Side Events Lineup
– 10 Days Out: Rewards For Playing