Hello everyone! I hope everyone is ready for the home stretch leading up to Grand Prix New Jersey! In today's article, I'm going to talk a little bit about
the tournament attendance, hand out some miscellaneous information about the event itself, and then open up the rest of the article for an AMA about Grand
Prix New Jersey!
Watching the attendance for Grand Prix New Jersey has turned into a spectator sport all unto itself! When we left things off last Friday, we were at 1840 players. I'm
happy to report that over the weekend, we passed several milestones! Let me list them all, in the order they occurred: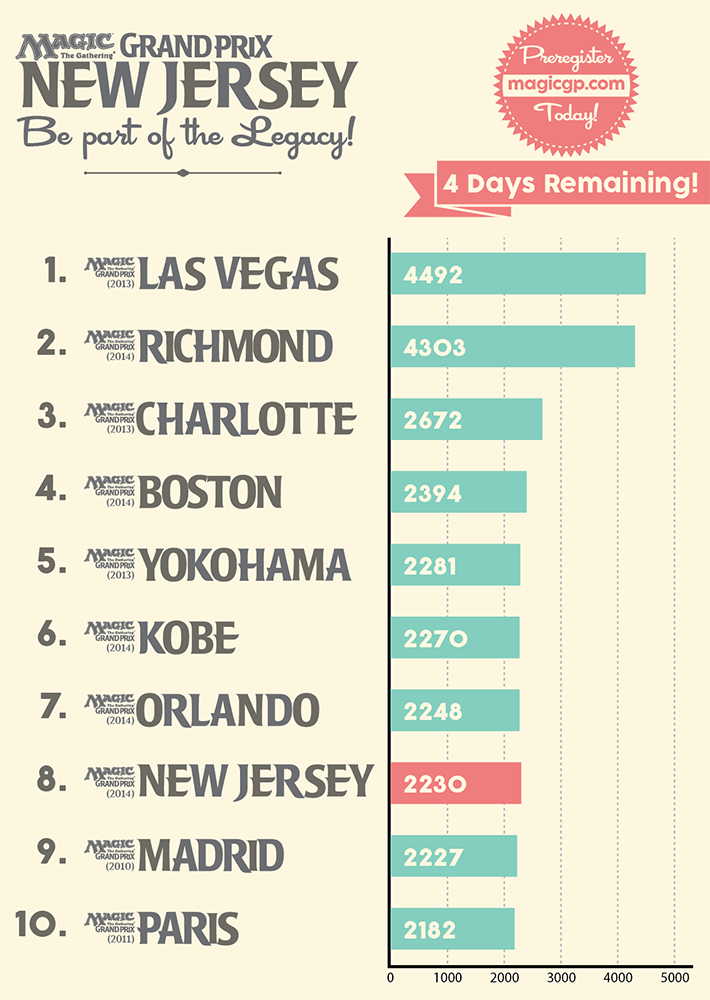 1900 Players
2000 Players
2032 Players – Became 10th largest GP of all time, passing GP Utrecht 2013
2100 Players
2183 Players – Became 9th largest GP of all time, passing GP Paris 2011
2200 Players
2228 Players – Became 8th largest GP (and largest Legacy event!) of all time, passing GP Madrid 2010
As of the writing of this article (we submit to our esteemed content leader Cedric Phillips and our harrowed editor Danny West at noon each day), we are at
2230 players! I anticipate that by the time we post up tomorrow's Grand Prix update, we will be one of the top 5 largest GPs of all time – with three days
left until doors open, and four days left until the main event begins!
Today I'm going to open up this article to an AMA about Grand Prix New Jersey! If you have any questions, thoughts or concerns about the Grand Prix, throw
them here or on the /r/magictcg thread on Reddit and I'll do my best to answer them! The best (or most
asked) questions will be posted up in tomorrow's blog for all to see!
To answer some frequently asked questions:
1) The weather forecast right now is great for all three days of the Grand Prix! Right now, we're showing clear skies, no rain, and 40-50 degree weather
(that's Fahrenheit, for the Europeans making the trip over to the GP!). Travel to/from the event should be free and clear of the arctic front that is
hitting other parts of the country.
2) Many people have asked about the parking situation at the New Jersey Convention and Exposition Center. I'm happy to report that the Convention Center
has plentiful free parking!
3) We are planning on announcing a couple of additional side events tomorrow. These are going to have extremely limited available slots and will involve
some older product that fits really well with the Legacy theme of this Grand Prix. More on this tomorrow, but I just wanted to give everyone a heads-up!
Jared discussed the Grand Prix New Jersey info booth in an earlier article, but since I'm the main person manning the booth, let me go into a little more
detail! The information booth is the first table you hit as you enter the Convention Center. On Friday, none other than yours truly and Mike Kerby (our
Inventory Department Manager) will be heading up the booth, with additional support throughout the day from SCG President Pete Hoefling.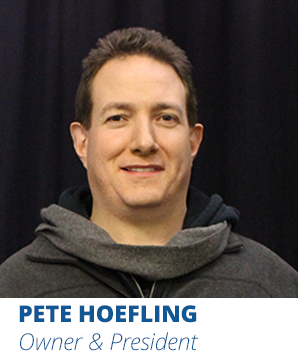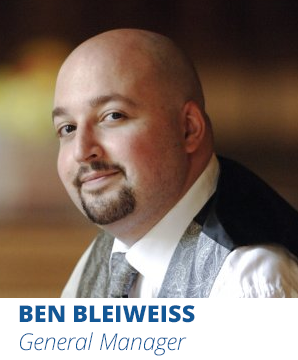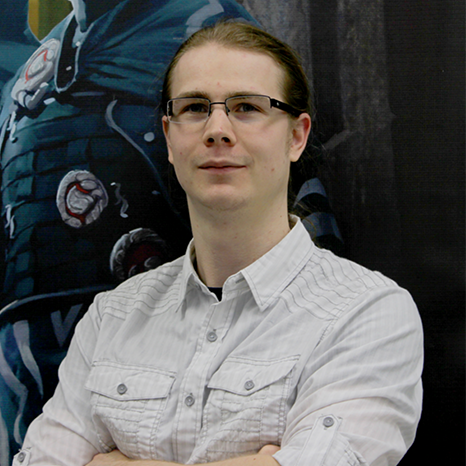 On Saturday, we're going to move the Information Booth to the side events stage, and it will continue to be manned by myself and Pete Hoefling. Well,
that's only half-true. Let me explain!
At Grand Prix Richmond, I was able to spend most of Saturday and Sunday helping players out. Whenever a tweet went out over our official GP hashtag (#GPNJ
for this event), I would set out to help people out/solve problems/thank people for going above/beyond in making the GP amazing for other players. This
time around, I'm going to have a dedicated hashtag: #GPNJBEN ! For all of Saturday and Sunday, you can use that hashtag if you have questions, need
assistance, or want to leave feedback. I'll track you down on-site and do my best to help you out in-person. 🙂
I'm extremely excited for the opportunity to be of service to anyone who needs information or help before, during or after Grand Prix New Jersey! For
today, throw any questions about the Grand Prix my way, and I'll answer them! For the Grand Prix itself, come by the Info Booth on Friday or tweet #GPNJBEN
on Saturday or Sunday and I'll come a-running to help you out!
Previous Grand Prix New Jersey Daily Updates:
– 8 Days Out: Artists and Vendors
– 9 Days Out: Side Events Lineup
– 10 Days Out: Rewards For Playing