Hello everyone! My name is Jared Sylva and I am the Manager of the Organized Play Department for StarCityGames.com. That means that I spend most of my
days, in office and at events, working with our team of Organized Play Representatives to bring you the best possible events. I'm here today to talk
about our Judge and Admin staff as well as some of the logistical sides of Grand Prix Charlotte.
Head Judges

Hailing from Italy, and one of only five Level 5 judges in the world, Riccardo Tessitori is coming off Head Judging the wildly successful Grand Prix Chiba.
A major presence in Europe and Asia, he brings years of experience to the event and we are excited that Charlotte marks a rare stateside appearance.
Speaking of experience, Kevin Desprez just notched his 100th Grand Prix at the Modern Master event in Utrecht. His experience in all aspects of running
Grand Prix from Head Judge to Scorekeeper to Organizer gives him a unique perspective to help keep an event running smoothly.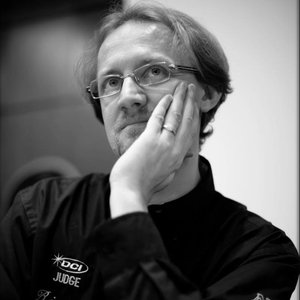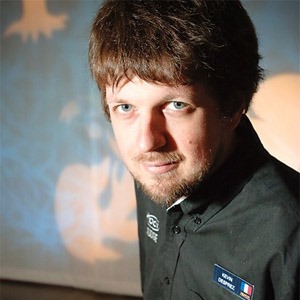 StarCityGames.com Keystone Program

To support an event of this size you need more than a couple ringers at the top, and that's where the StarCityGames.com Keystone Program comes in.
The Keystone program offers travel sponsorship and special perks to select Level 3+ judges who commit to multiple Grand Prix events with StarCitygames.com.
This means that you will be seeing these sixteen all-stars again (and sometimes again!) as StarCityGames.com hosts Grand Prix London and Grand Prix Atlanta later this year.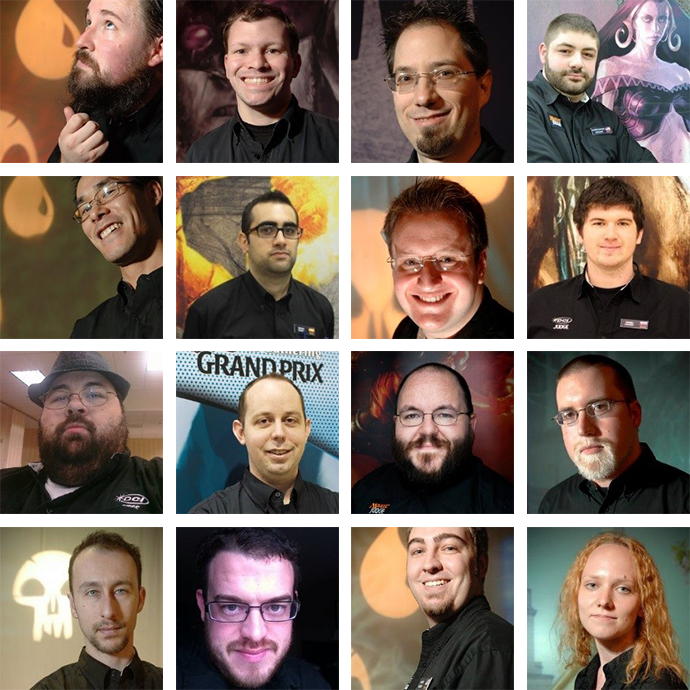 Floor Judges

Along with our Head Judges, we have brought in 22 Level 3s, 112 Level 2s, and 11 Level 1s. That's almost 150 of the world's best judges in one
convention center, all for YOU! The Judge Staff is here to help players all weekend, whether they are on the Main Event or Side Events, so if you have a
problem just raise your hand and call for a Judge!
StarCityGames.com Stations

It's always good to know where to go, and it's always nice to see a friendly face when you get there. Here is a rundown of what to expect, and
who to expect, around the event hall at Grand Prix Charlotte:
Customer Service

This is your one stop place for answers about anything happening at Grand Prix Charlotte, located at the side events stage
in Hall C, and easy to find by looking for the black and white "StarCityGames.com Customer Service" tablecloth. Ryan Hoffman and Liz
Richardson will be at the Customer Service station all weekend long, and you'll see a bunch of other staff there to make sure that we are ready to
answer everyone's questions quickly. This is also where Gold and Sleep-in-Special players can stop by to pick up their goodies at any point in the
weekend.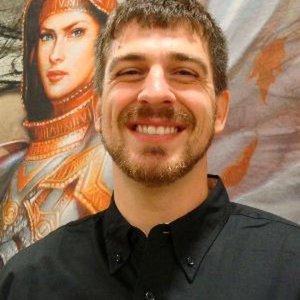 Scheduled Events

Whether you have purchased an Infinite Challenge Badge, or are just stopping in on Friday for a Sealed Spectacular, you are going to look for the small
station next to the side events stage in Hall C. While you are there, North Carolina local and player favorite Jeff Darran will be helping to manage the
registration queue. A veteran of many StarCityGames.com Grand Prix, Jeff will be handing off to Organized Play Department veteran (and MTG Scorekeeper
blogger) Jenn Dery for the scorekeeping duties.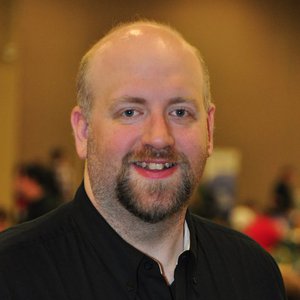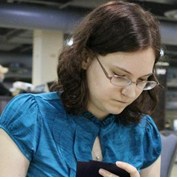 On-Demand Events

Maybe you have a voucher for a free 8-Player On Demand event from your Silver Registration Package, or maybe you just want to Draft! Either way, make your
way over to the On Demand stations next to the side events stage where you will find Ayrea Hurley and Organized Play Representative Stephen Peterman. We
keep these lines moving, so don't worry if it looks short! There will be On-Demands firing all weekend long.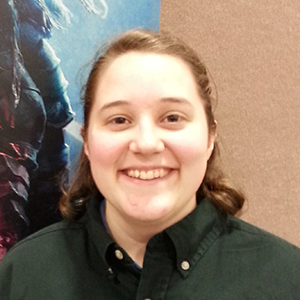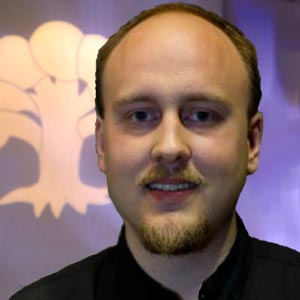 Side Events Stage

The Side Events Stage is central to our events operation and managing the maelstrom are Organized Play Representatives Ward Warren and Sean Heath. If you
have any issue outside of the main event, Ward and Sean will be happy to help you out.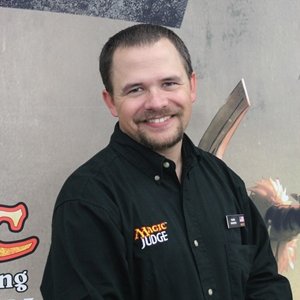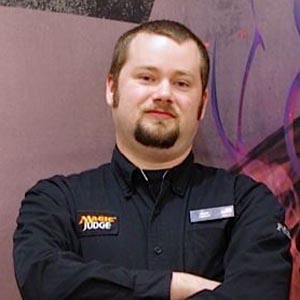 Platinum Concierge

We always strive to give our Platinum players the best, and Grand Prix Charlotte is no exception. With a dedicated concierge all weekend long, Nat Sylva
will be there to take care of all of your needs. Check in for your swag at any point during the weekend and sign up for any of the scheduled side events
from the relaxing confines of the Platinum lounge. In Charlotte the Platinum lounge will be located directly behind the Grand Prix stage and have a
dedicated clock as well as pairings boards.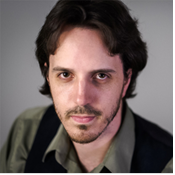 Grand Prix Stage

Scorekeeping and running the Grand Prix Charlotte main event is nothing short of an all-star team. Nick Fang and Meg Stephens are widely recognized as two
of the best scorekeepers in the world and we are excited to have StarCitygames.com's own Patrick Vorbroker joining them as the third main event
scorekeeper. Supporting them, and all of our team, over the weekend is Jason Flatford.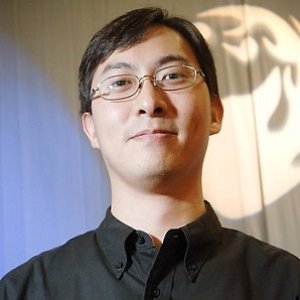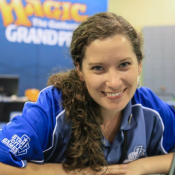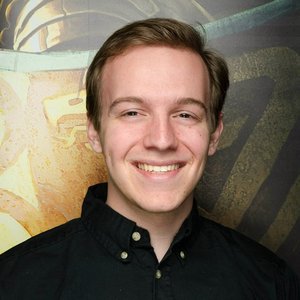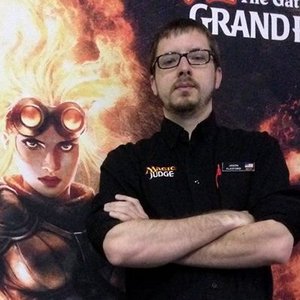 If you have any issues during the main event, just come on up to the Grand Prix Stage and one of our staff will get you all straightened out.
Show Management

Joining me in making sure that all of the pieces are in the right place and everything is running smoothly is my Assistant Manager, Kali Anderson.
We've been planning and preparing for months and it's exciting to see the event coming just around the corner. Kali will be floating all around
the hall, but I should be a bit easier to find at my station on the main stage. I'll be the point person for any bye issues on Friday and Saturday,
so if you believe that any of your information is incorrect, come up to see me and we'll get it all straightened out.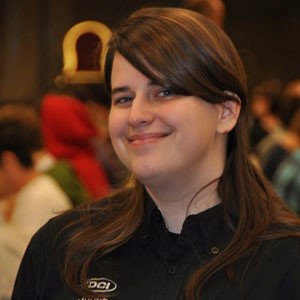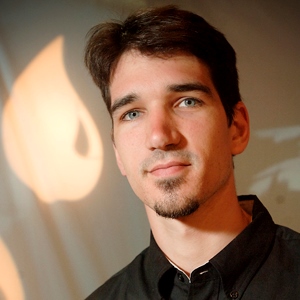 A Few Last Quick Hits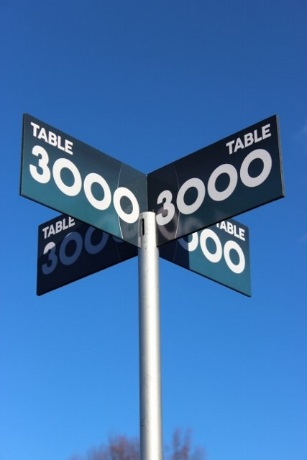 Table Number Street Signs – You will find these throughout the hall to help you navigate to your tables. The table numbers will remain the same
throughout the weekend, so that you can get a feel for the room and not have to reset when you walk in the next day.
Preregistered Player E-Mail – If you preregister before Thursday, look for an e-mail with your registration information, byes, and some basic
instructions coming on Thursday evening. If there is any incorrect information, simply reply to the e-mail and we'll get it corrected. For those
registering on Friday, we'll be sending a similar e-mail on Friday.
Show Up and Play – For all Bronze and Silver level registrations, you will not need to check in at all. All of your registration information will be
posted on the Show Up and Play boards by the feature match area. On Saturday, simply find your seat for the player meeting which will be posted on the
pairings boards when you walk into the hall.
Sleep-In-Special – Gold and Platinum level registrations along with players who purchased the Sleep-In-Special add on will be able to submit their
deck list electronically using this Google Form. These
players can also turn in their lists in person to Customer Service or to the Platinum Concierge.
Hall Map – My parting gift. It's dangerous to go alone; take this! It will help you find your way!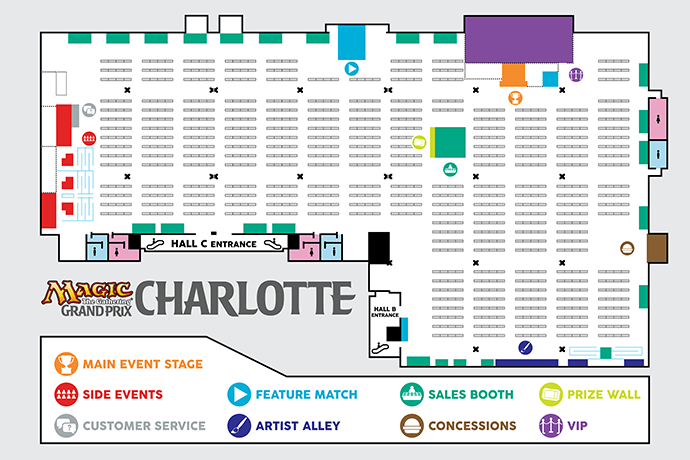 Previous Grand Prix Charlotte Blog Posts
11 Days Out – GP Charlotte Overview
10 Days Out – GP Charlotte Registration Rewards
9 Days Out – GP Charlotte Side Events
8 Days Out – GP Charlotte Artist Spotlight: Volkan Baga
7 Days Out – GP Charlotte Artist Spotlight: Terese Nielsen
4 Days Out – GP Charlotte Special Guests