Few Magic artists can match the longevity and popularity of Terese Nielsen, and we are proud to have her as an Artist Guest of Honor at Grand Prix Charlotte!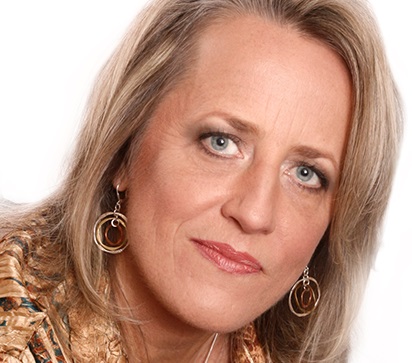 From her first work in the set Alliances, which contained a blue card called Force of Will, to Theros block and Nyx-Fleece Ram, Terese's illustrations have graced top tables and kitchen tables worldwide.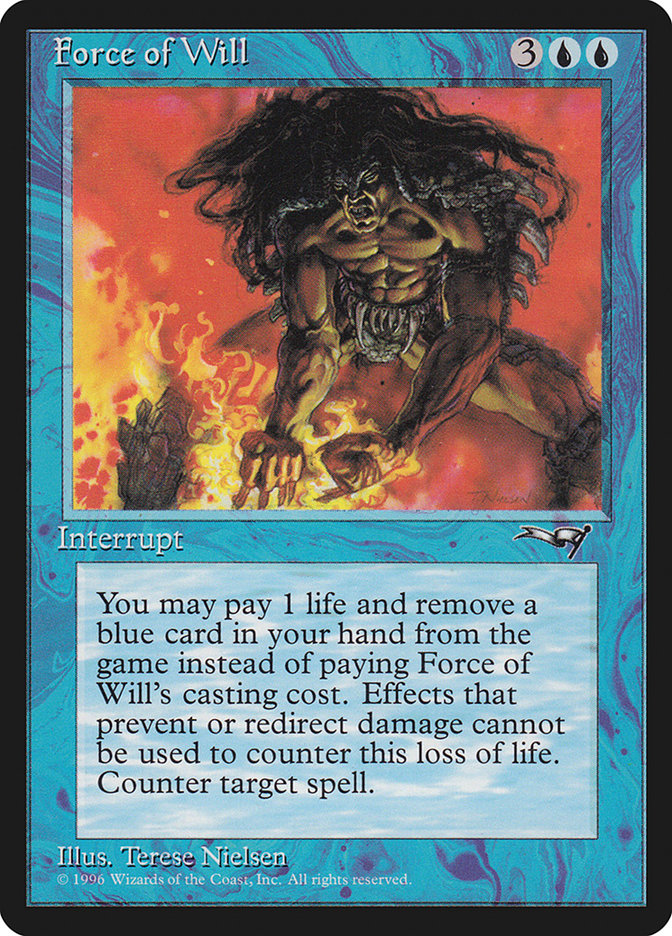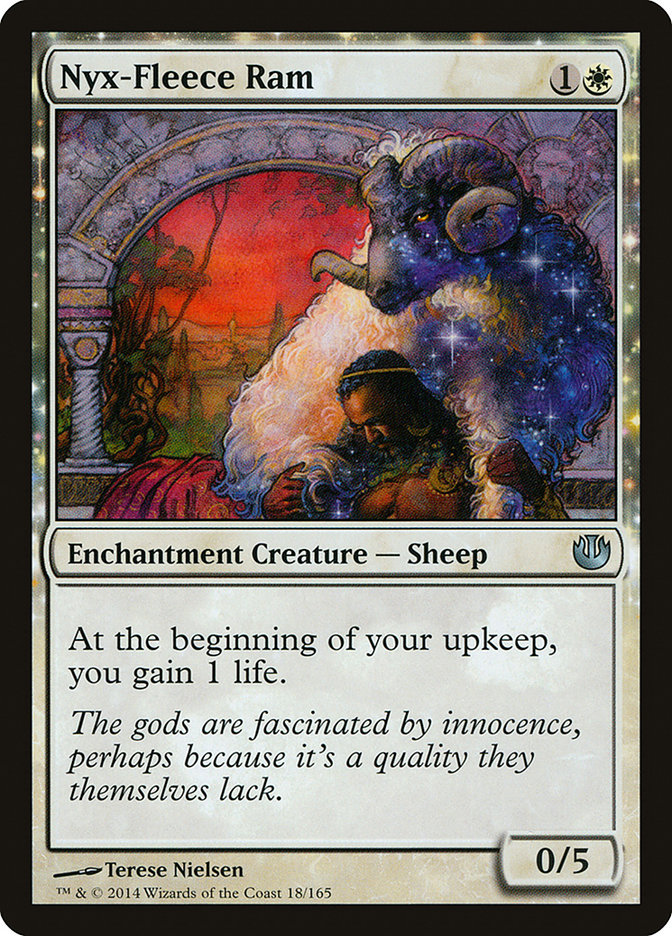 Terese's many fans are drawn to her elegance, technical precision, and expressive emotion. From the time-infused innocent calm of Descendants' Path to the frankness and fury of Basandra, Battle Seraph, her gift for illustrating people is clear. Yet she also is famous for her landscapes, particularly the rare GURU basic lands and key Faeries mana-fixer Secluded Glen.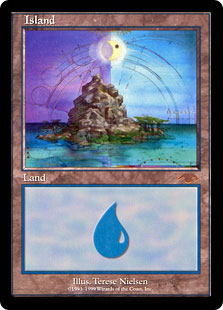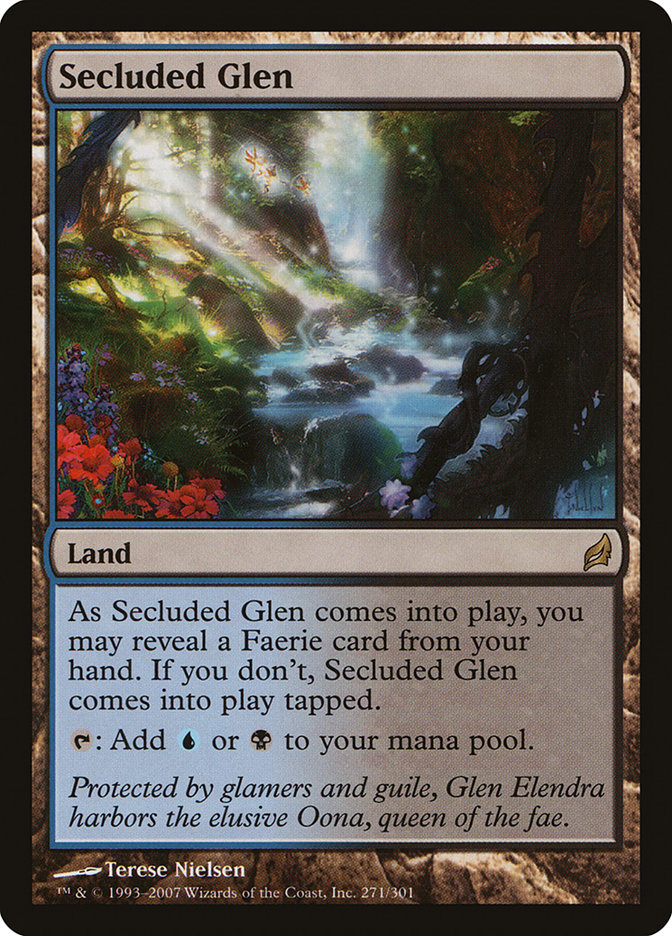 Few cards shape a format the way Force of Will influences Legacy, but many other powerful spells feature Terese's artwork. The newer art for Swords to Plowshares is hers, along with the aforementioned Secluded Glen, graveyard hoser Rest in Peace, Temur Delver option Nimble Mongoose, the recently-reprinted Mother of Runes, Life from the Loam, Eternal Witness, Dismember, and more.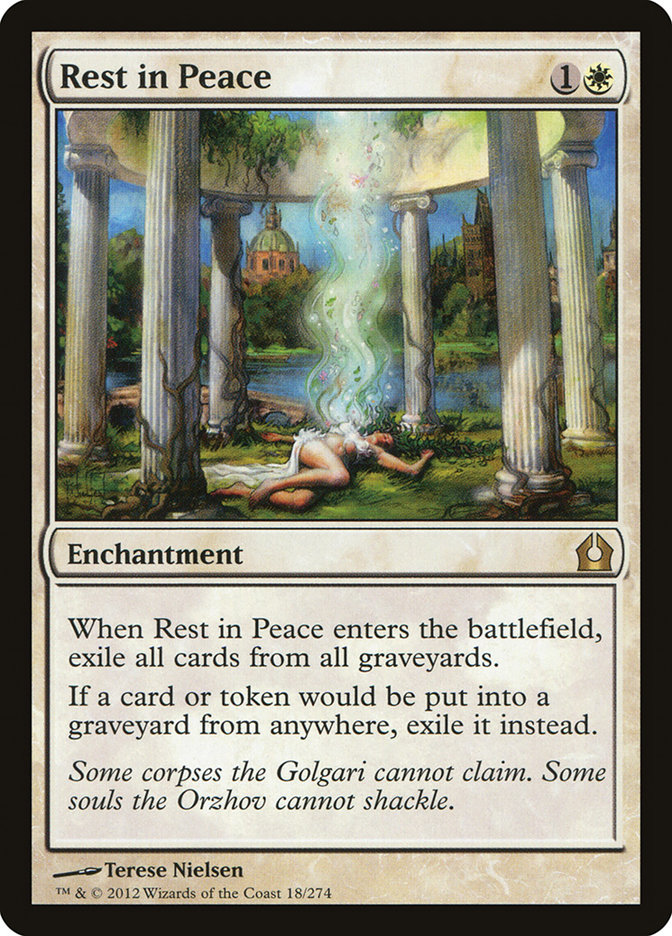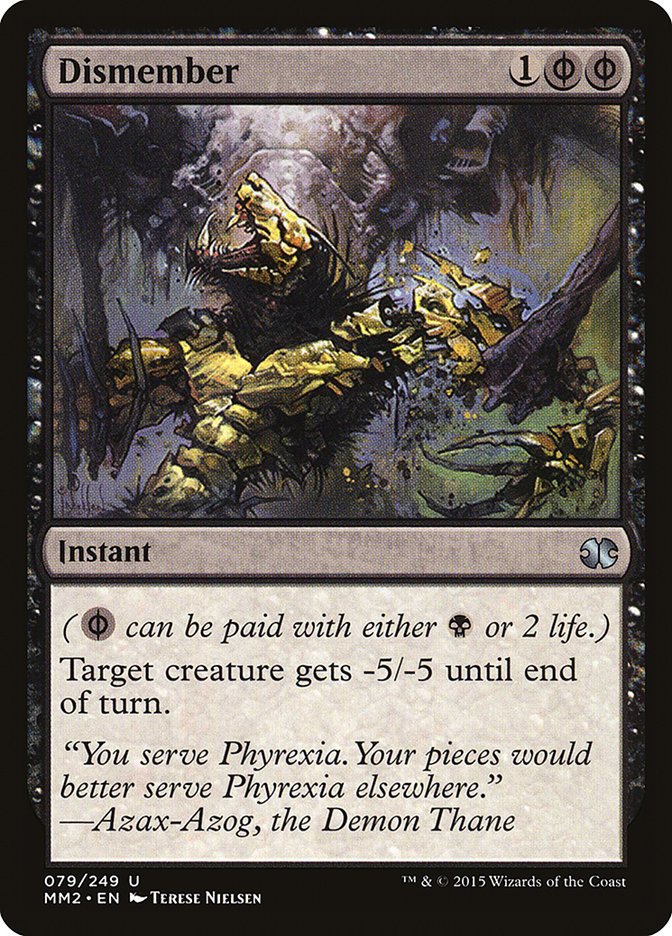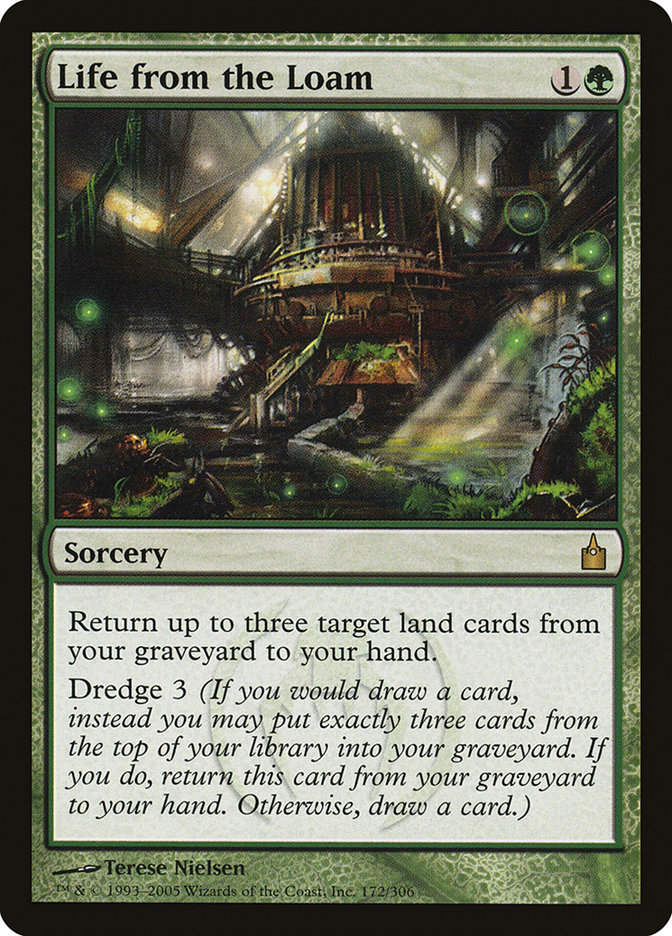 Terese will appear at Grand Prix Charlotte 10 AM – 1 PM and 3 PM – 5 PM on Friday, Saturday, and Sunday, June 12-14.
StarCityGames will have five Terese Nielsen lithographs available for purchase on-site. As part of Terese's GP Charlotte appearance, she will offer her exclusive Force of Will playmats for the first time!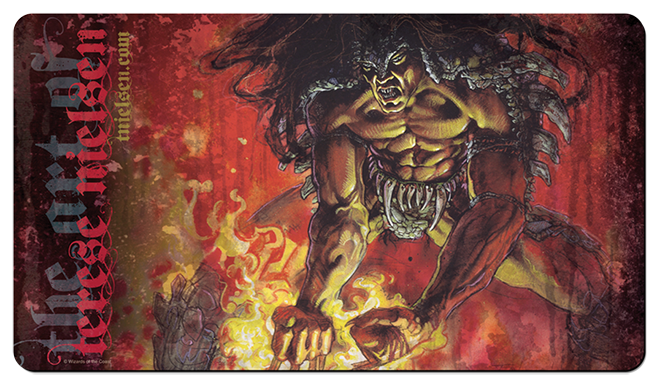 Don't miss out! Make plans to meet Terese Nielsen at Grand Prix Charlotte!
Previous Grand Prix Charlotte Blog Posts:
11 Days Out – GP Charlotte Overview
10 Days Out – GP Charlotte Registration Rewards
8 Days Out – Artist Spotlight: Volkan Baga