German illustrator Volkan Baga is crossing the Atlantic to be a Guest of Honor at Grand Prix Charlotte!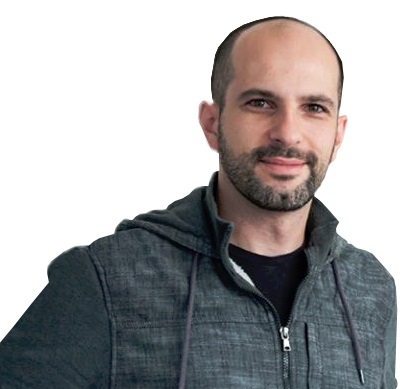 Before Volkan began painting for Magic, he was a studio assistant for noted illustrator (and fellow Magic artist) Donato Giancola. They were well-matched aesthetically, both using classic figurative methods to depict the impossible people and scenes of science fiction and fantasy. A side-by-side comparison of their illustrations shows the influence between them.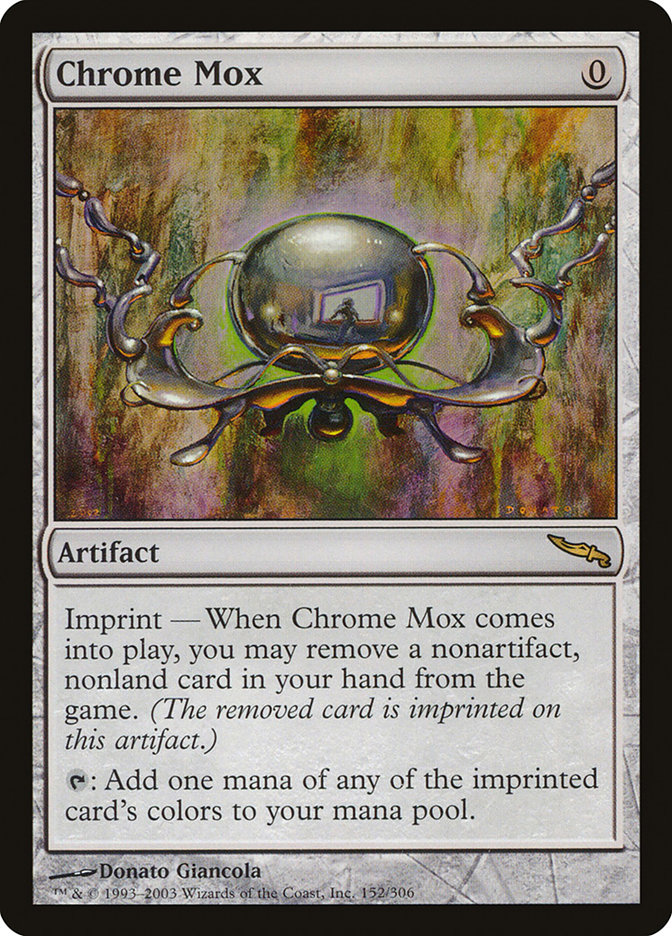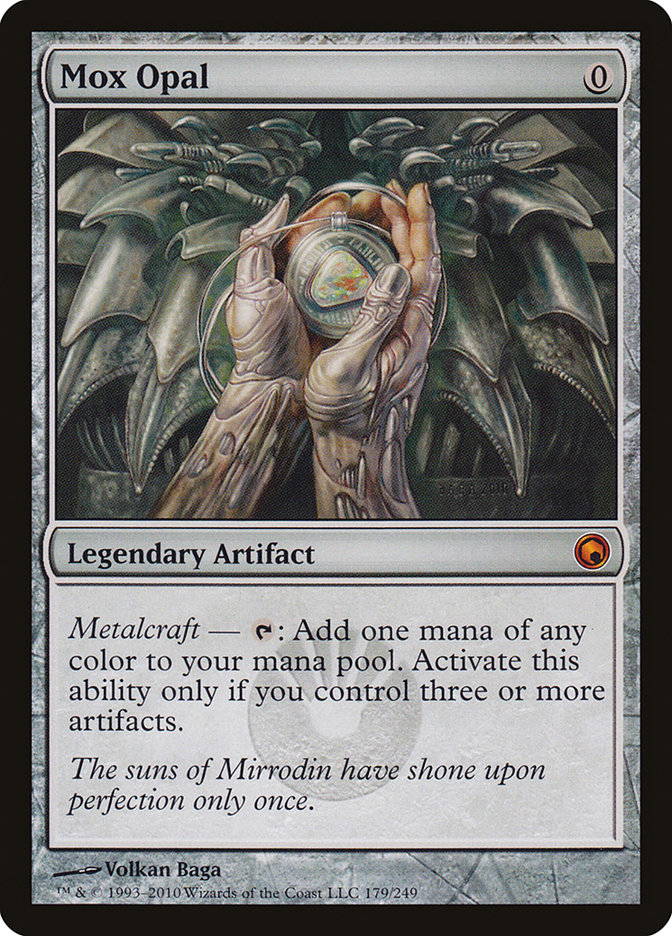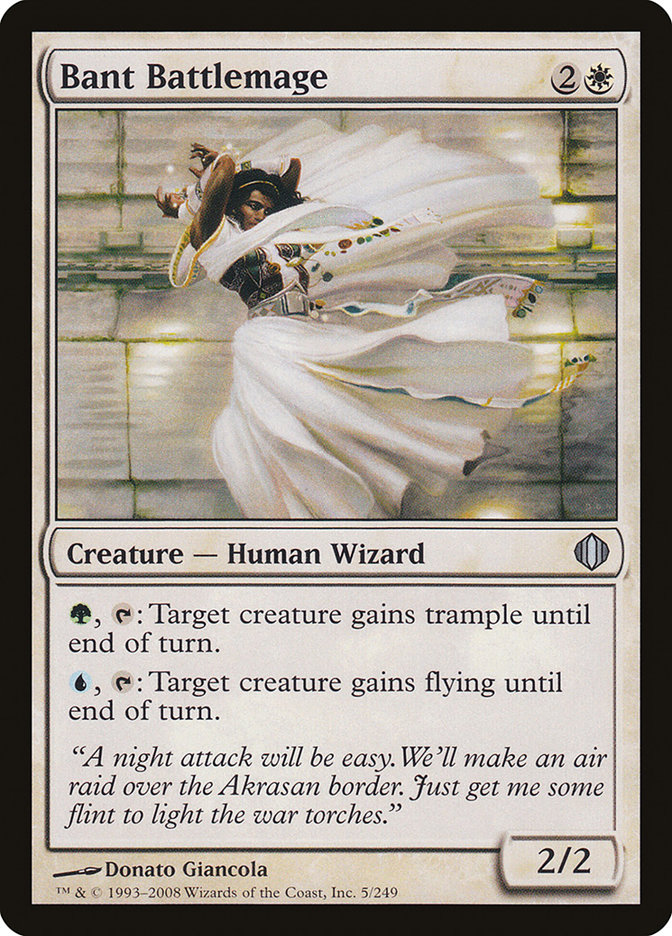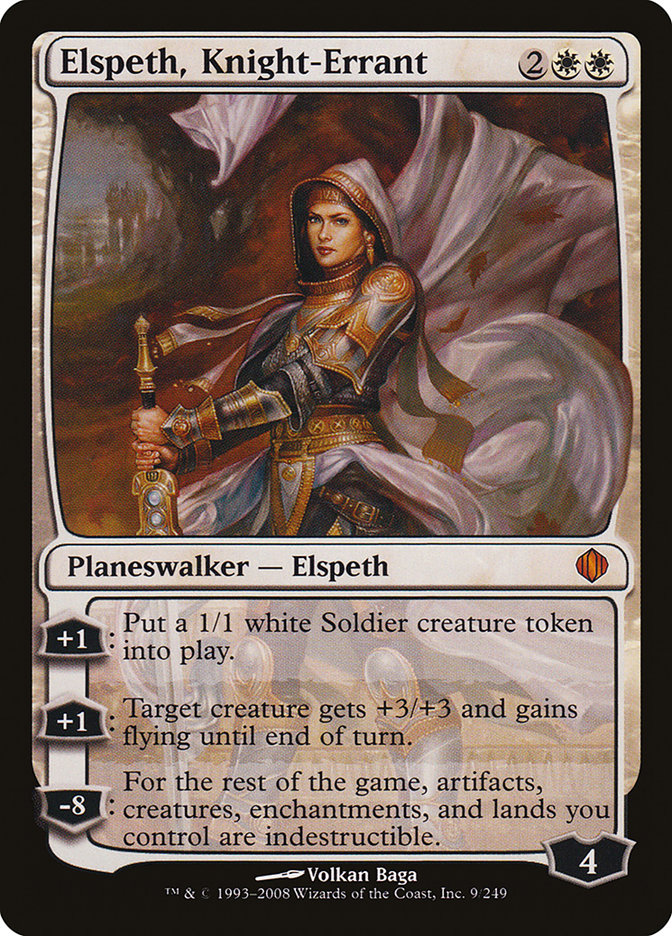 Related yet distinctive: Giancola on left, Baga on right.
Volkan's first Magic illustrations, the gruesome-yet-gorgeous black cards Feast of Flesh and Stromgald Crusader, were made for the throwback set Coldsnap, released in July 2006. Later he received the commissions for two Magic Invitational champions' cards: Ranger of Eos, depicting Antoine Ruel, and Snapcaster Mage, featuring Tiago Chan.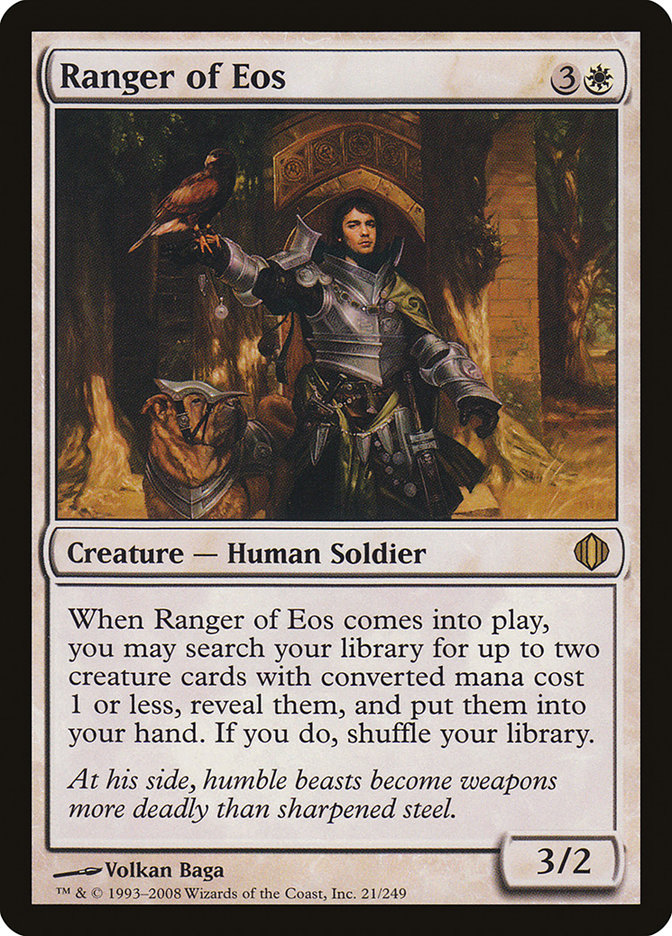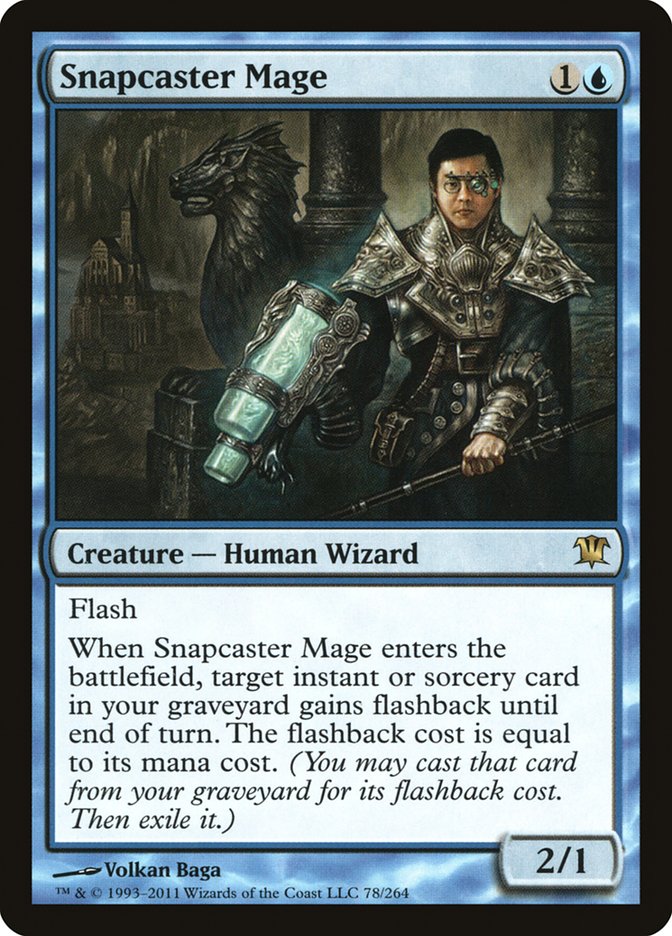 By themselves, Mox Opal and Snapcaster Mage would make Volkan a must-meet for any Modern fan, but the hits don't stop there. He illustrated the Return to Ravnica version of Temple Garden, a crucial dual land for many decks, and in Khans of Tarkir he illustrated a certain three-color rhino.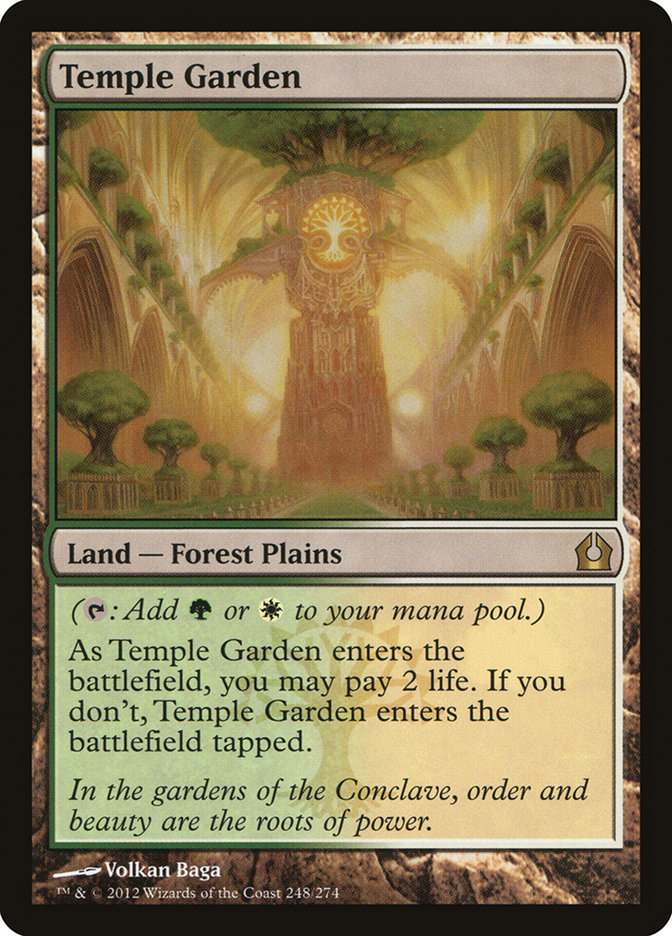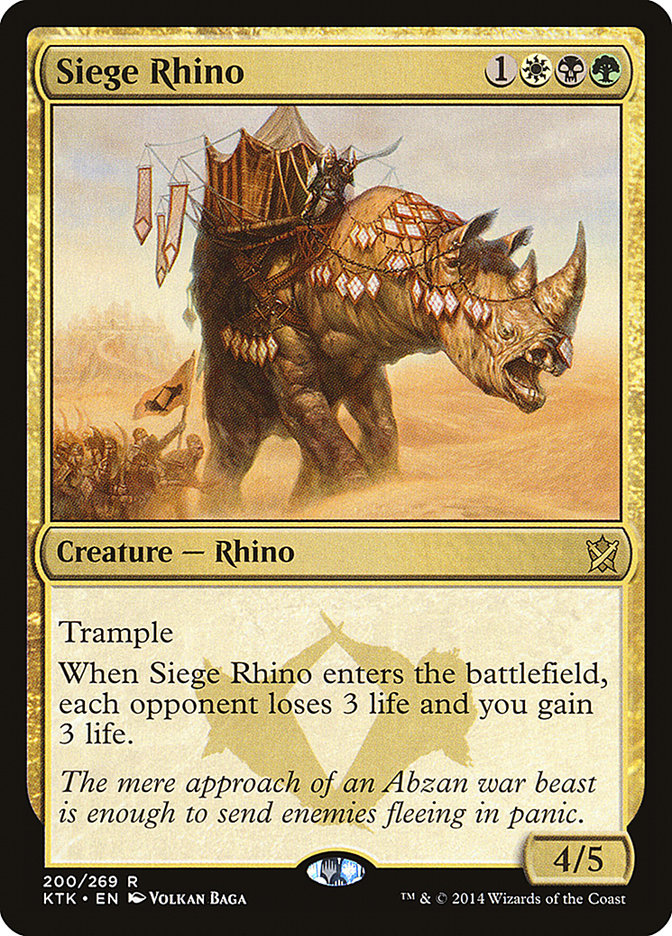 And that's not even counting casual favorites such as Edric, Spymaster of Trest and Muzzio, Visionary Architect, two of the best Magic portraits of the last decade.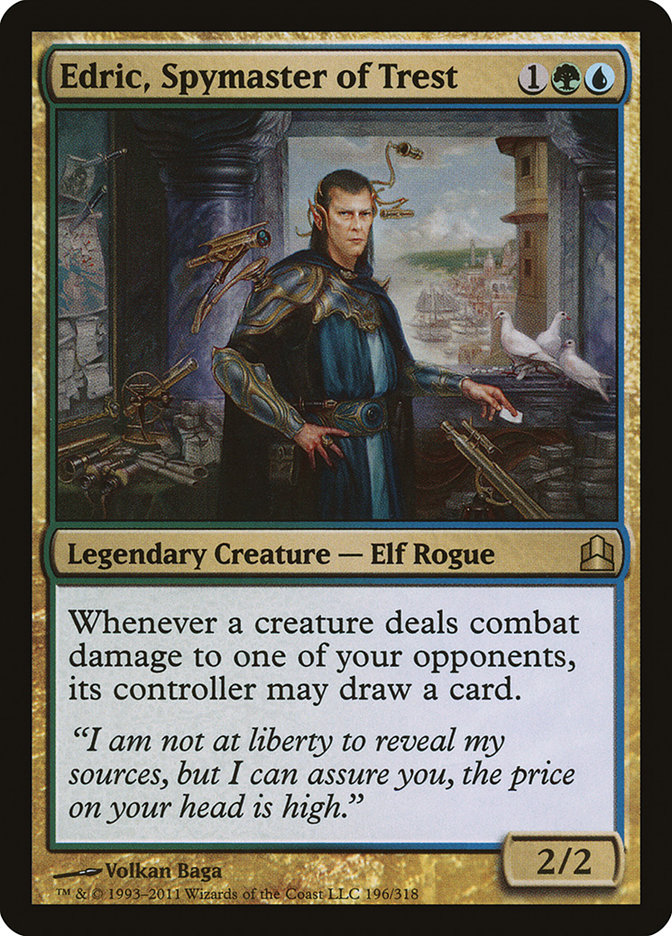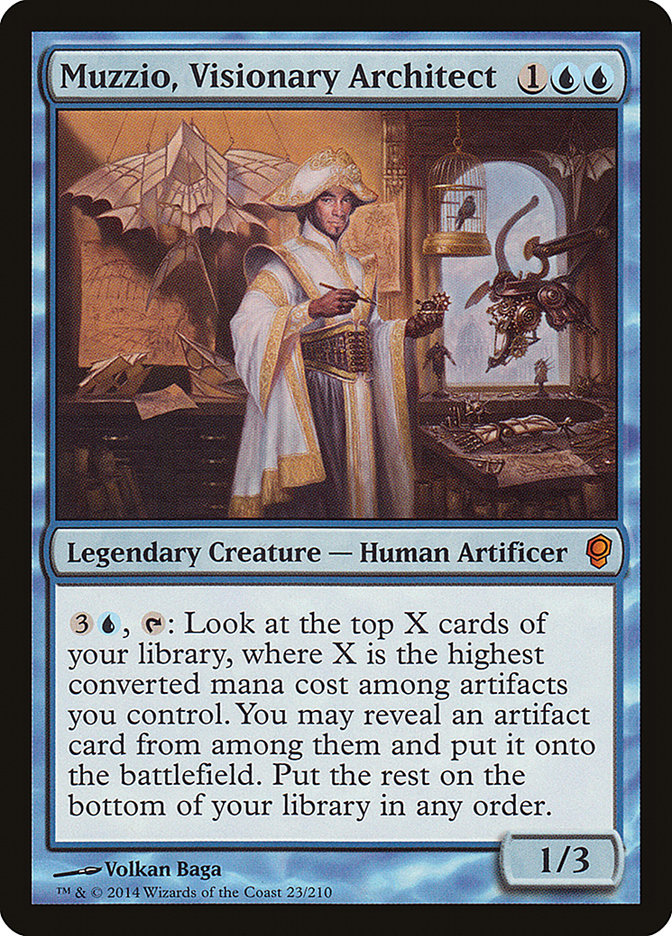 Volkan will appear at Grand Prix Charlotte 10 AM – 1 PM and 3 PM – 5 PM on Friday, Saturday, and Sunday, June 12-14! Don't miss your chance to meet him!
Previous Grand Prix Charlotte Blog Posts:
11 Days Out – GP Charlotte Overview
10 Days Out – GP Charlotte Registration Rewards
9 Days Out – GP Charlotte Side Events