October 28-30, thousands flocked to Las Vegas, Nevada to celebrate 30 years of Magic: The Gathering. The massive celebration played host to World Championship XXVIII, which included a Beta Draft for the Top 8, tons of other side events for all attendees, iconic artists, special guests, a recently revamped cosplay contest, and much more. Be sure to check out our comprehensive guide for all the details!
With 30 years of rich history, it's important to look back from time-to-time and see how one man's vision became a billion-dollar phenomenon.
Magic: The Gathering, commonly known by the acronym "MTG", was created by Richard Garfield in 1993 and is considered to be the first collectable card game (CCG). Garfield, a Ph.D holder in Mathematics from the University of Pennsylvania, began developing the concept for Magic after initial talks with Wizards of the Coast (WotC) steered away from his first pitched game, RoboRally.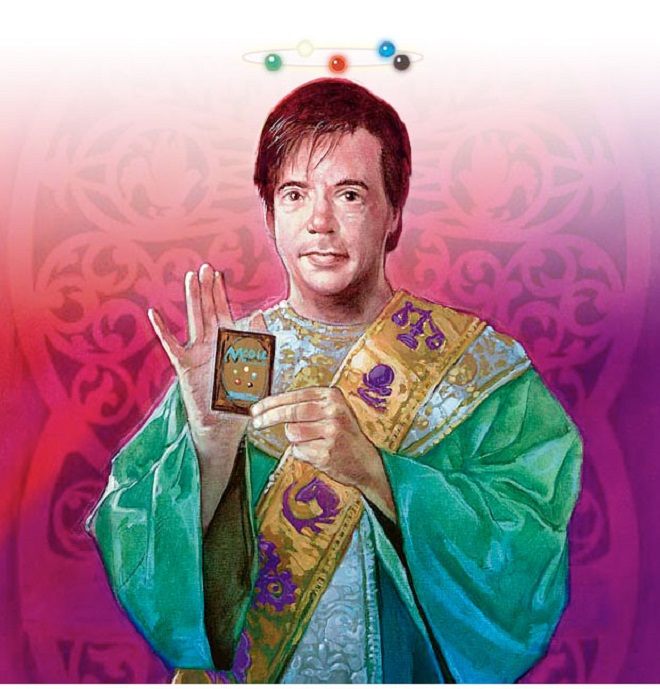 Peter Adkison, founder of WotC, feared that RoboRally would be too expensive to produce at the time, and expressed interest in finding something that was faster-paced, portable, and convention-friendly instead. Upon hearing Garfield's pitch for Magic, Adkison was blown away and agreed to publish it right away. Adkison was later quoted on USENET stating "If executed properly… [Magic: The Gathering] would make us millions." And he was right.
Upon its release in August 1993, Magic: The Gathering was an immediate hit and had sold a collective ten million cards by that October.
From the seeds planted by the inaugural sets of Alpha, Beta, and Unlimited, Magic would grow and flourish over next three decades.
Products Through the Years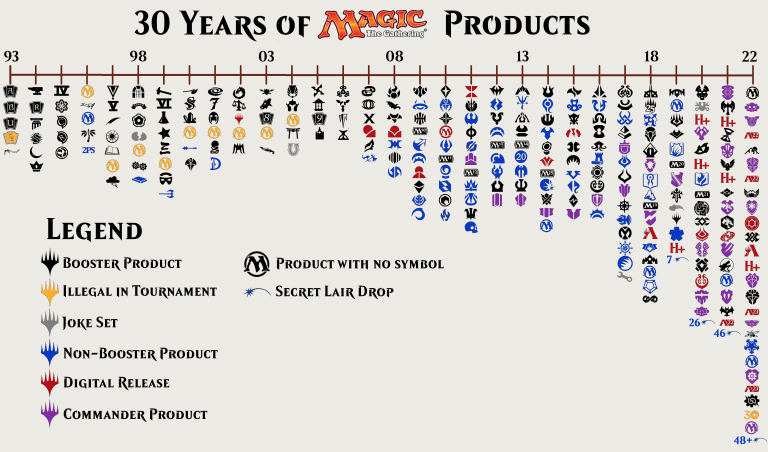 From humble beginnings to becoming Hasbro's defining brand, the image above perfectly showcases the explosion of Magic products we've experienced recently, along with the shift away from Booster product being Magic's bread and butter.
From 1993 to 2007, Standard expansions in the form of Booster product were the most common offering from Magic and were only supplemented by non-Booster products and the occasional video game. 2008 marked a turning point for Magic, with WotC launching the Wizards Play Network (WPN) and the expansion, Shards of Alara, introducing mythic rares and larger set sizes. 2008 also featured two non-Standard releases: From the Vault: Dragons and Duel Decks: Jace vs Chandra.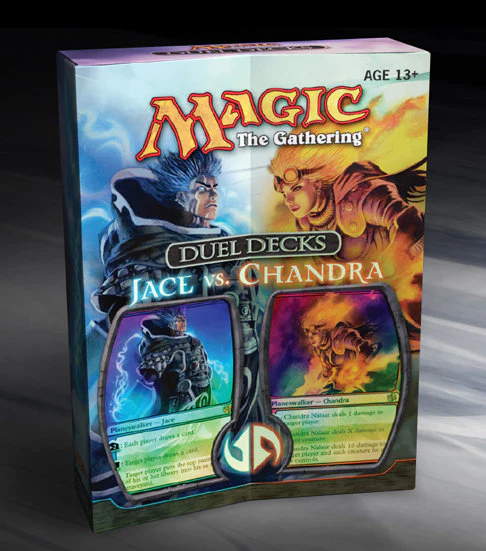 Moving into 2009, the number of non-Booster products doubled, tying the number of Booster product releases for the first time in Magic history. Two years later, Elder Dragon Highlander (EDH), the fan-made and maintained format created by Sheldon Menery, was picked up by WotC, rebranded to Commander, and the first five official decks were released as Commander 2011.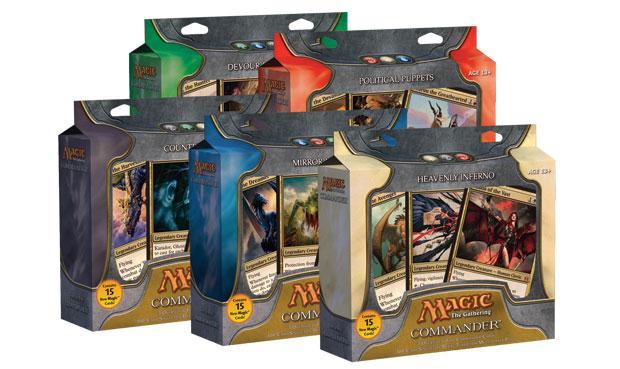 For the next six years, Commander would continue to grow in popularity among both casual and competitive players, but only received one dedicated product release per year from 2011-2016.
Then, in 2017, WotC released a whopping 14 products – six Booster sets, six non-Standard supplements, and two Commander products. 2018 would see the previous year's offerings, and raise it the release of MTG Arena. One year later, WotC introduced Secret Lair in a big way with seven dedicated drops. That number would more than triple in 2020 and continue to uptrend to 46 in 2021 and 48 (and counting) in 2022, including a special drop for Magic 30. The number of Commander offerings also increased substantially, with 17 dedicated products released from 2020-2022 and no signs of slowing down.
The Future of Magic
Wizards of the Coast's parent company, Hasbro, recently released their revenue report for the third quarter of 2022. Despite a drop in net revenue, the toy giant reported the strongest growth ever for Magic: The Gathering, which became Hasbro's first billion dollar brand.

While every Magic player will have a slightly different opinion on the direction Magic is going, the numbers don't lie – the game is booming.
2022 has been the most successful year ever for Magic financially, and players have lots to look forward to moving into 2023. Universes Beyond is set to take us into the worlds of Lord of the Rings, Dr. Who, Final Fantasy, and, well, beyond. Secret Lair will continue pumping out tons of unique drops, and Booster releases will be accompanied by Commander products of their own. Here's a snapshot of what's to come in 2023:
Phyrexia: All Will Be One – Q1 2023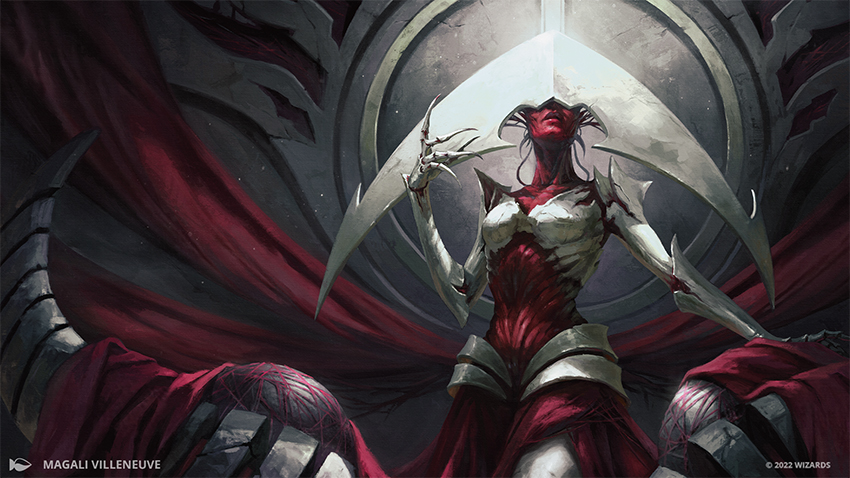 March of the Machine – Q2 2023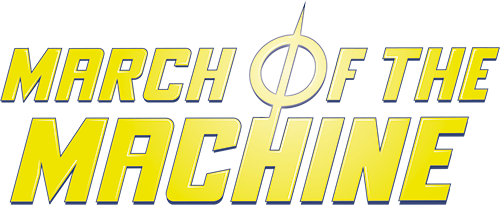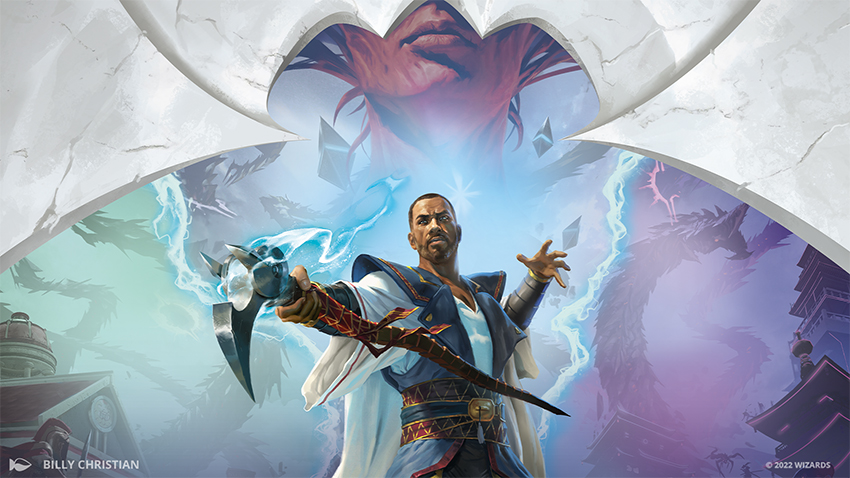 March of the Machine: The Aftermath – Q2 2023

Wilds of Eldraine – Q3 2023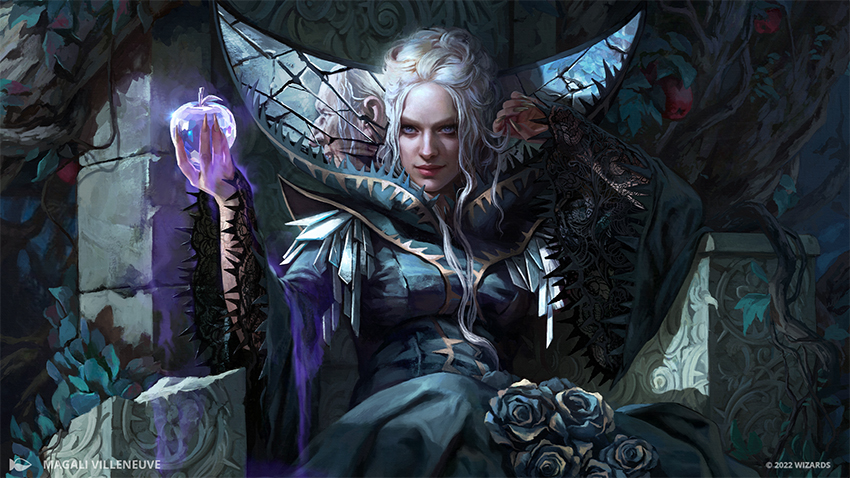 The Lost Caverns of Ixalan – Q4 2023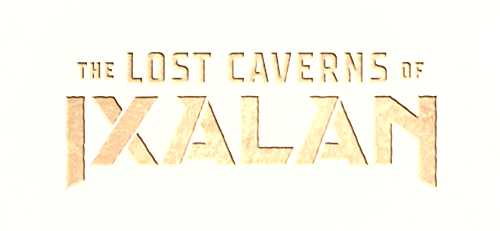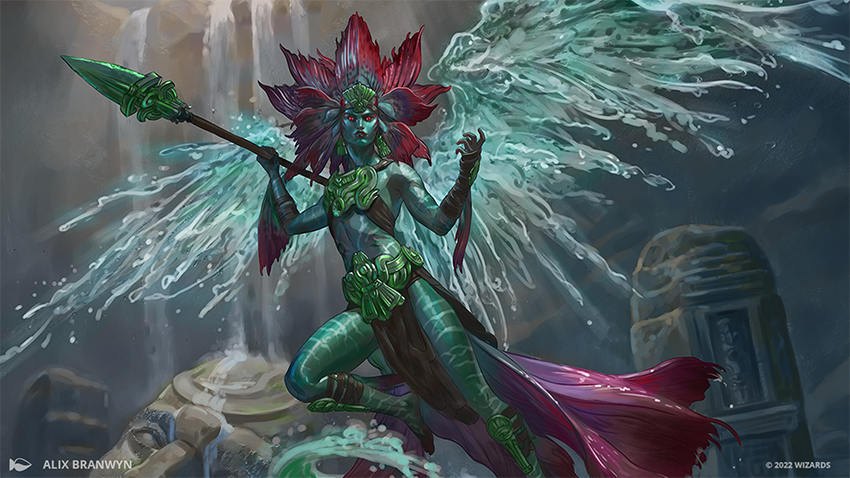 The Lord of the Rings: Tales of Middle-Earth – Mid-year 2023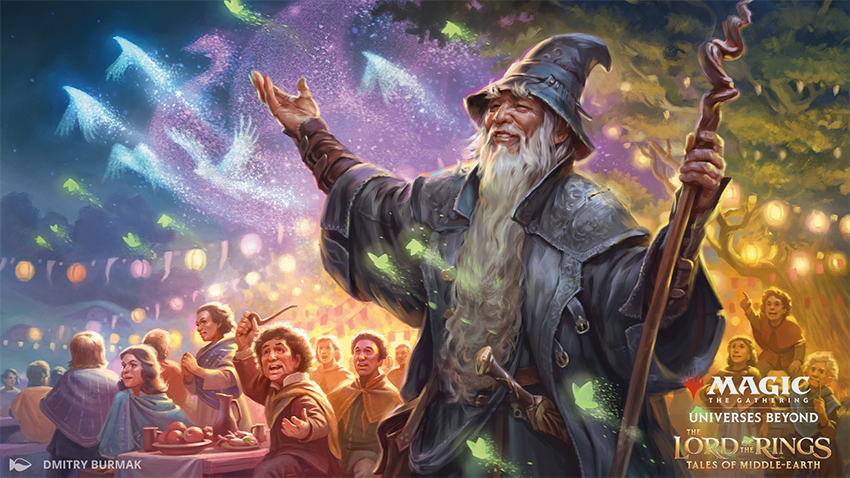 Universes Beyond: Doctor Who – 2023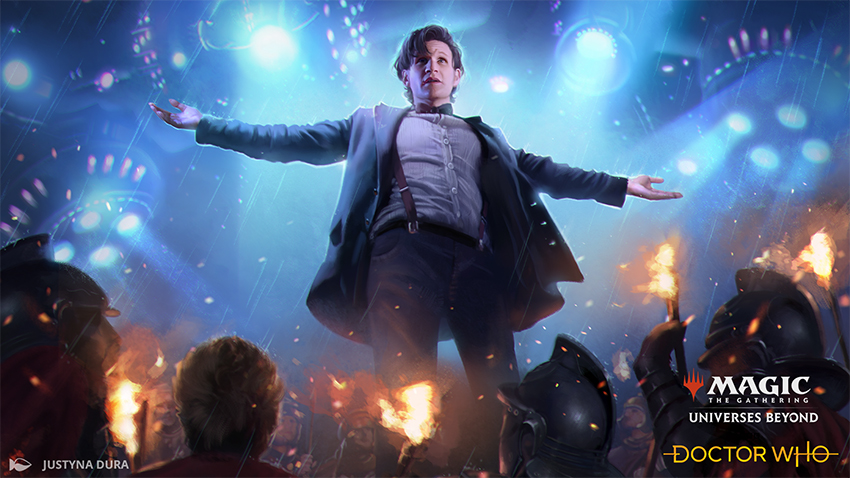 Whatever your motivation is for playing Magic, the future looks bright and that's something all of us can be excited for.
Here's to 30 more years of Magic!