Today's Wizards Presents show revealed details for each major Magic set release coming in the remaining months of 2022 and into 2023.
Closing Out 2022
Dominaria United
Launch Weekend: September 9–11
Game Day: September 17
Commander Party Events: September 30–October 2
Store Championships: October 15–22
For more information on Dominaria United, read our comprehensive article.
The Brother's War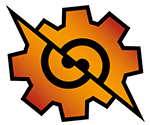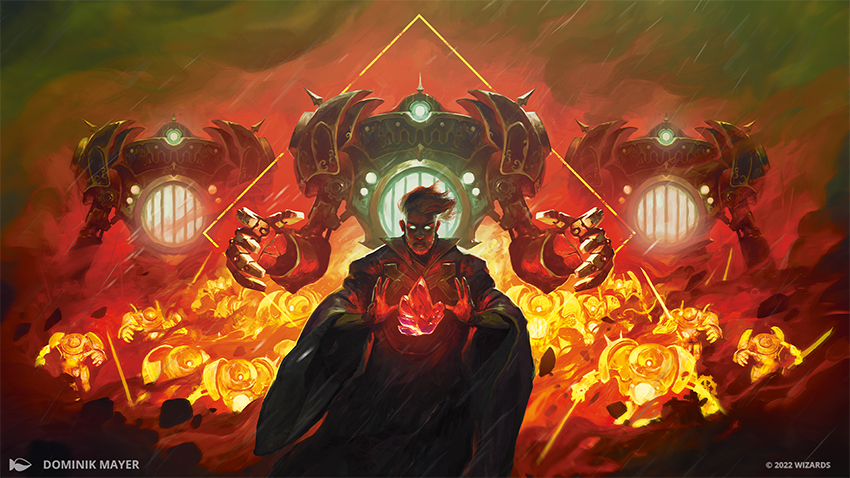 The Brothers War takes players back in time to experience key early moments in Dominaria's history.
Prerelease: November 11–17, 2022
Launch Party: November 18–20, 2022
Game Day: December 3–11, 2022
WPN Premium Game Store Exclusive Commander Party: December 16–18, 2022
Phyrexia: All Will Be One – Q1 2023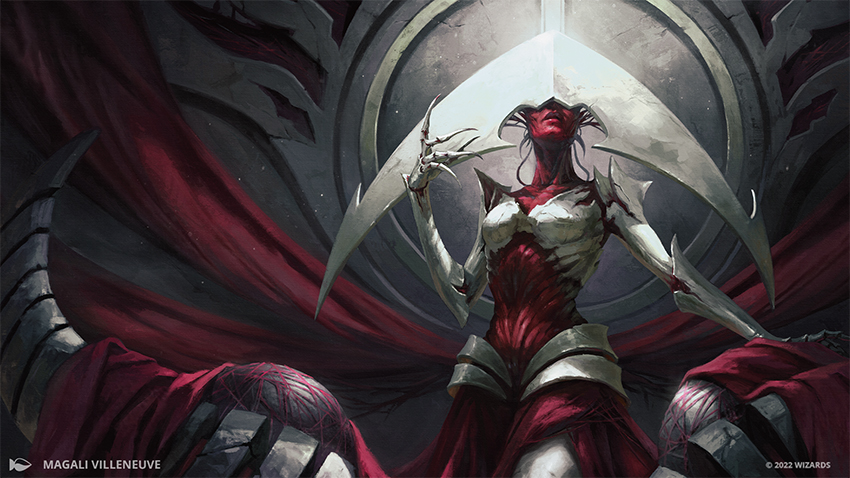 Phyrexia: All Will Be One continues the Dominaria United story during modern times.
March of the Machine – Q2 2023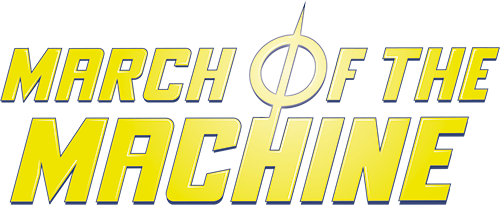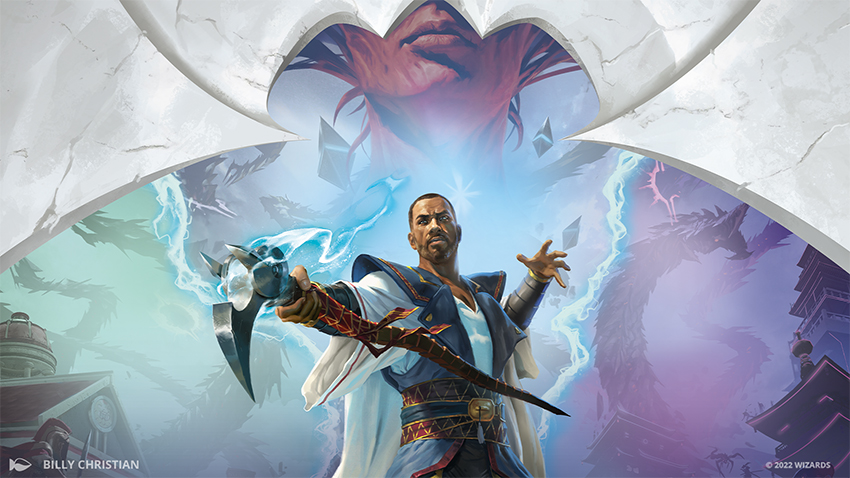 March of the Machine will be the conclusion to the Dominaria United arch.
March of the Machine: The Aftermath – Q2 2023

A small set that wraps up loose ends from the previous arch.
Wilds of Eldraine – Q3 2023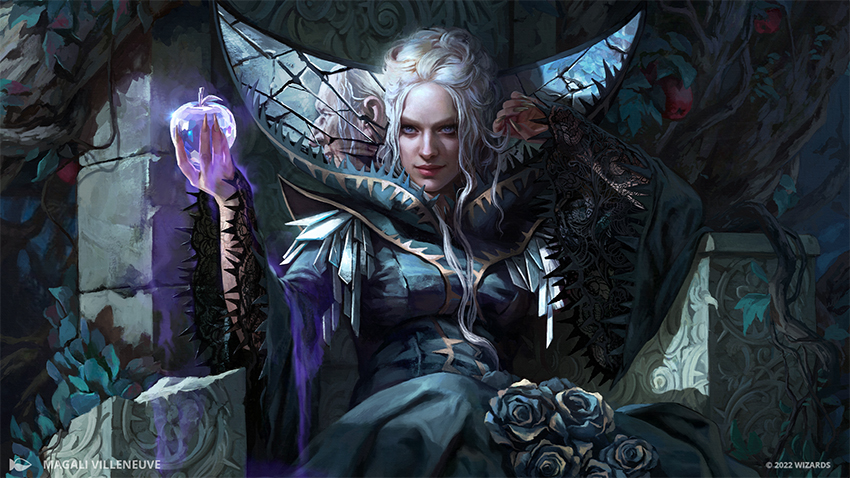 The Lost Caverns of Ixalan – Q4 2023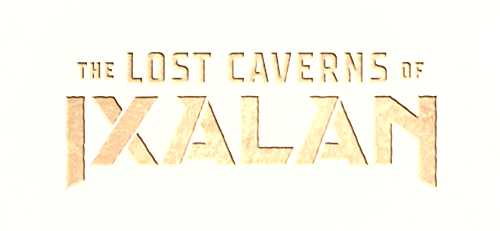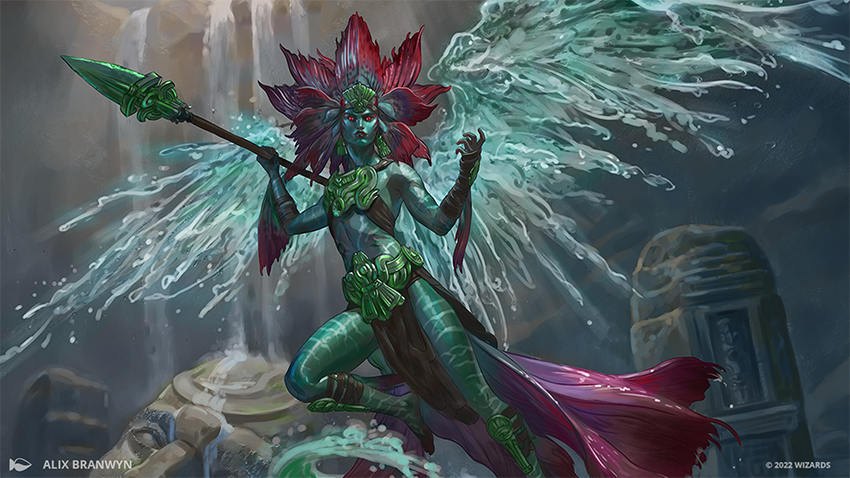 Supplemental Sets
Dominaria Remastered – Q1 2023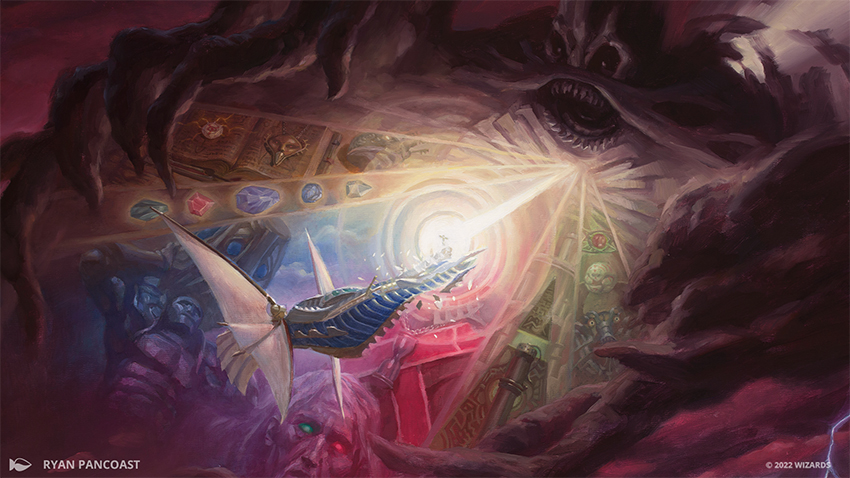 Dominaria Remastered "reaches across Magic's sets to bring together a mix of the familiar and nostalgic cards representing the breadth of Dominaria's history."
The Lord of the Rings: Tales of Middle-Earth – Mid-year 2023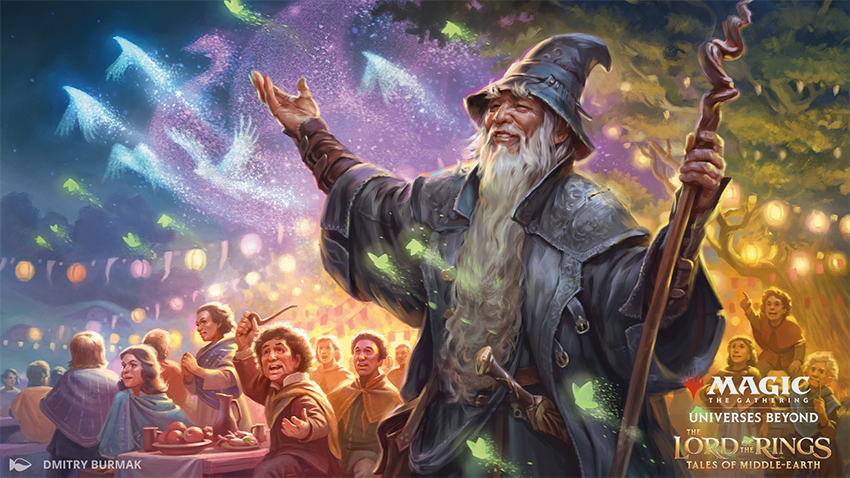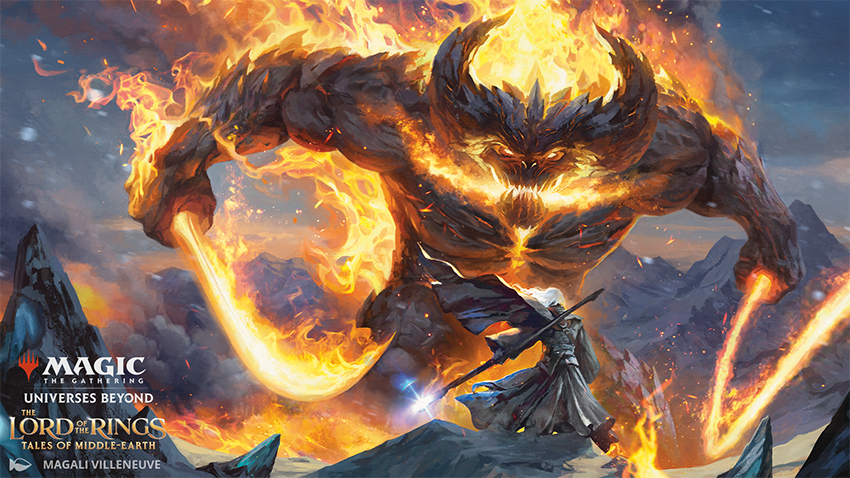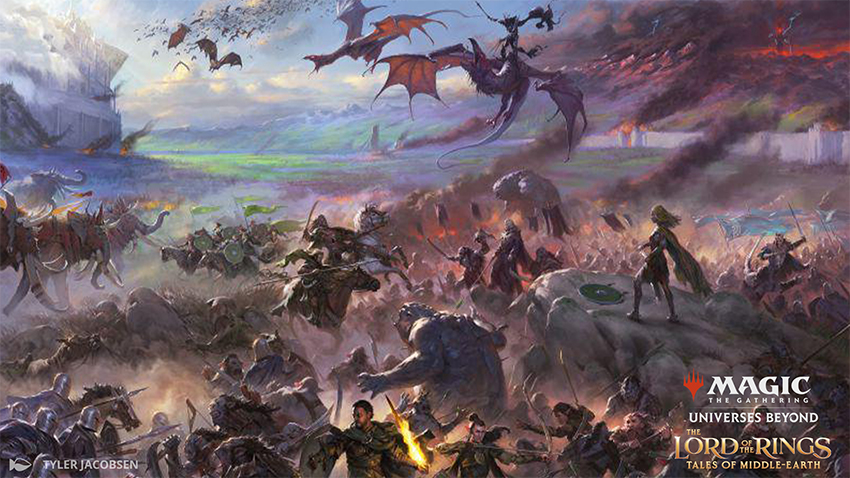 Tales of Middle Earth is a partnership between Magic and Middle-Earth Enterprises, bringing to life a Modern-legal and fully-Draftable set.
Universes Beyond: Doctor Who – 2023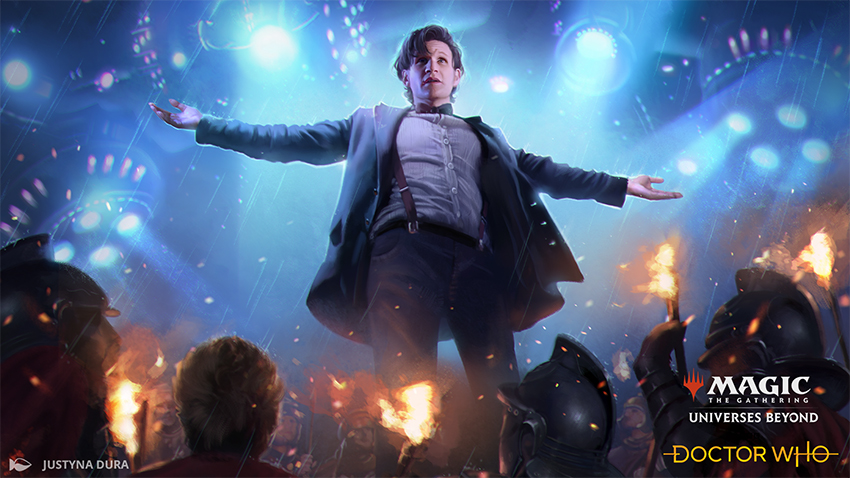 Magic: The Gathering x Doctor Who combines two iconic franchises and will feature "four Commander decks, special card treatments, Collector Boosters, and a Secret Lair."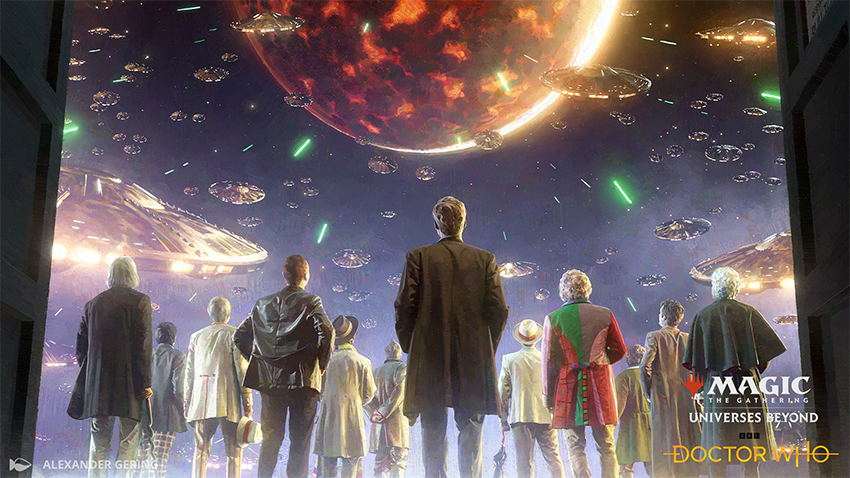 Read the original article from Wizards of the Coast.