Wizards of the Coast (WotC) has provided a series of important details for the upcoming Sealed Arena Open and Historic Brawl Fest on MTG Arena.
Strixhaven Sealed Arena Open
May 8-9, players can enjoy the return of the Sealed Arena Open, this time featuring Magic's newest set — Strixhaven: School of Mages.
Best-of-One Entry: Rowan sleeve; Seven wins: Will sleeve.
Best-of-Three Entry: Will sleeve; Seven wins: Rowan sleeve.
For more details on the Arena Open, click here.
College Cup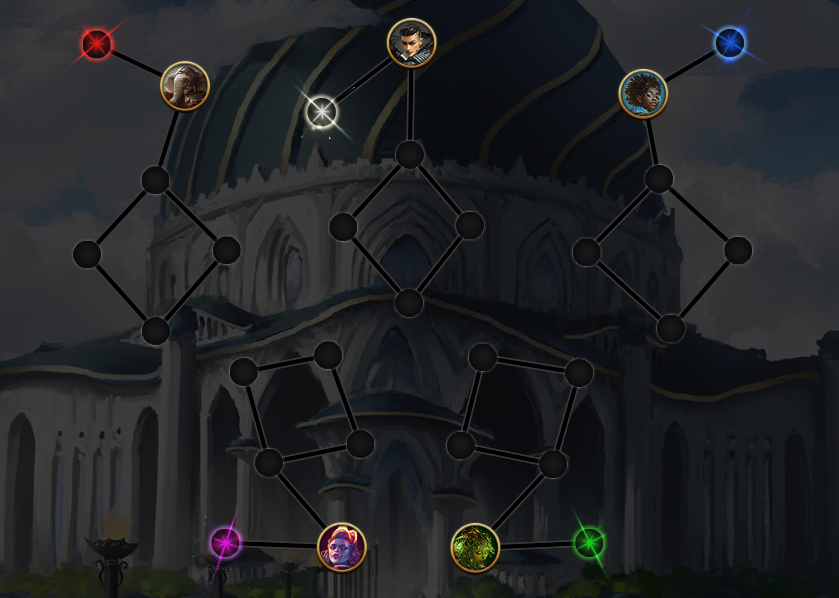 The Strixhaven College Cup will "challenge players to compete in various formats and represent their college of choice…" with "three ways to score points for your favorite college":
Adding your college's sleeve to your deck (unlocked by taking this quiz).
Using your college's Avatar (unlocked through the Set Mastery web).
Using your college's Tome Pet (available through Mastery Pass).
The college most represented at the end of the competition will earn exclusive MTG Arena prizes.
Historic Brawl Fest
May 8-14, players can enter the Historic Brawl Fest for a chance to earn five Japanese alternate-art Mystical Archive card styles.
Gods Willing
Brainstorm
Doom Blade
Faithless Looting
Regrowth
Entry Fee: 2,500 gold or 500 gems.
Banned Cards
Schedule of Events
FNM @ Home
April 30: Standard
May 7: Historic Brawl
May 14: Challenger Decks
Quick Drafts
April 30–May 14: Strixhaven: School of Mages
May 14–28: Ikoria: Lair of Behemoths
Special Events
Read the original article from Wizards of the Coast.