Wizards of the Coast (WotC)'s Extra Life 2020 campaign has raised over $1.4 million dollars for Children's Miracle Network Hospitals.
A large portion of the donations came from the Magic: The Gathering community, generated by sales of the Extra Life 2020 Secret Lair product, as well as rare uncut sheets of cards, auctioned off on Ebay during WotC's livestream earlier this month.
These sheets included "Fifth Edition rare sheets in German, Alliances uncommon and rare sheets in Spanish, Ikoria: Lair of Behemoths showcase foil sheet, premium Teferi, Master of Time sheet with all variations of the mythic rare from Core Set 2021, and a Mystery Booster (Convention Edition) sheet with all the playtest cards."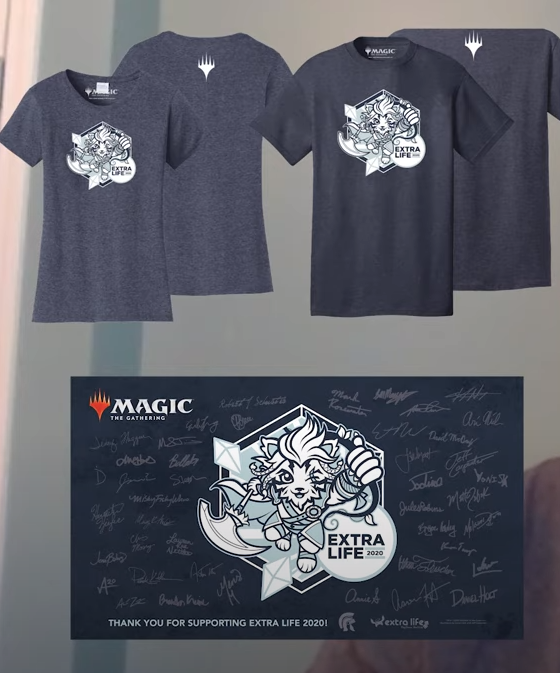 Additional donations came from the sale of Extra Life 2020 merchandise courtesy of the MTG Pro Shop, Ultra PRO playmats, and a massive contribution from the Dungeons & Dragons community totaling over $420,000.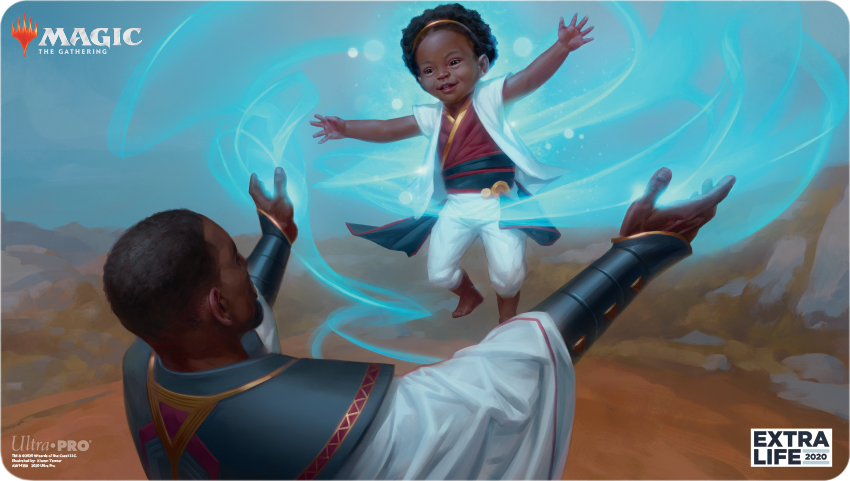 Read the original article from ICv2.