SCG CON Columbus in the books! Check out all the winners over the weekend and the decklists from the Modern $20K and Modern $5K.
Modern $20K
Amin Ebady won the Modern $20K on Sunday with Azorius Hammer.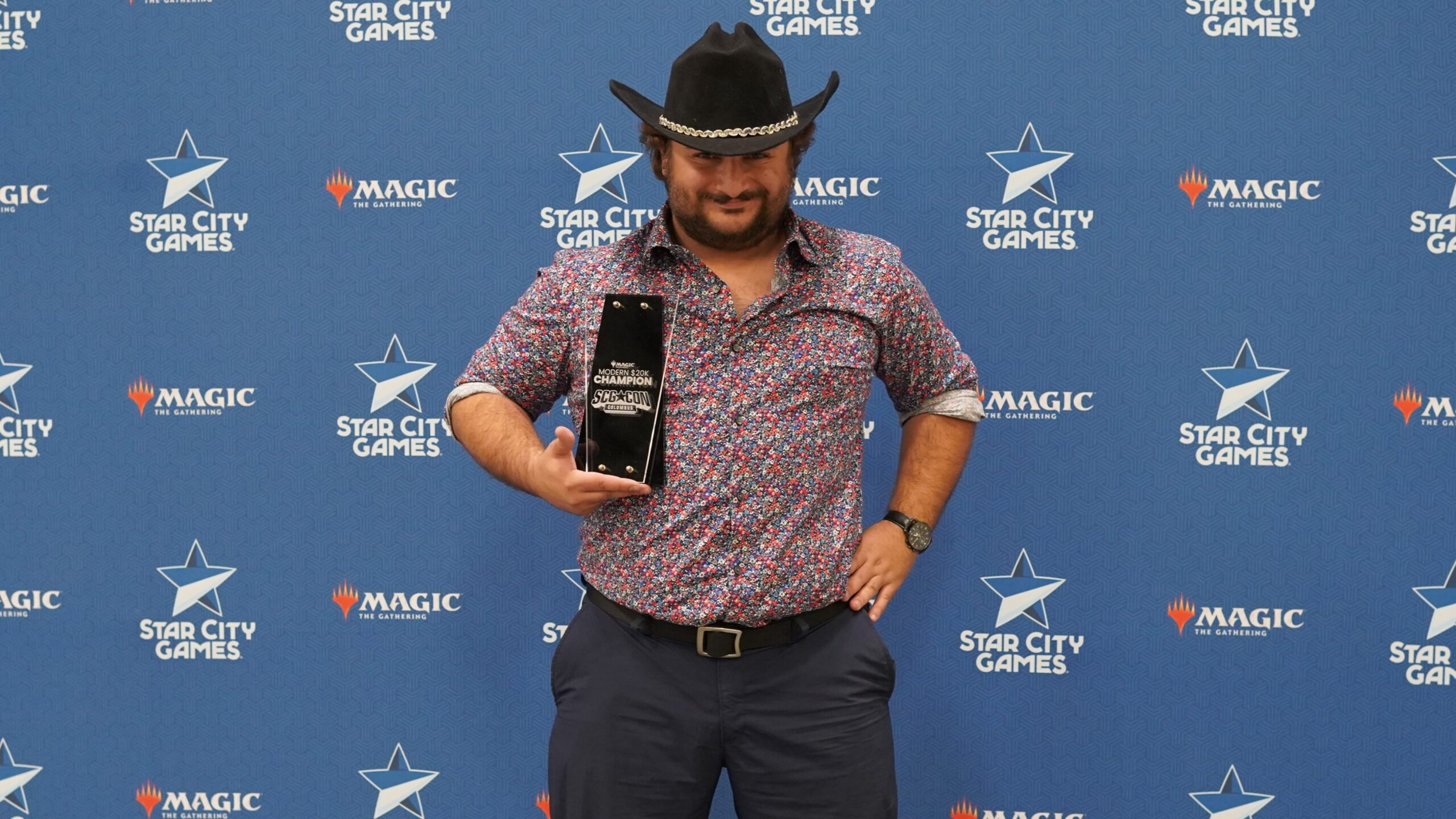 Creatures (19)
Lands (22)
Spells (19) Ebady went 10-1-2 in the Swiss rounds to enter the Top 12 playoff as the No. 2 seed. After a bye in the first elimination round, Ebady defeated Cody Balsizer and Gabriel Balannik in the quarterfinals and semifinals, who were both on Four-Color Control. Ebady took down Franklin Fulks on Rakdos Midrange in the finals to claim the trophy, $3,000, and a qualification for the Regional Championship at DreamHack in 2024.
View the decklists from the Top 16 finishers in the Modern $20K.
Modern $5K
Nick Roller won the Modern $5K with Rakdos Midrange on Sunday.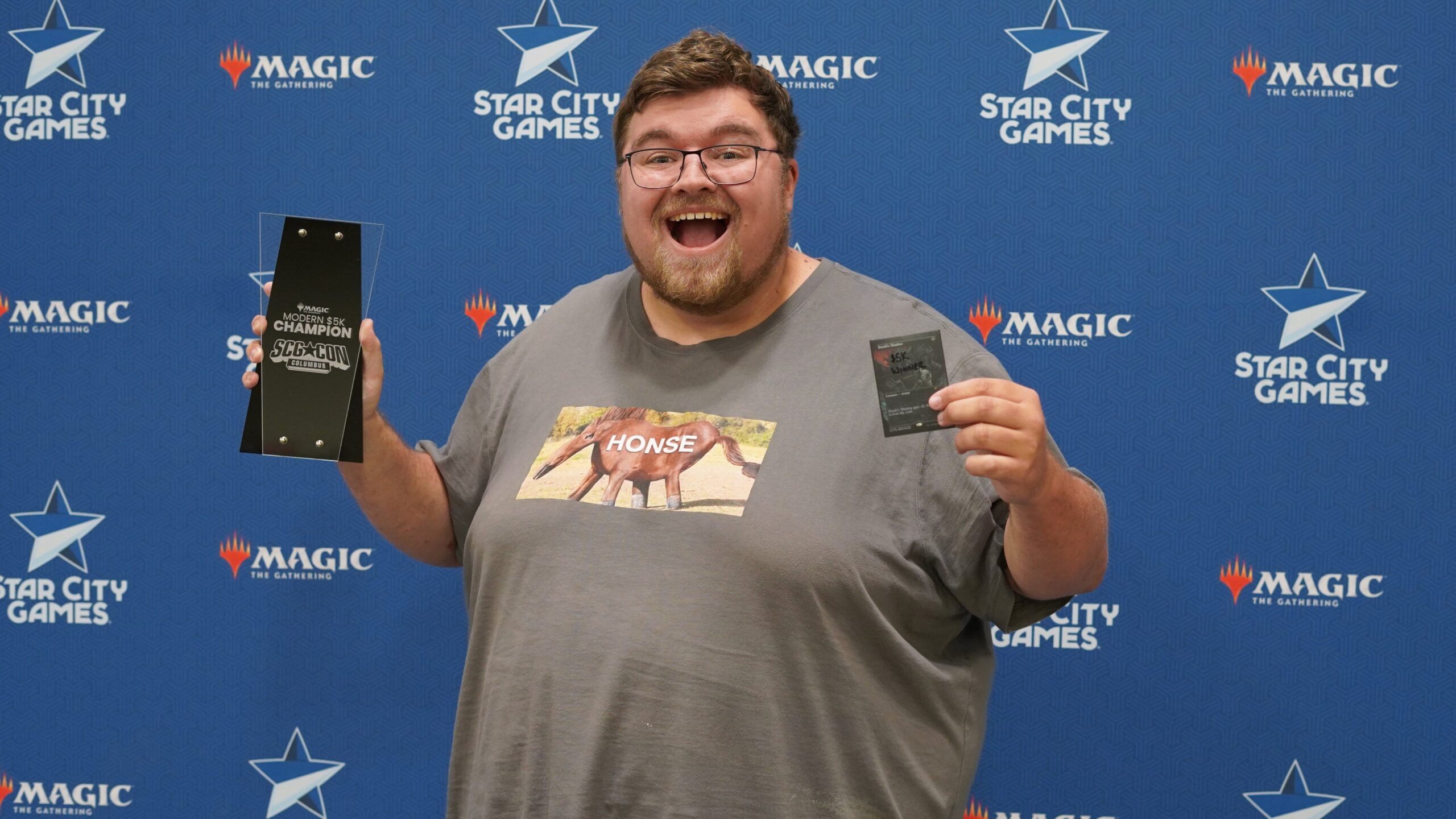 Creatures (21)
Lands (20)
Spells (19) More decklists and details from the Modern $5K will be available later.
cEDH $5K
Andy Beach won the cEDH $5K with Atraxa, Grand Unifier on Saturday.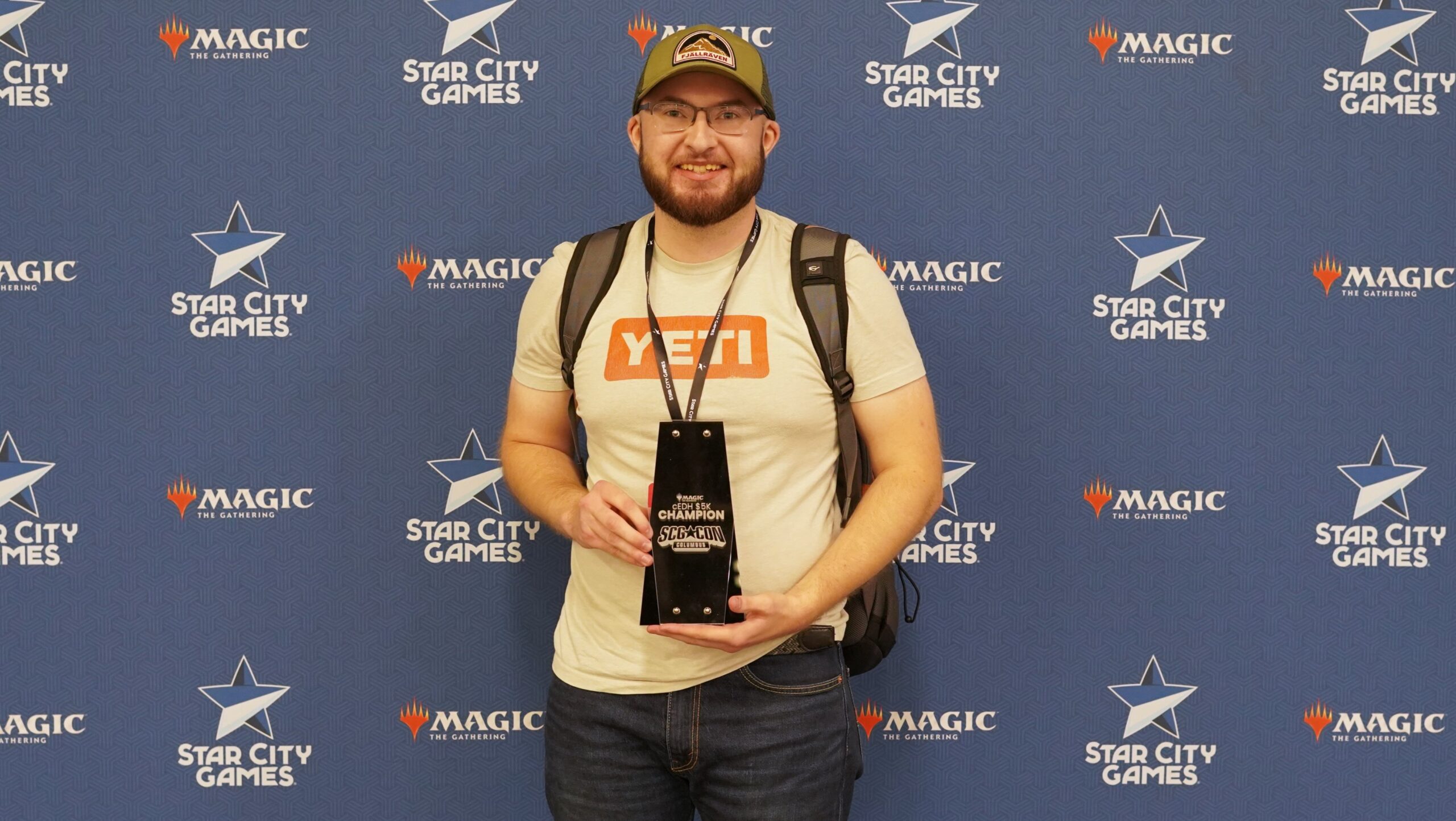 Creatures (23)
Planeswalkers (1)
Lands (28) Battle Hardened
Brodie Spurlock won the Classic Constructed Battle Hardened on Saturday with Lexi, Livewire.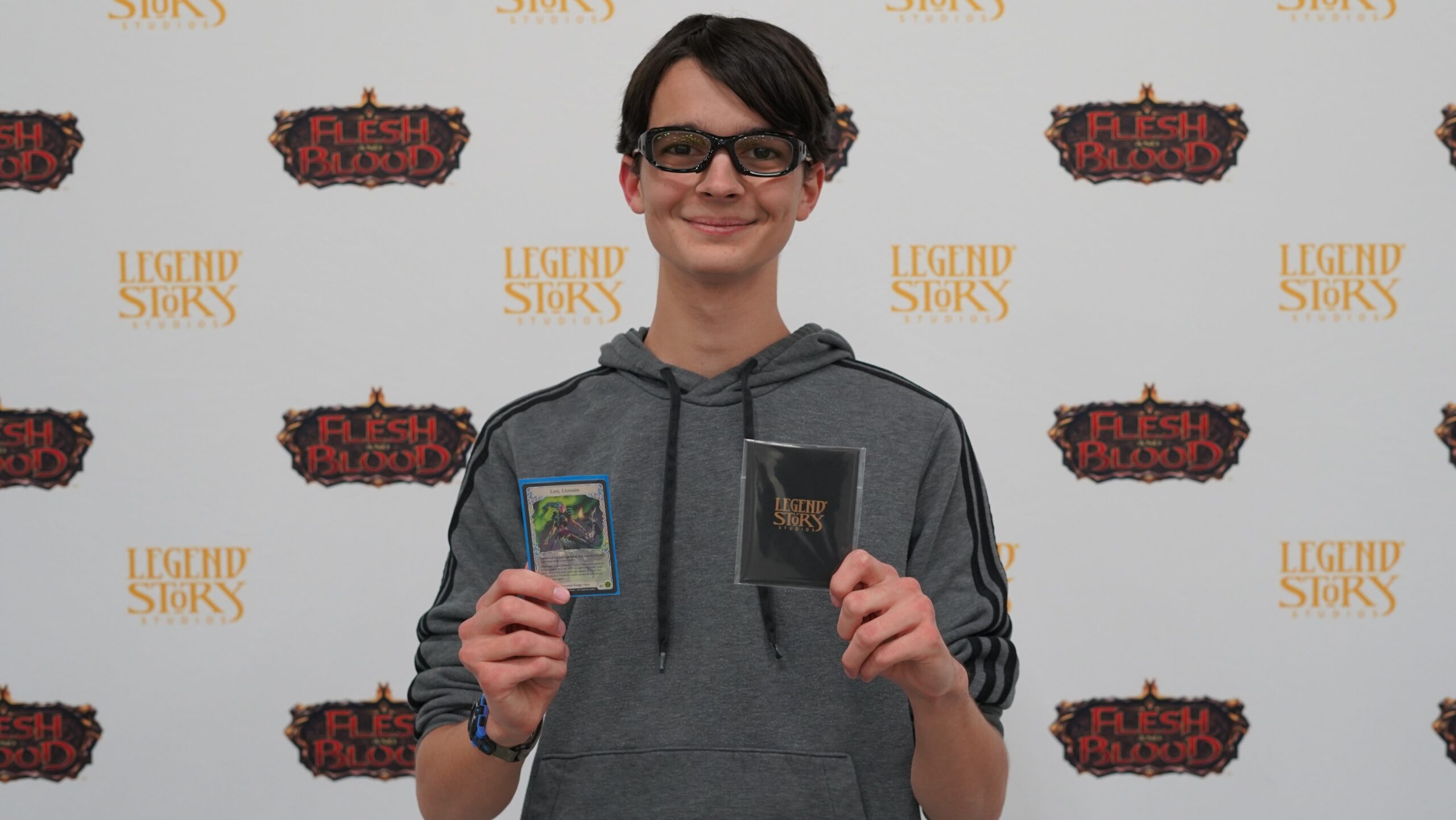 Spurlock earned $500, a Professional Tournament Invitation, a random gold cold foil legendary card, and an exclusive Battle Hardened playmat.
Decklists for the Top 8 of the Battle Hardened can be found of the Flesh and Blood decklists page.
Professional Tournament Invitational
Michael Feng won the Classic Constructed Professional Tournament Invitational with Lexi, Livewire on Sunday.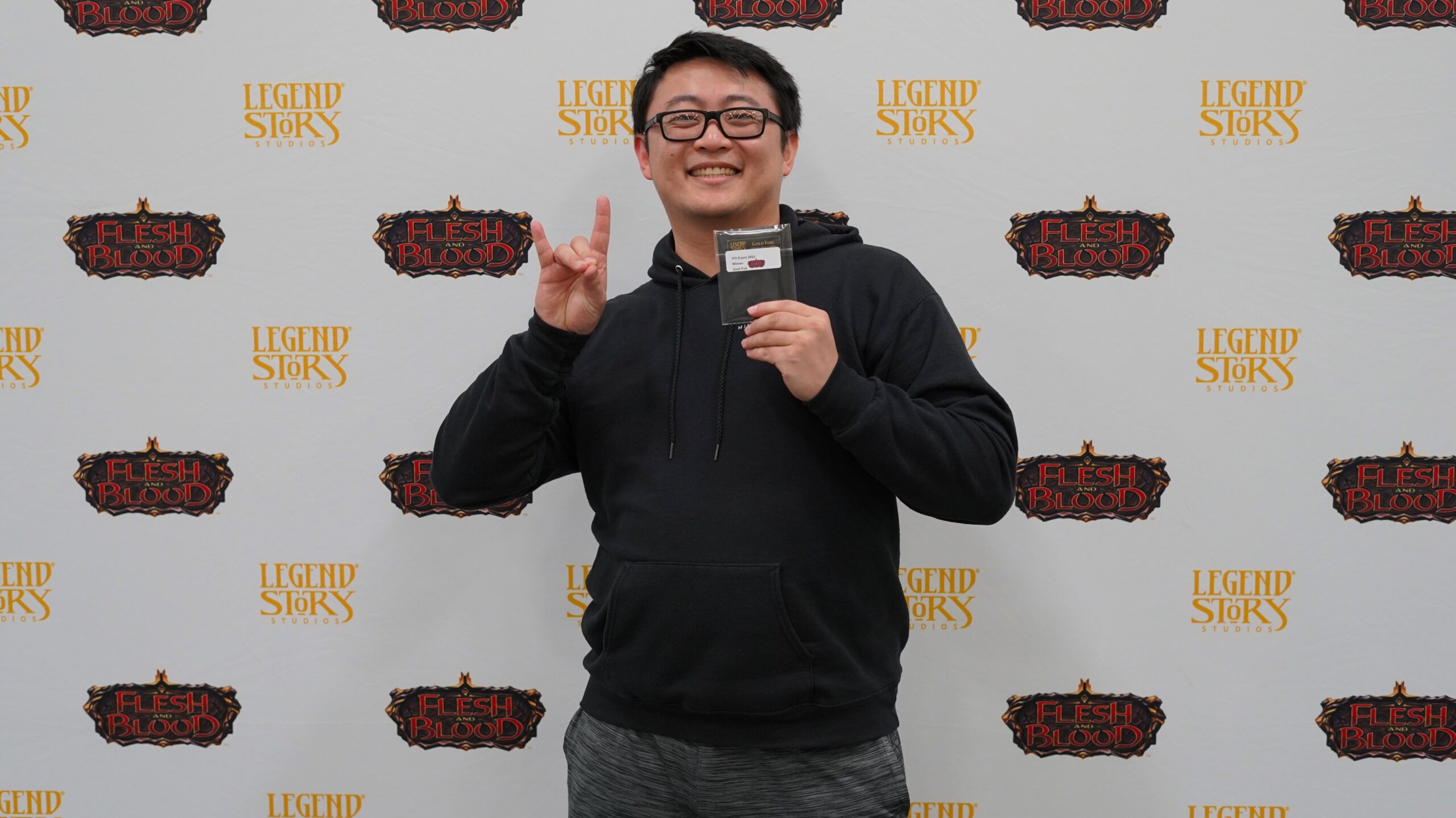 Feng won 1,500 prize wall tickets, a gold cold foil prize card, and a Professional Tournament Invitation for his efforts.
SCG CON returns with more Magic: The Gathering and Flesh and Blood action in Dallas, Texas on October 20-22.