Blake Rasmussen and Gavin Verhey previewed cards coming in The Brothers' War via three separate products on today's Weekly MTG stream. Check out the Jumpstart cards and packets, exclusive Set Booster Commander cards, and a rare from the main set!
To kick things off, the duo showed off the last remaining Magic 30 retro-frame promo that is set to come with the expansion codenamed "Polo." Feast your eyes on the retro-frame Urza, Prince of Kroog.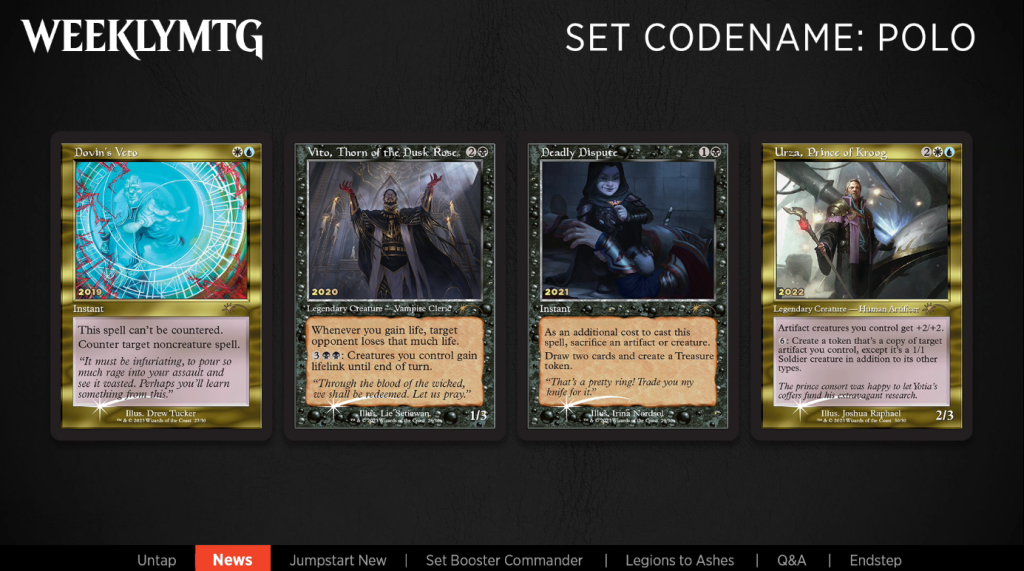 The Brothers' War Jumpstart
Take a look at the Jumpstart Booster exclusive cards for the upcoming set.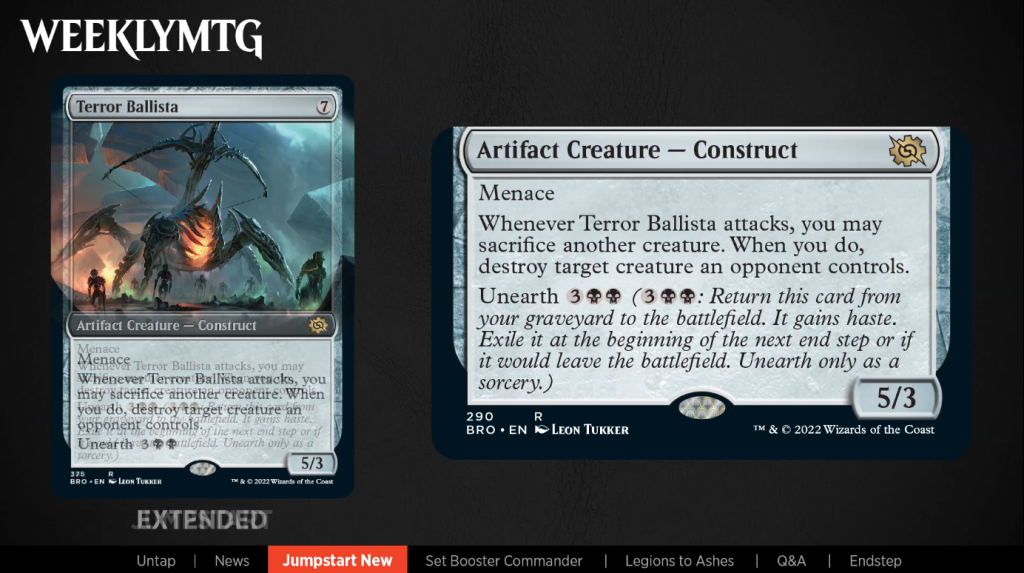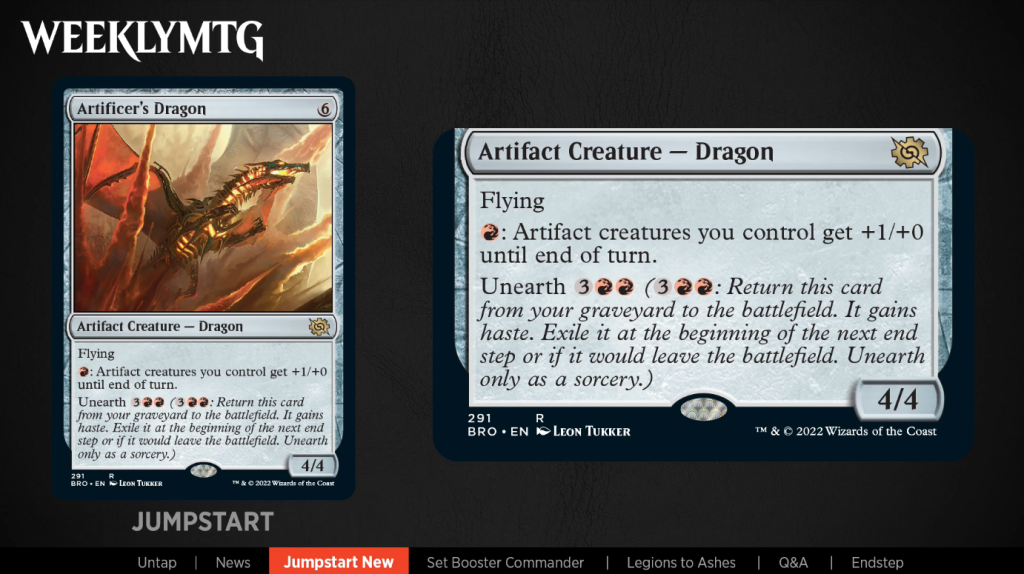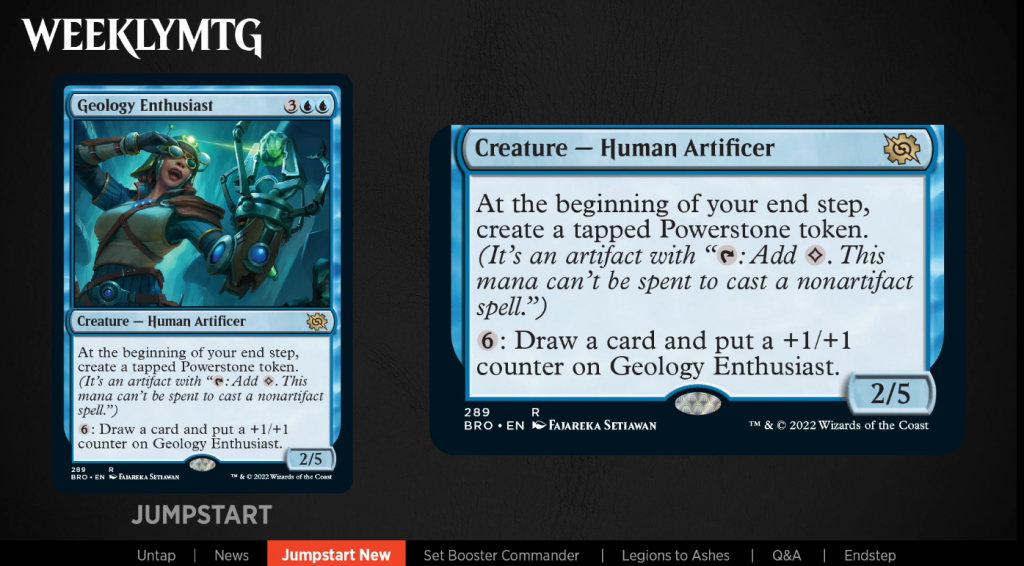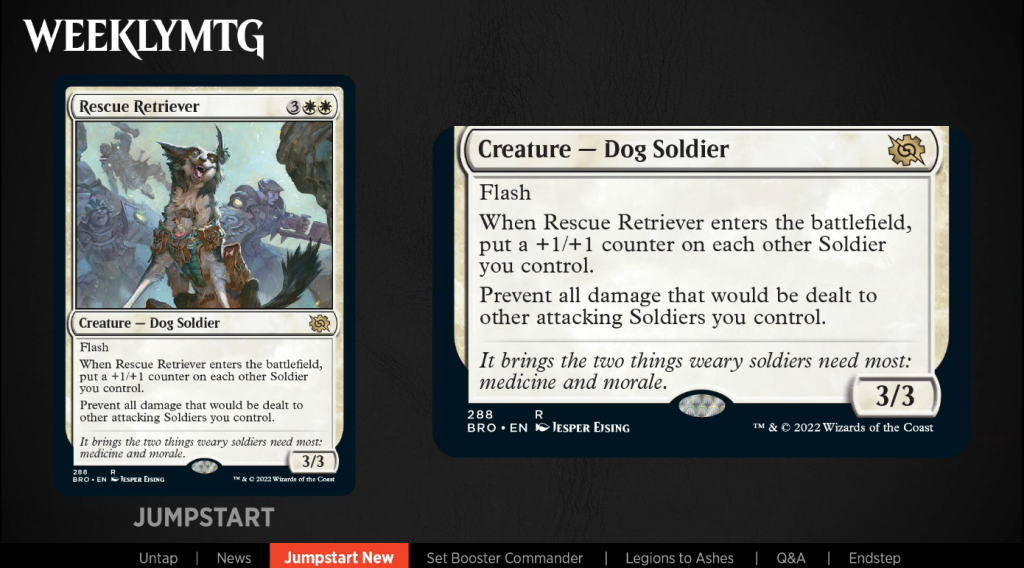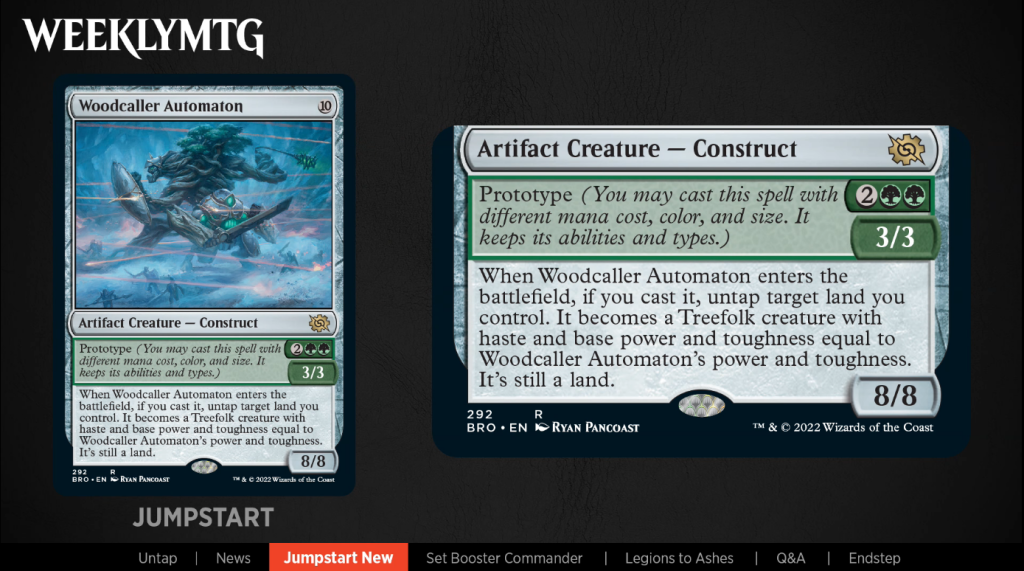 Now, check out the packet lists for the five different themes along with some main set previews that come in the packs.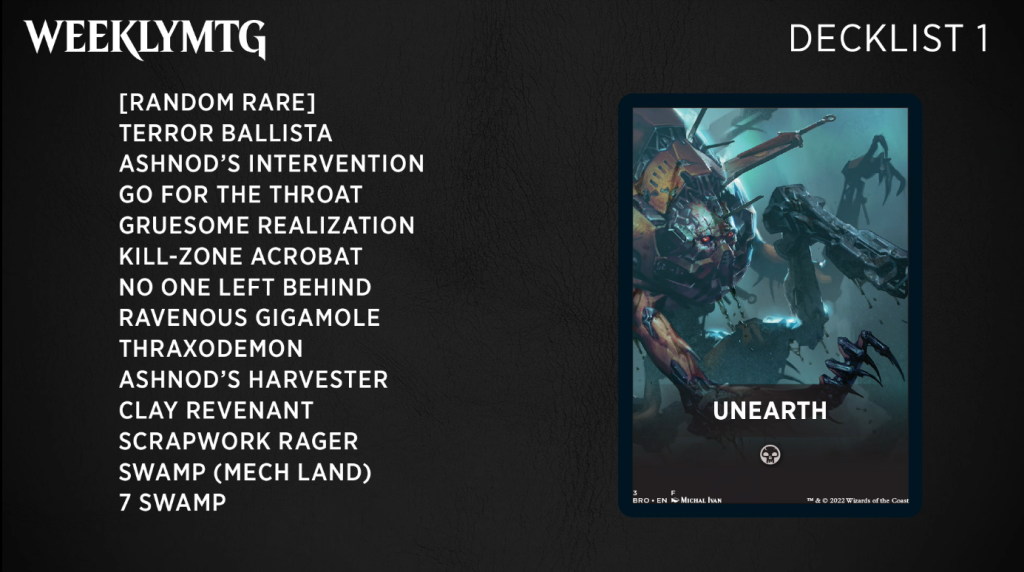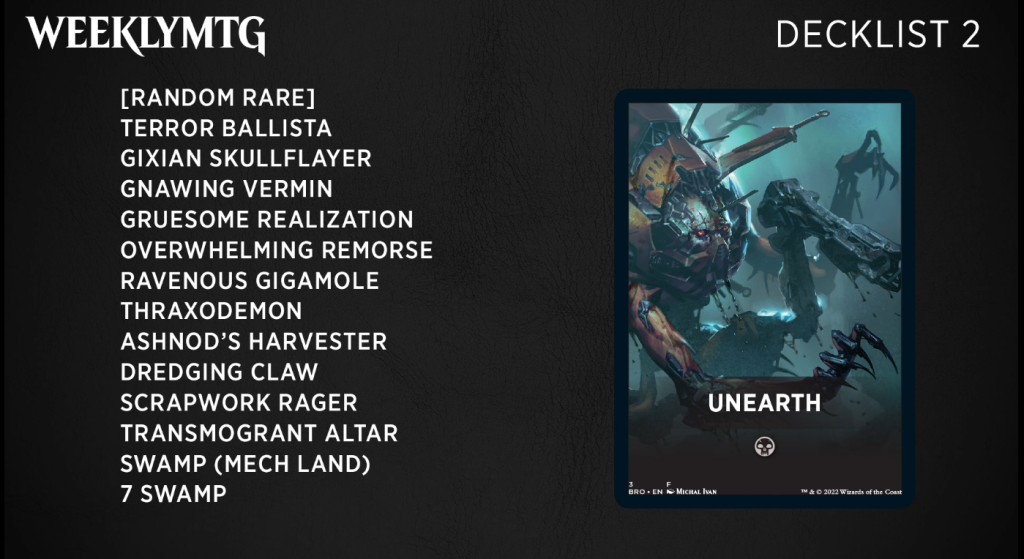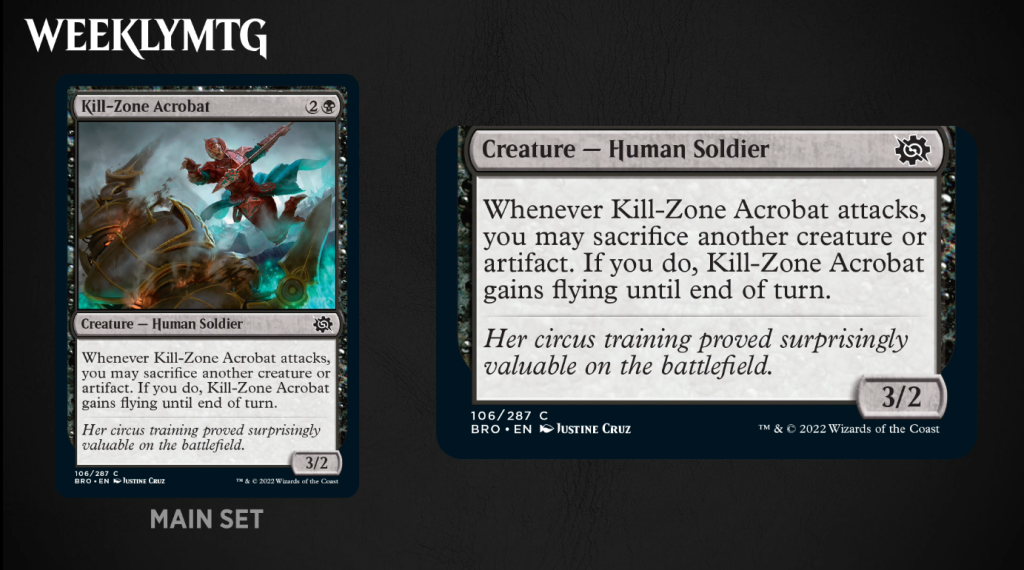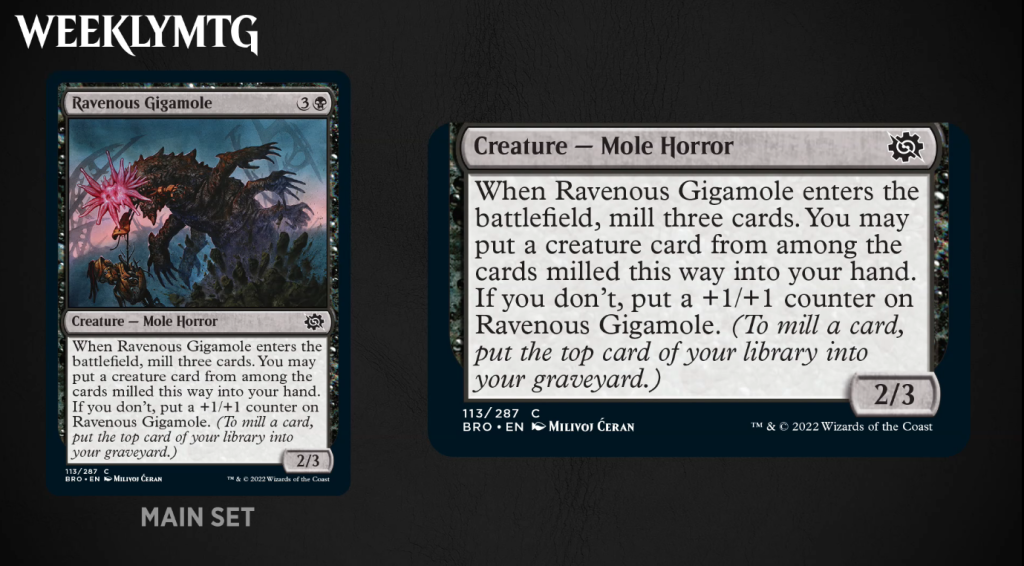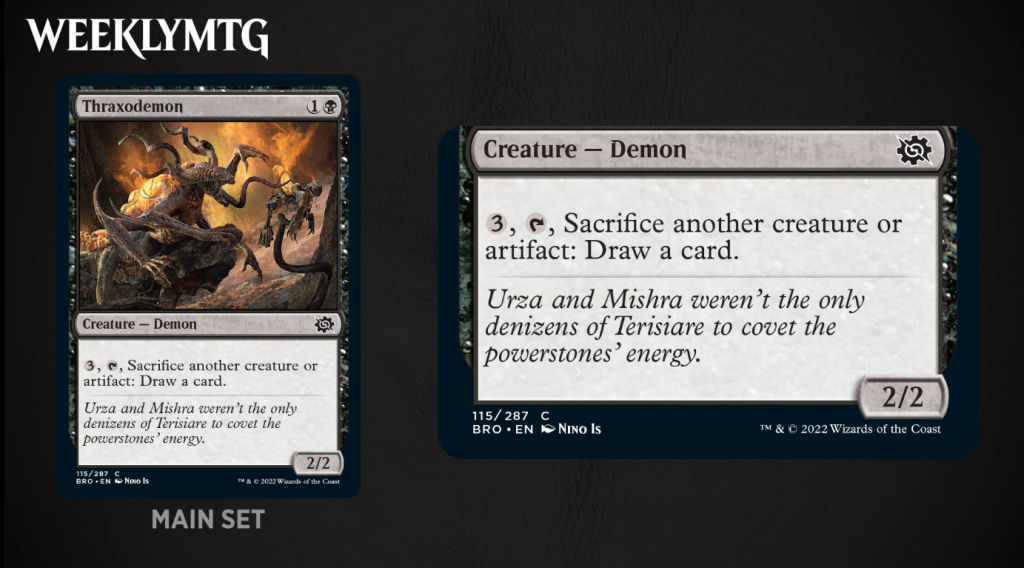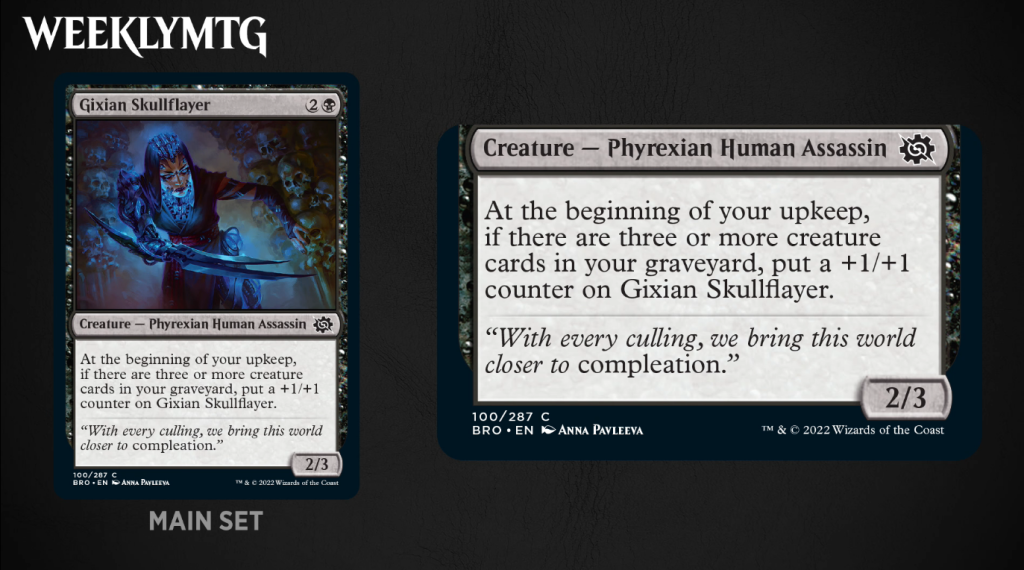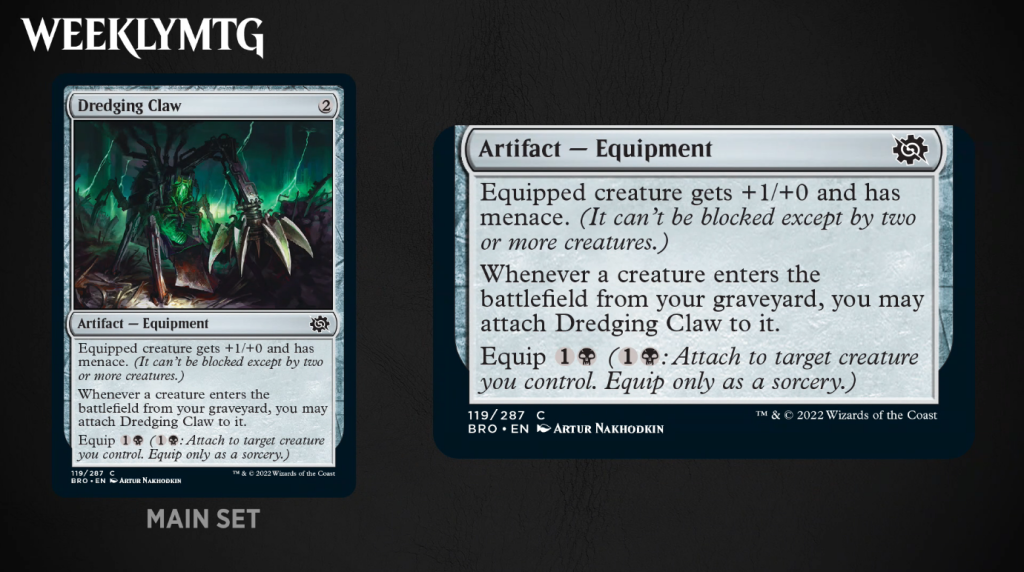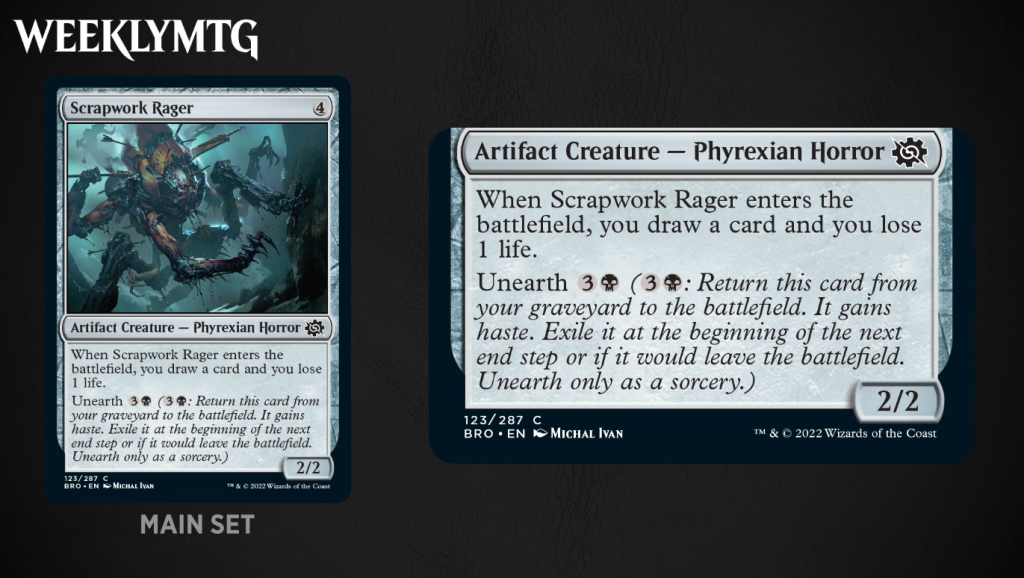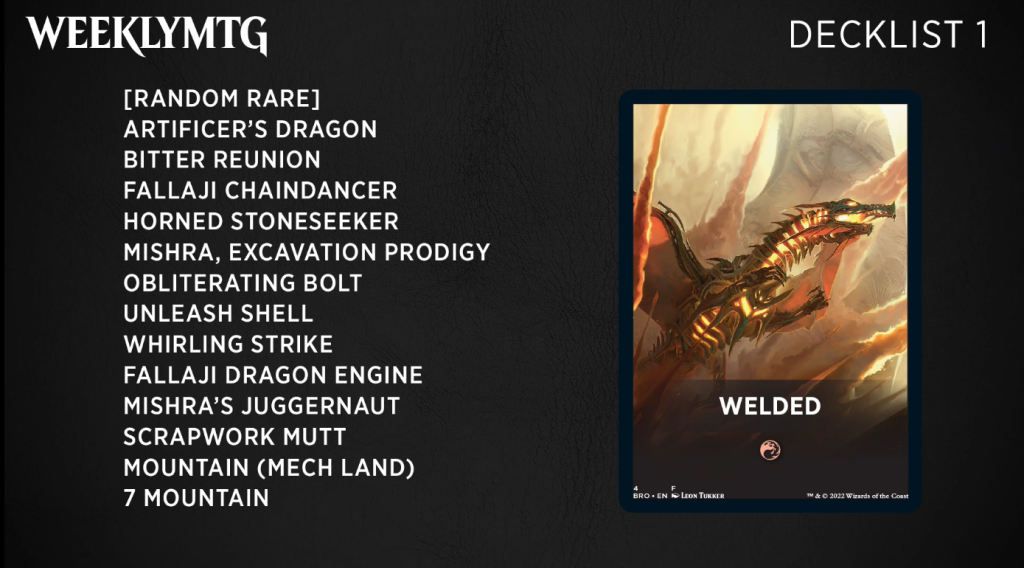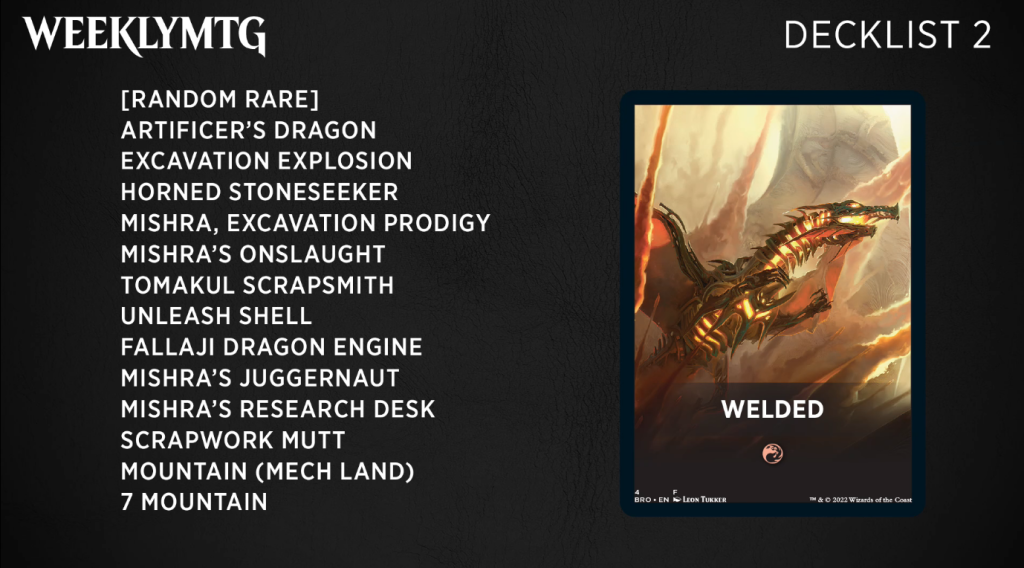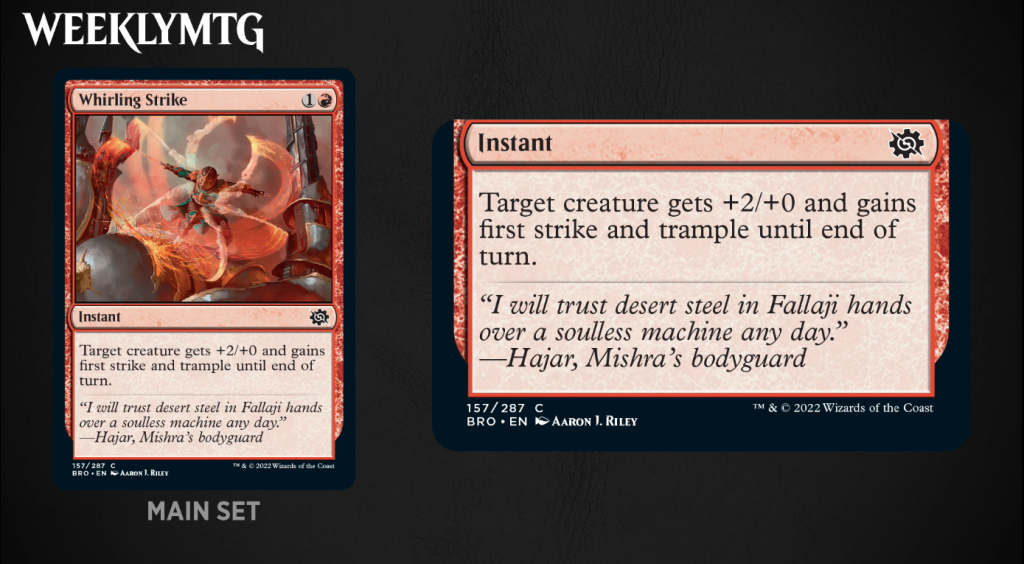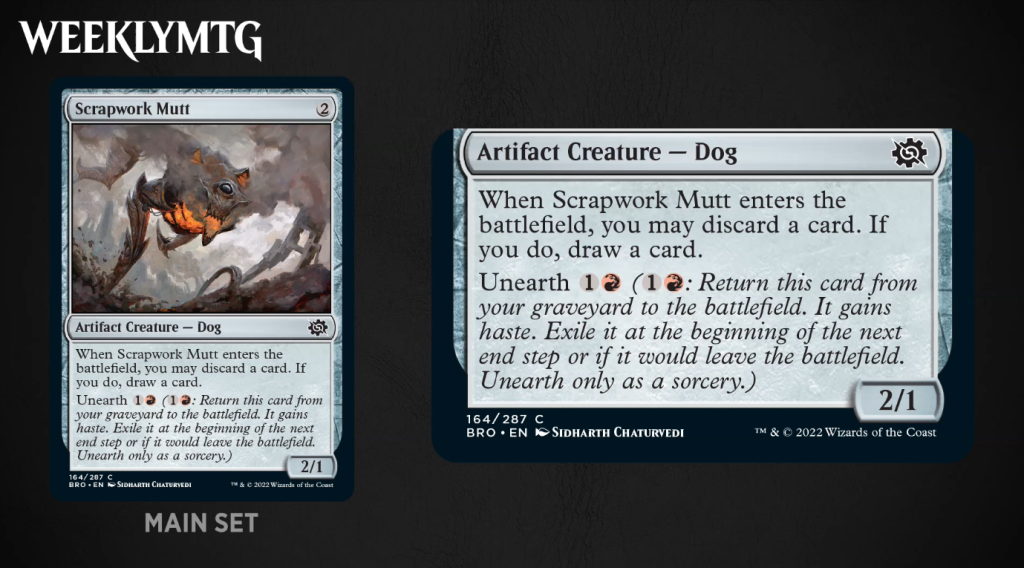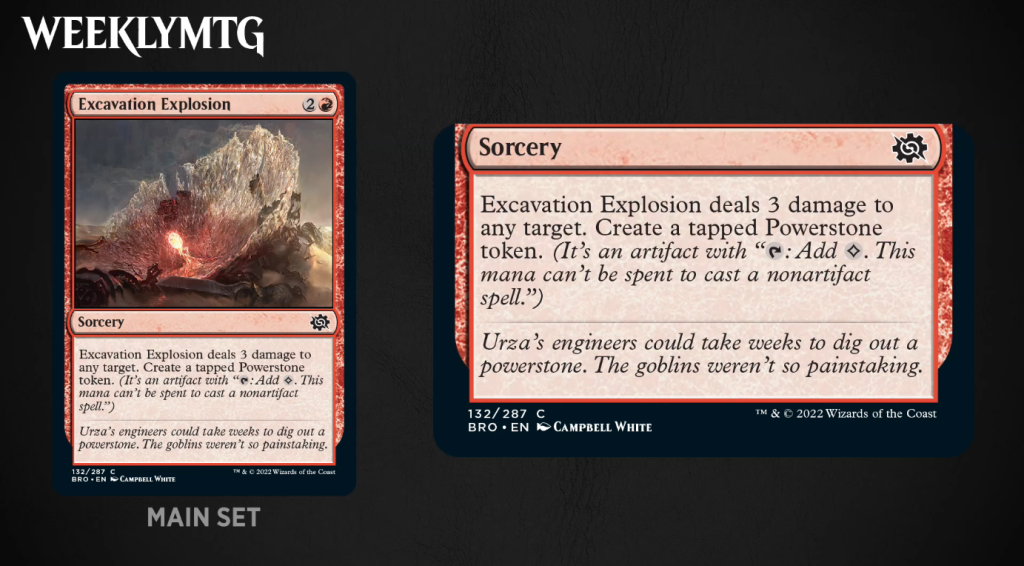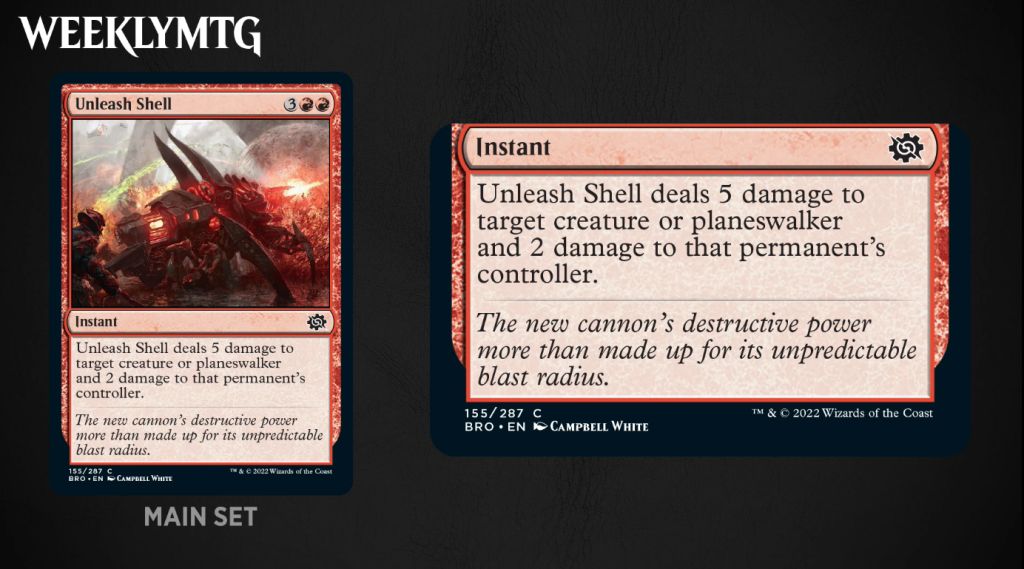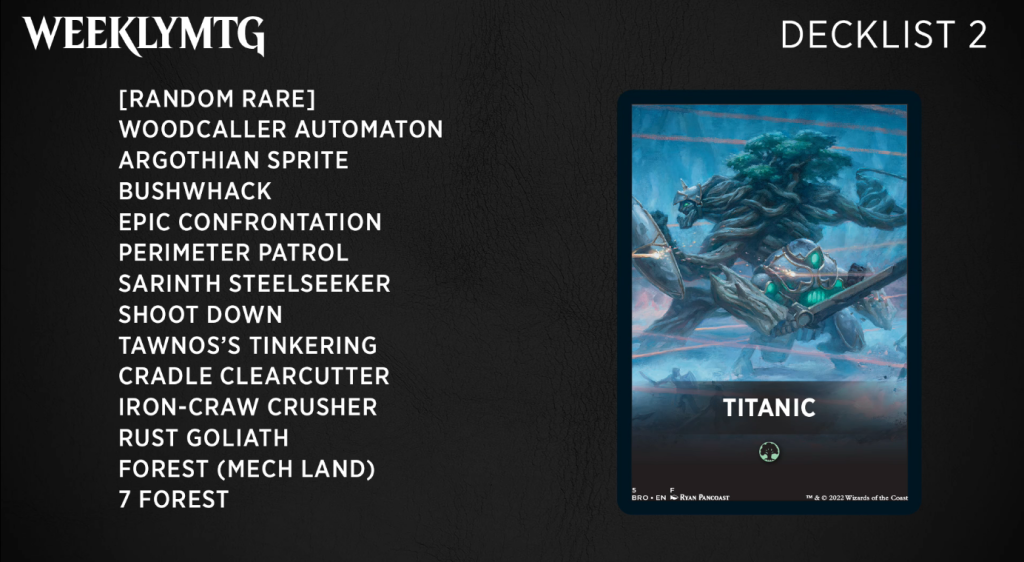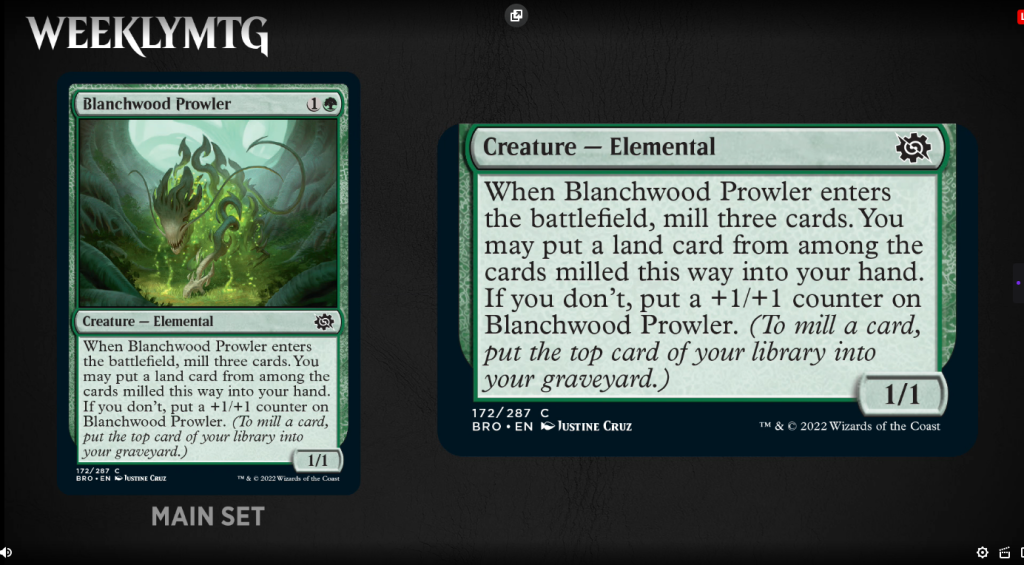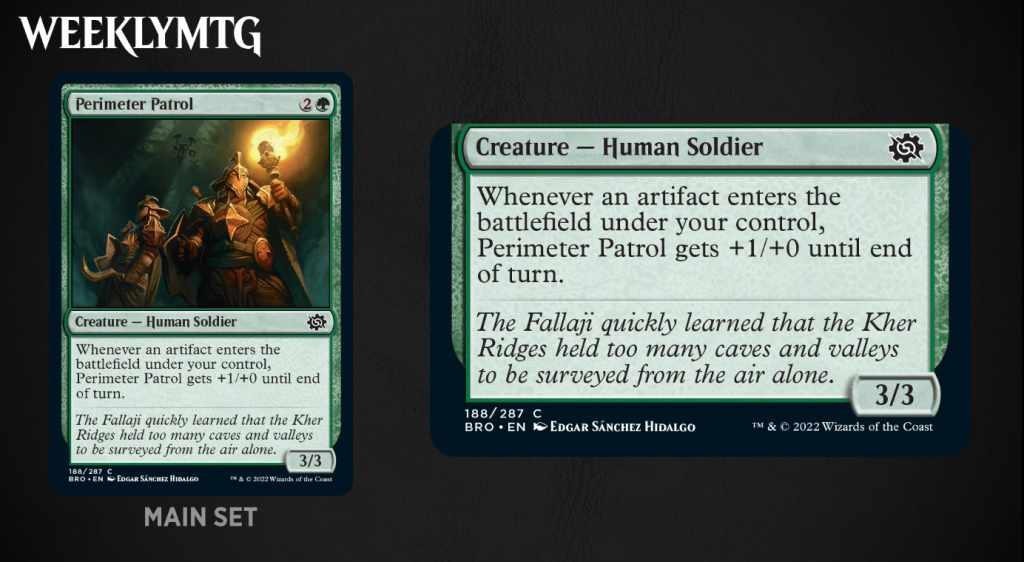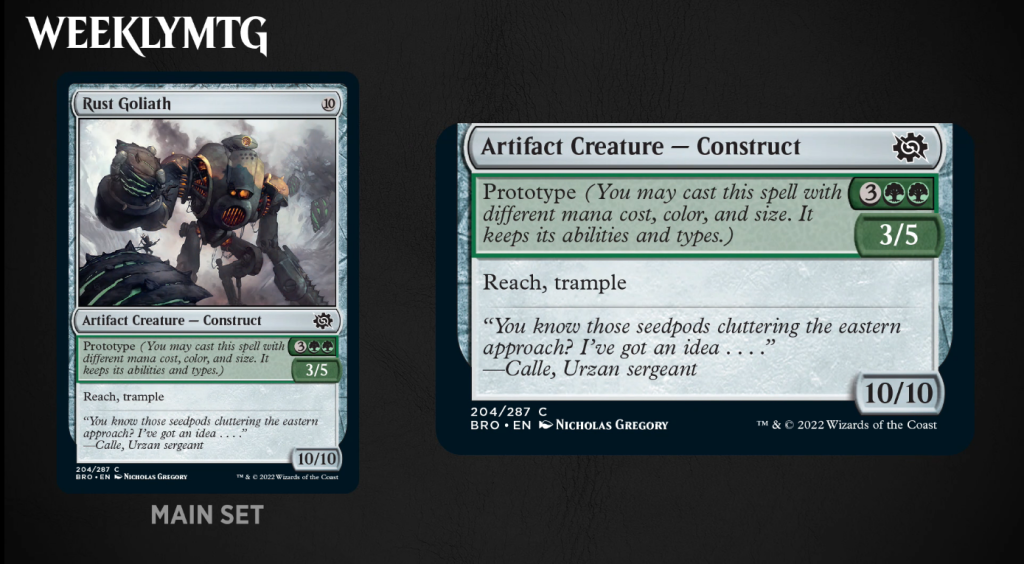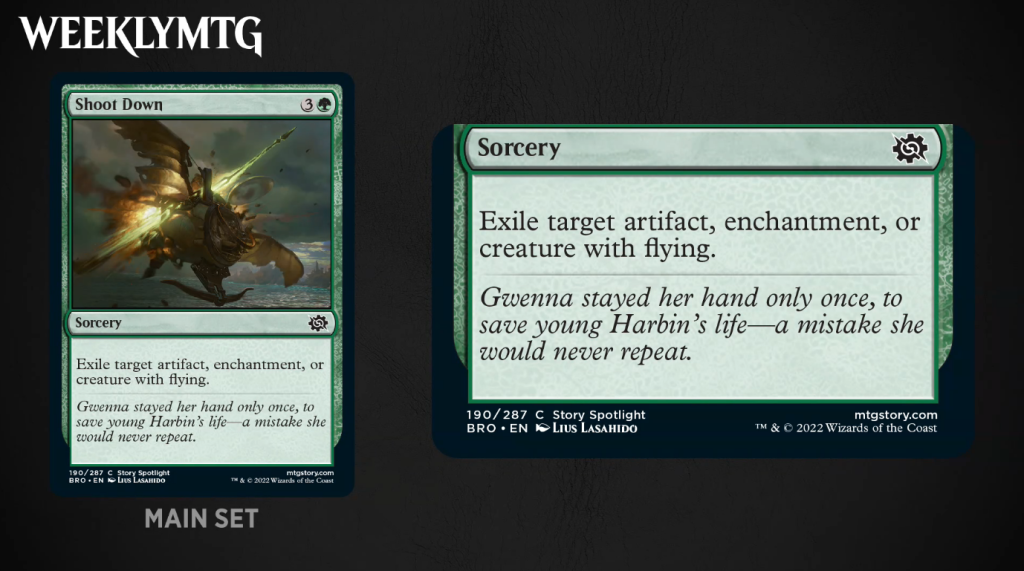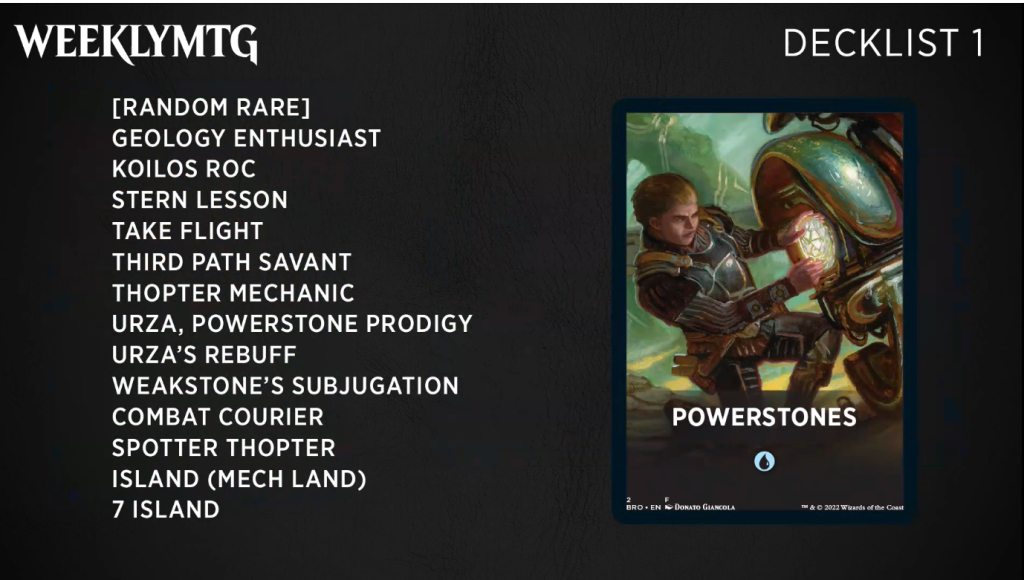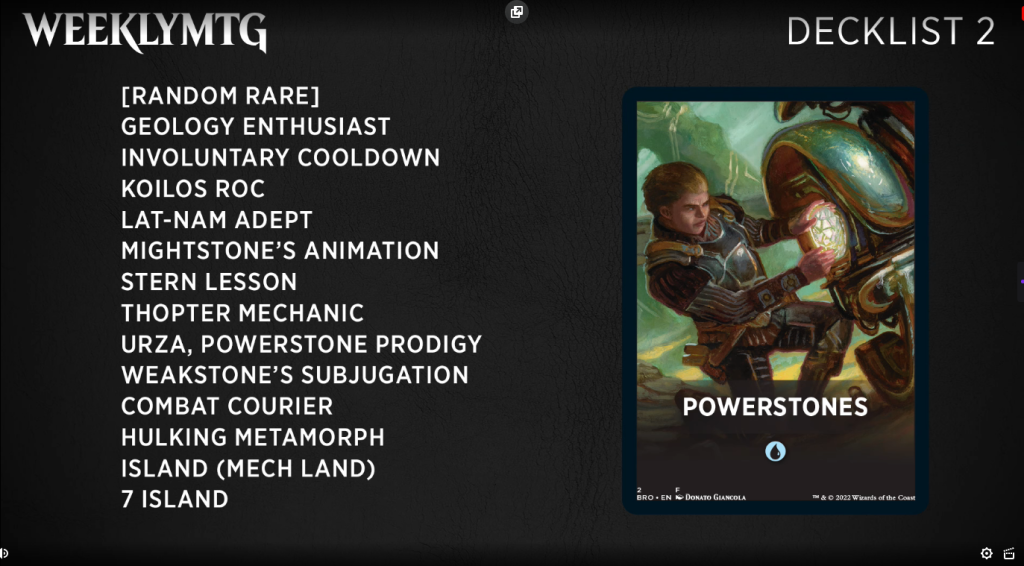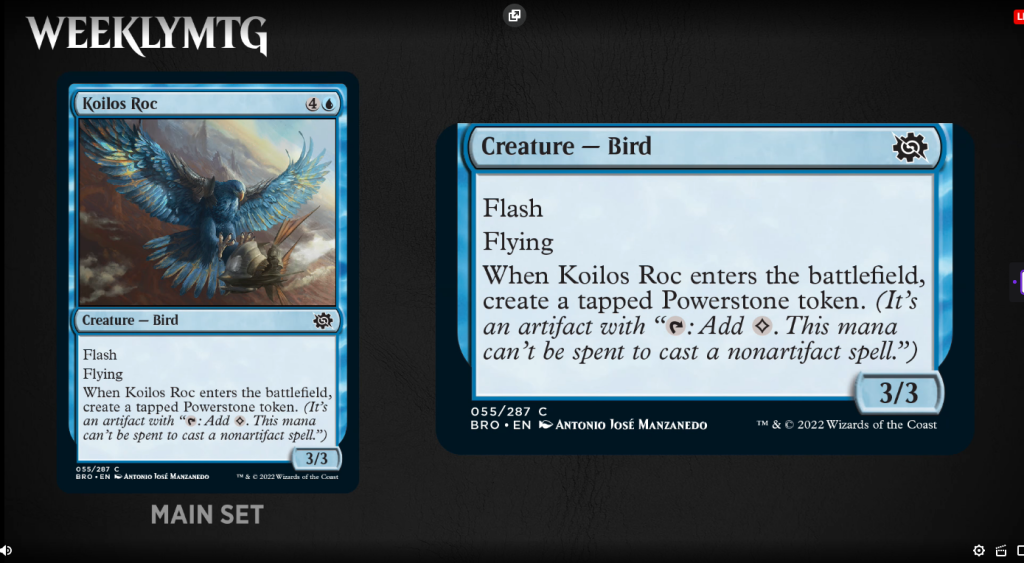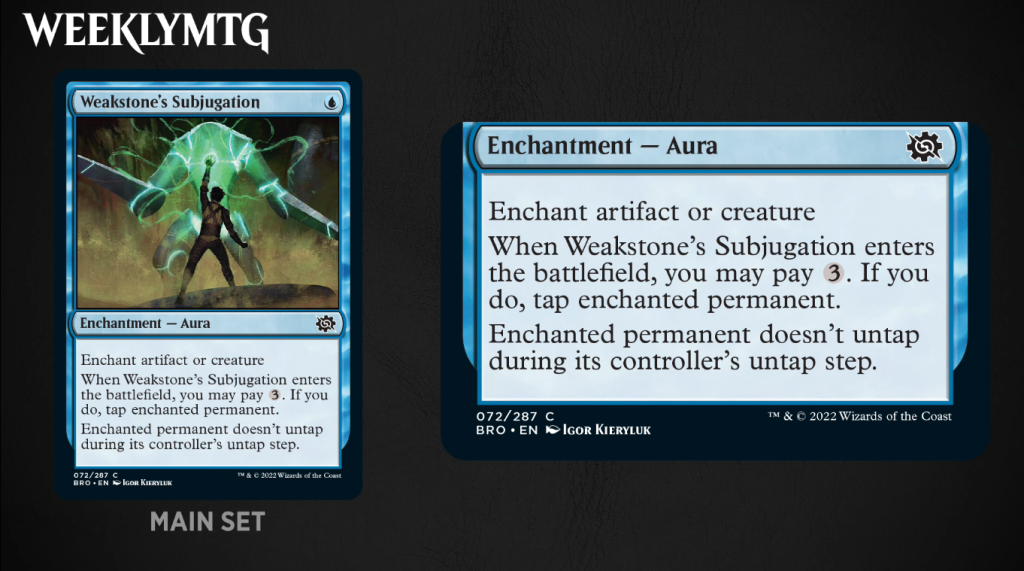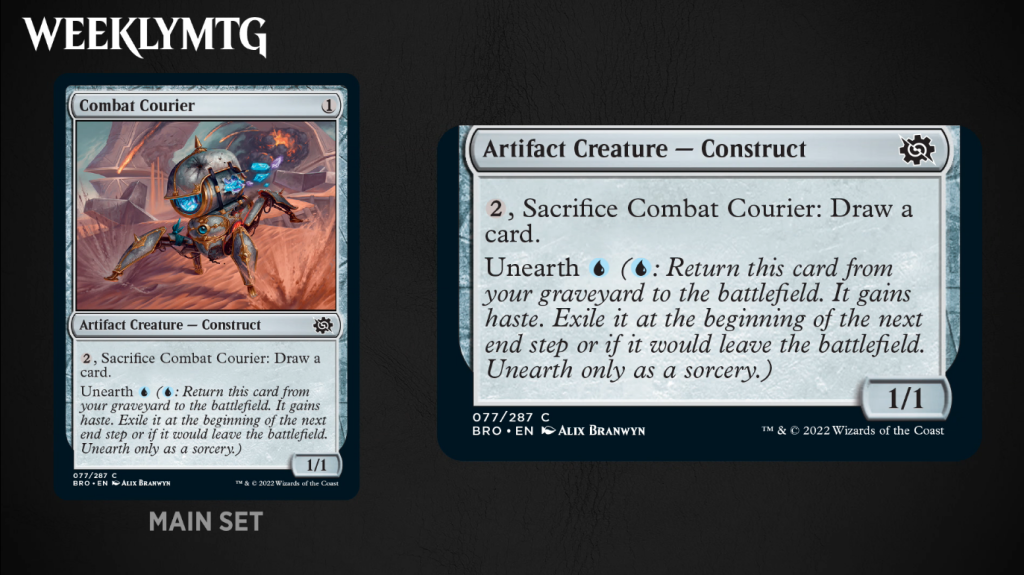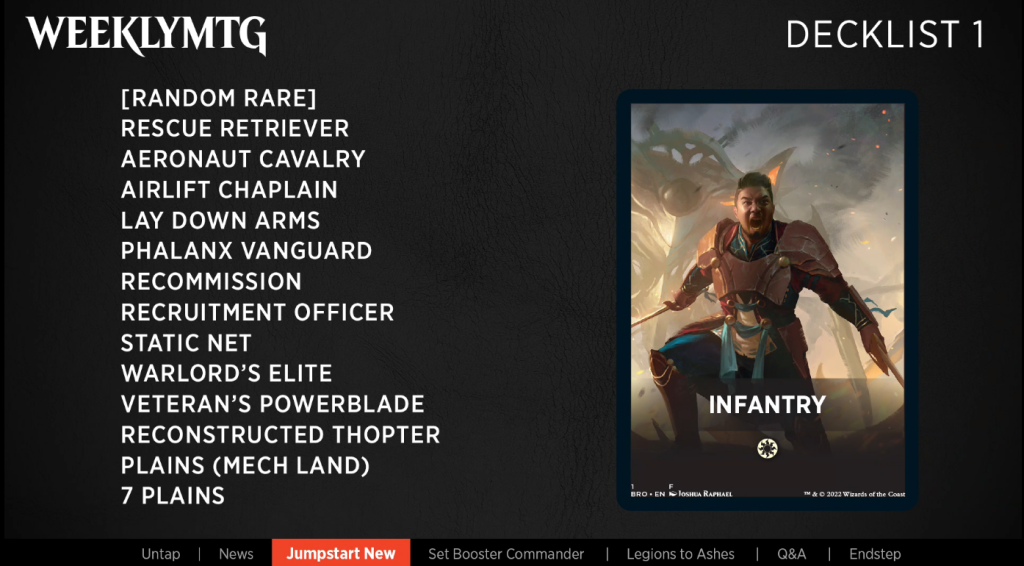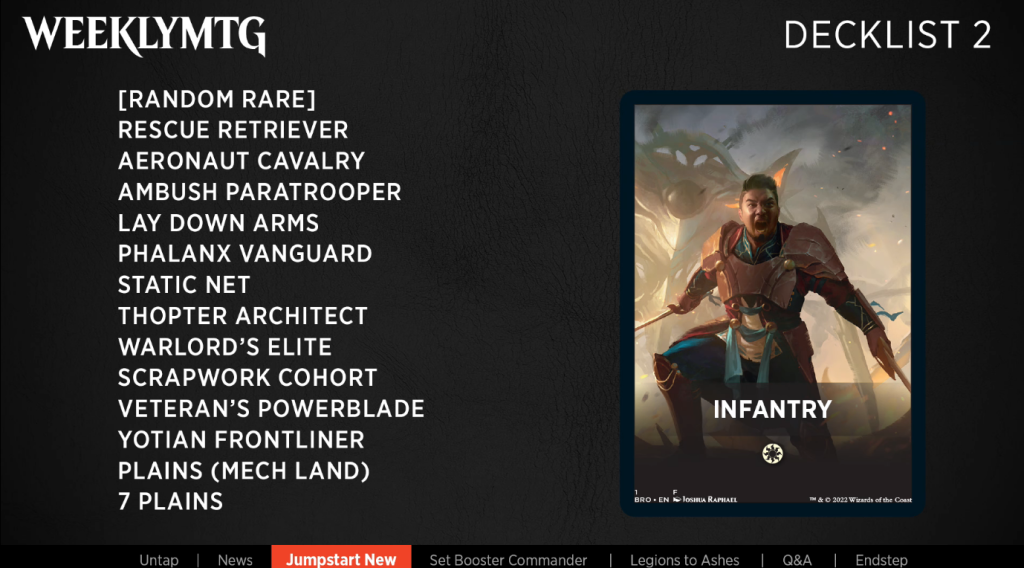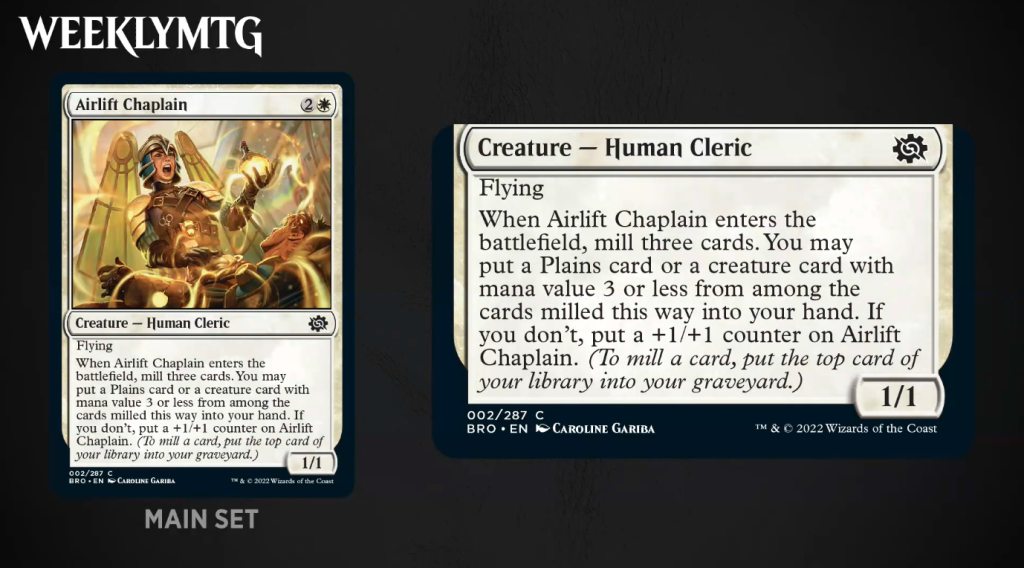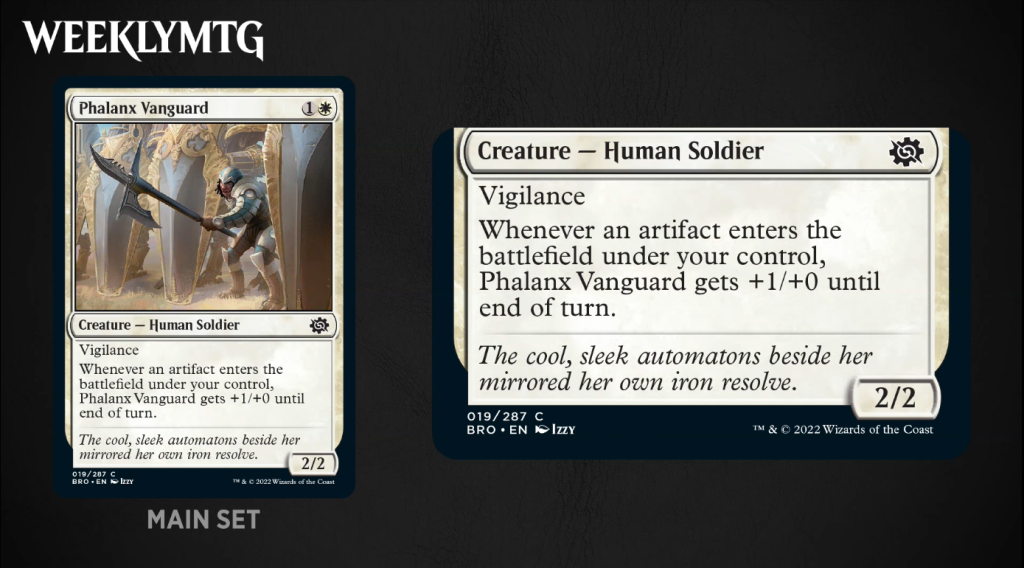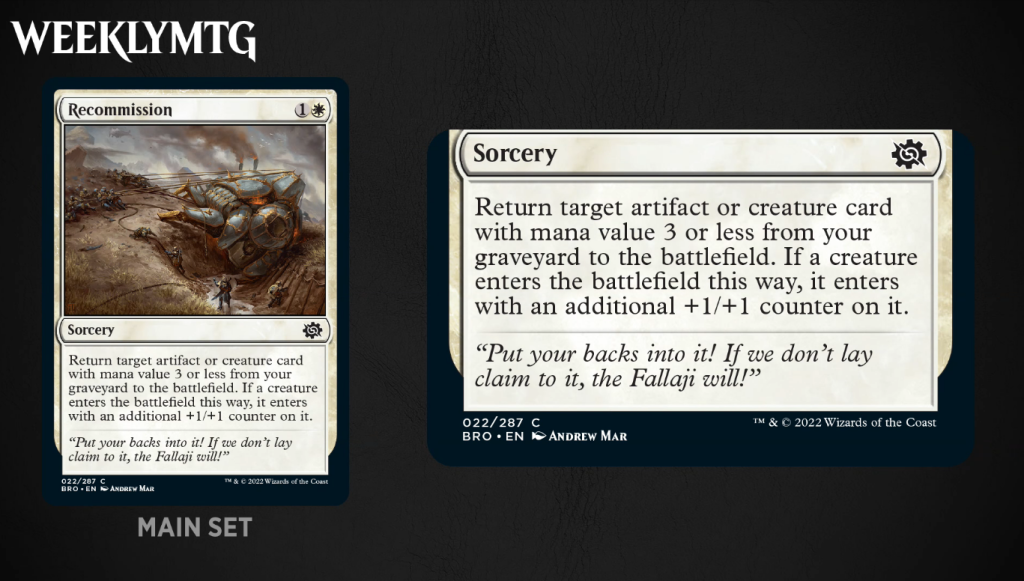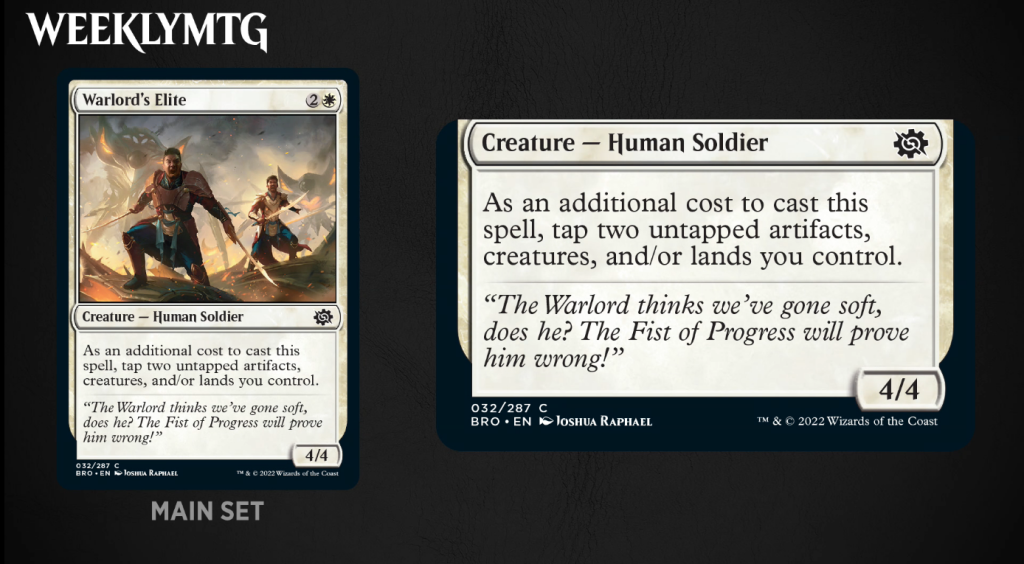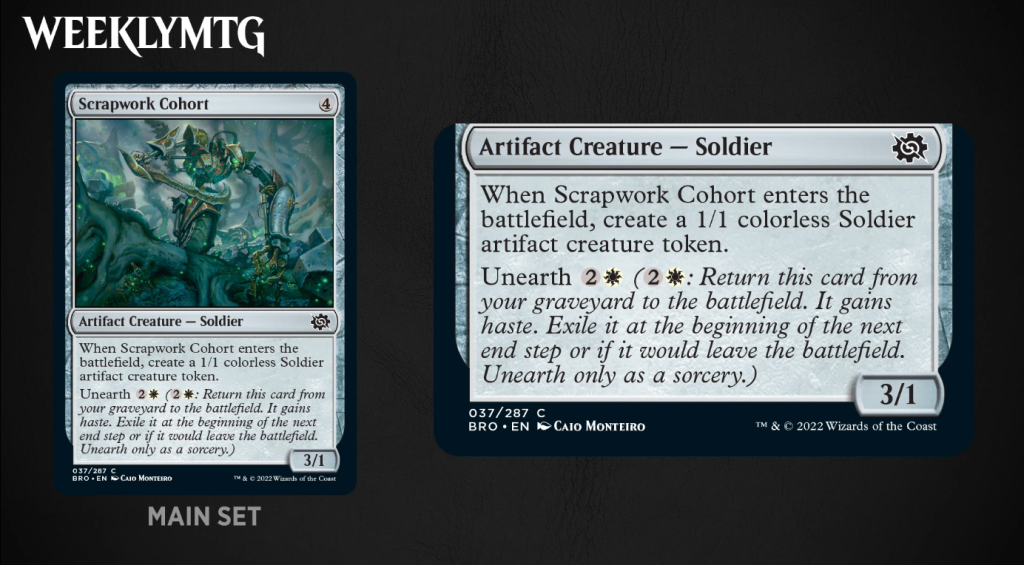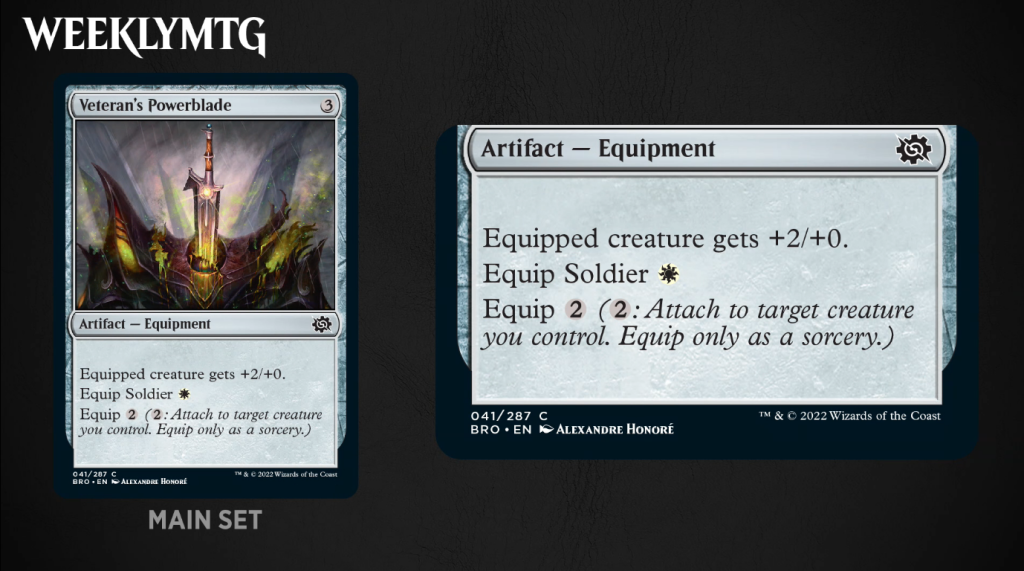 The Brothers' War Set Booster Commander Cards
The remaining five Commander cards that come in The Brothers' War Set Boosters can be seen below. The extended art versions can be found in Collector Boosters.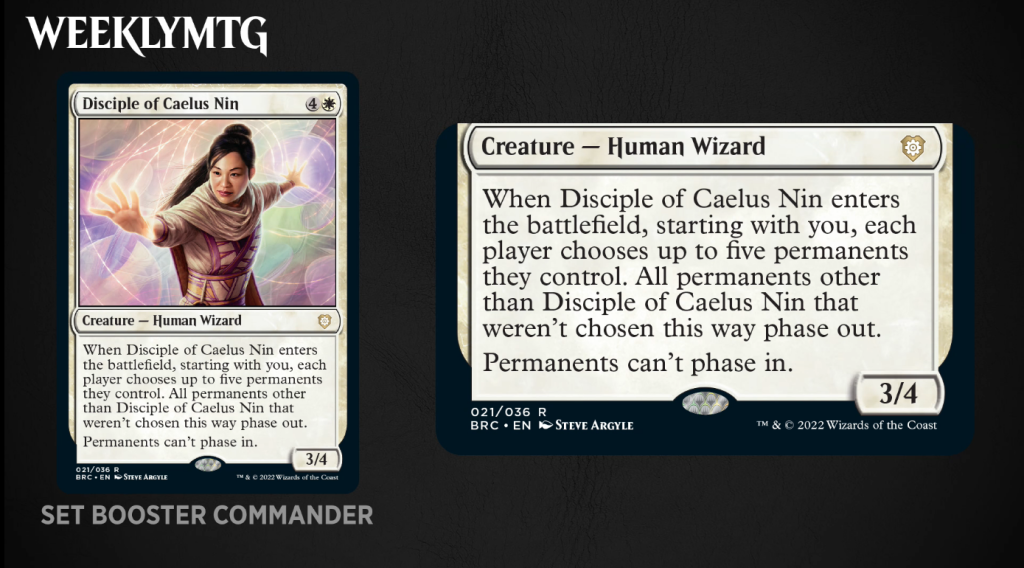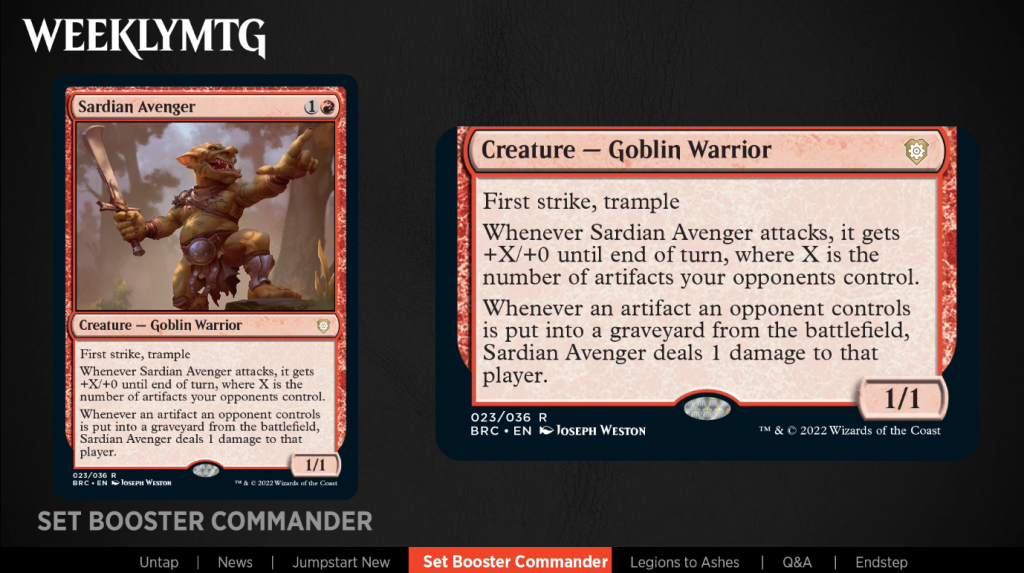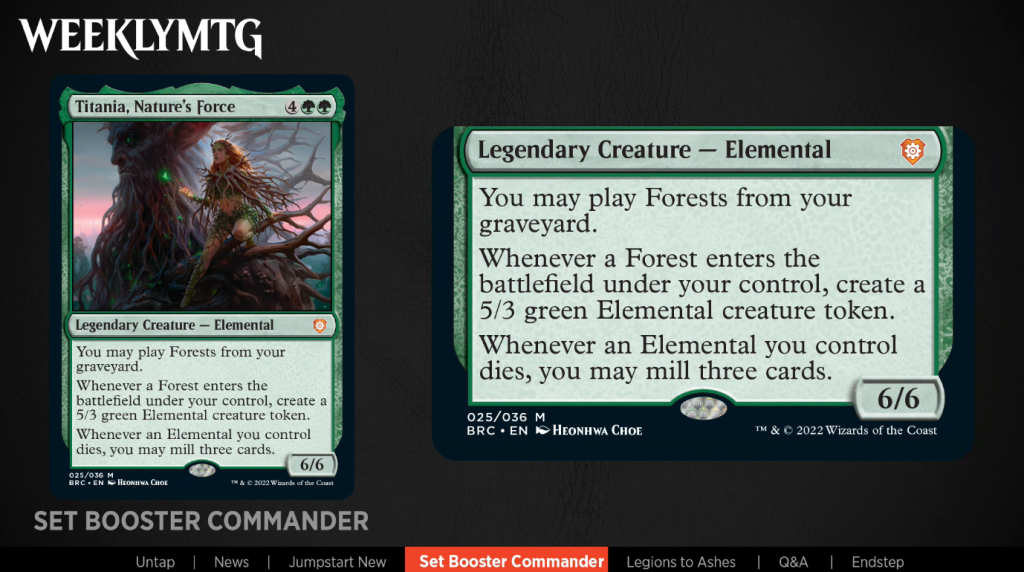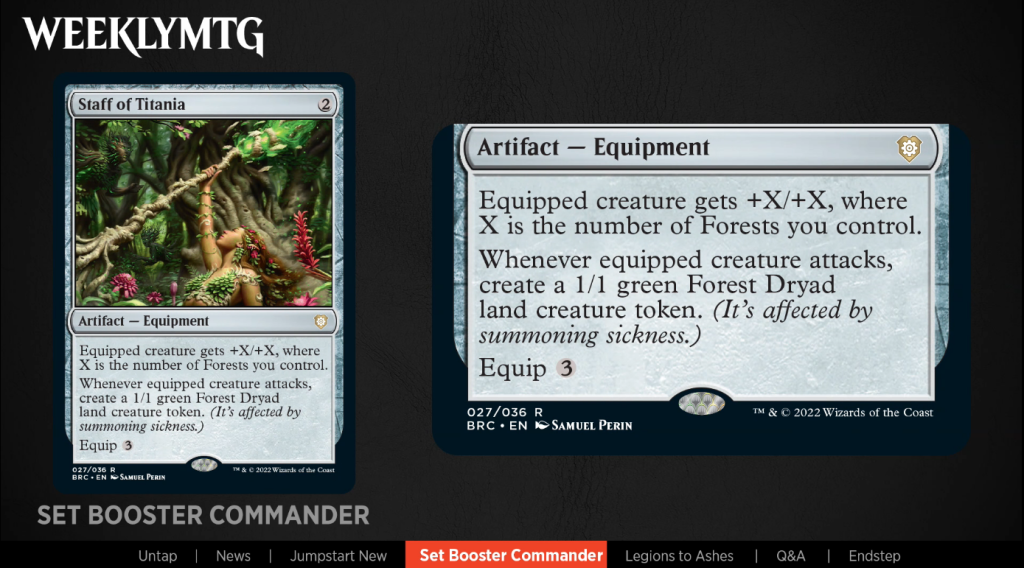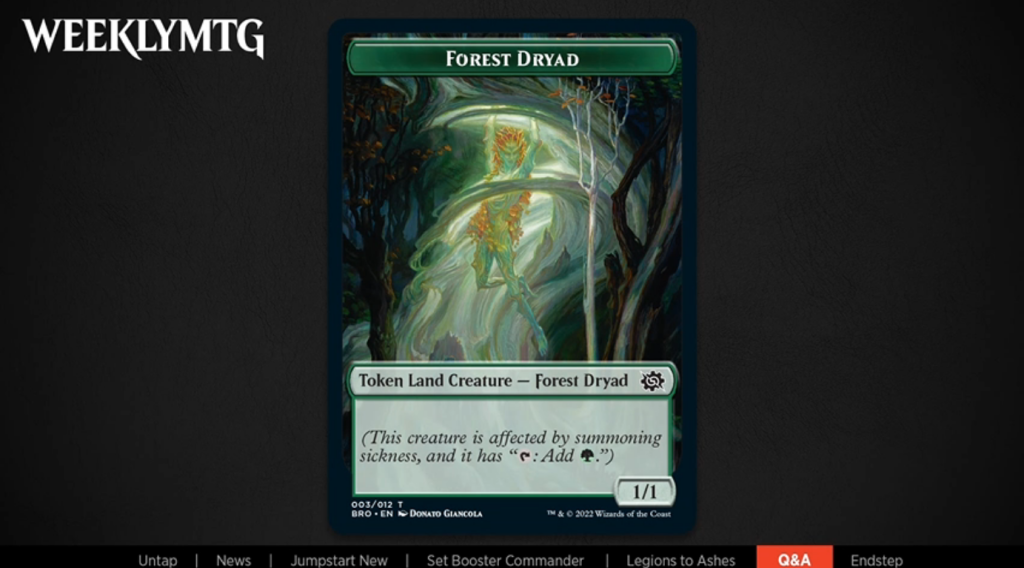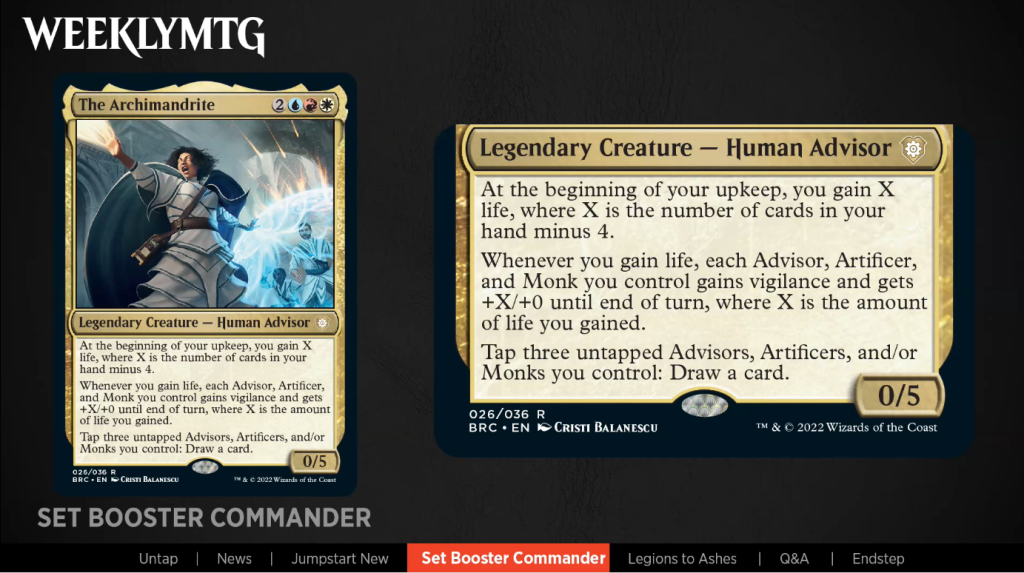 Main Set
To go with the cards included in the Jumpstart packets shown earlier, take a look at another main set card from The Brothers' War.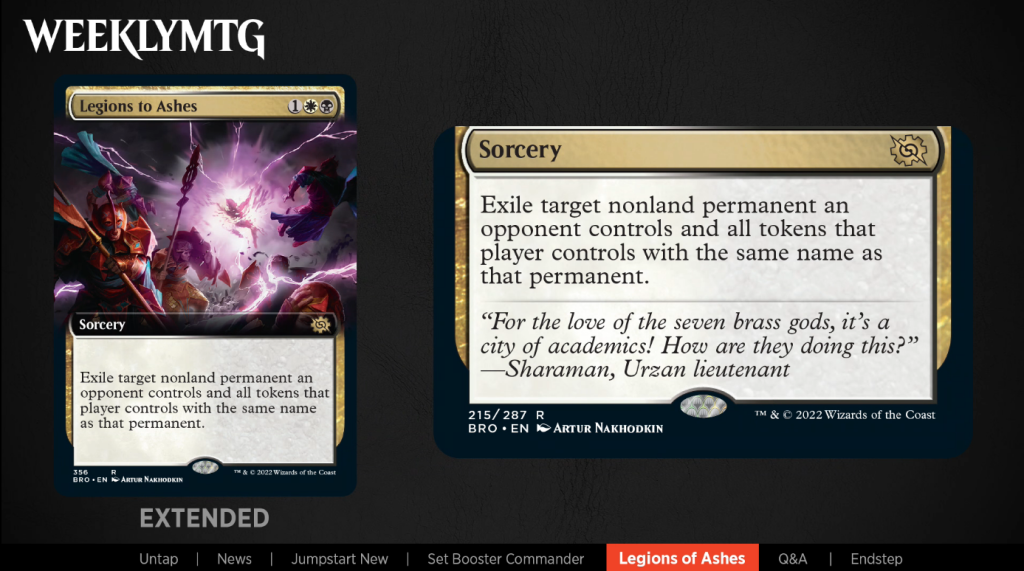 Catch Up
The Brothers' War is currently scheduled to release on November 18. View our official preview gallery.