The preview season for The Brothers' War is underway! Below you'll find each card previewed from Friday, October 28.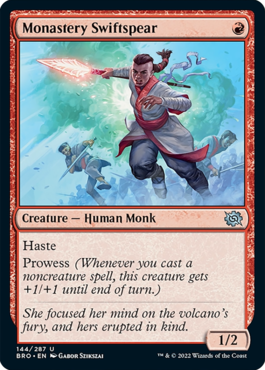 Monastery Swiftspear — Source | Blast Zone — Source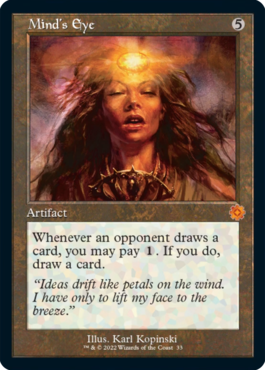 Mind's Eye — Source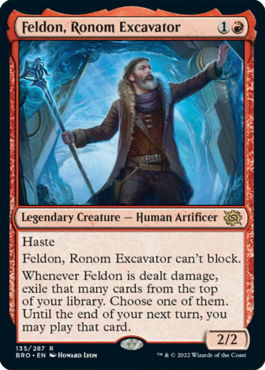 Feldon, Ronom Excavator — Source
Catch Up
The Brothers' War is scheduled to release on November 18. View our official preview gallery.