A new kind of Magic: The Gathering apparel is coming via the MTG Pro Shop — Planeswalker-themed baseball jerseys!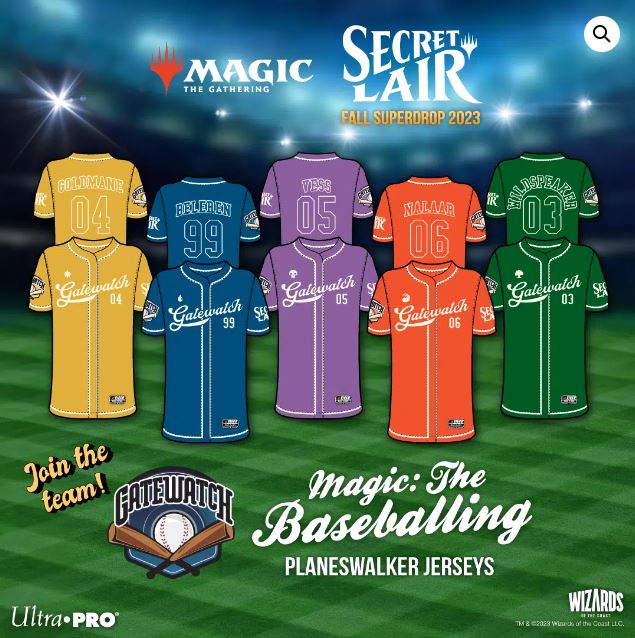 These five jerseys, one for each of the original planeswalkers from Lorwyn, match the Magic: The Baseballing Secret Lair drop that is part of the Fall SuperDrop 2023.
The jerseys are up for preorder now from $80-90 and will ship in middle of September. The jerseys are of a limited print run, so once the sizes sell out they will no longer be available. Sizes range from extra small to 4XL.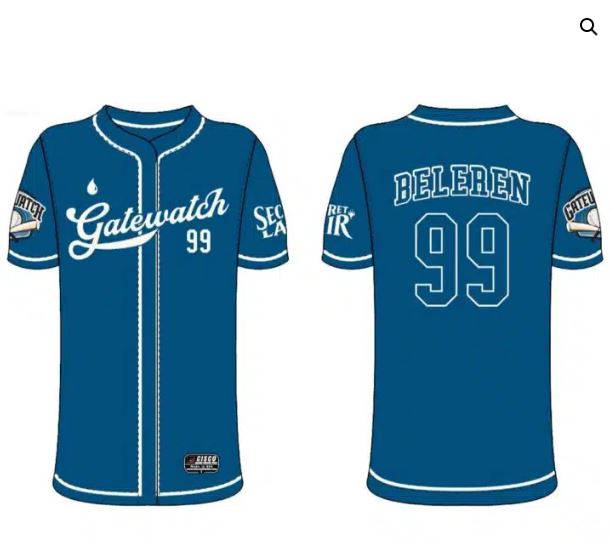 Check out the MTG Pro Shop page for the jerseys to see more images of the products along with a sizing guide.