Streets of New Capenna preview season is drawing to a close! Below you'll find each card previewed from Thursday, April 14.
(Editor's note: Thursday's Weekly MTG Previews will be in a separate article.)
Mythic Rares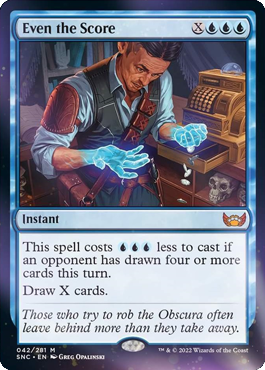 Rares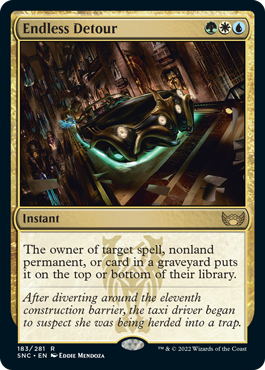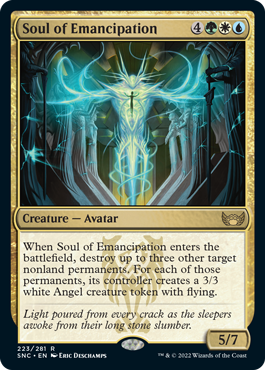 Uncommons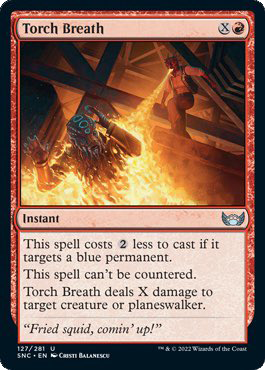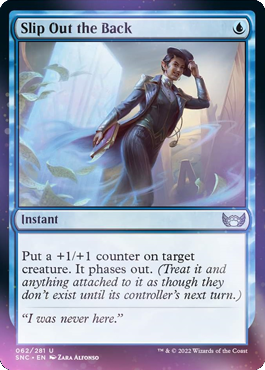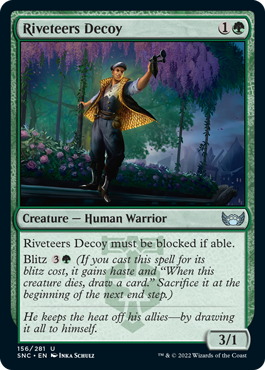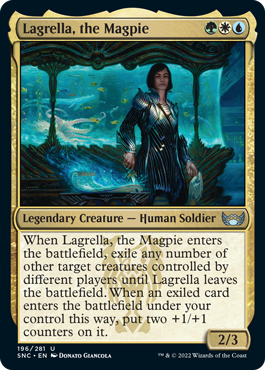 Commons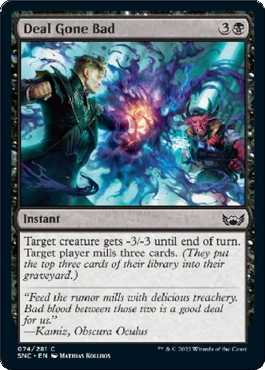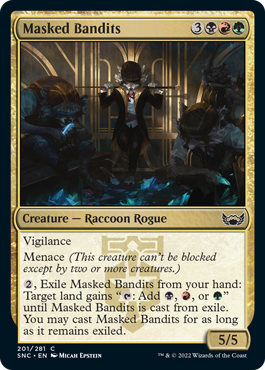 Commander Set Previews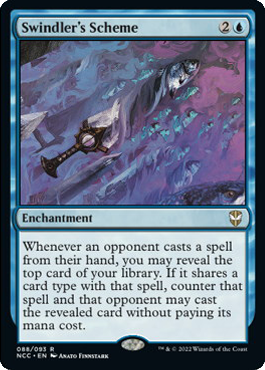 Preview Season Roundup
Streets of New Capenna is scheduled to release on April 29, 2022. View our official preview gallery.