Streets of New Capenna preview season is underway! Below you'll find each card previewed from Saturday April 9 and Sunday April 10.
Mythic Rares
Luxior, Giada's Gift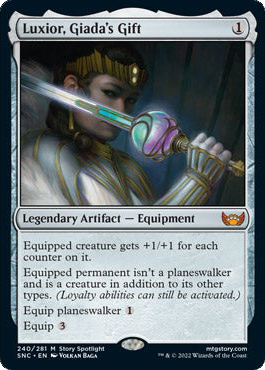 Rares
Evolving Door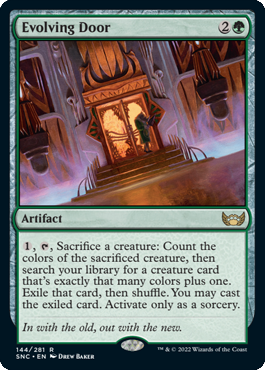 Errant, Street Artist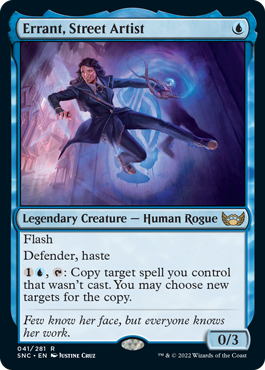 Uncommons
Suspicious Bookcase
Exotic Pets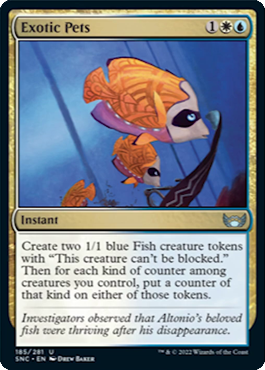 Forge Boss and Pyre-Sledge Arsonist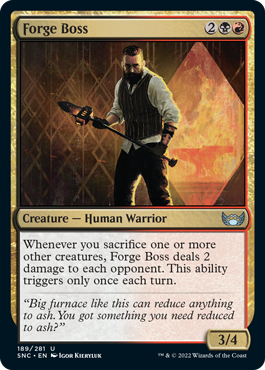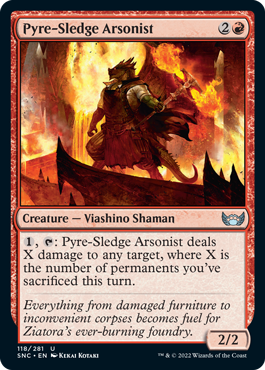 Graveyard Shift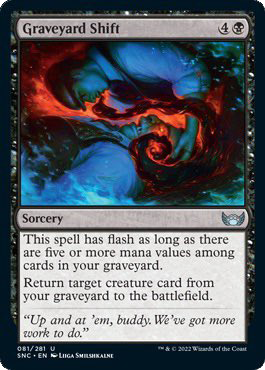 Ballroom Brawler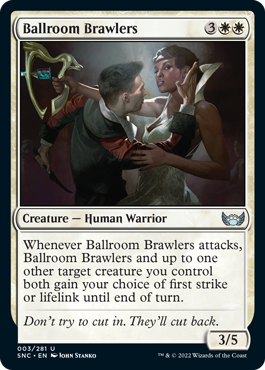 Luxurious Libations
Unlucky Witness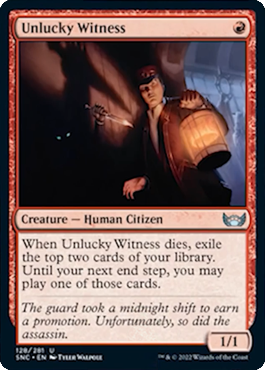 Faerie Vandal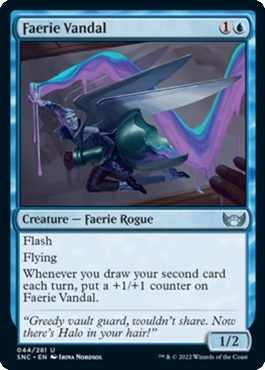 Mage's Attendant and Rob the Archives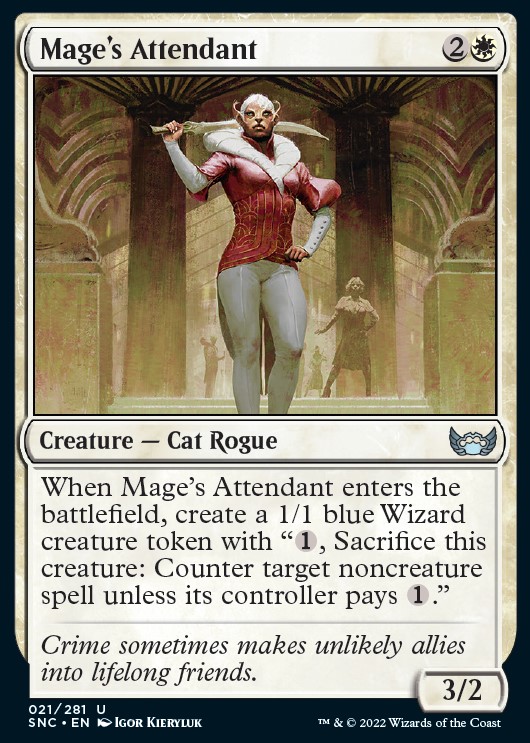 Commons
Raffine's Guidance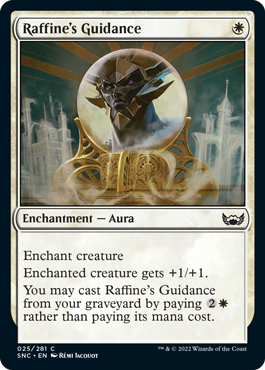 Snooping Newsie
Source – Official MTG Discord
Witness Protection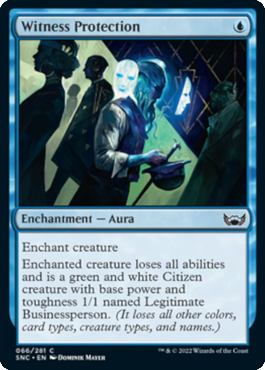 Preview Season Roundup
Streets of New Capenna is scheduled to release on April 29, 2022. View our official preview gallery.