Streets of New Capenna preview season is underway! Below you'll find each card previewed from Monday, April 11.
Mythic Rares
Body Cleaner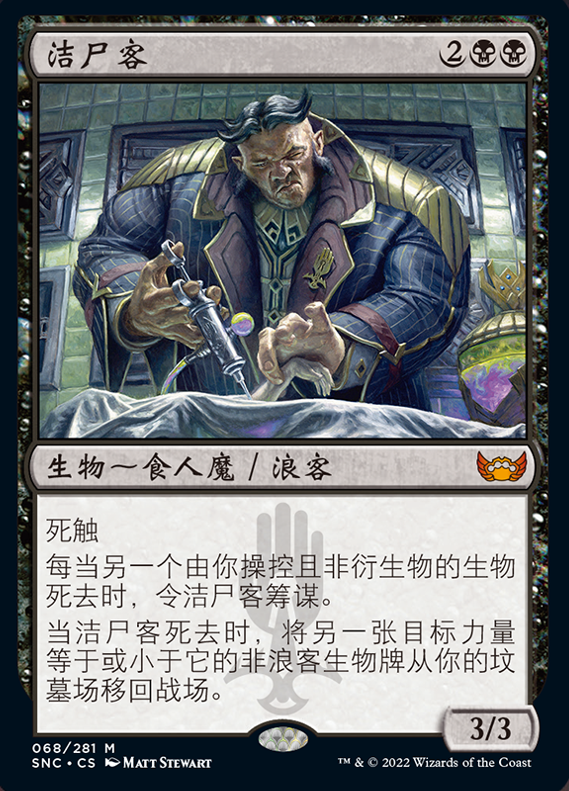 Rares
Unleash the Inferno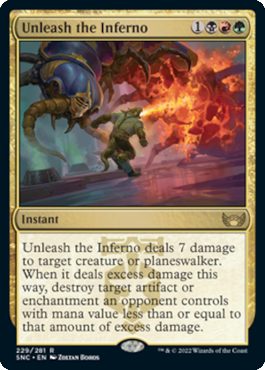 Topiary Stomper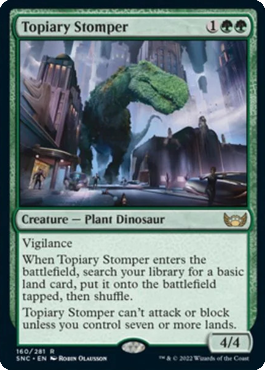 Cemetery Tampering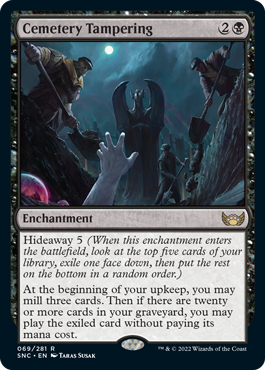 Toluz, Clever Conductor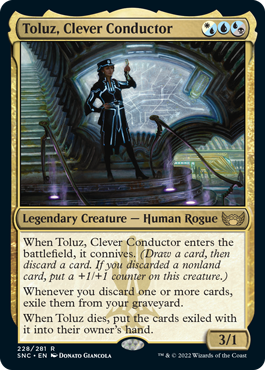 Depopulate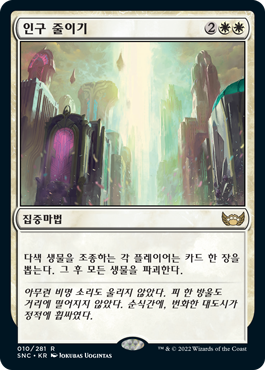 Obscura Interceptor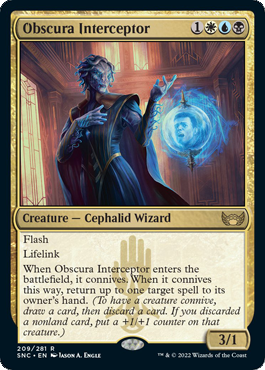 Black Market Tycoon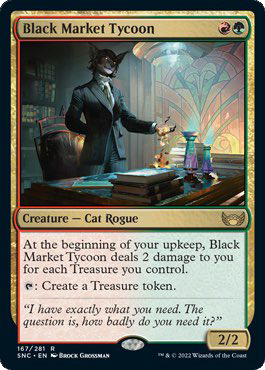 Shakedown Heavy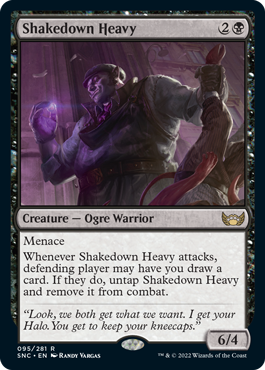 Hostile Takeover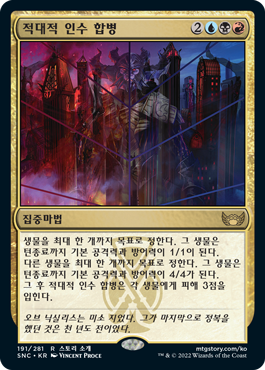 Obscura Ascendancy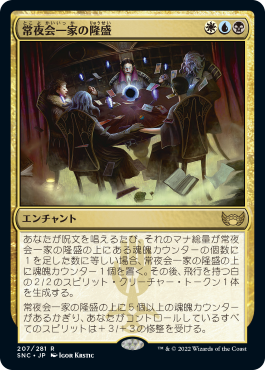 Uncommons
Out of the Way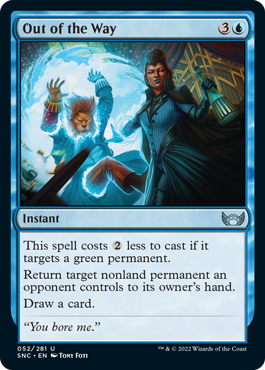 Metropolis Angel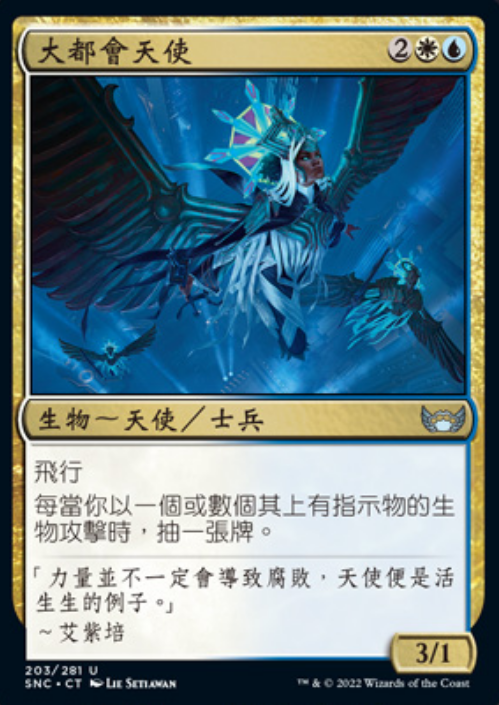 Queza, Augur of Agonies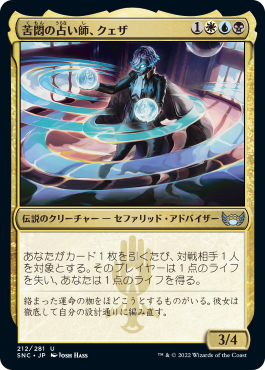 Mage's Attendant and Rob the Archives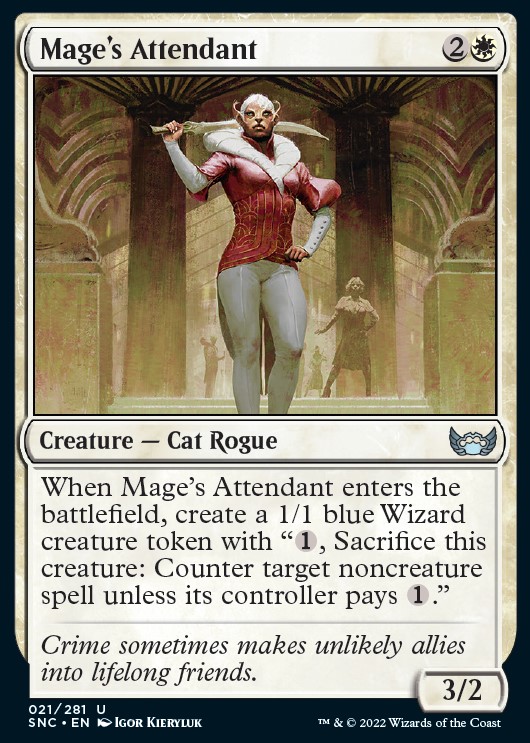 Hypnotic Grifter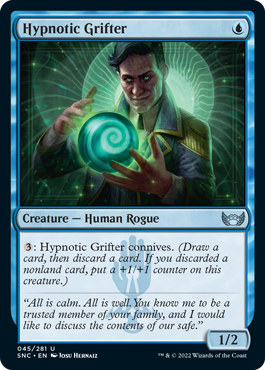 Psychic Pickpocket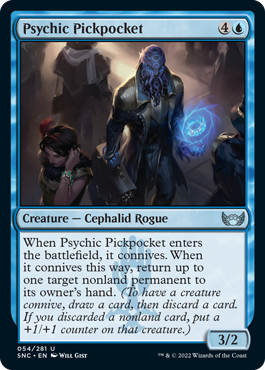 Vampiric Scrivener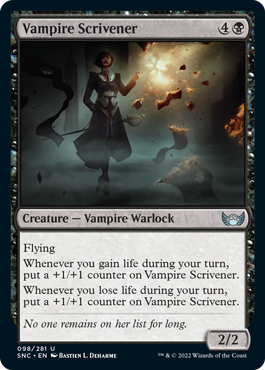 Public Enemy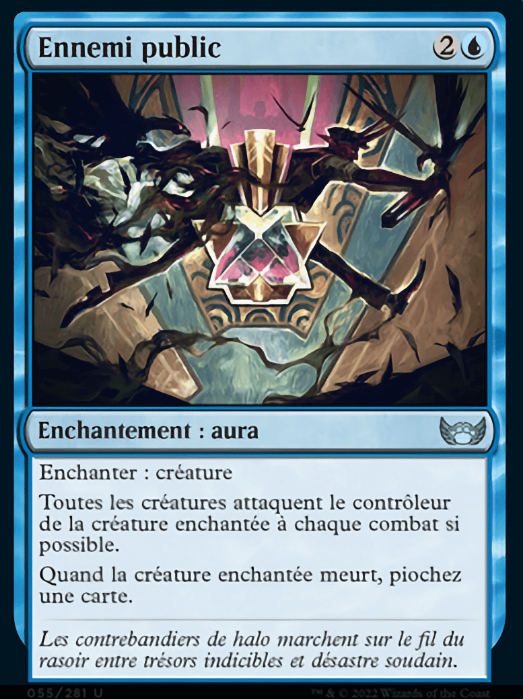 Illuminator Virtuoso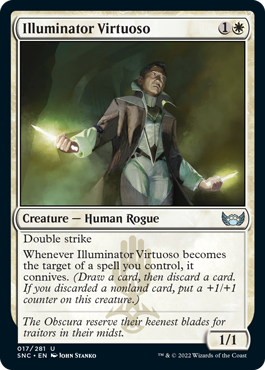 Call an Expert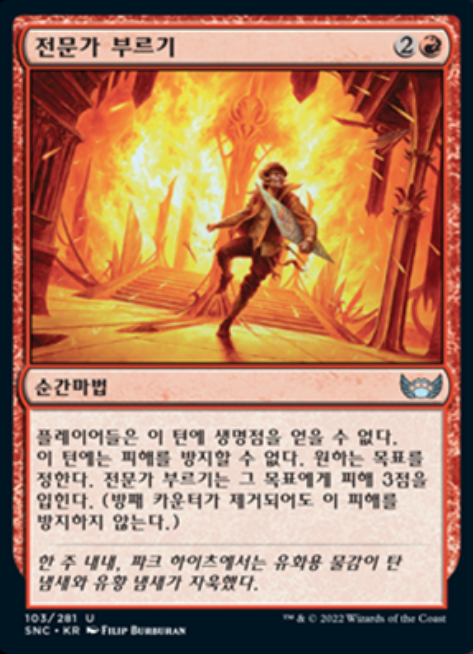 Ceremonial Grounbreaker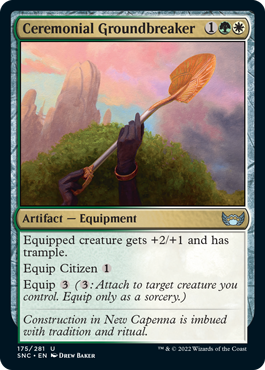 Arc Spitter
Brazen Upstart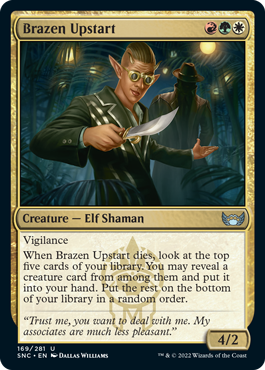 Commons
Rakish Revelers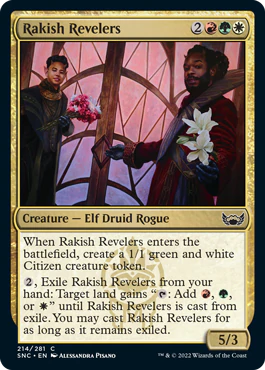 Security Bypass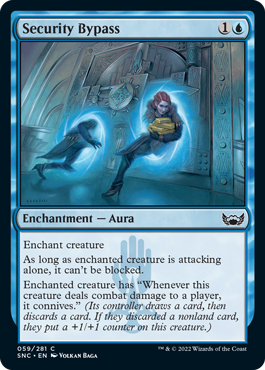 Shattered Seraph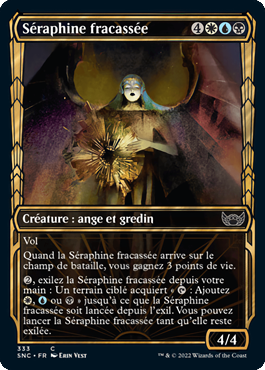 Echo Inspector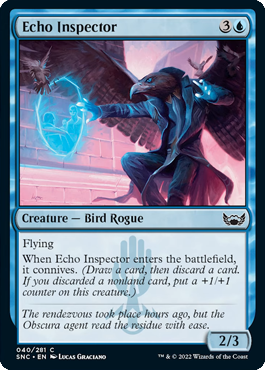 Revel Ruiner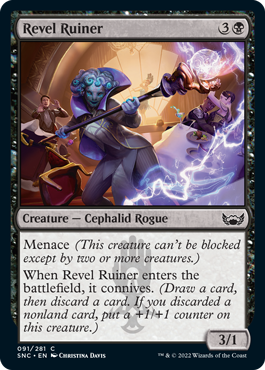 Rooftop Nuisance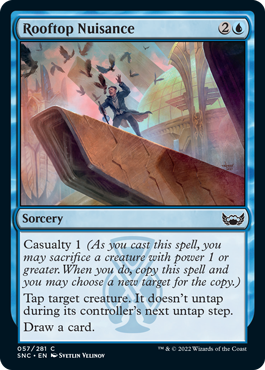 Raffine's Informant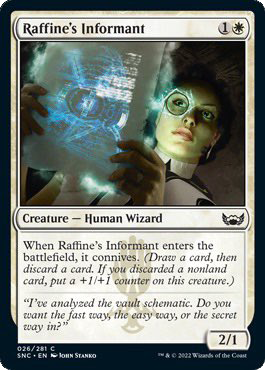 Preview Season Roundup
Streets of New Capenna is scheduled to release on April 29, 2022. View our official preview gallery.