The full image galleries for Wilds of Eldraine have been previewed. Take a look at all the showcase treatments, borderless cards, extended-art variants, Enchanting Tales, and more.
Showcase Adventure Treatment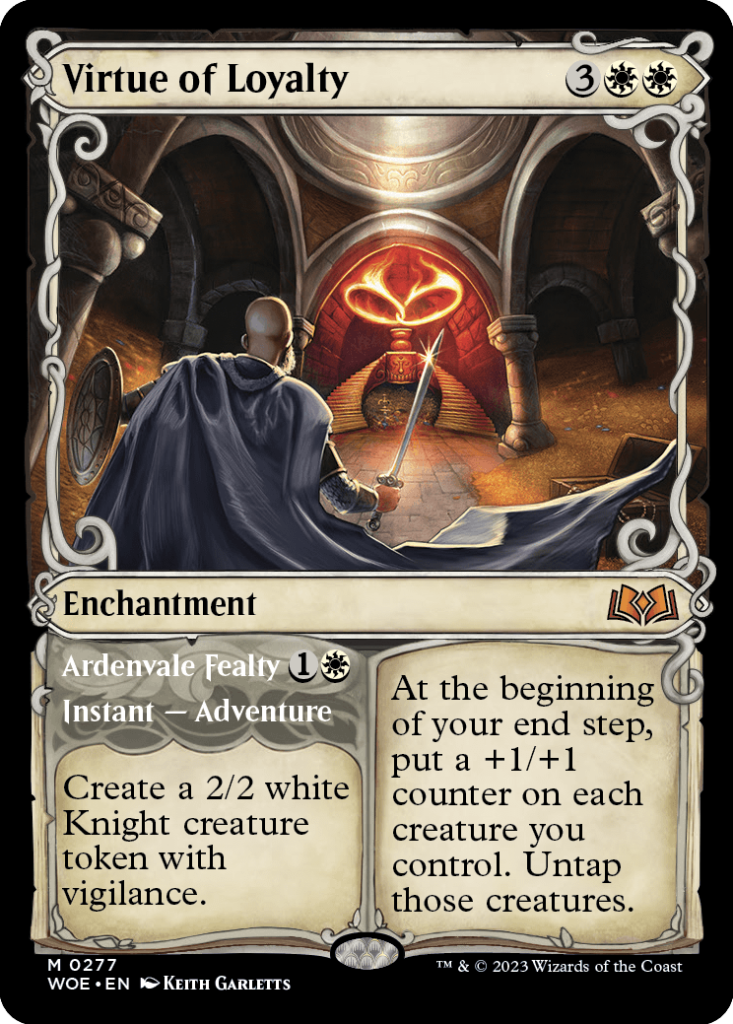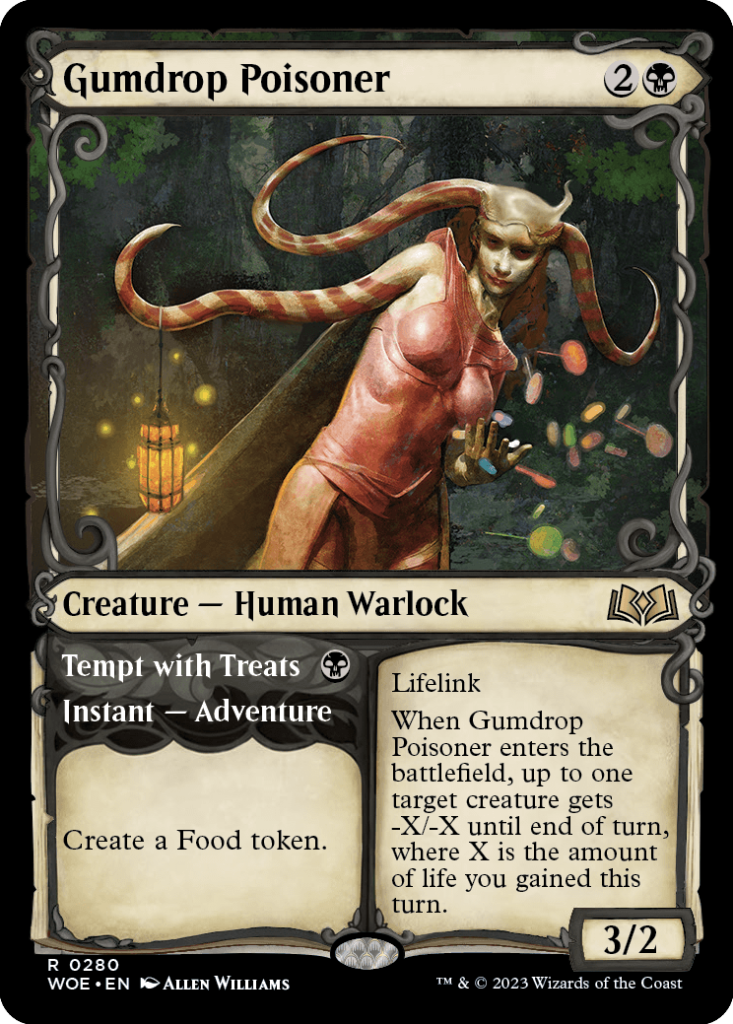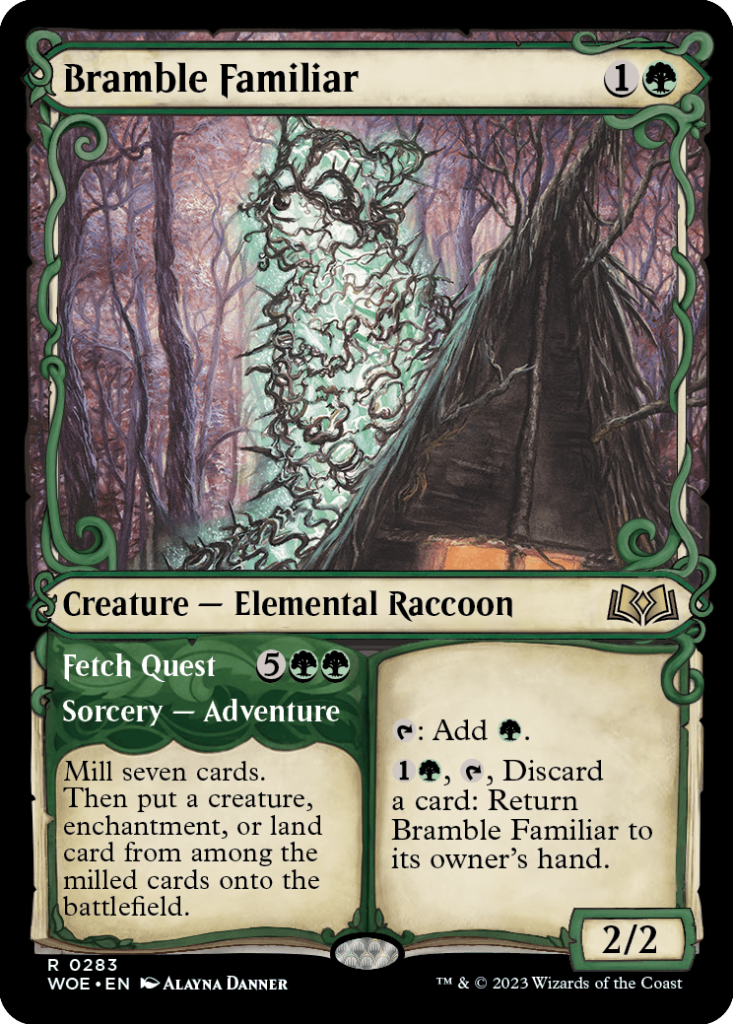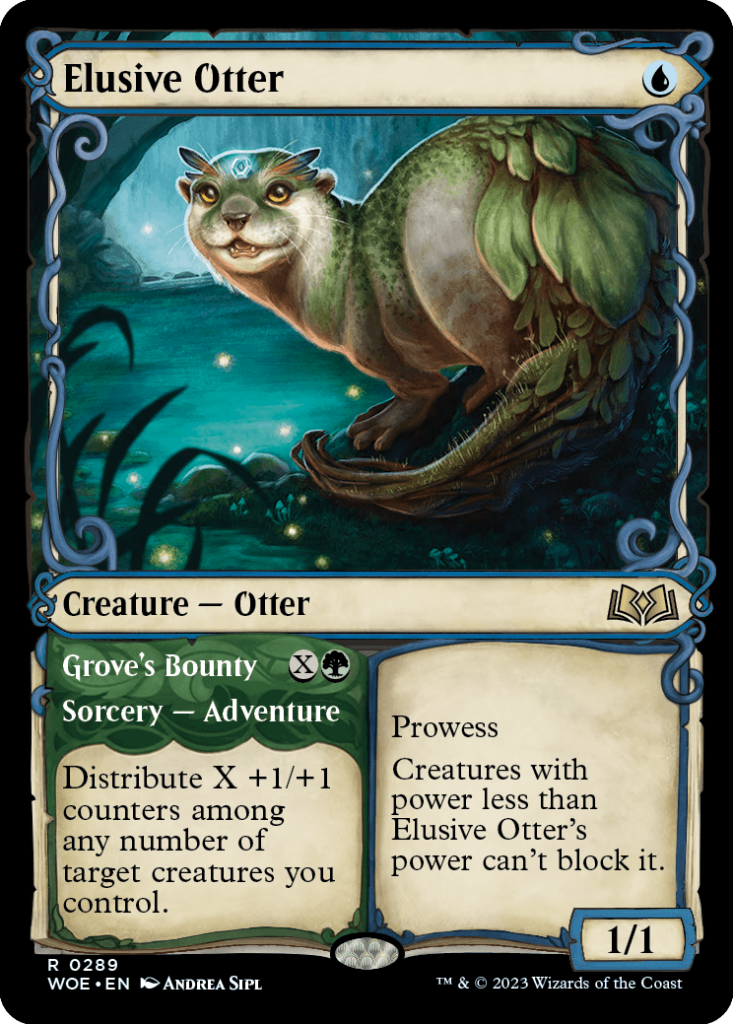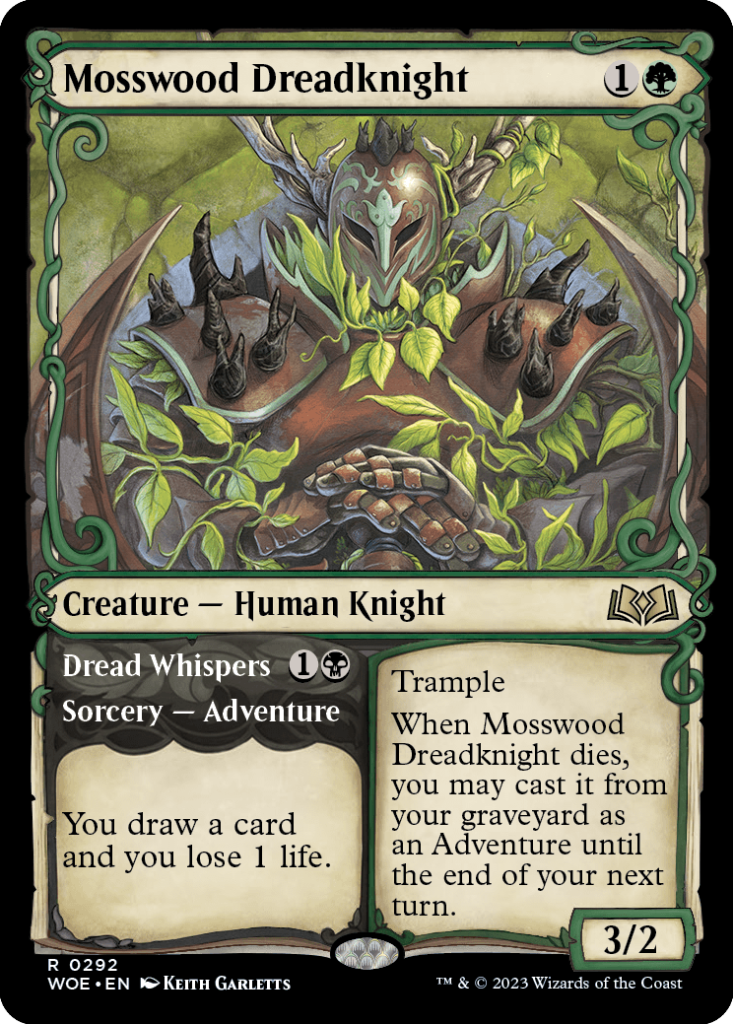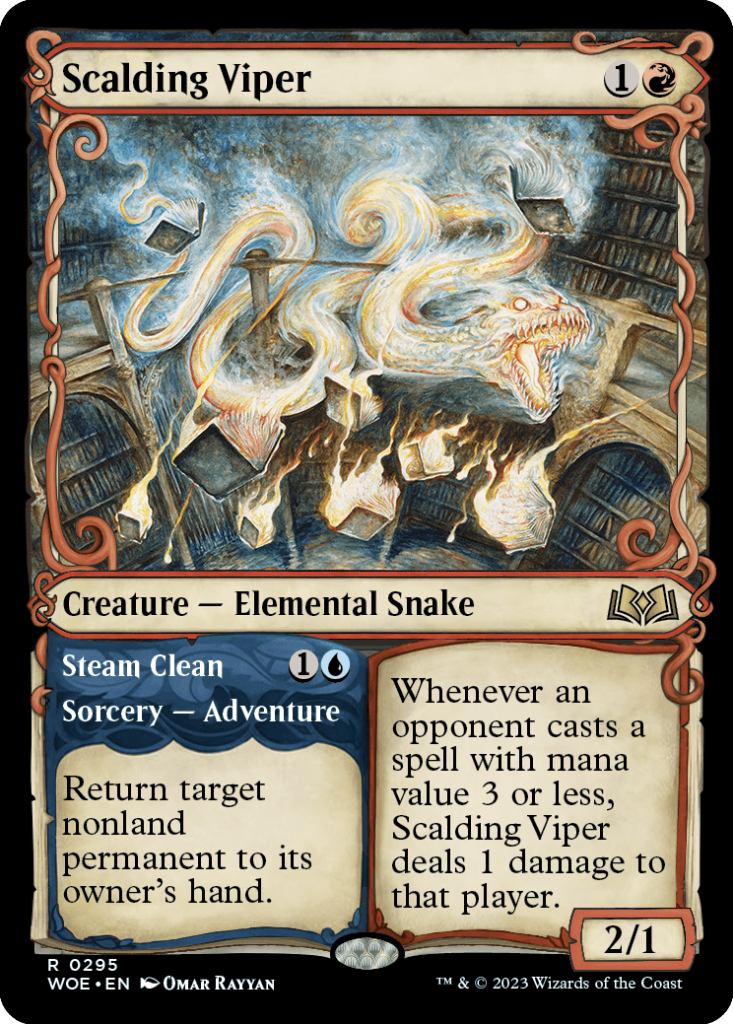 Borderless Cards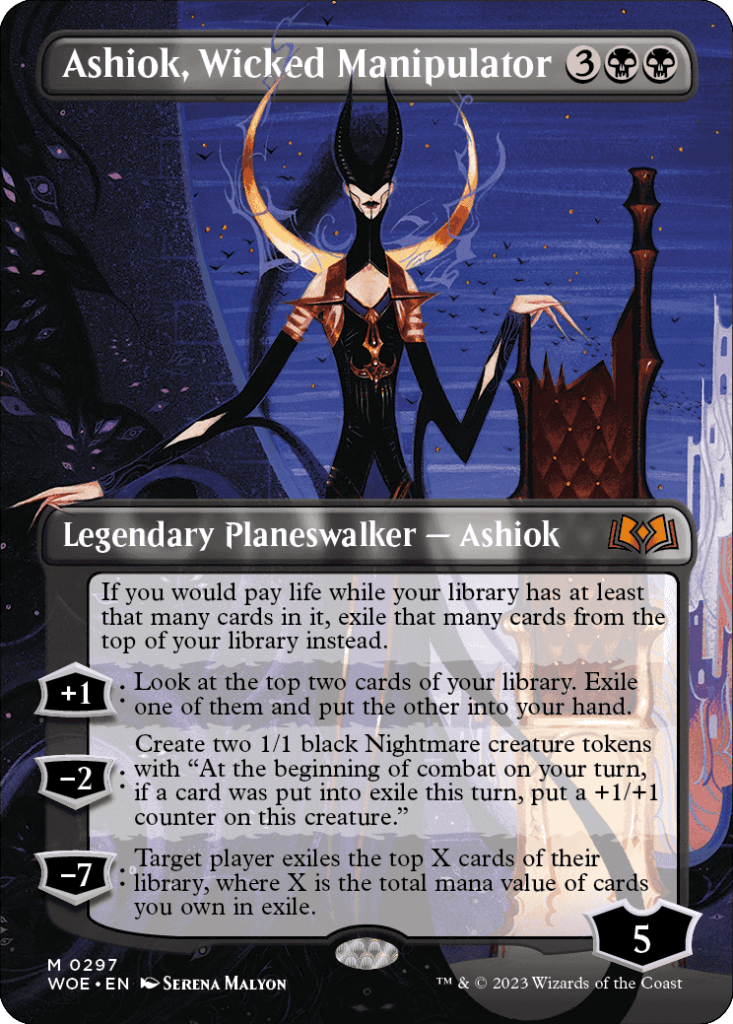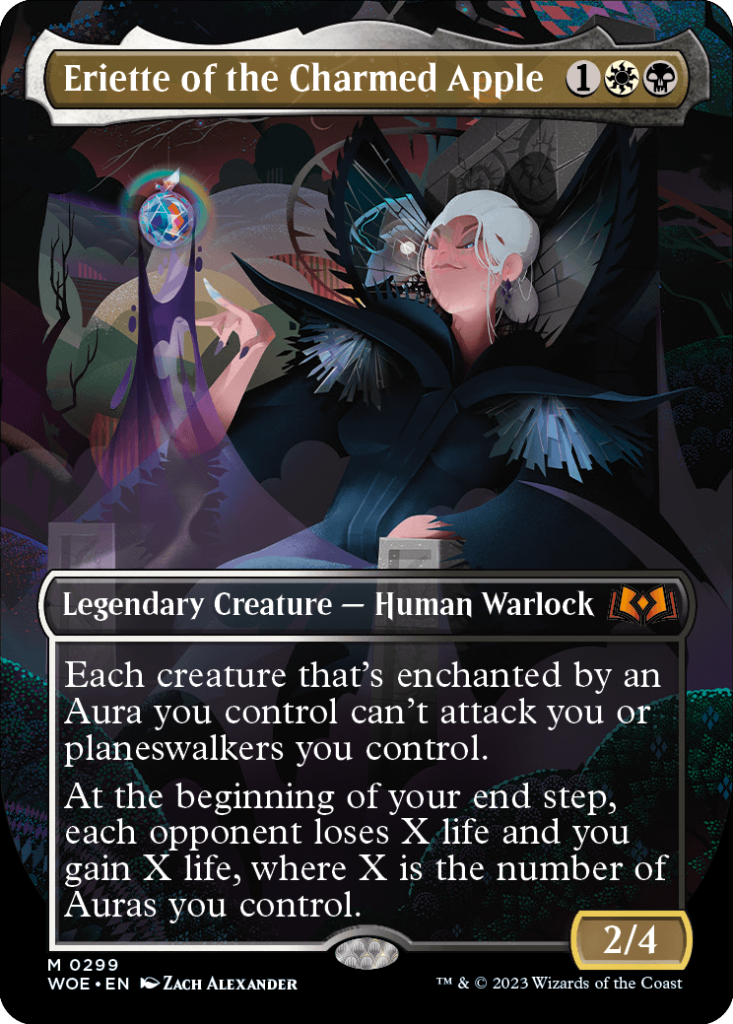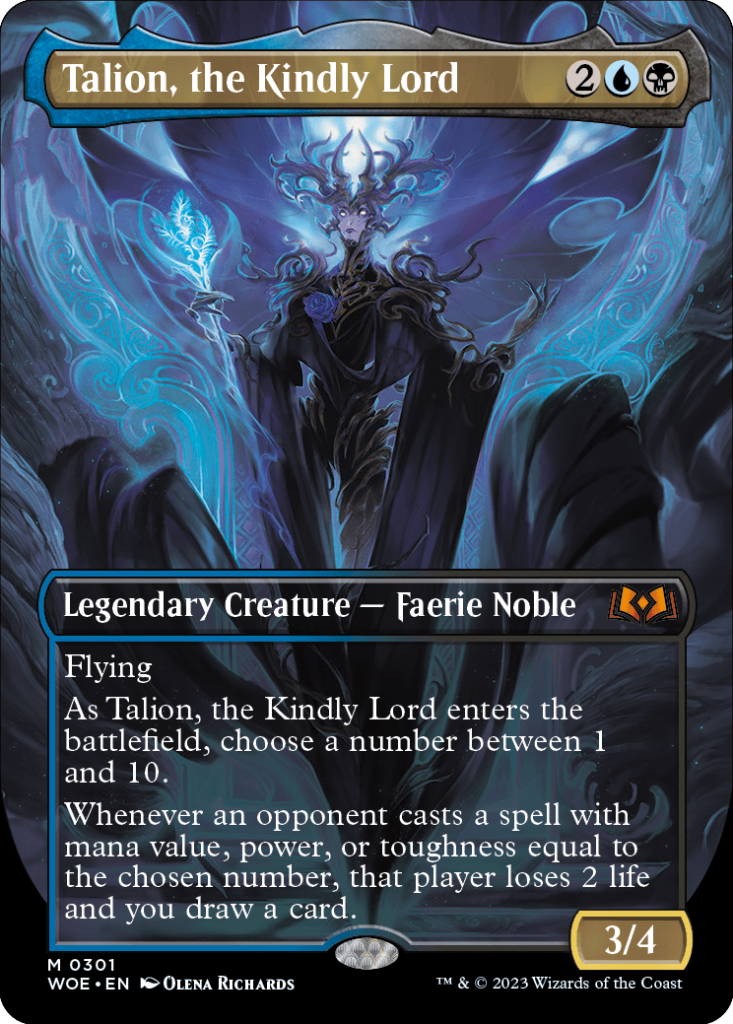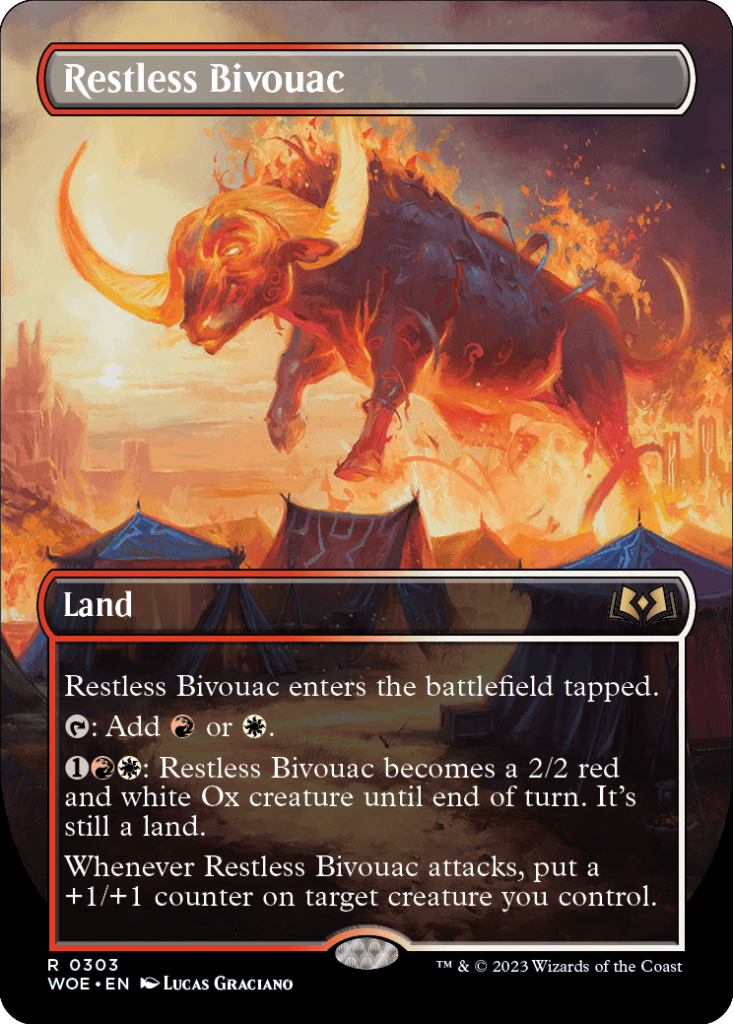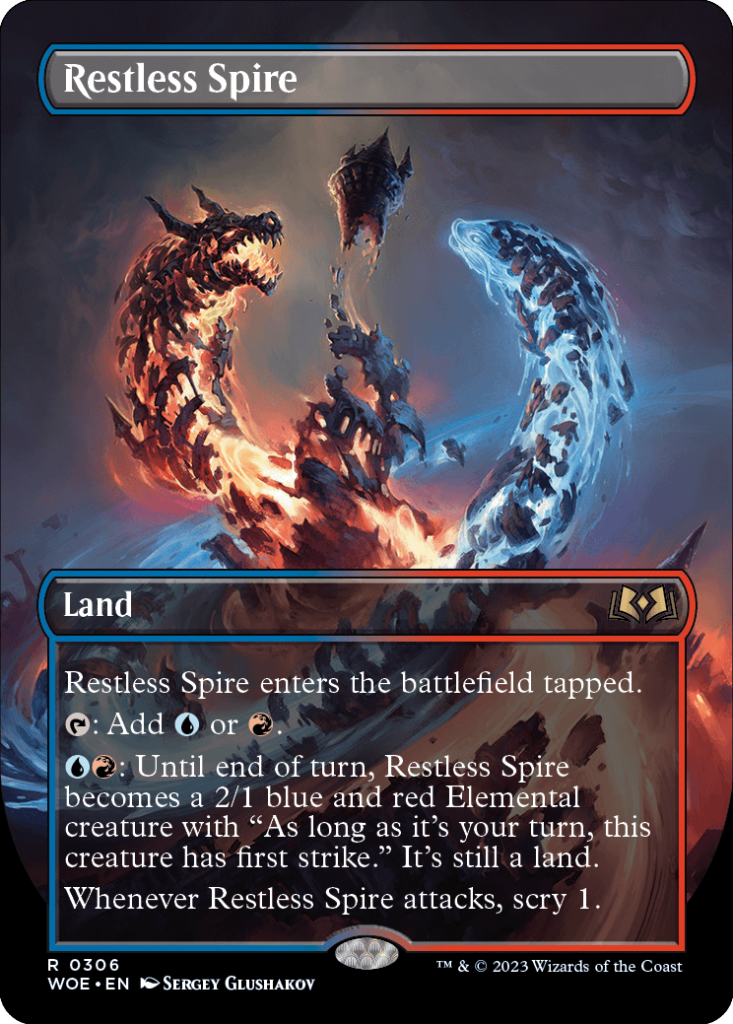 Enchanting Tales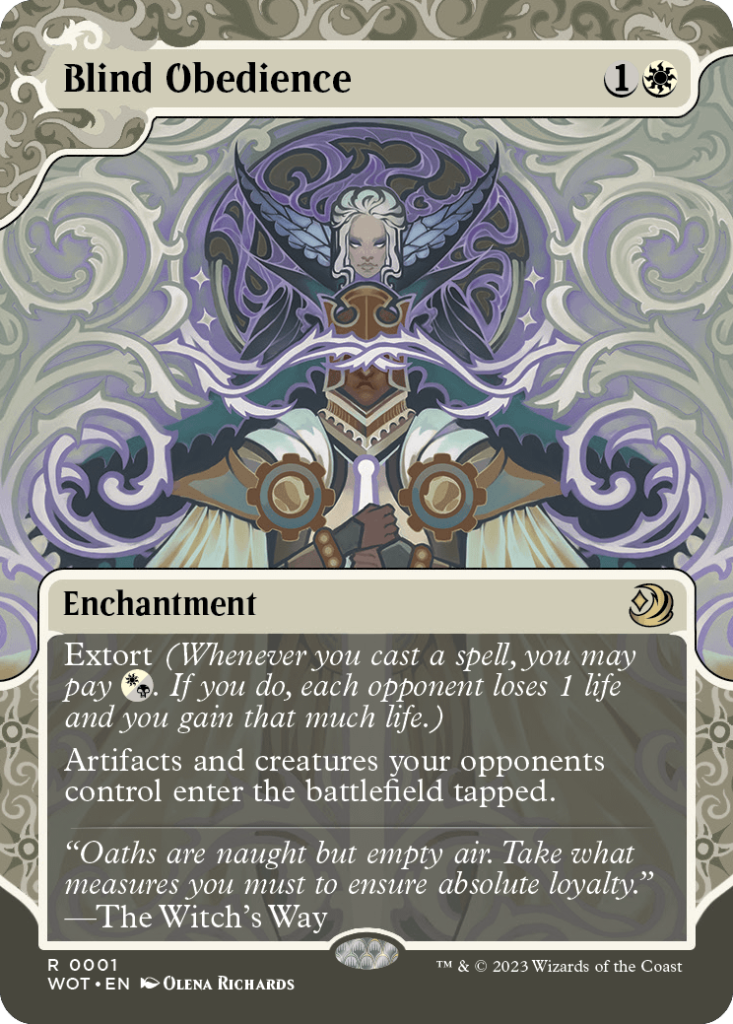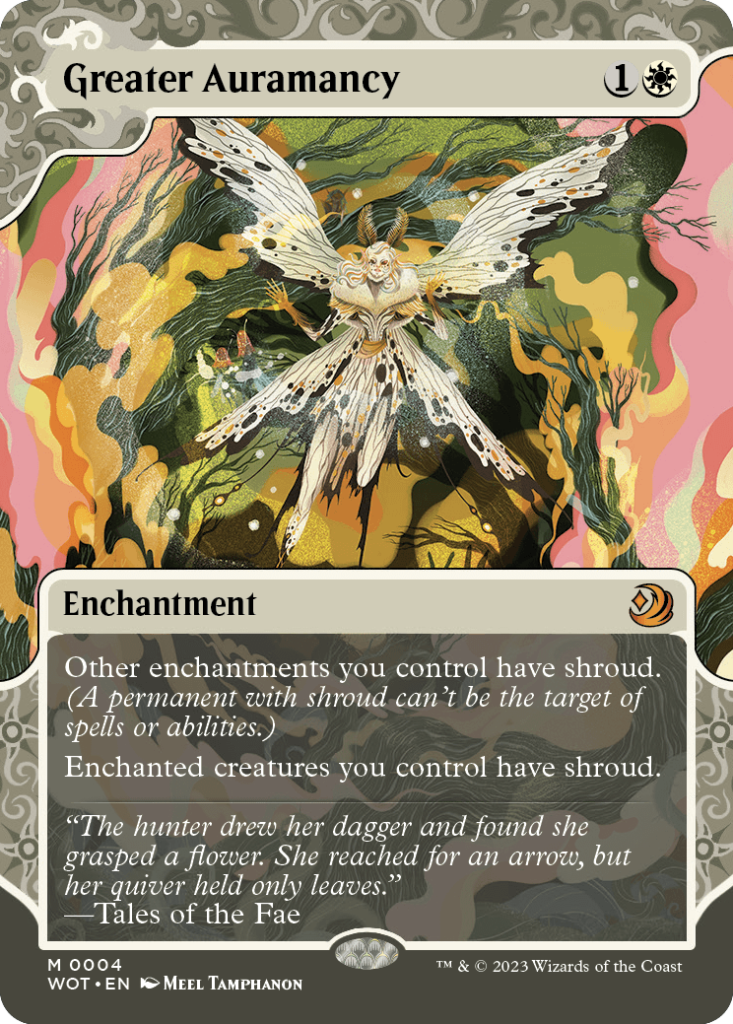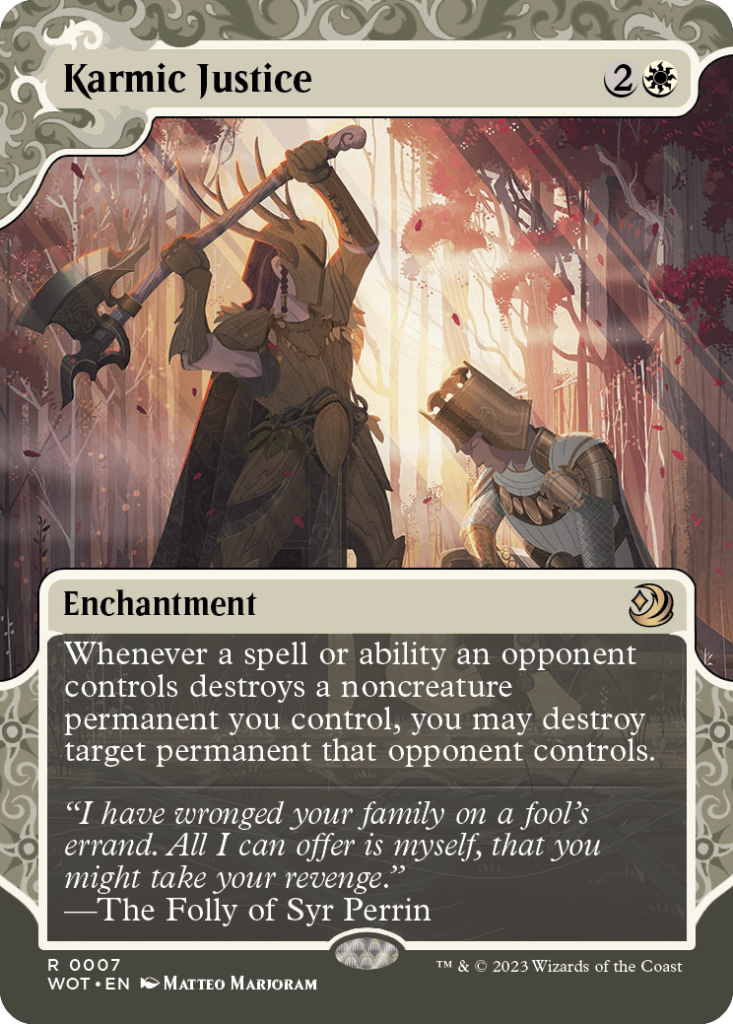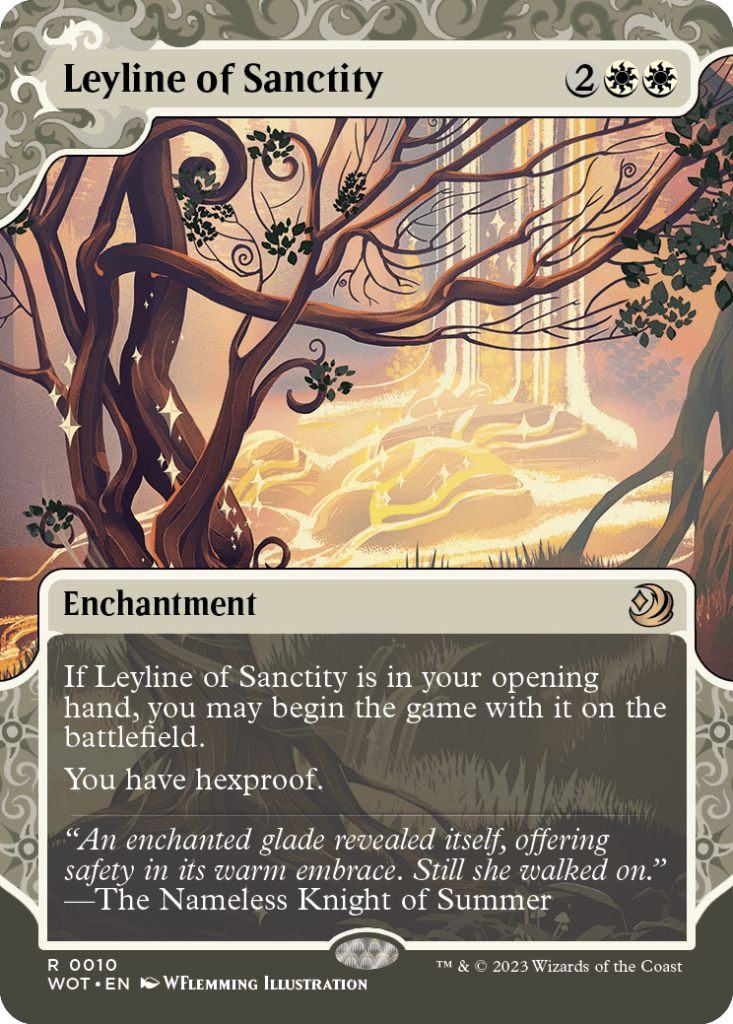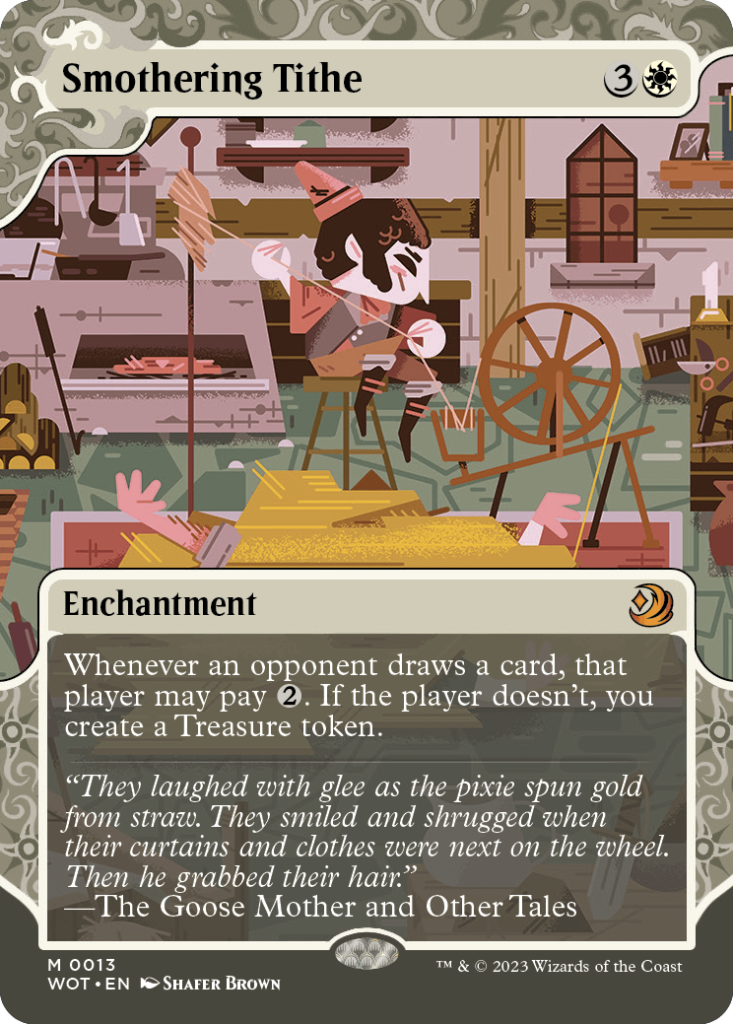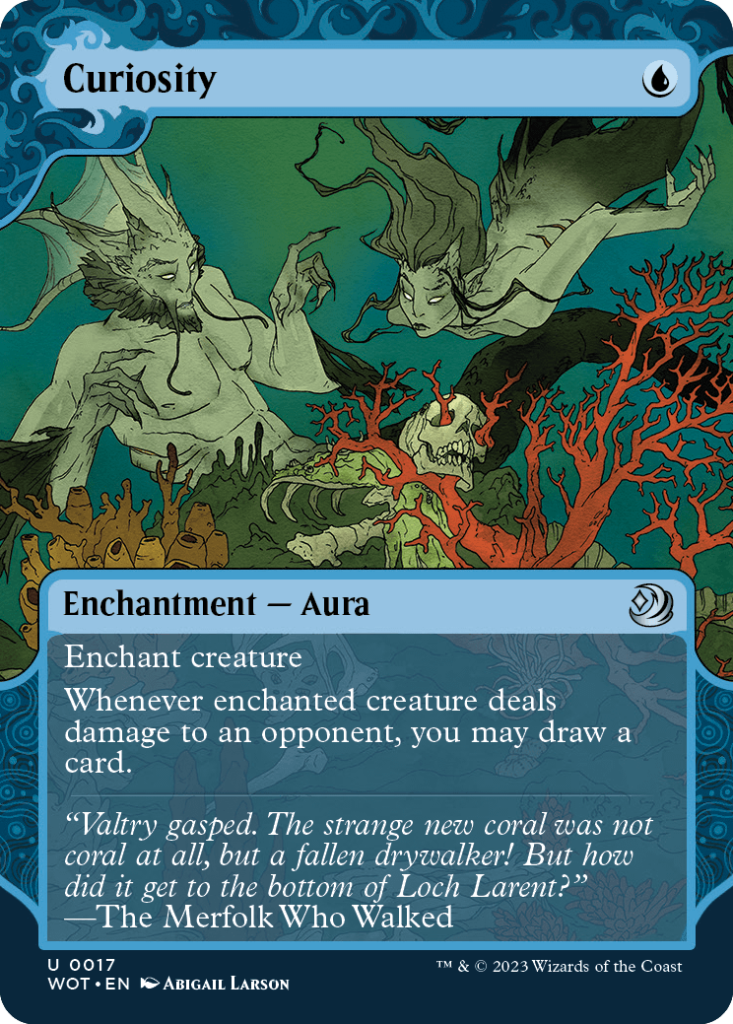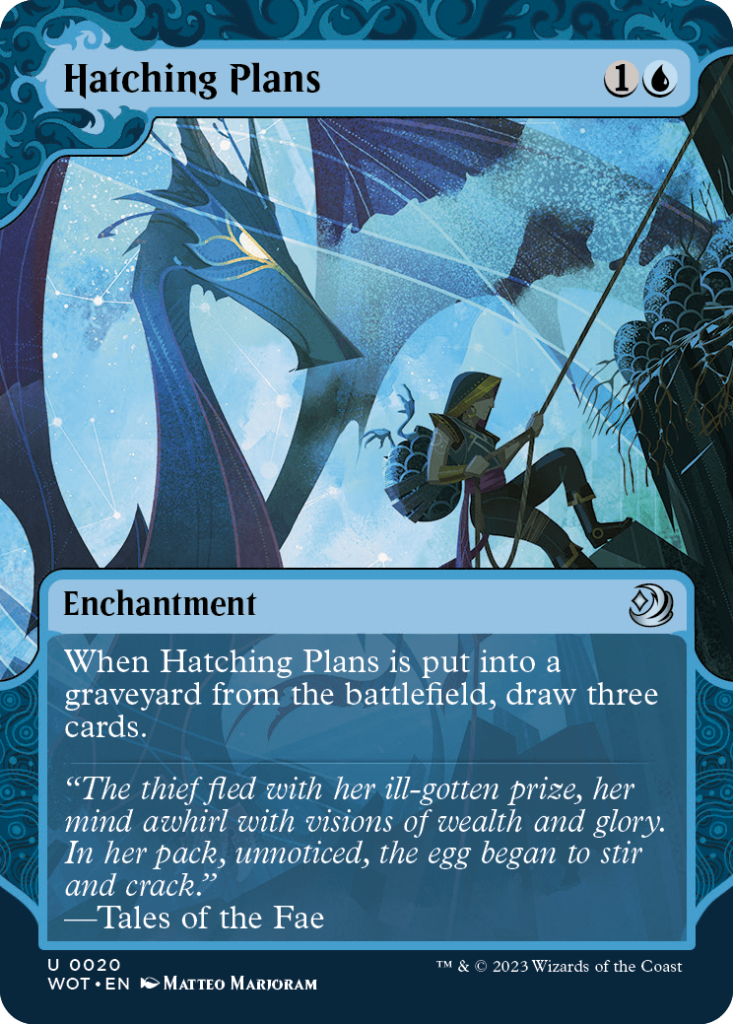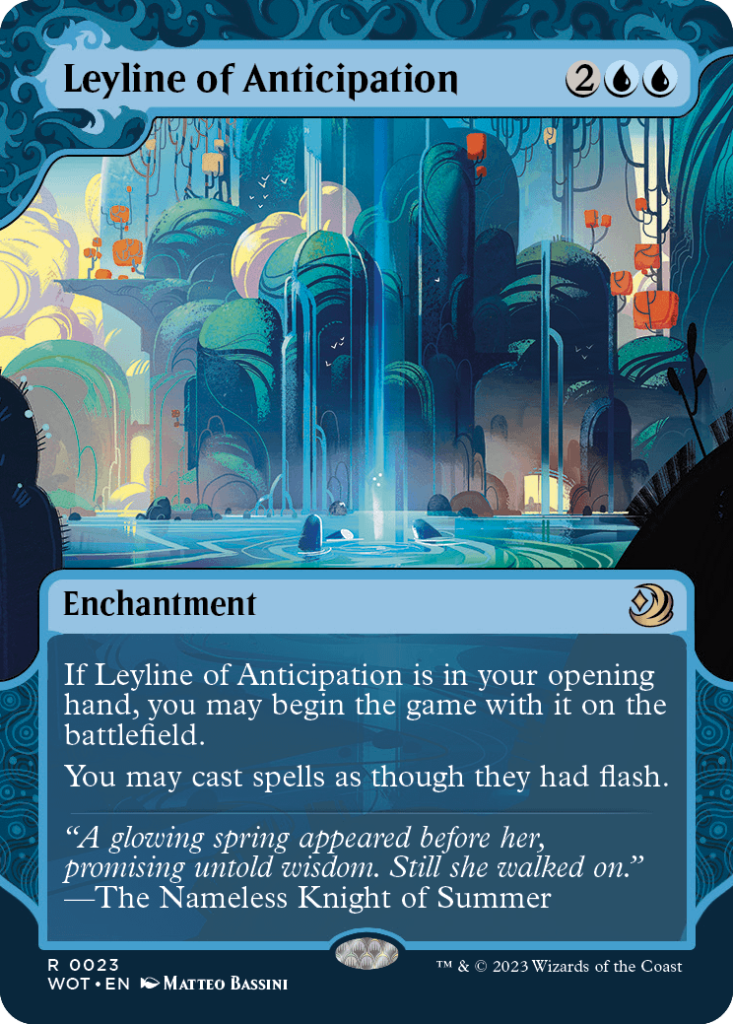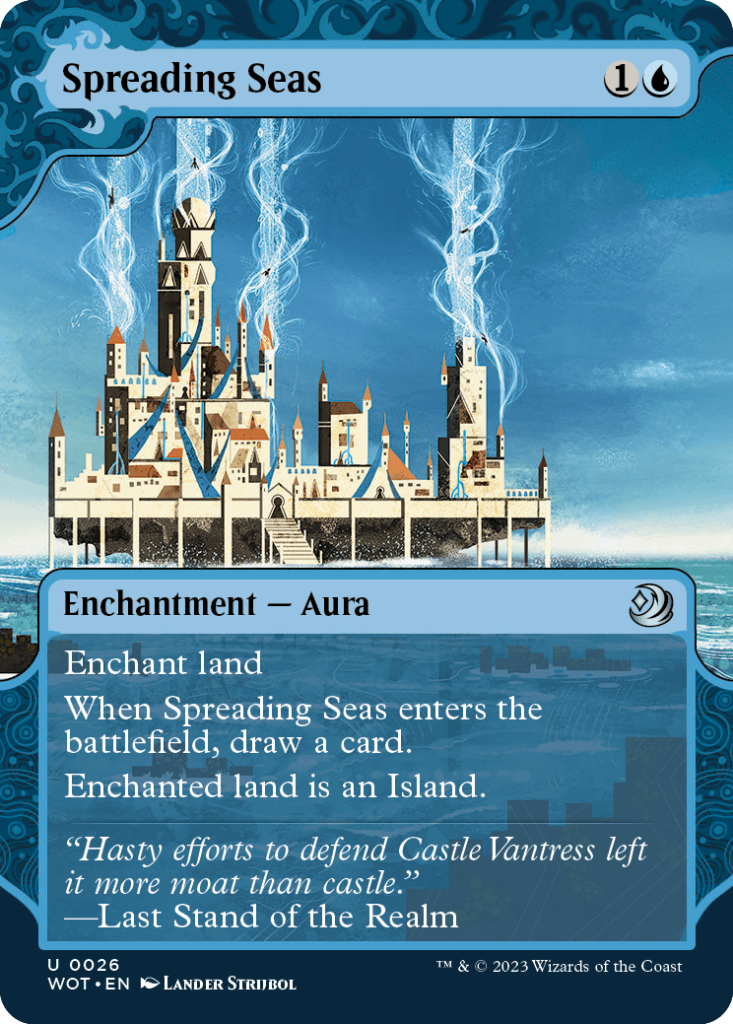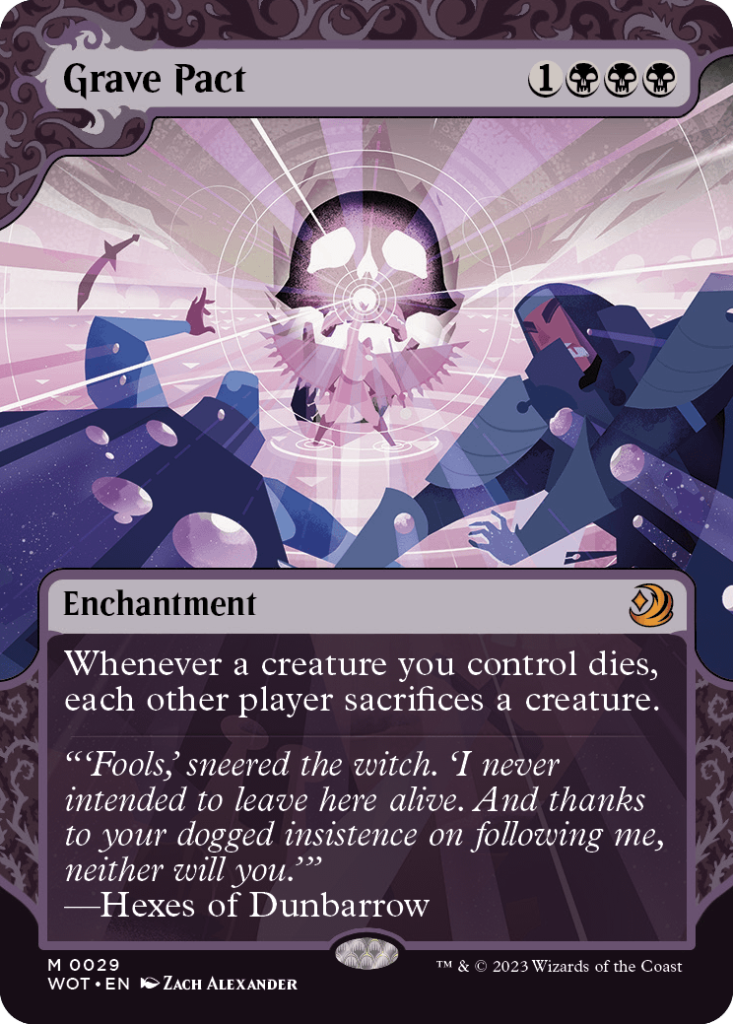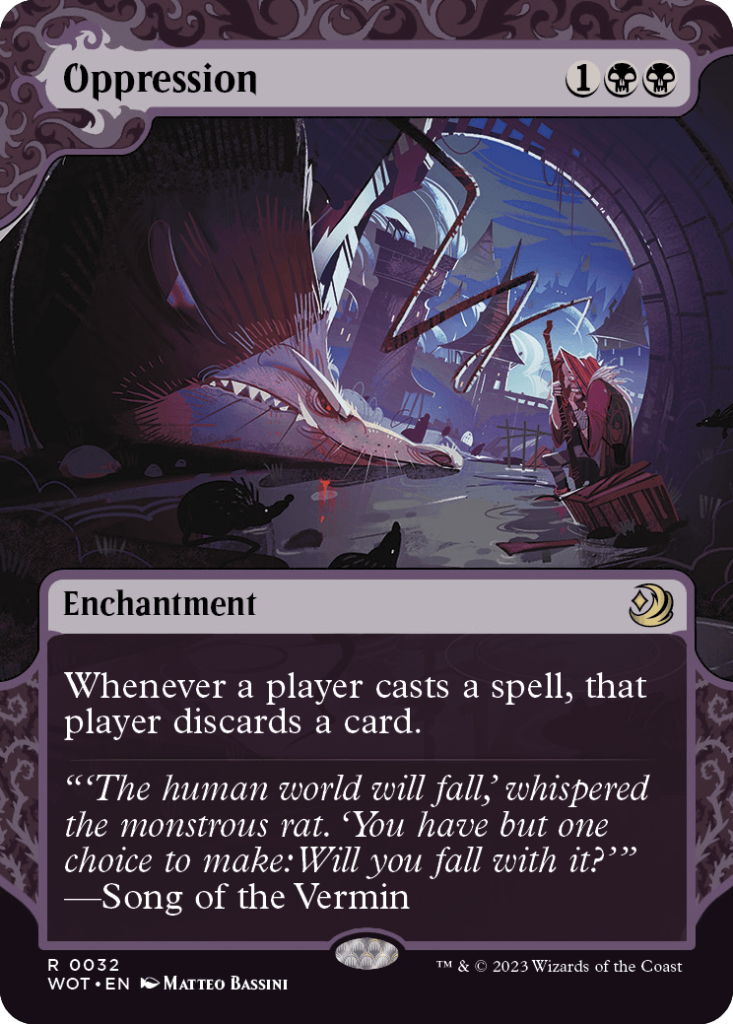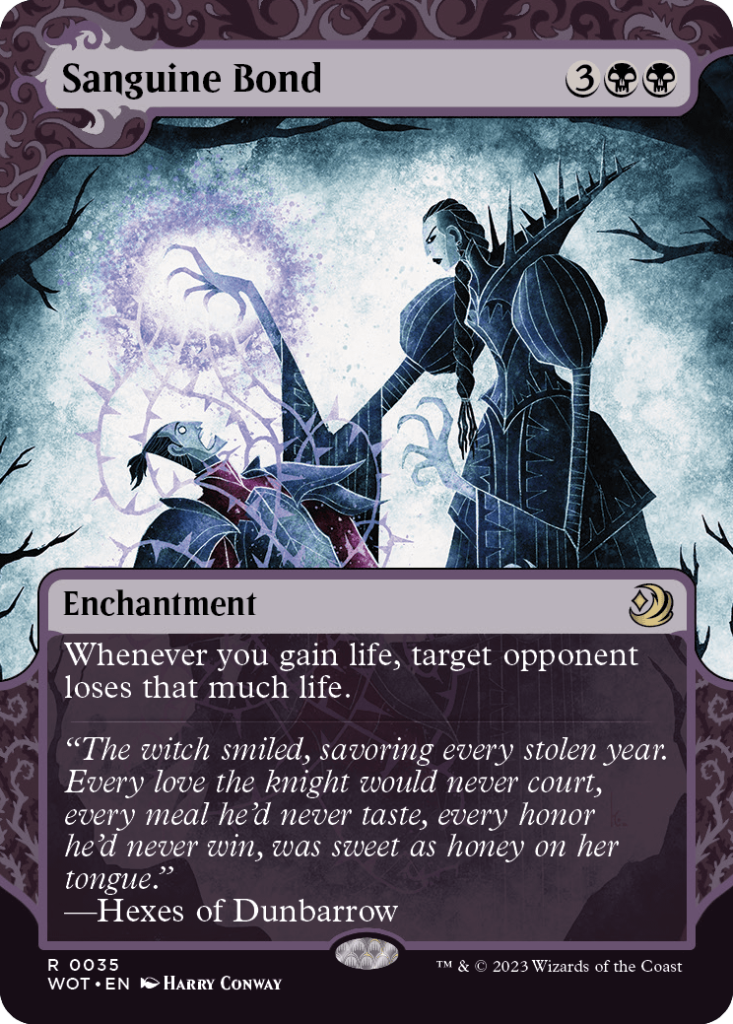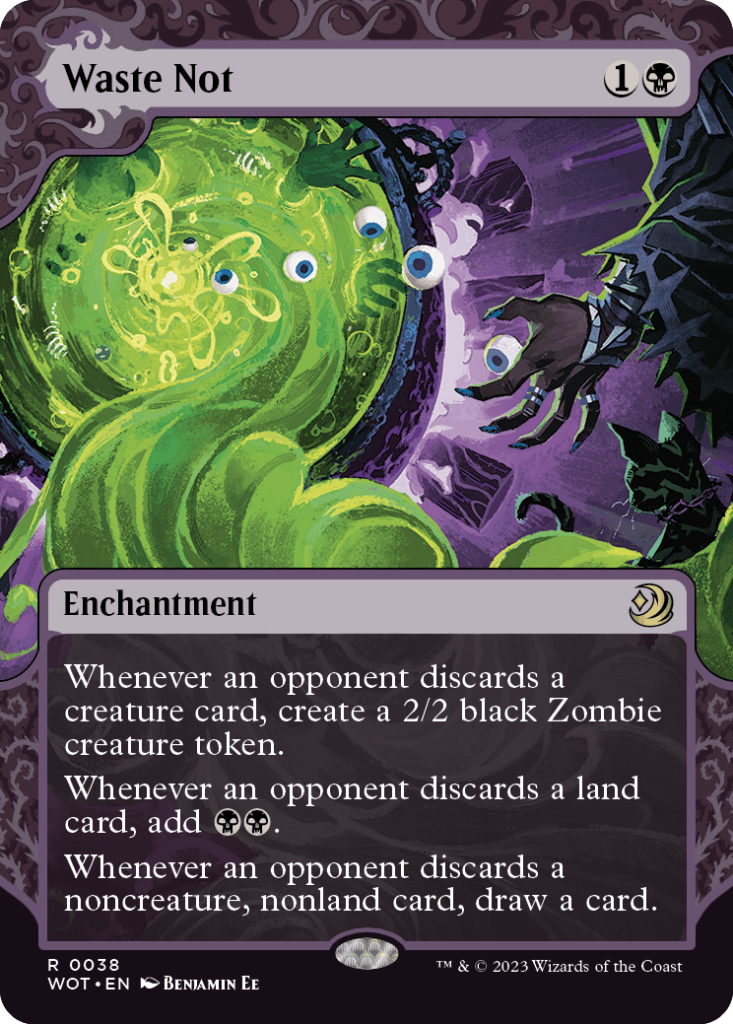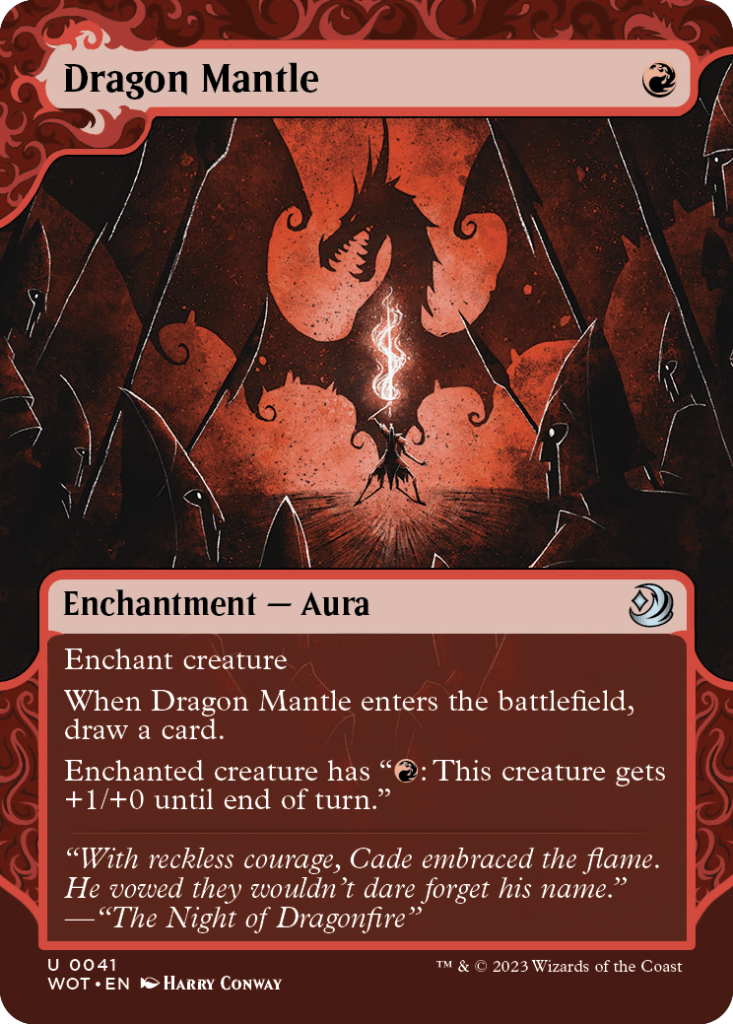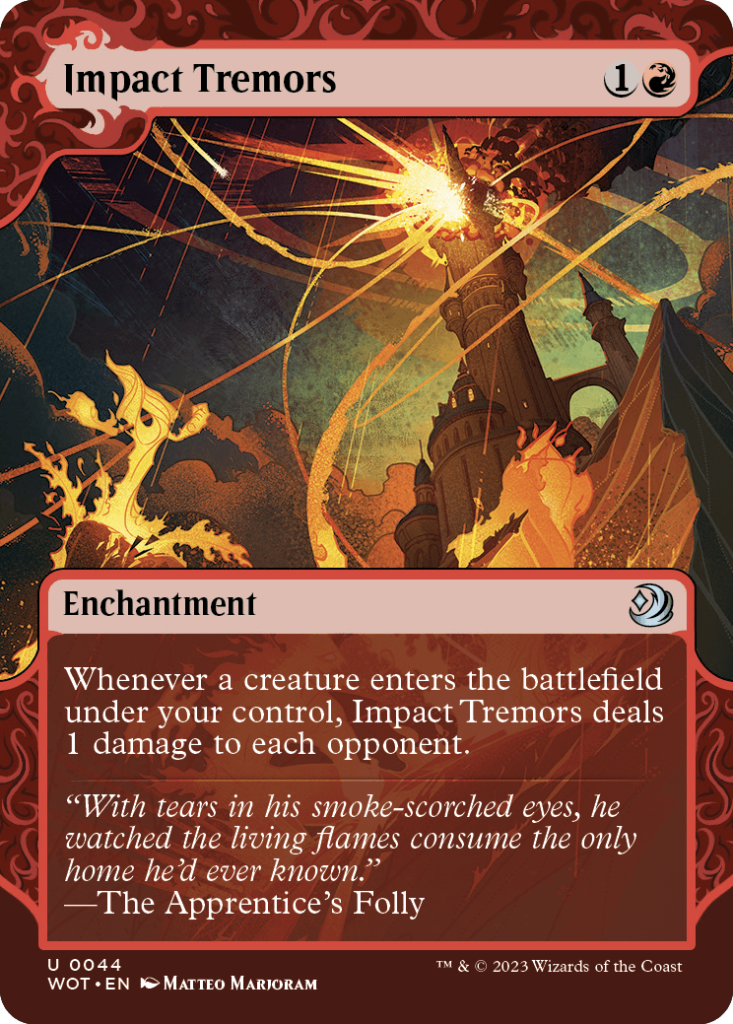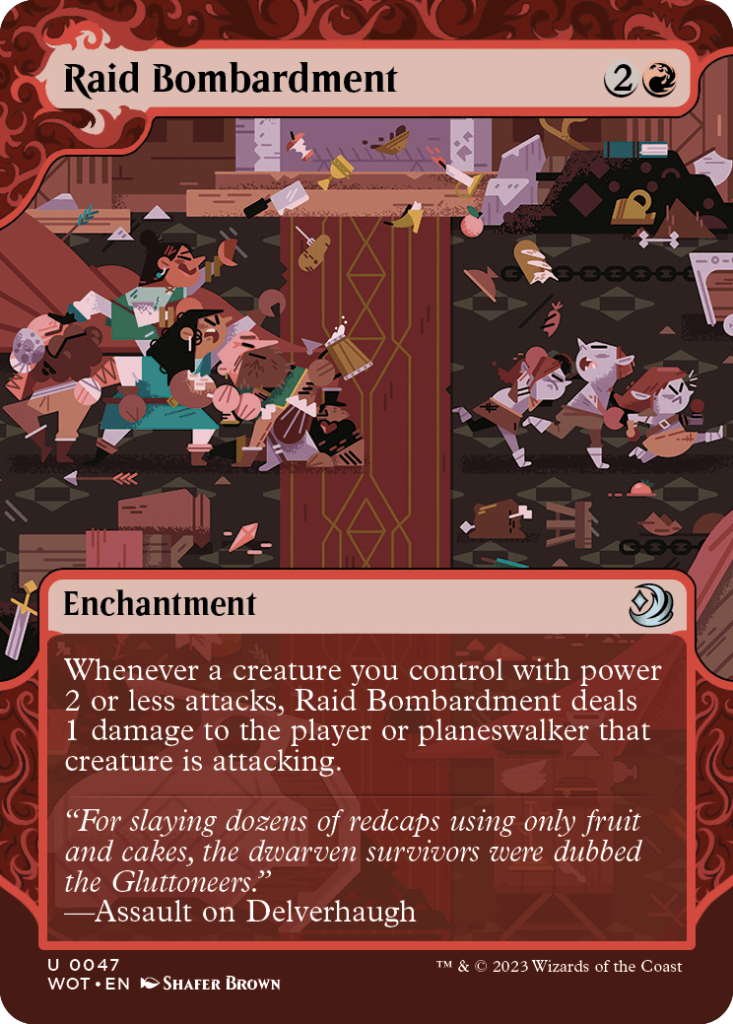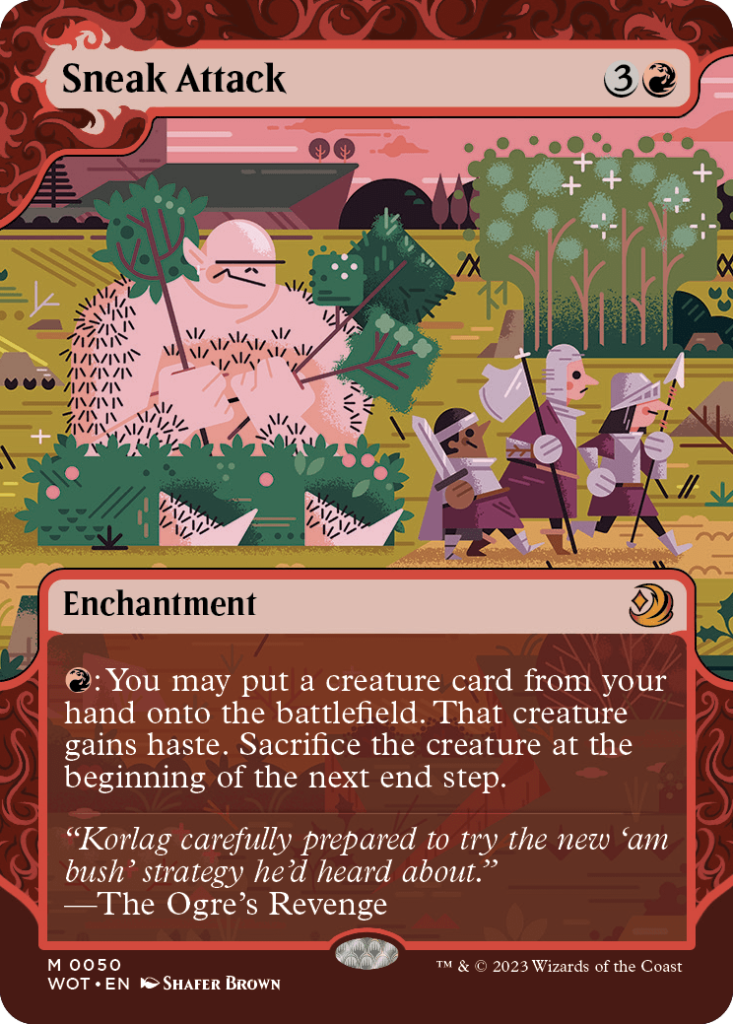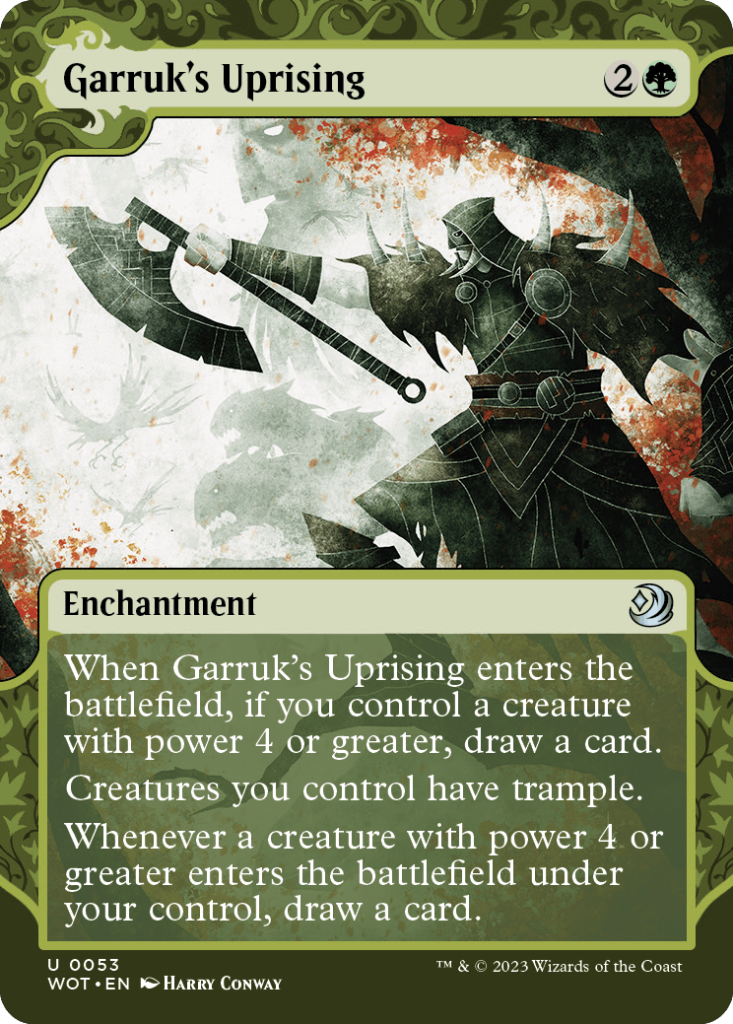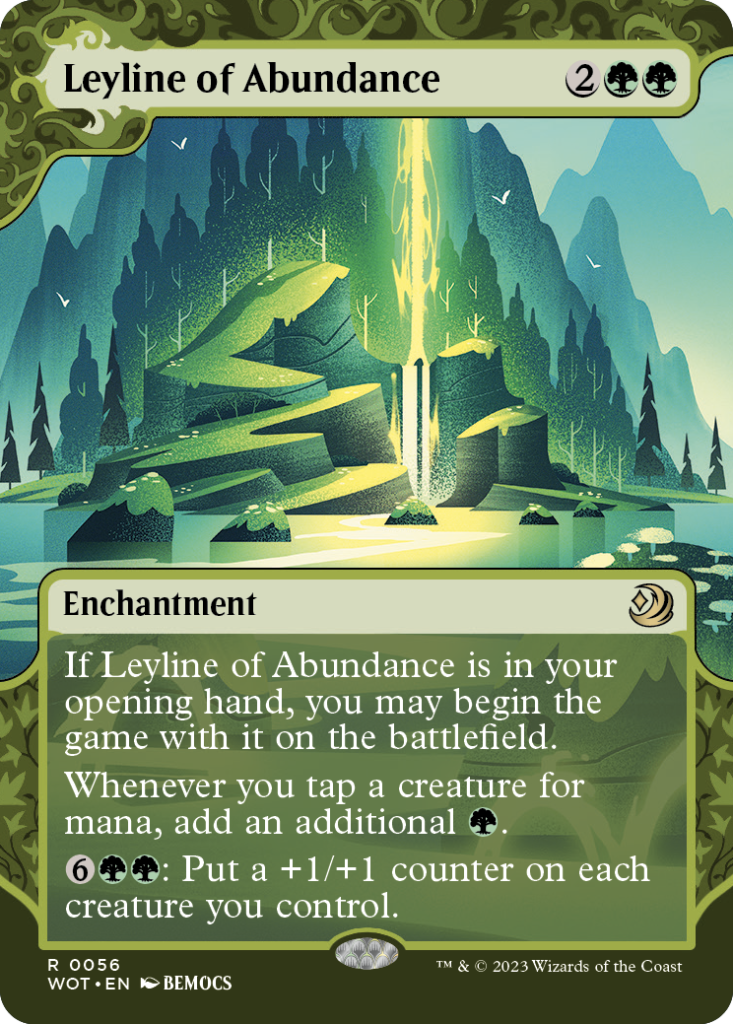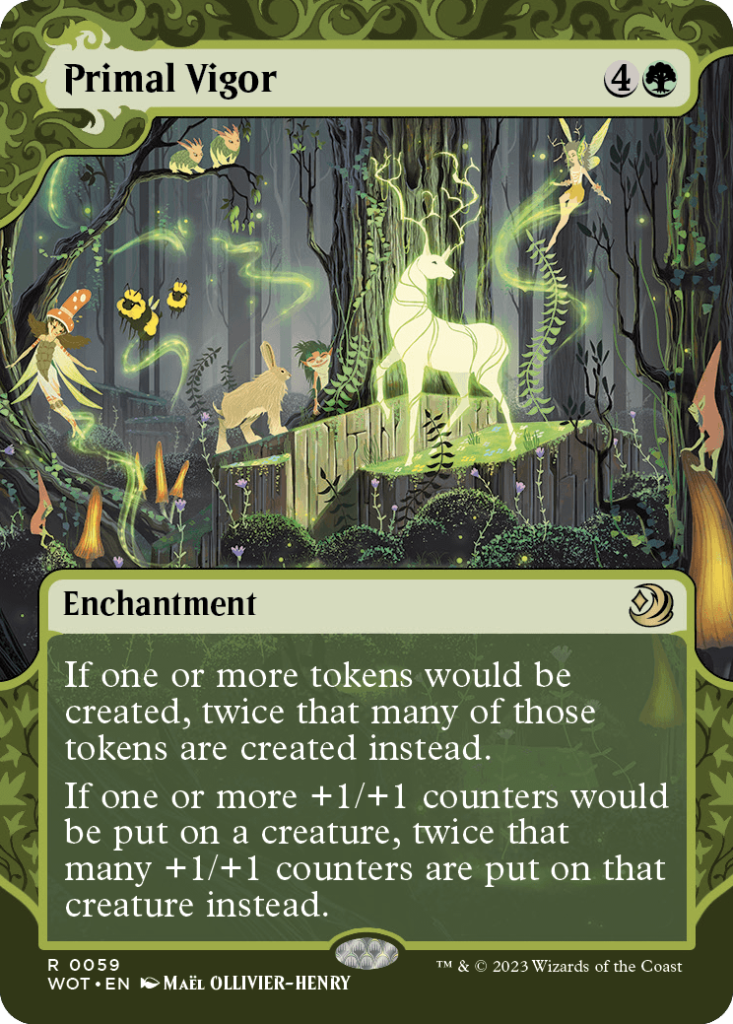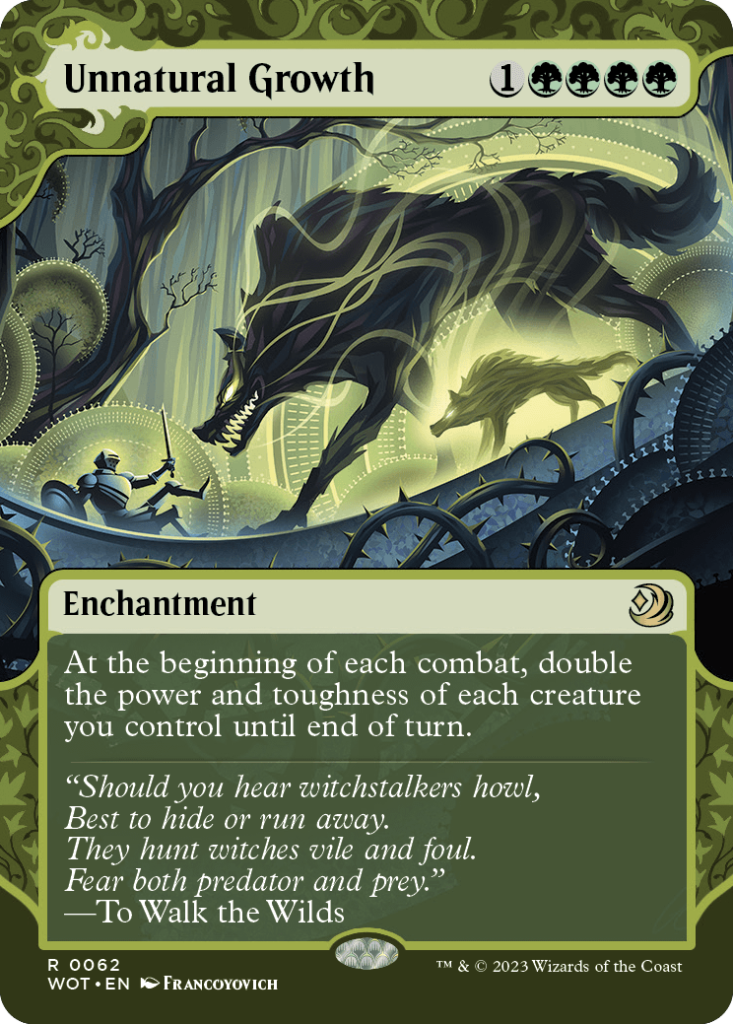 Anime Borderless Enchanting Tales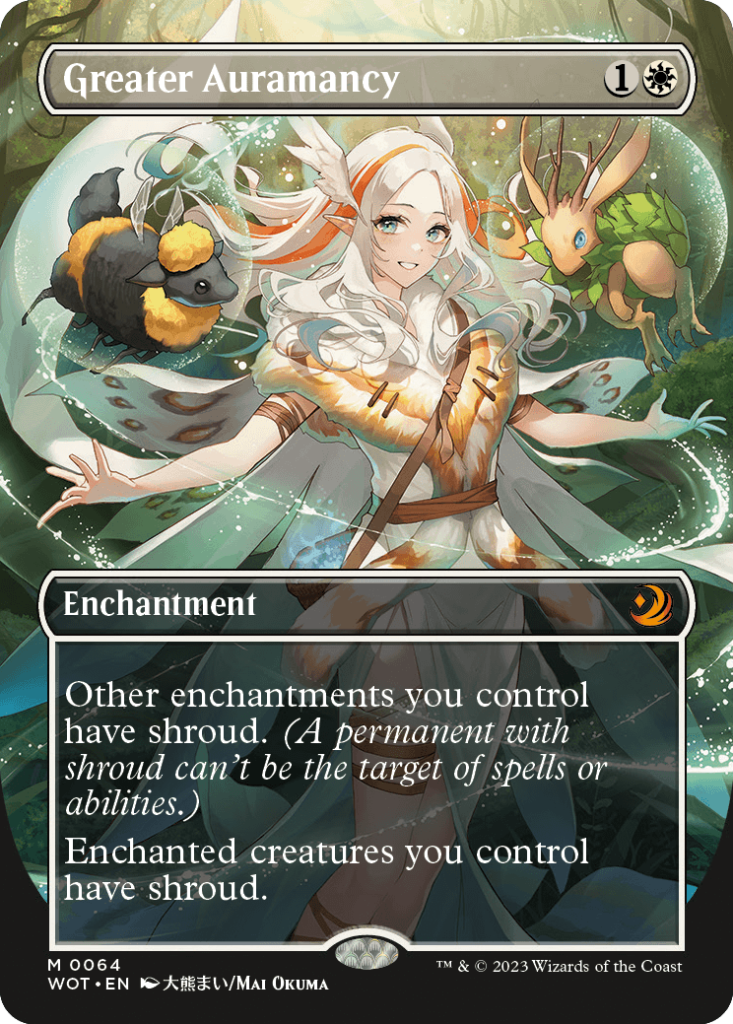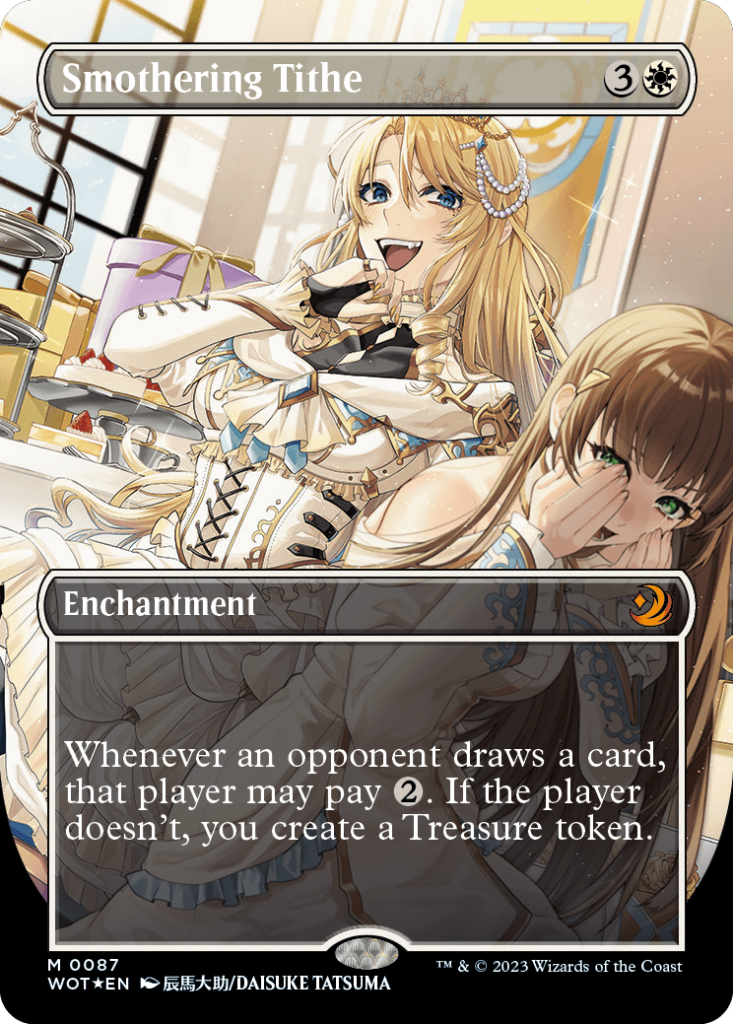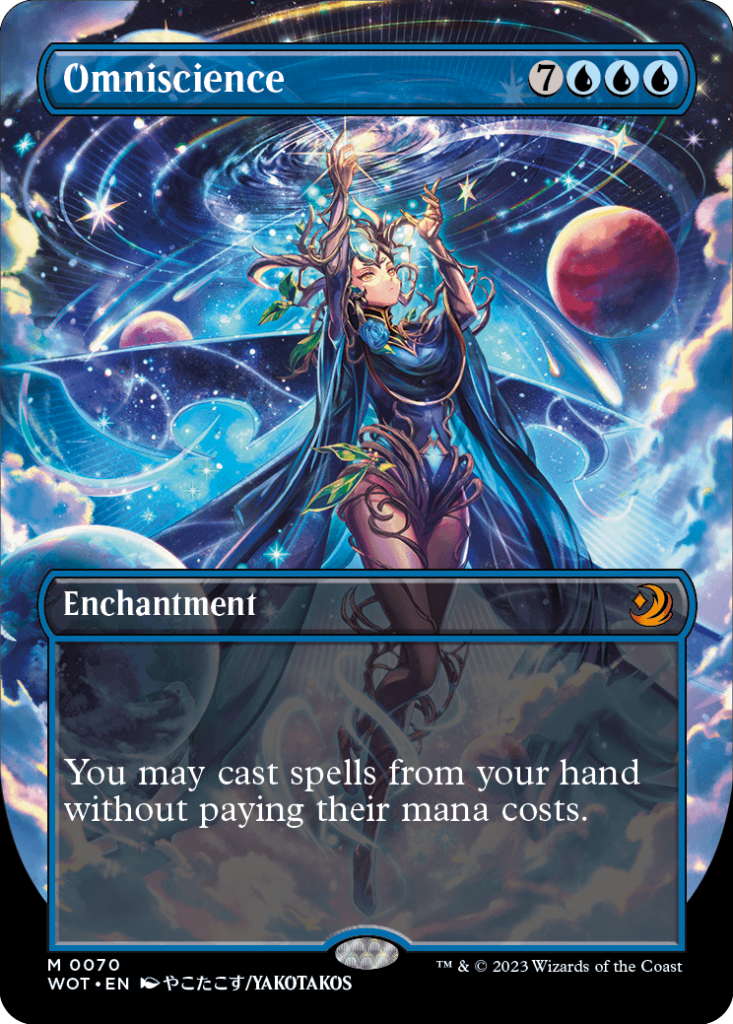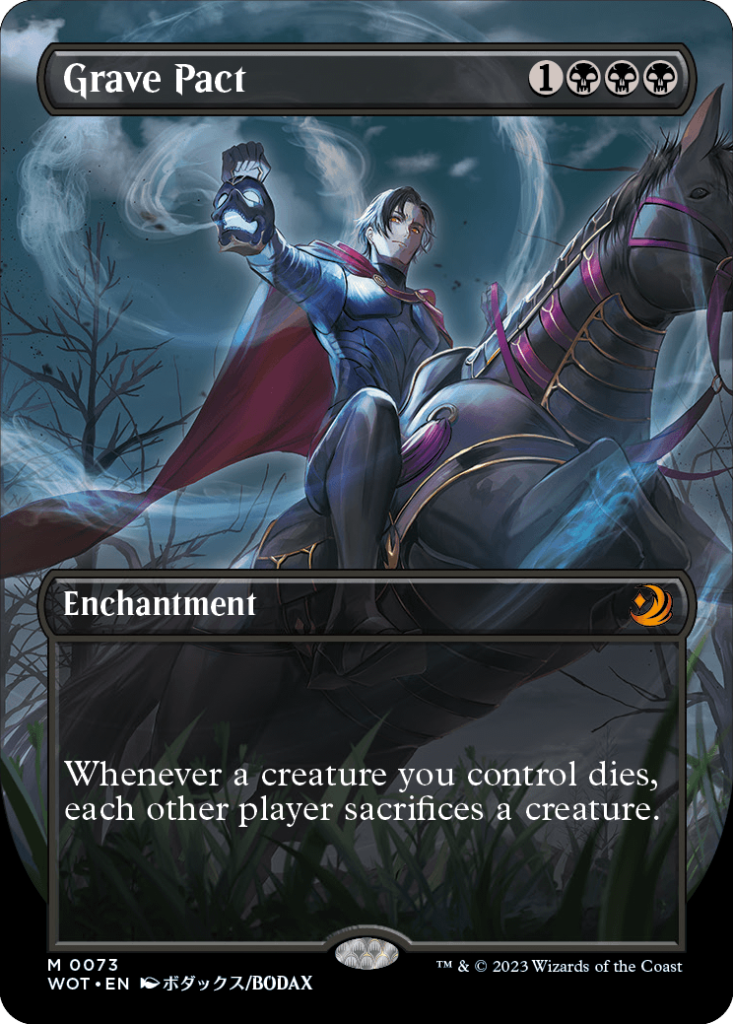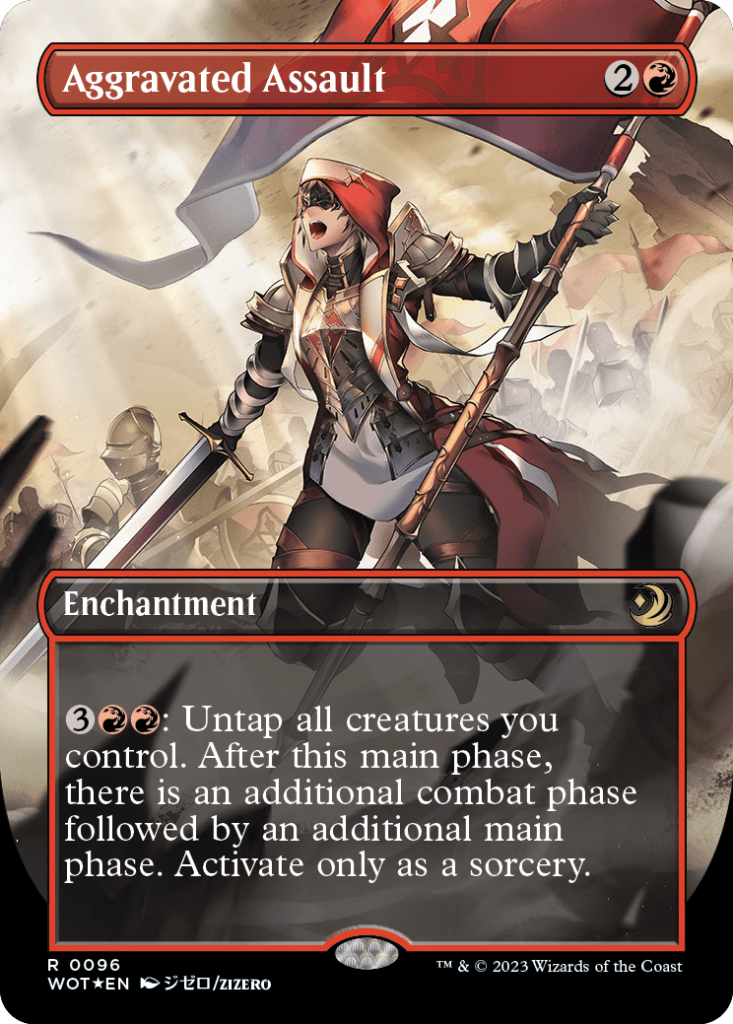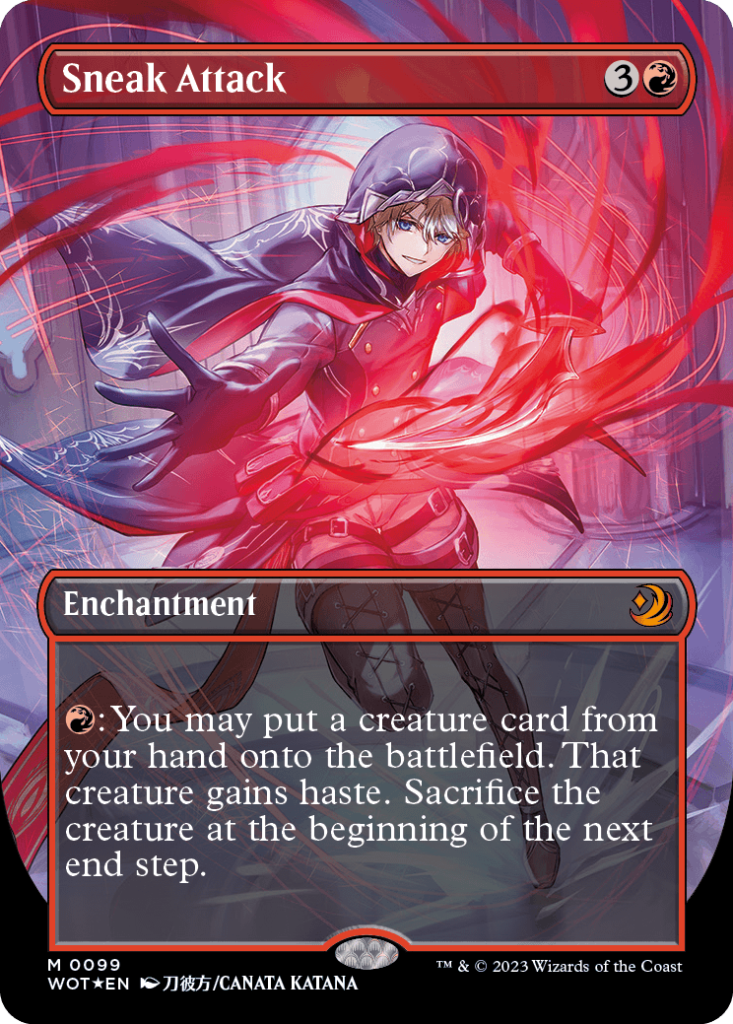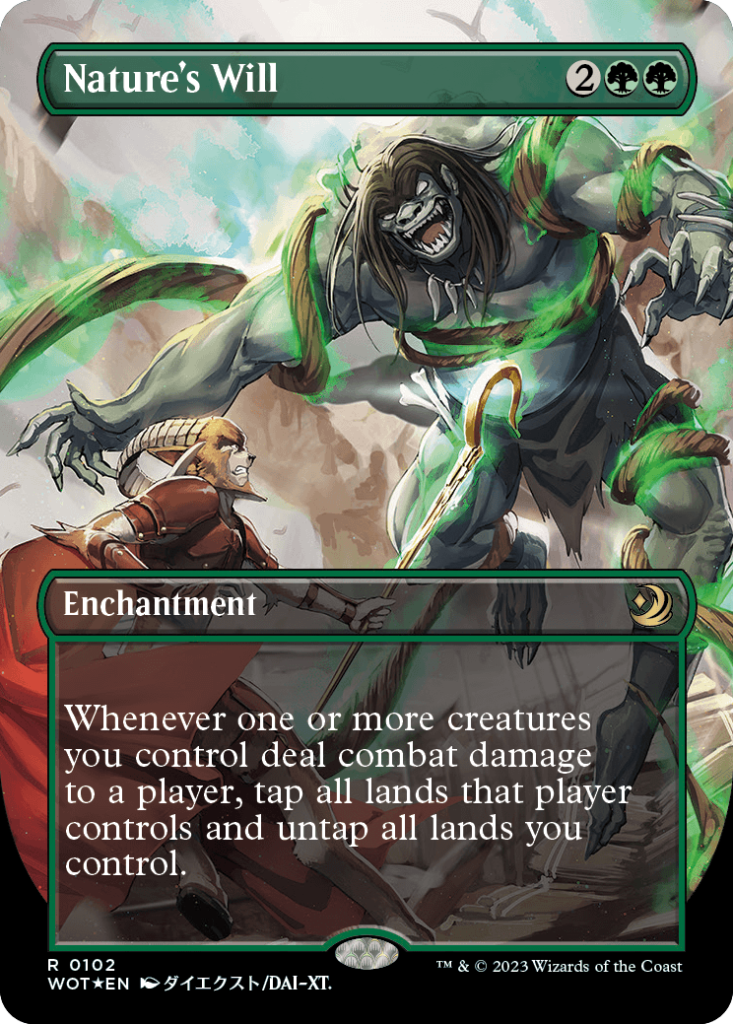 Extended-Art Variants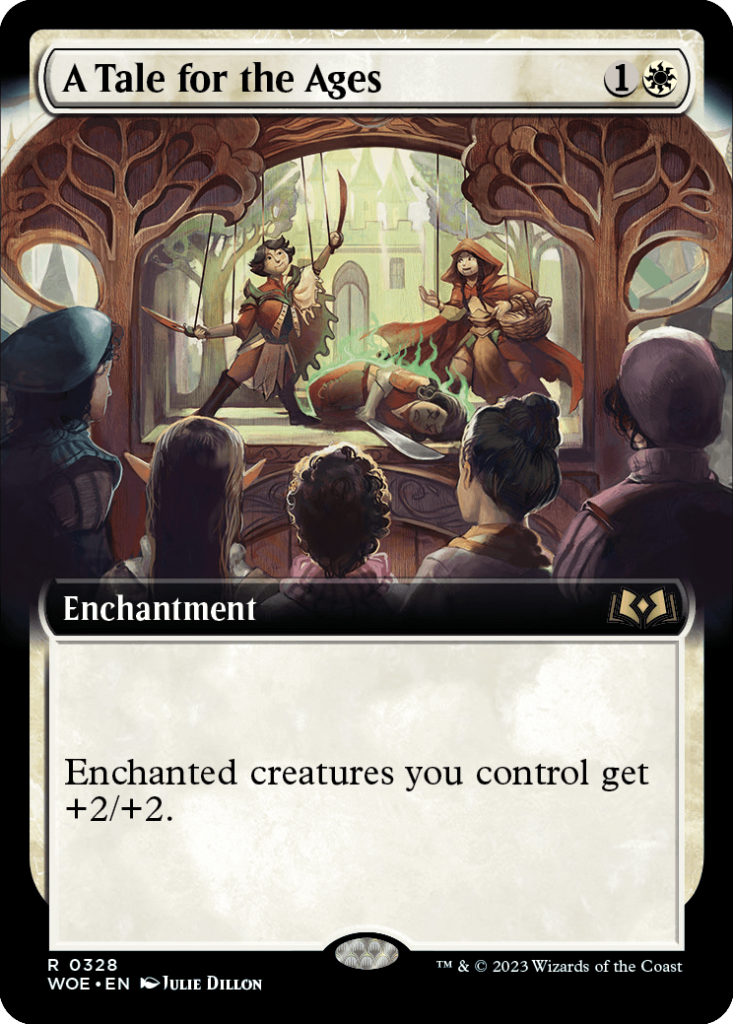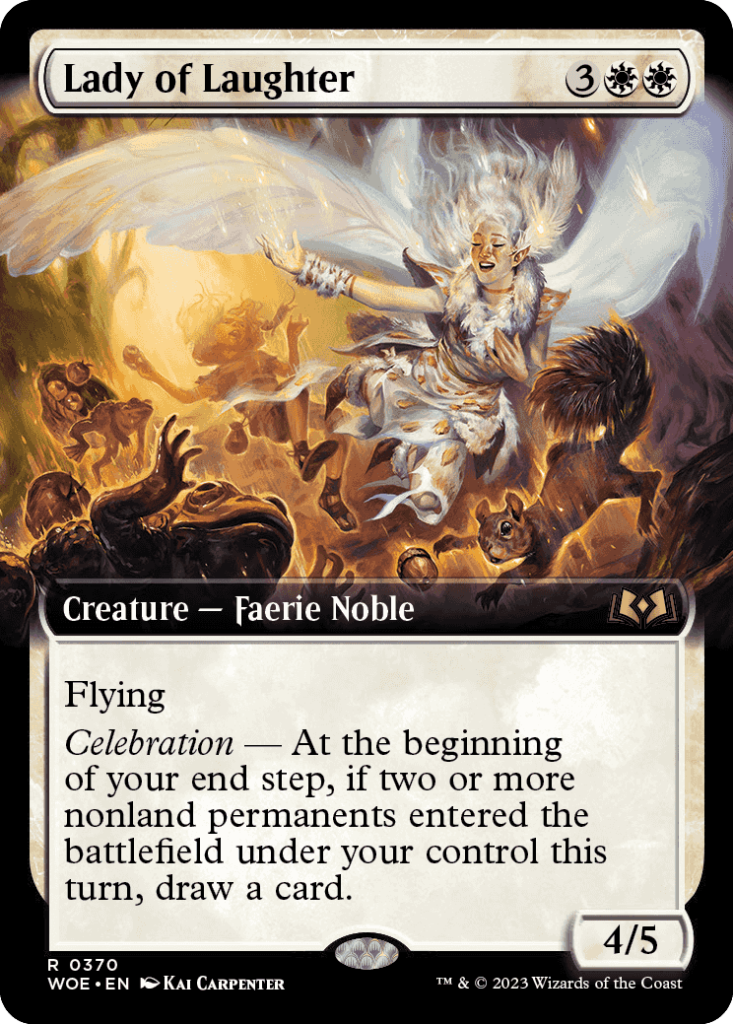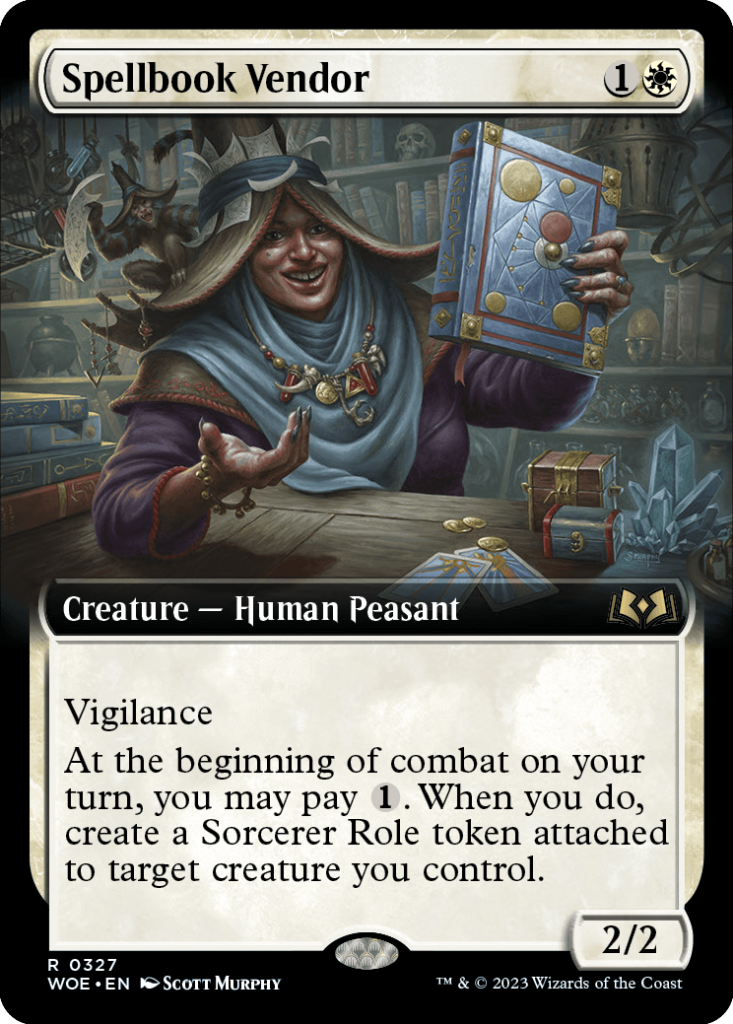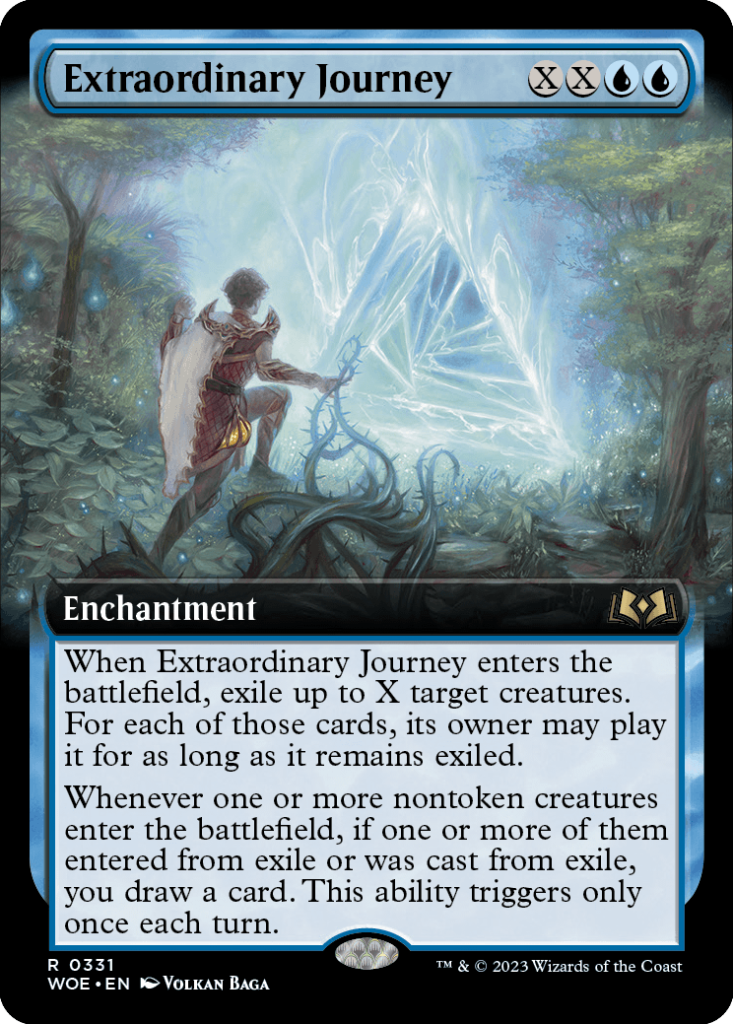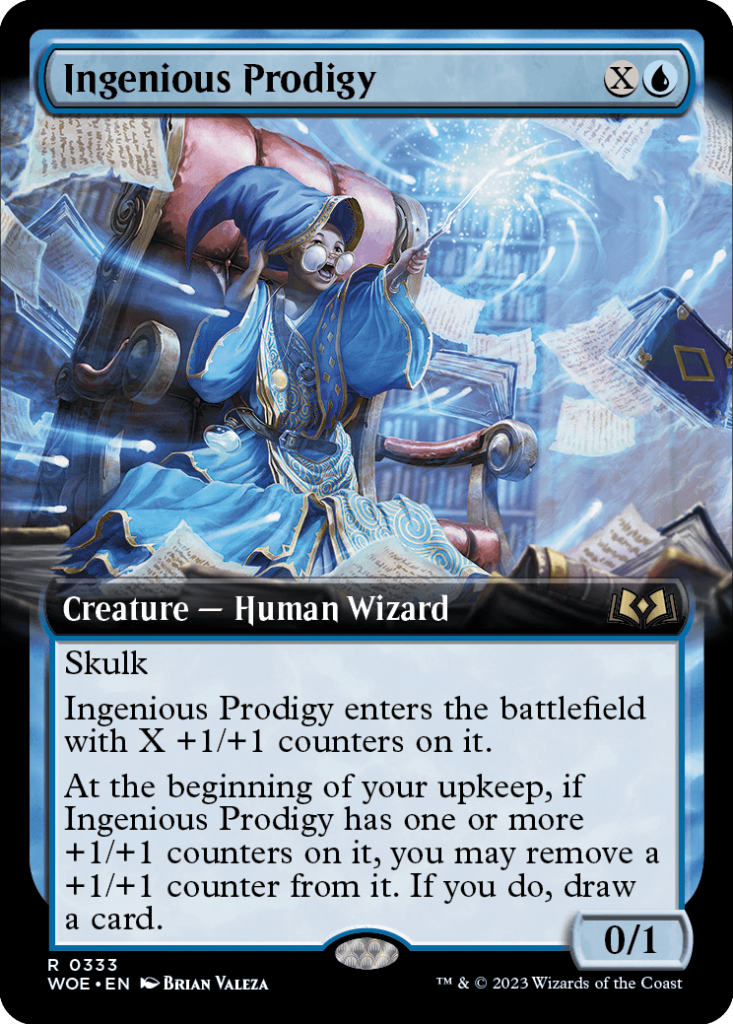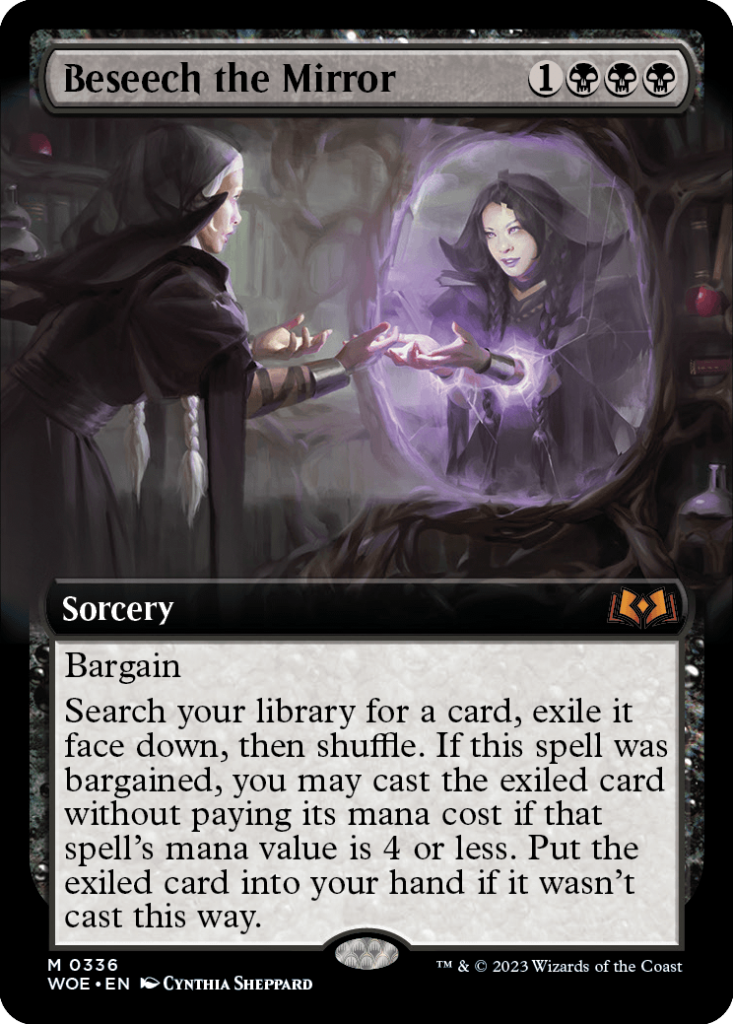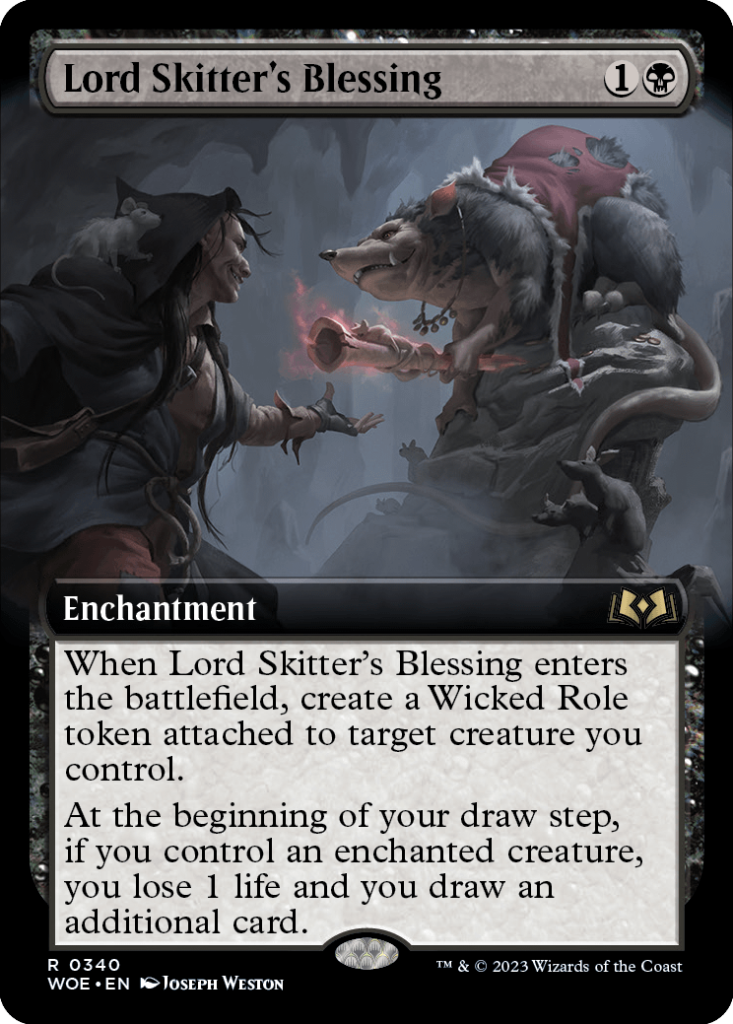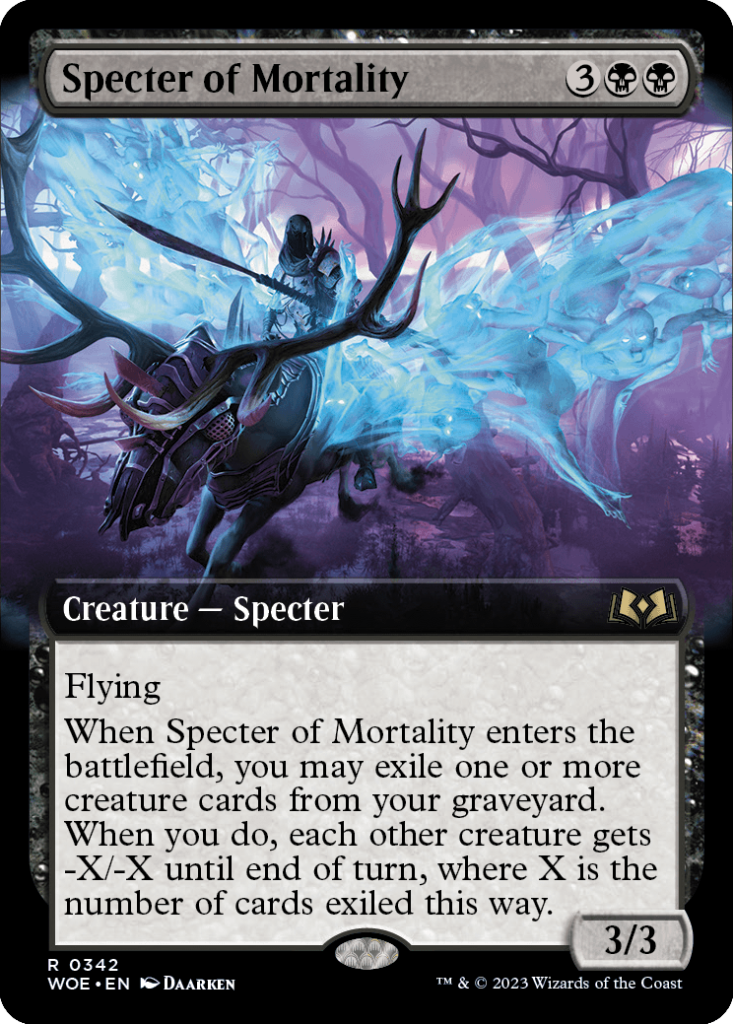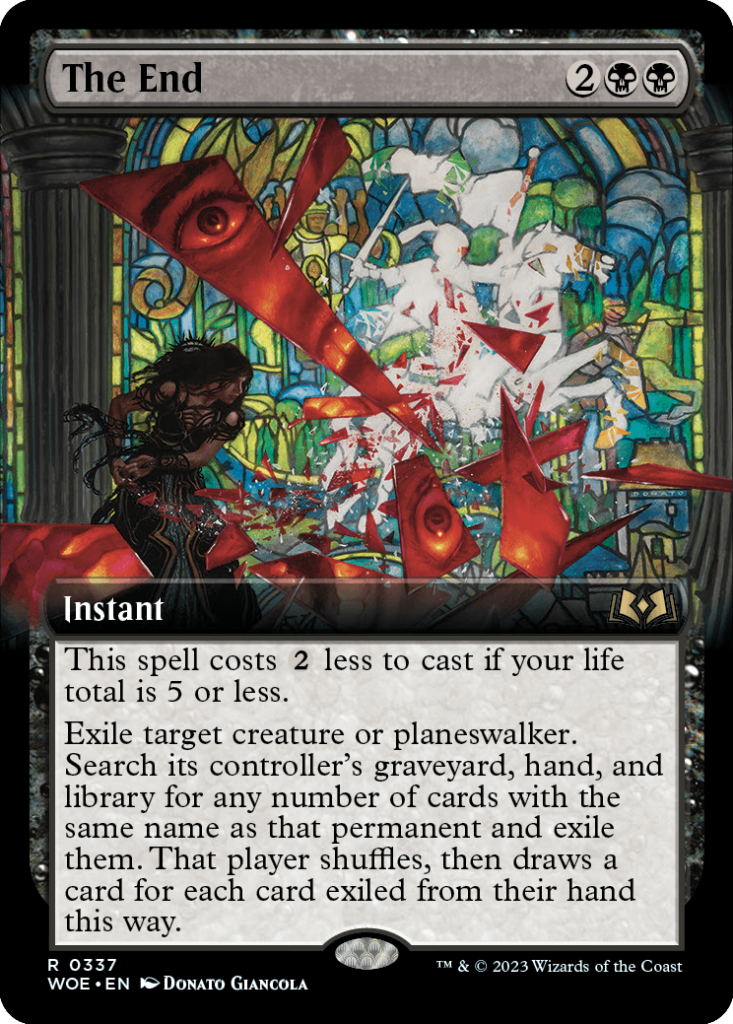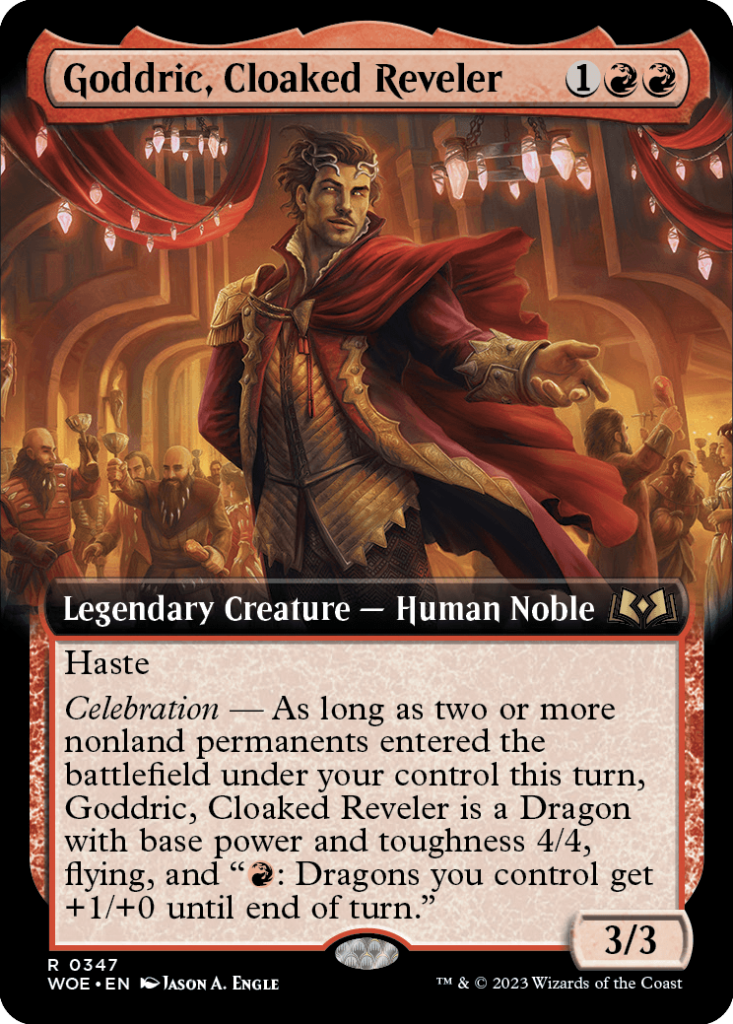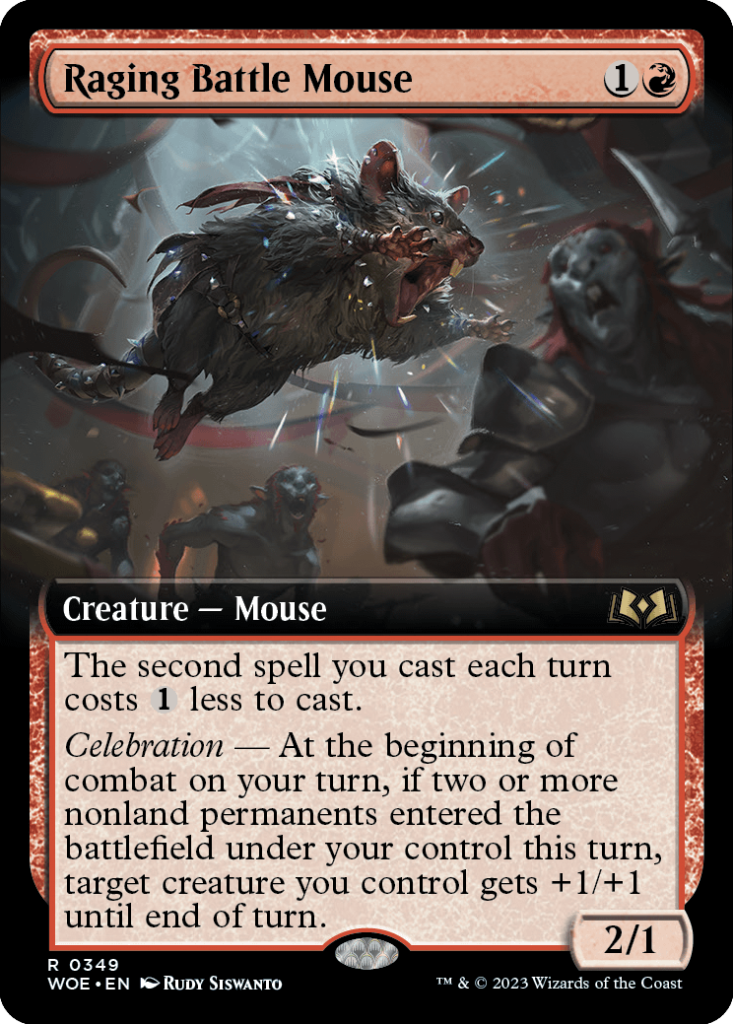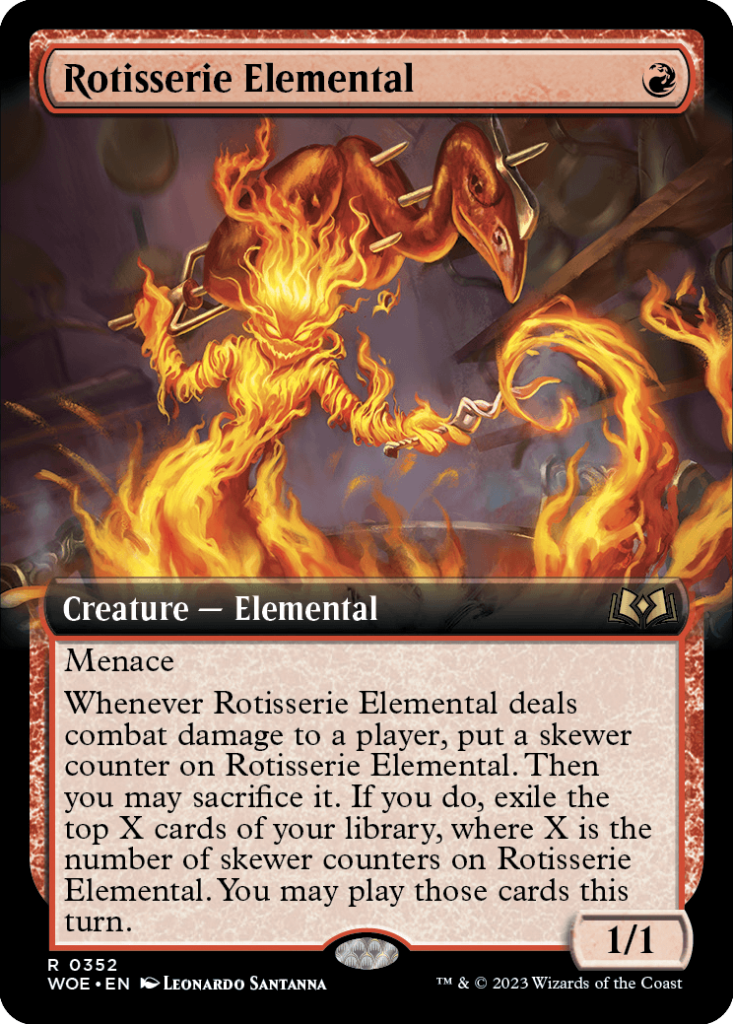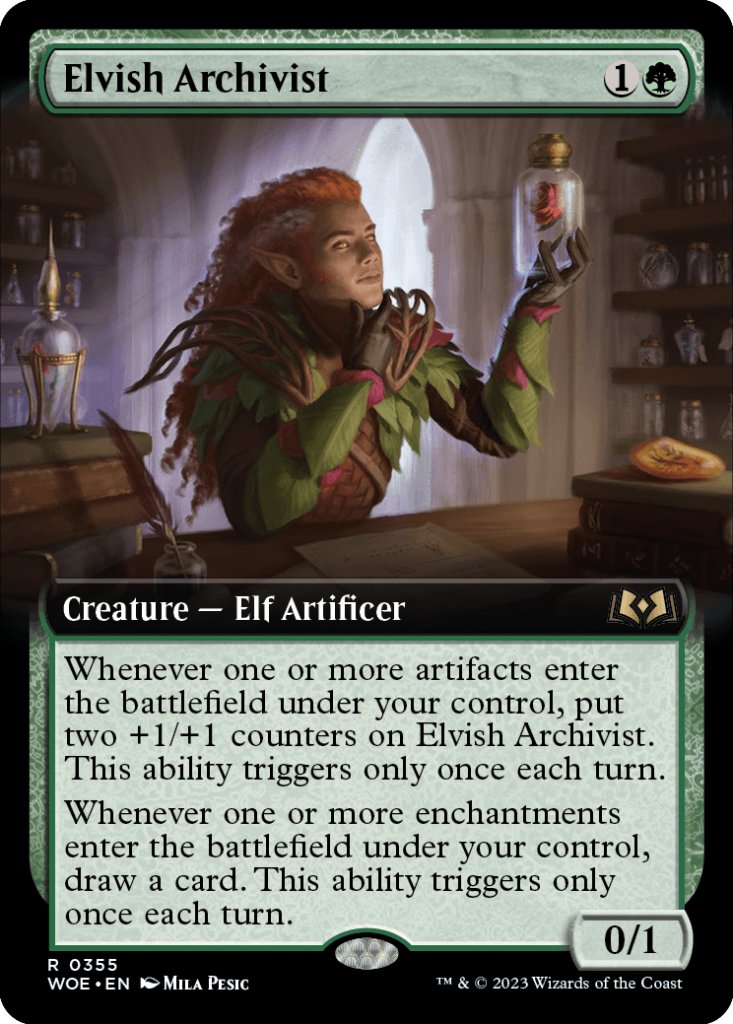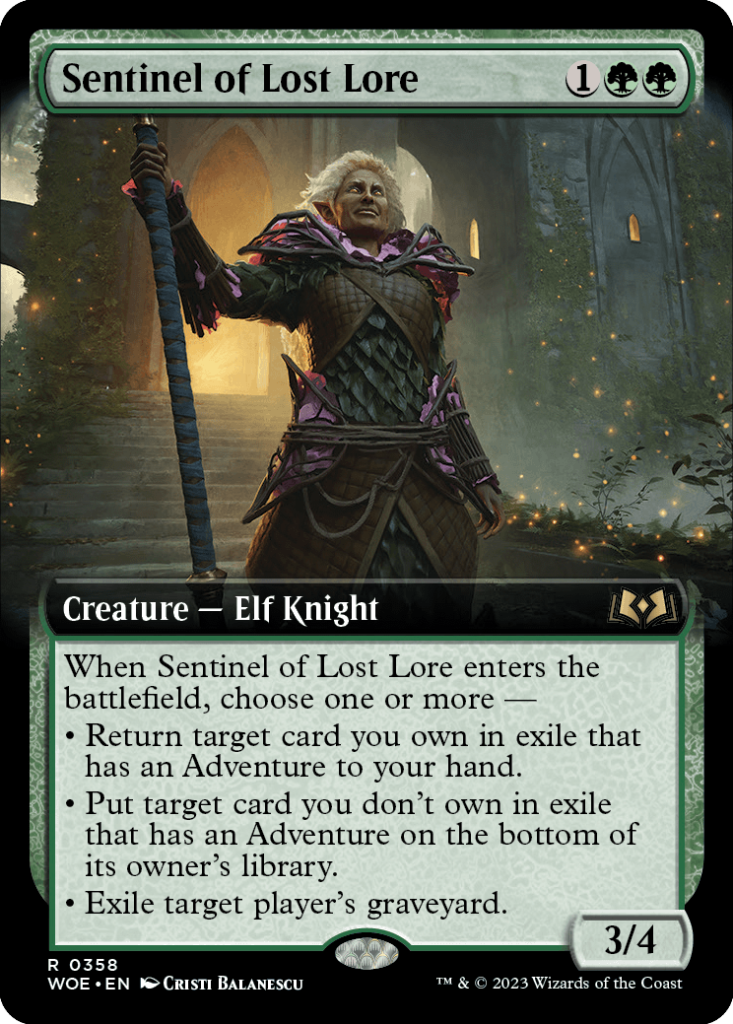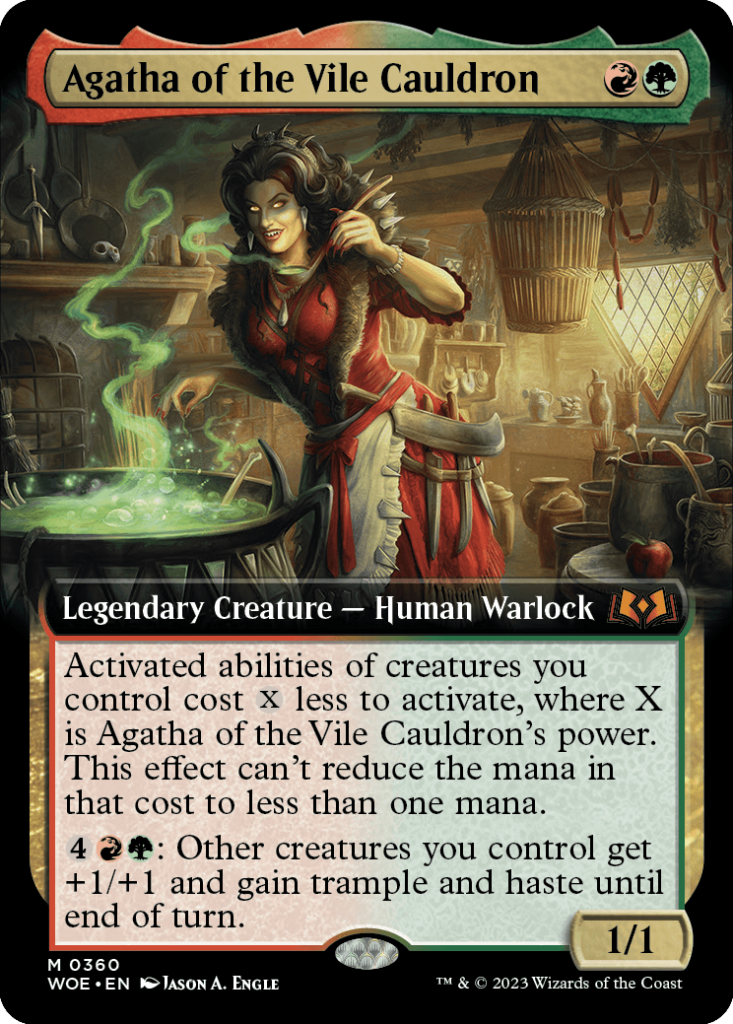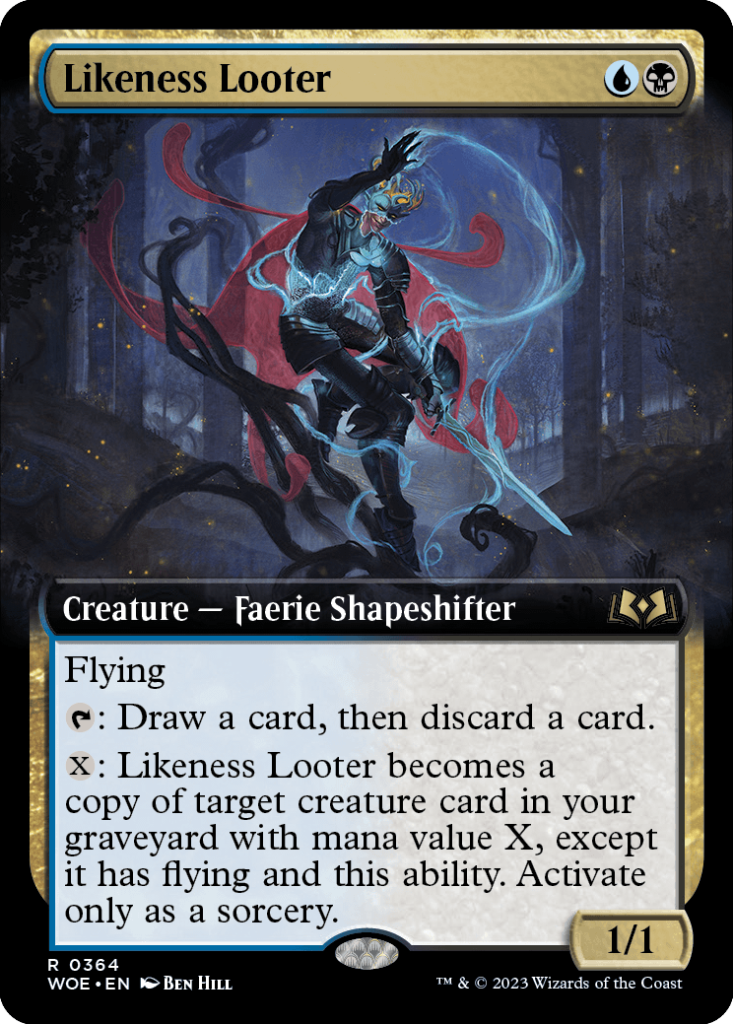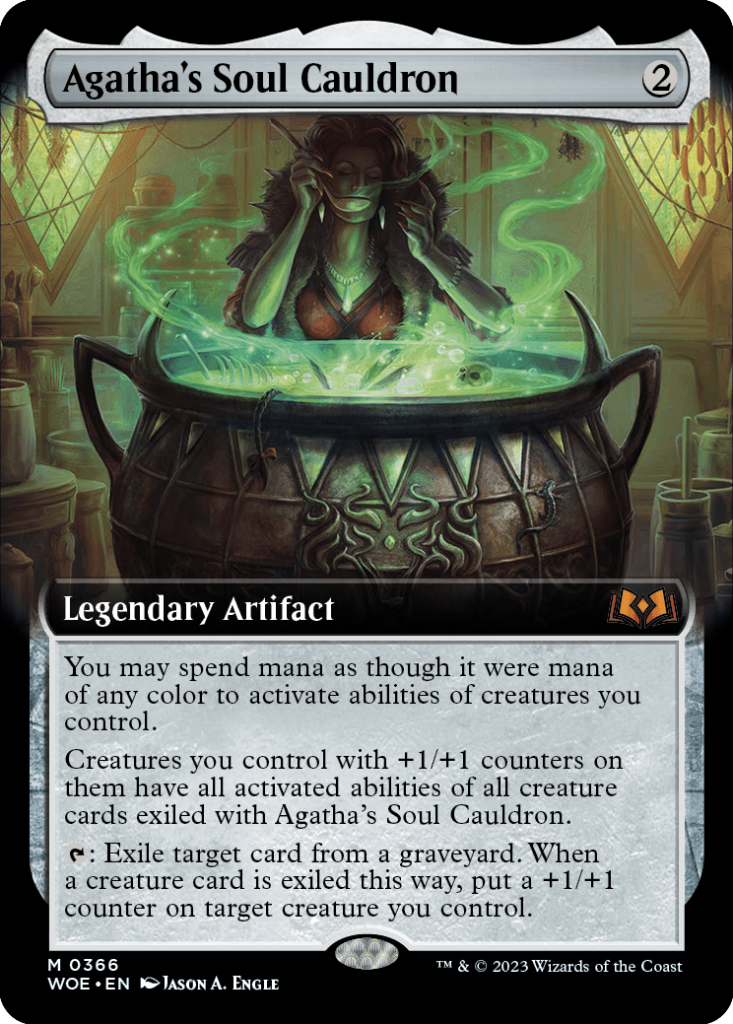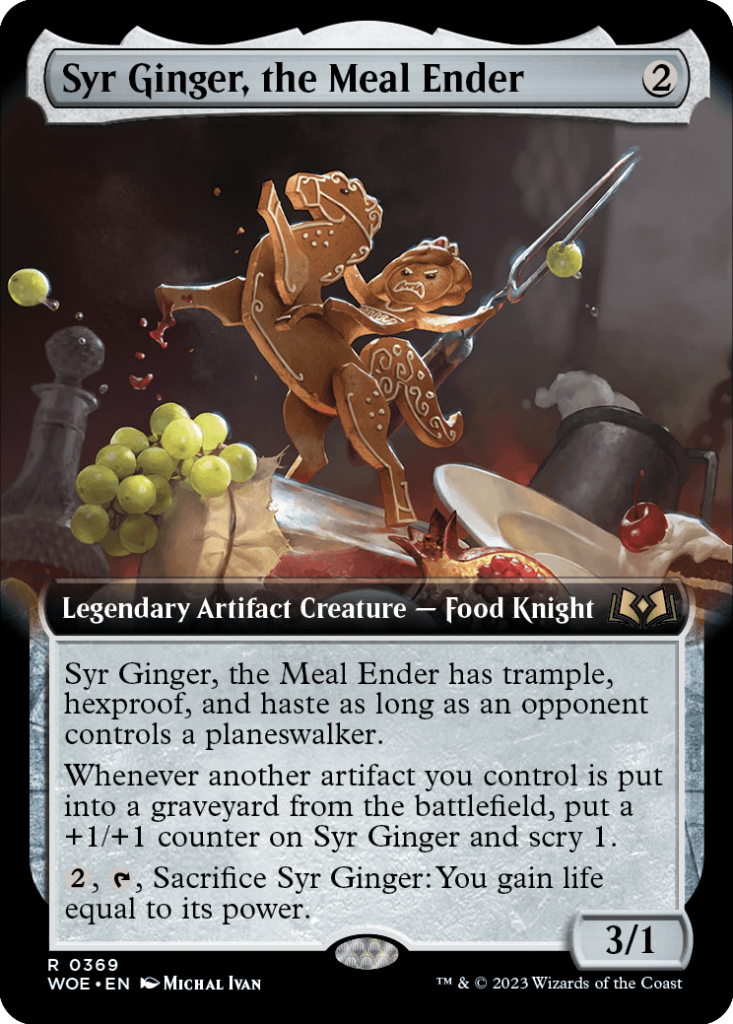 Extended-Art Commander Cards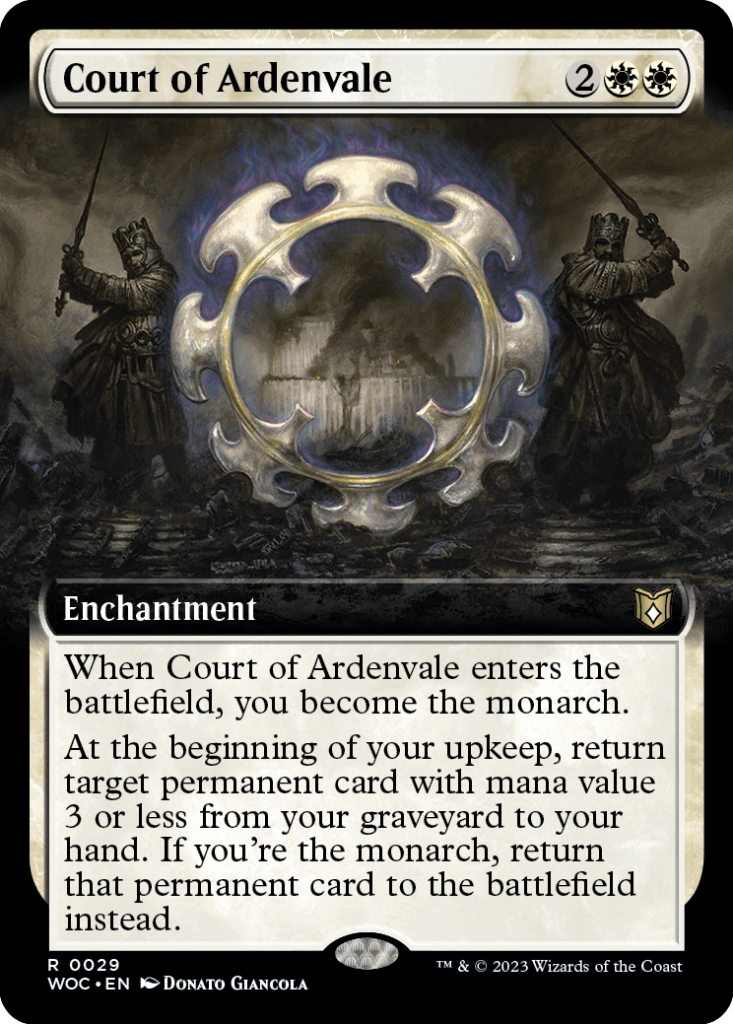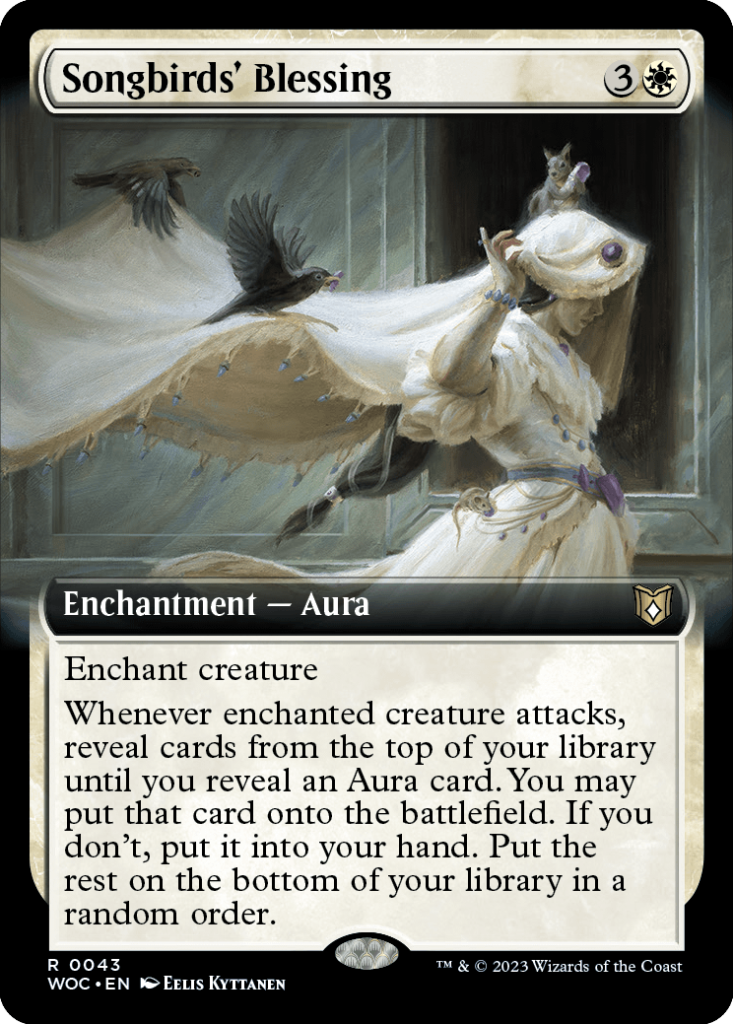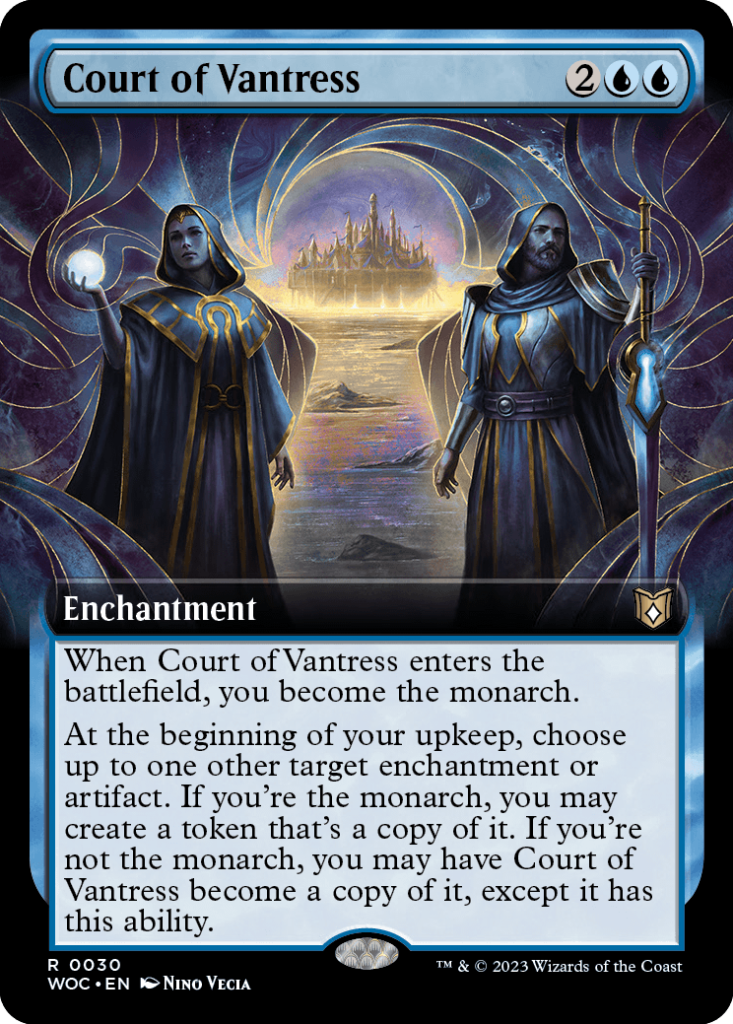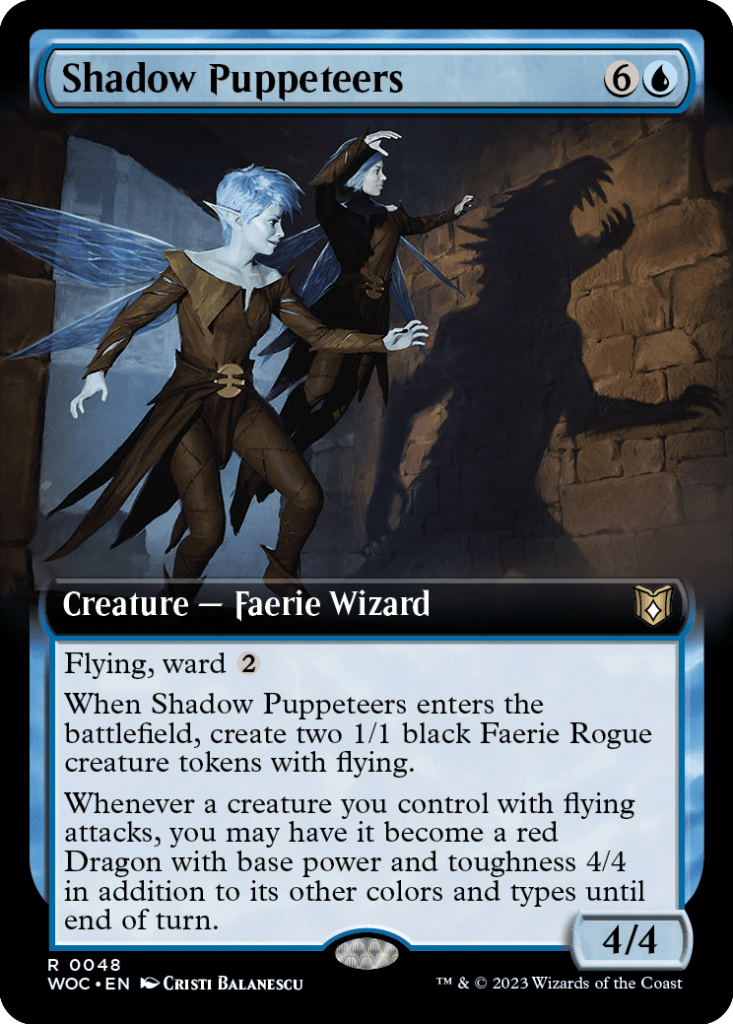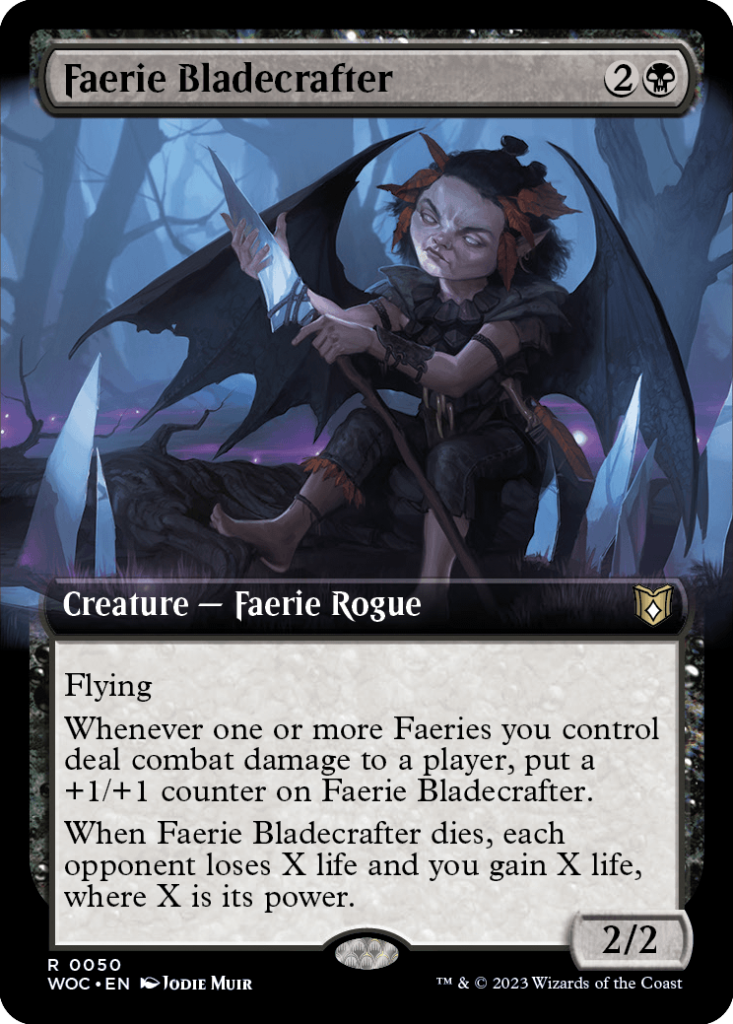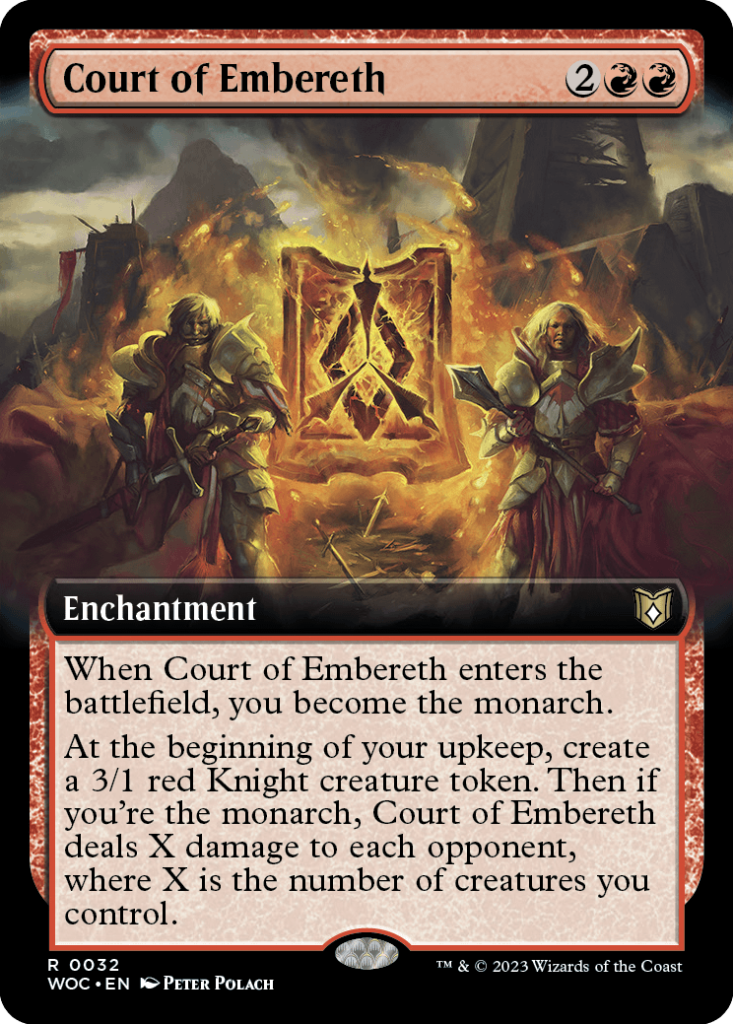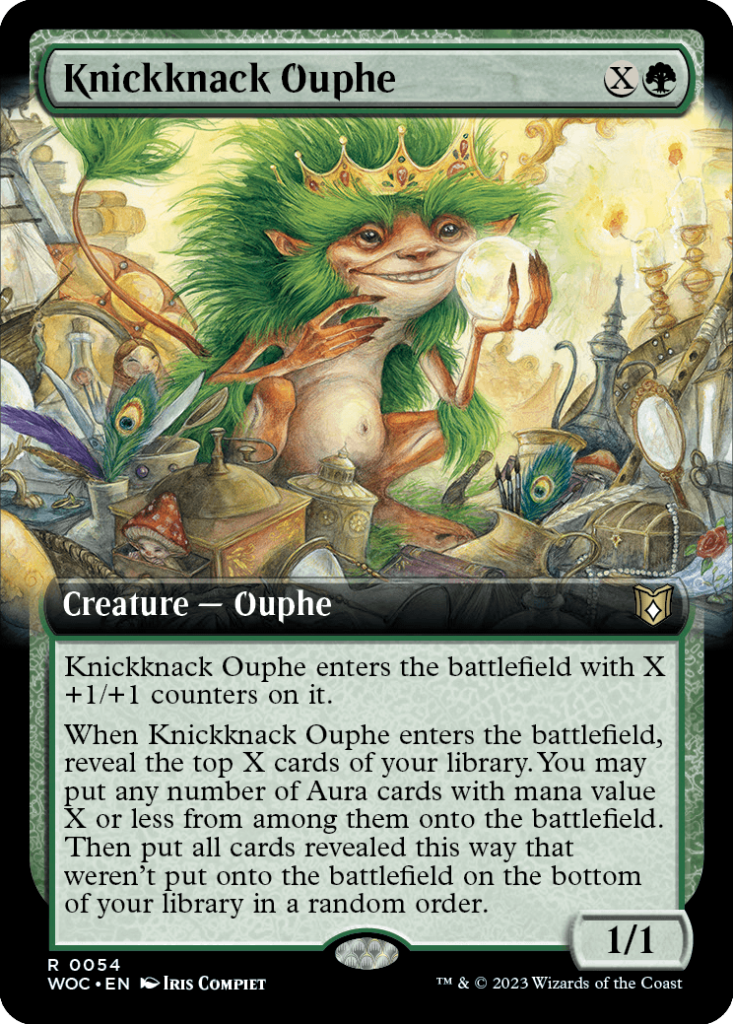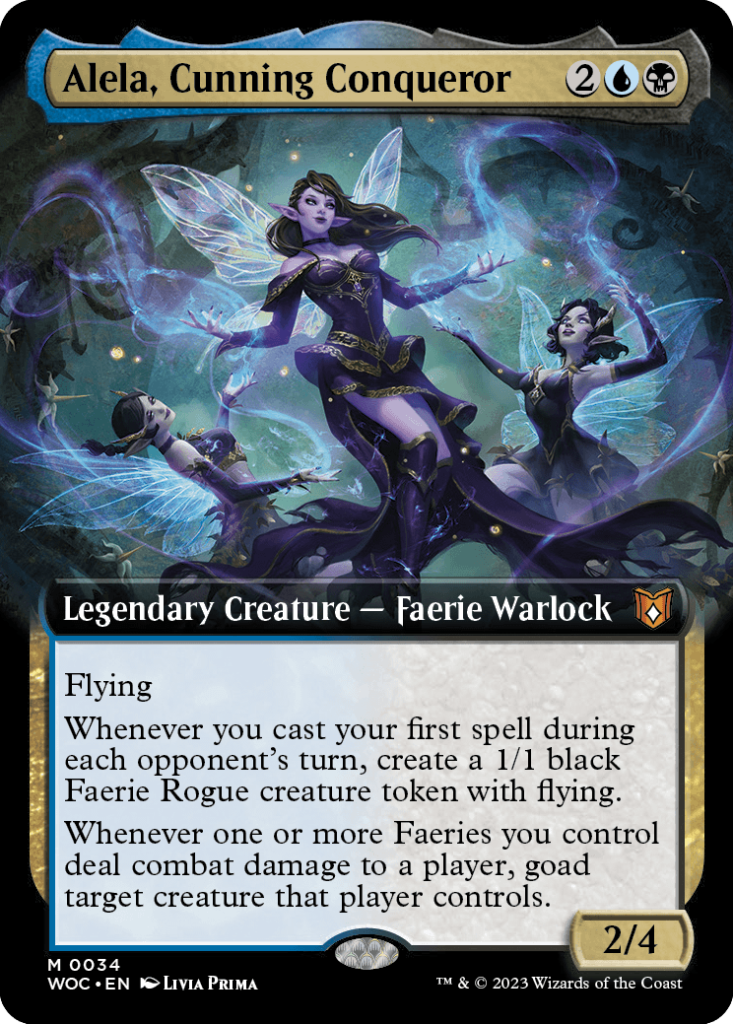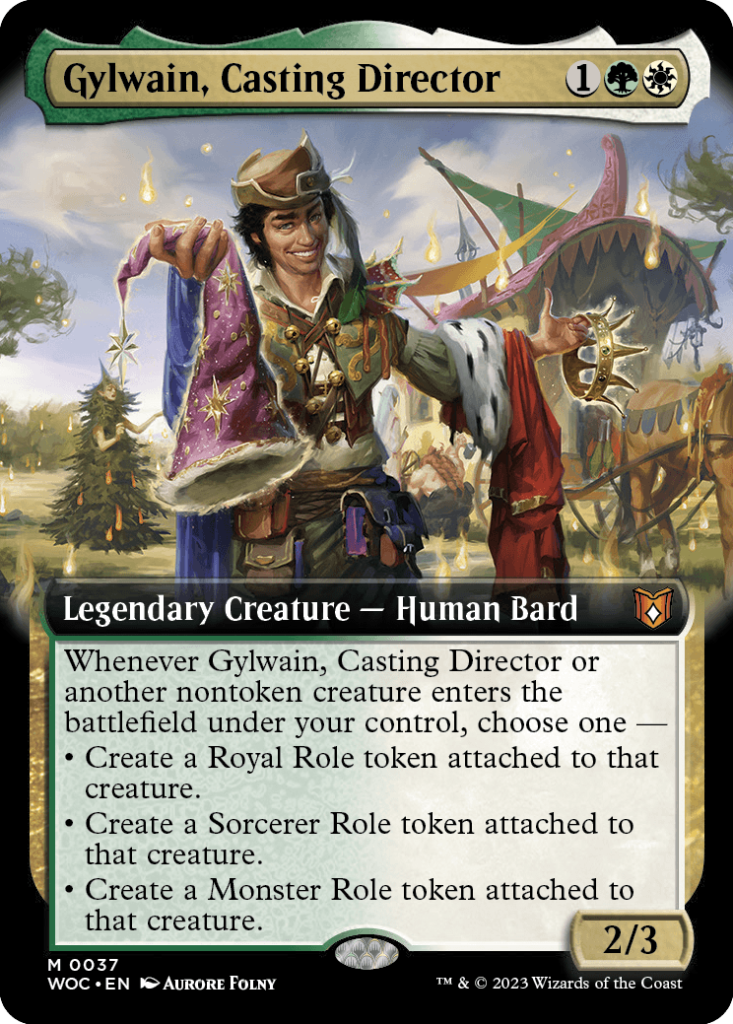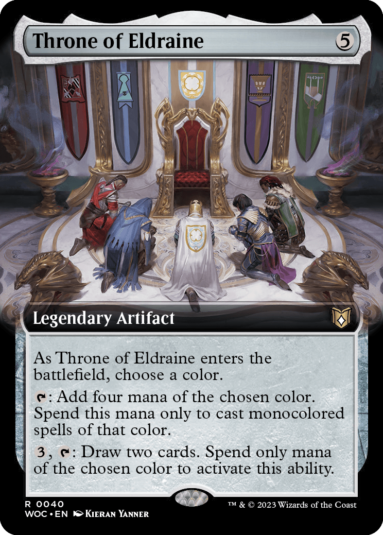 Full-Art Basic Lands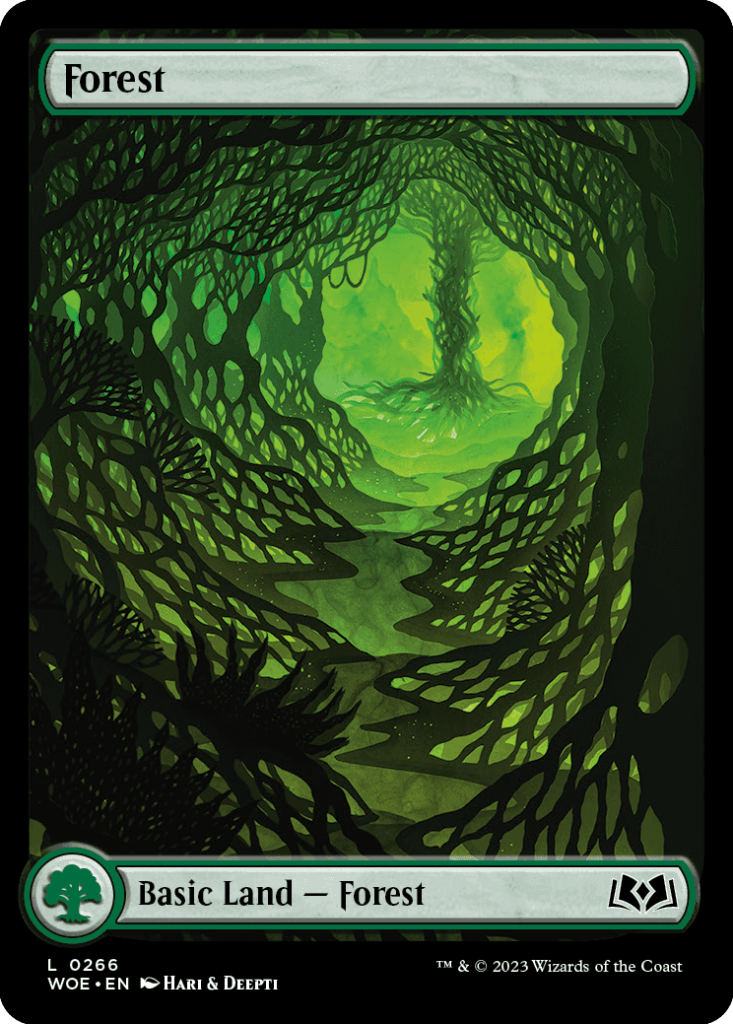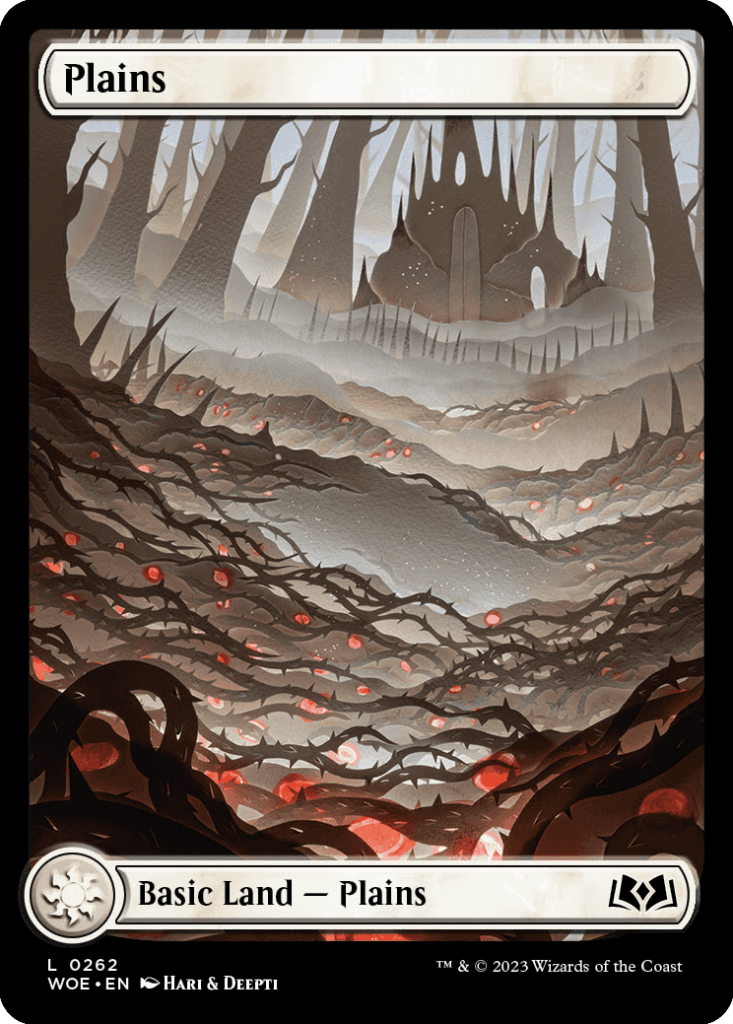 Wilds of Eldraine is scheduled to release on September 8. View our official gallery.