Wizards of the Coast (WotC) has released the full image gallery for Commander Masters, which includes all the alternate art variants. Check out all the different versions of cards you can find in the new set below:
Borderless Profile Legendary Creatures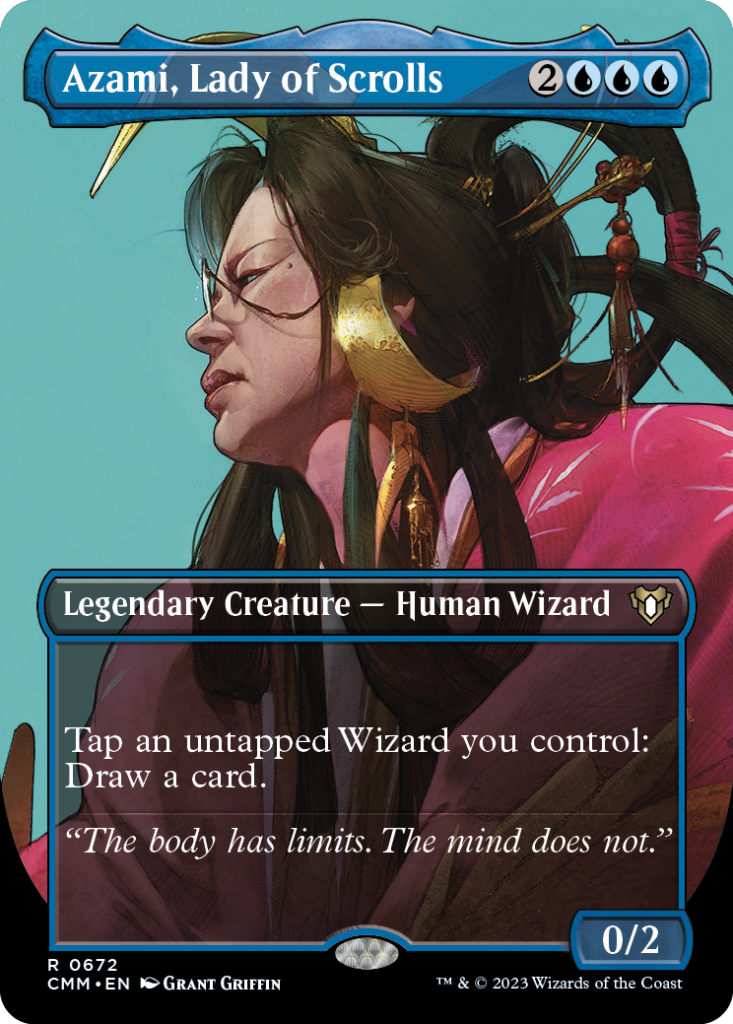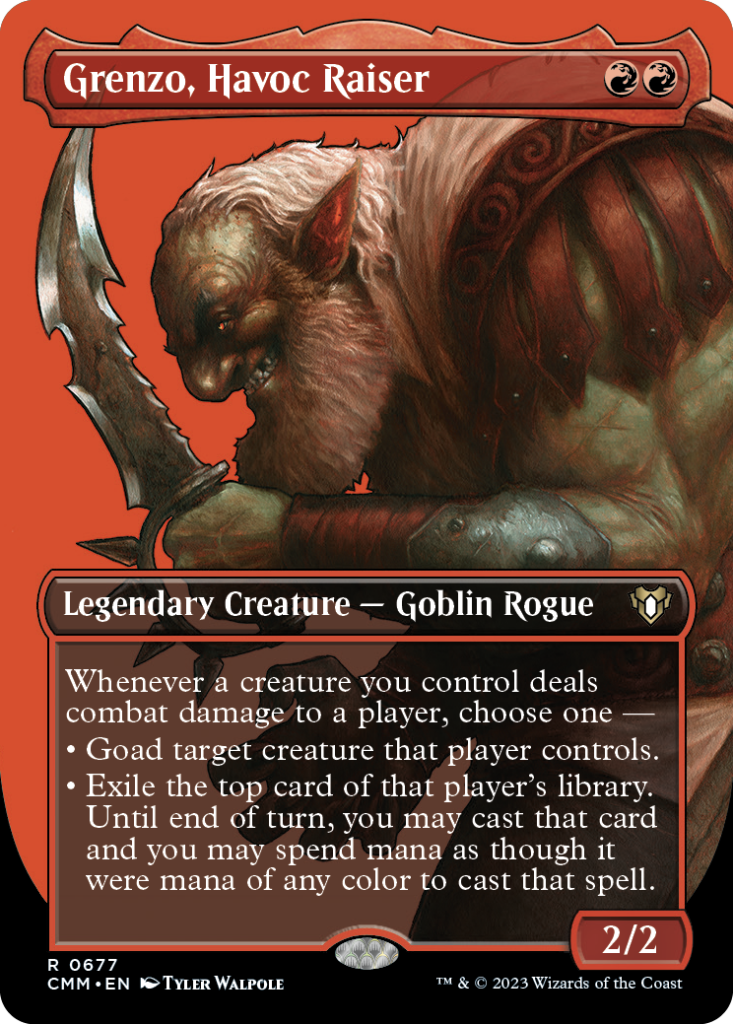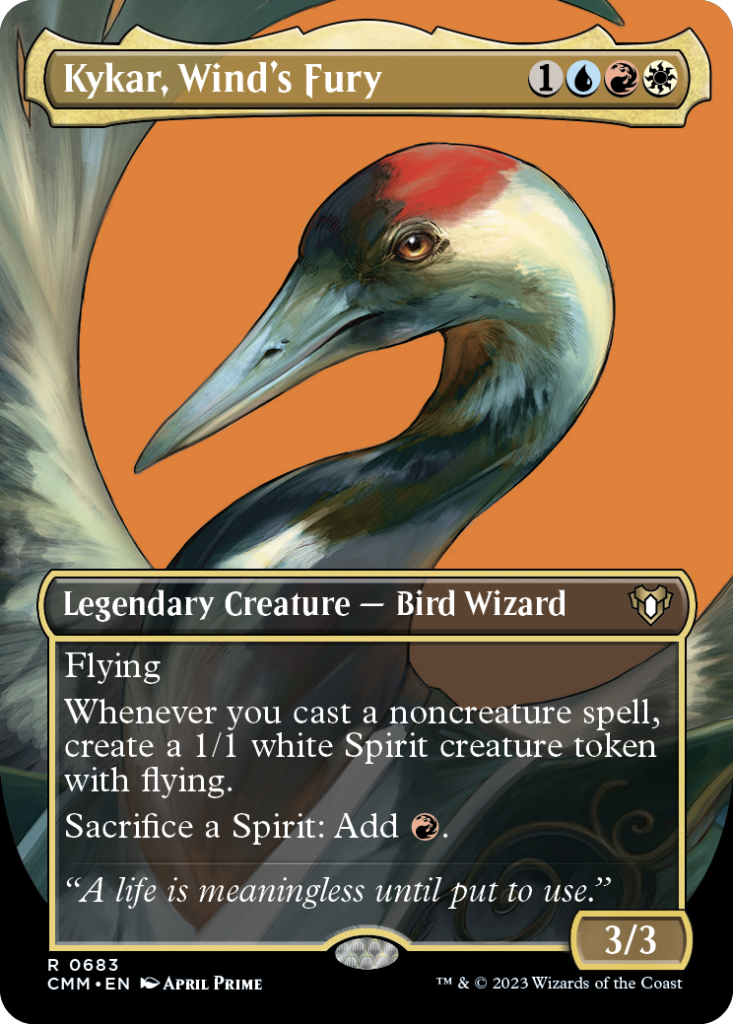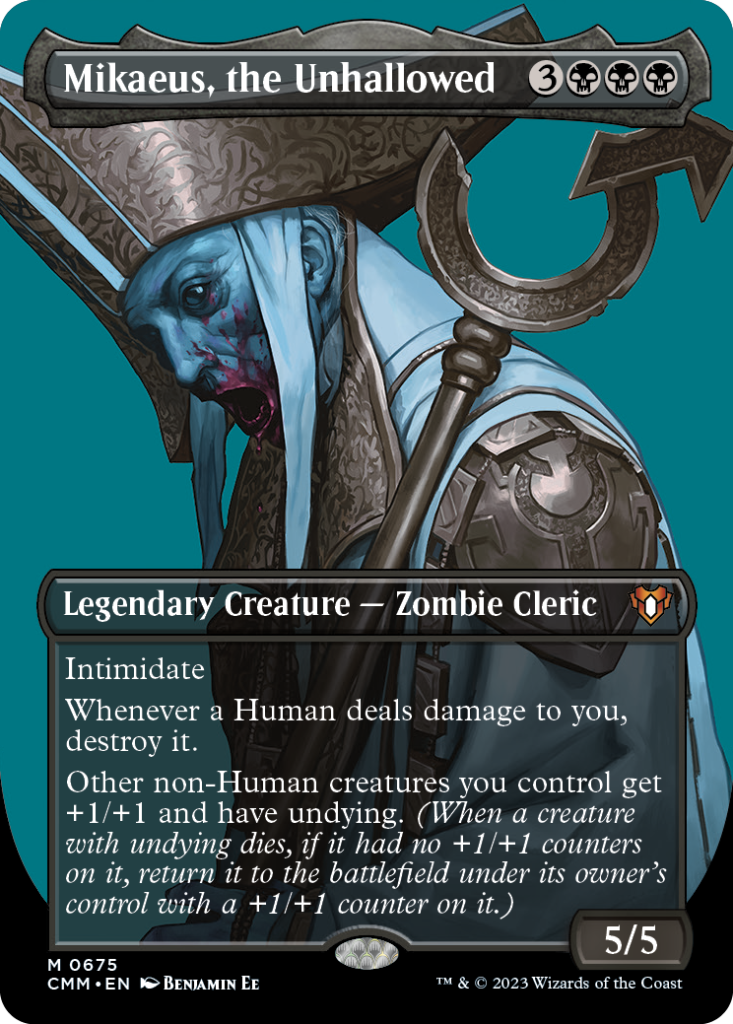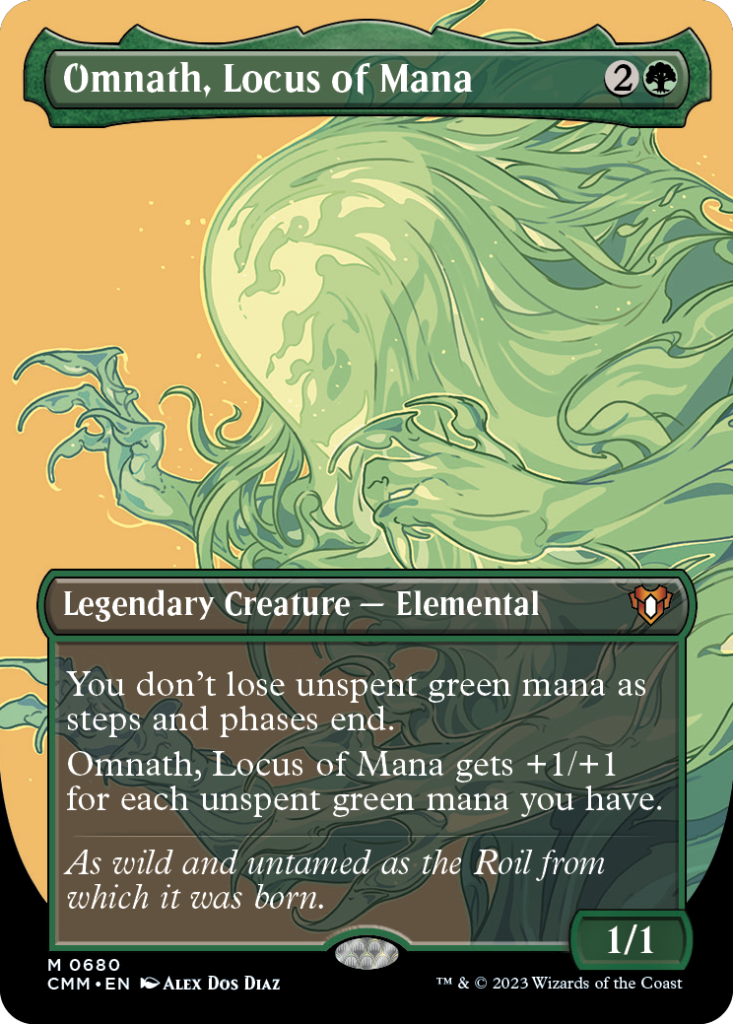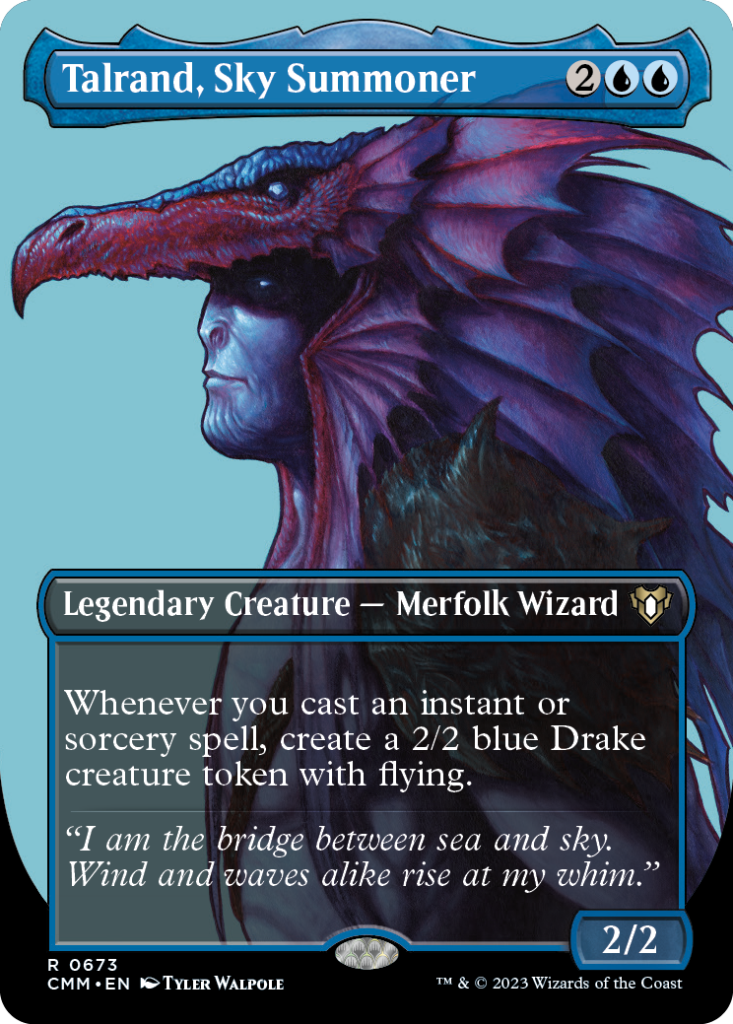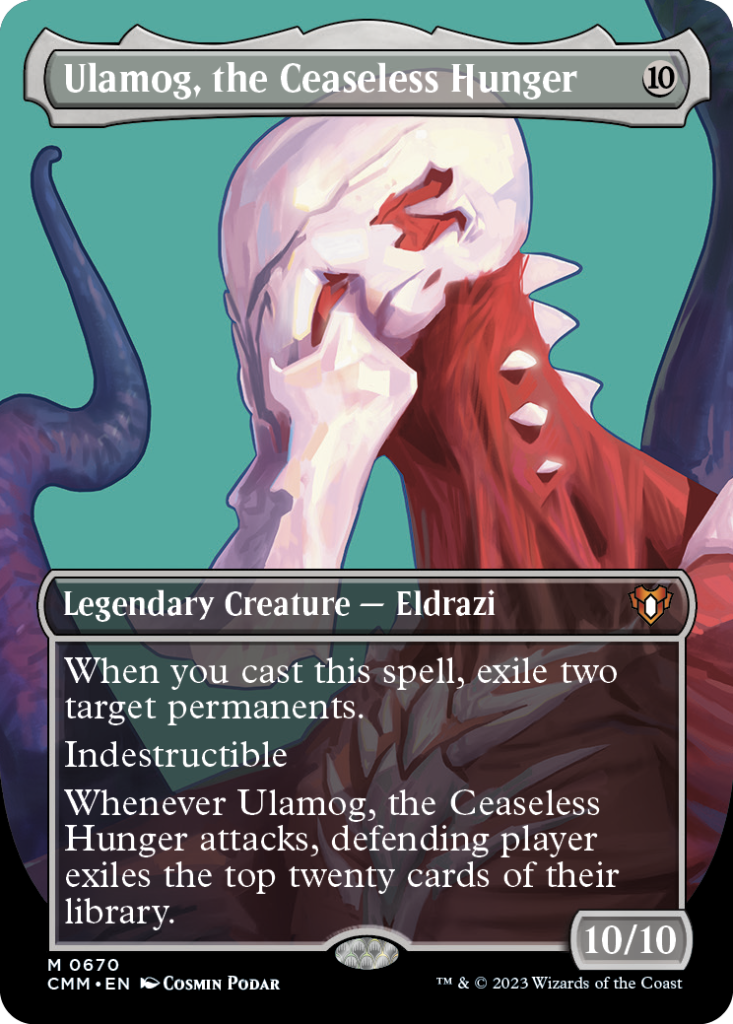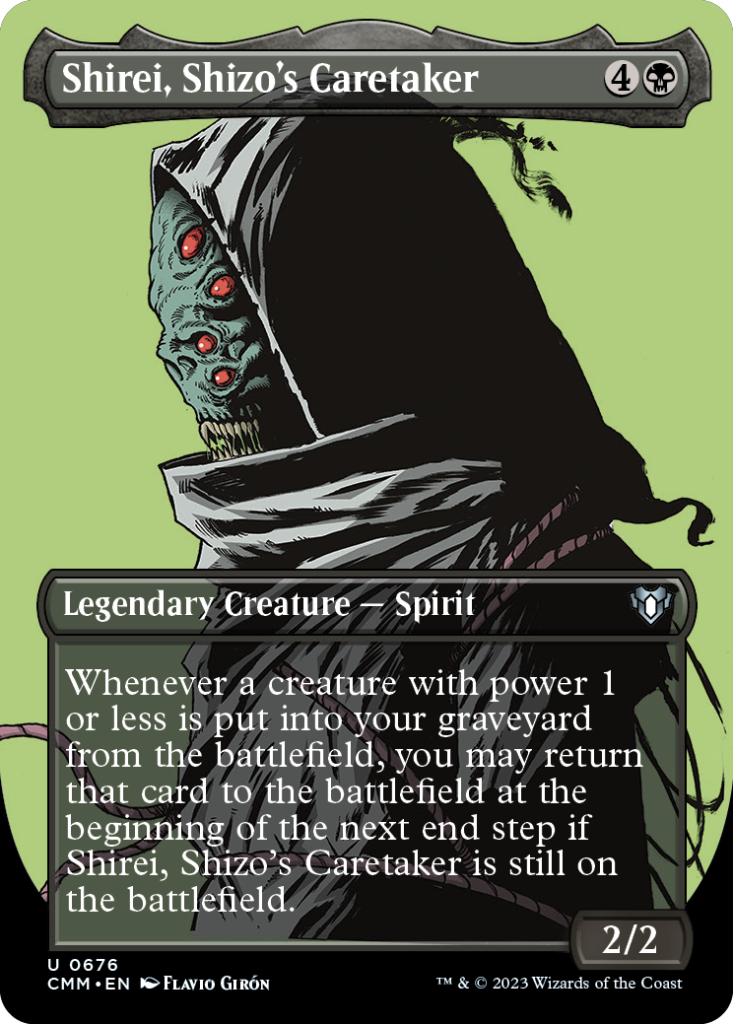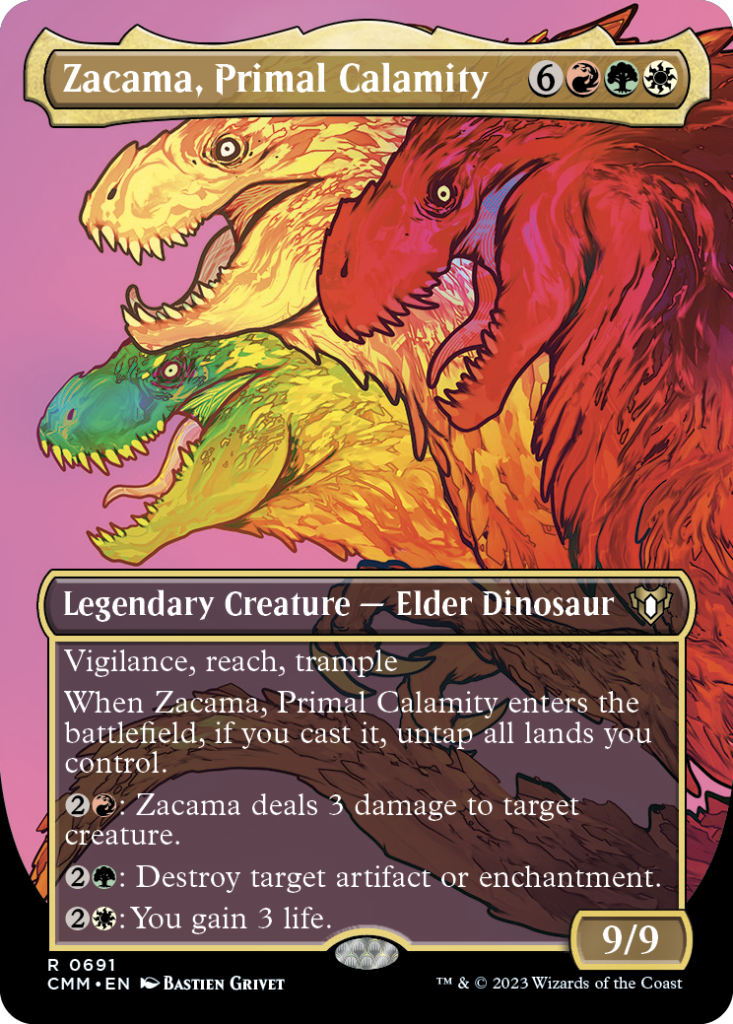 Borderless Frame Break Cards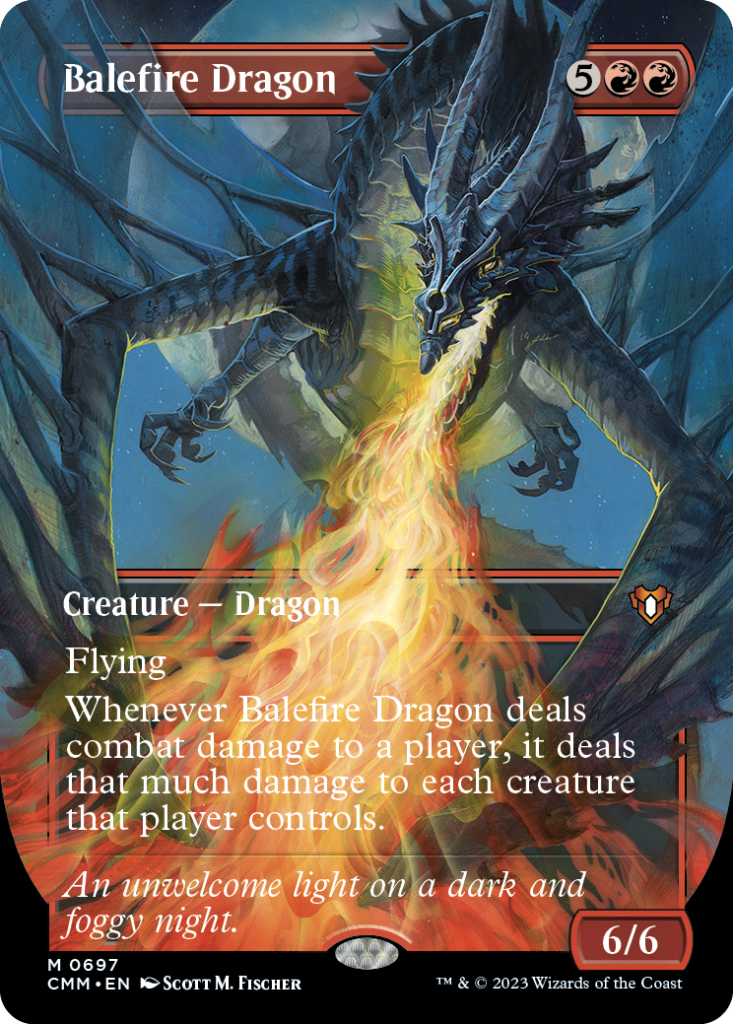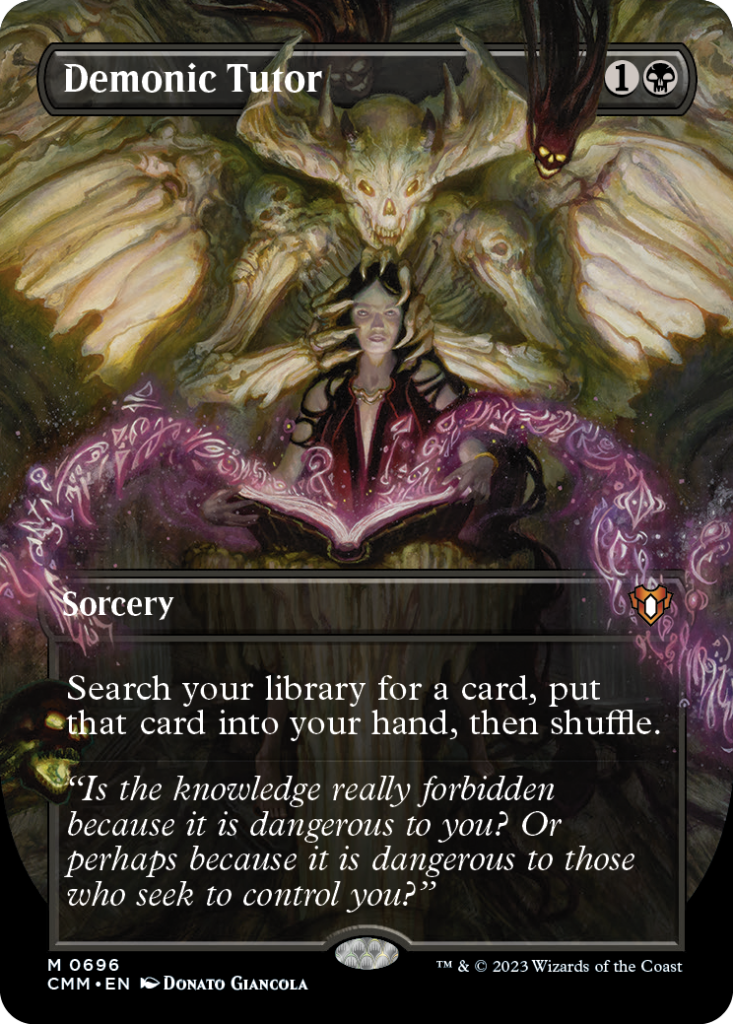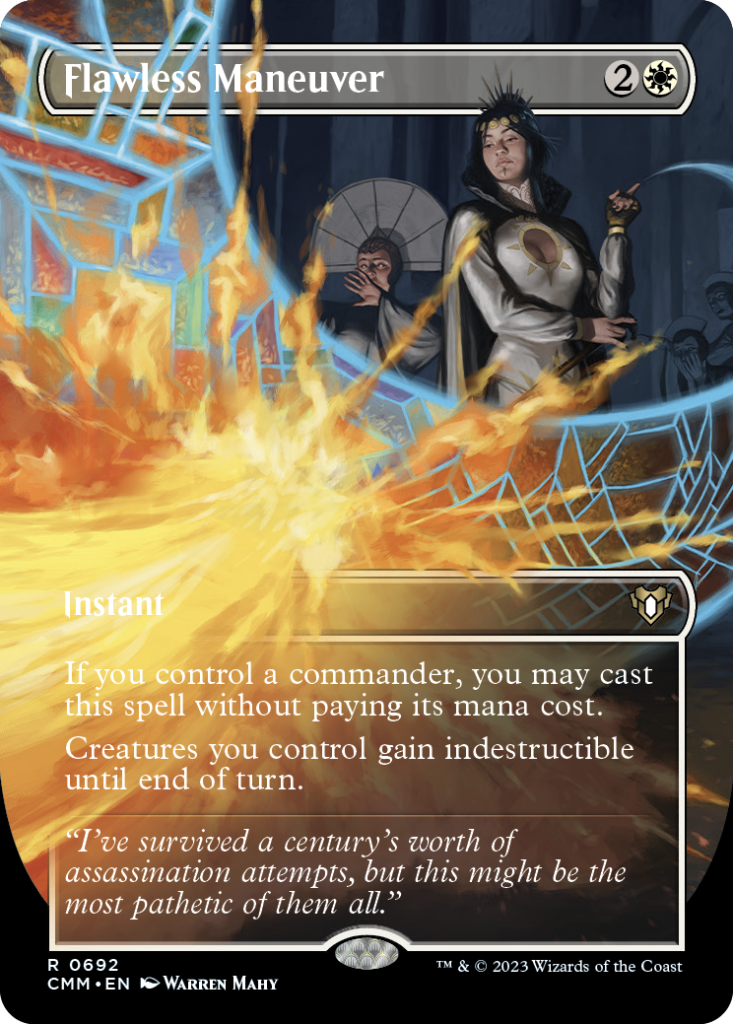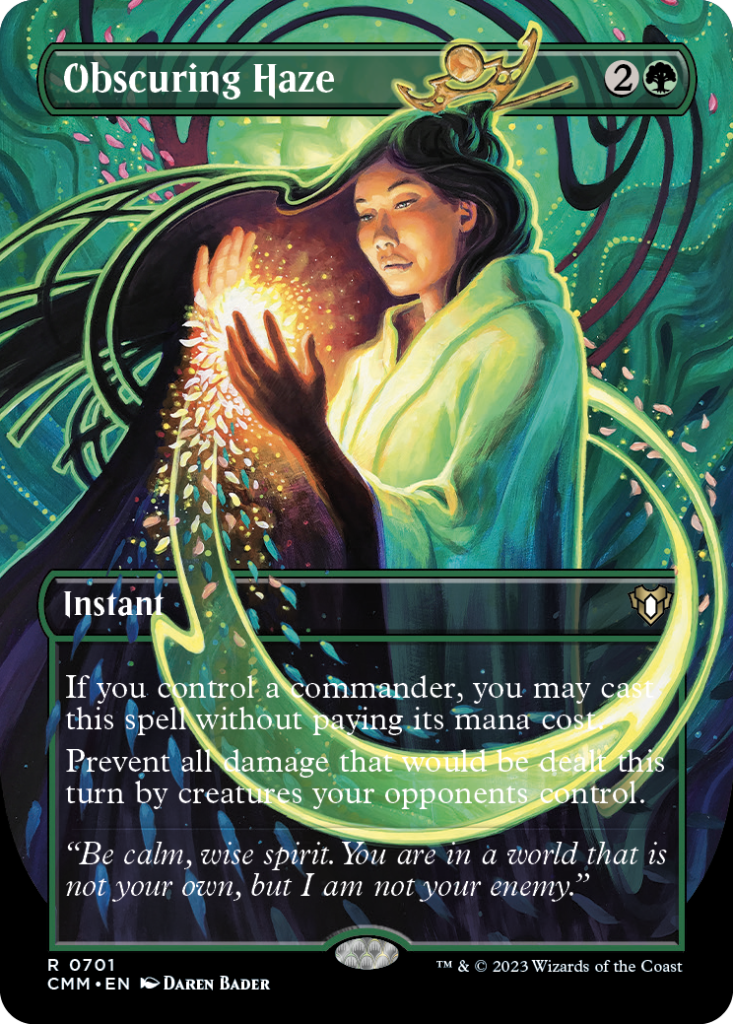 Borderless Cards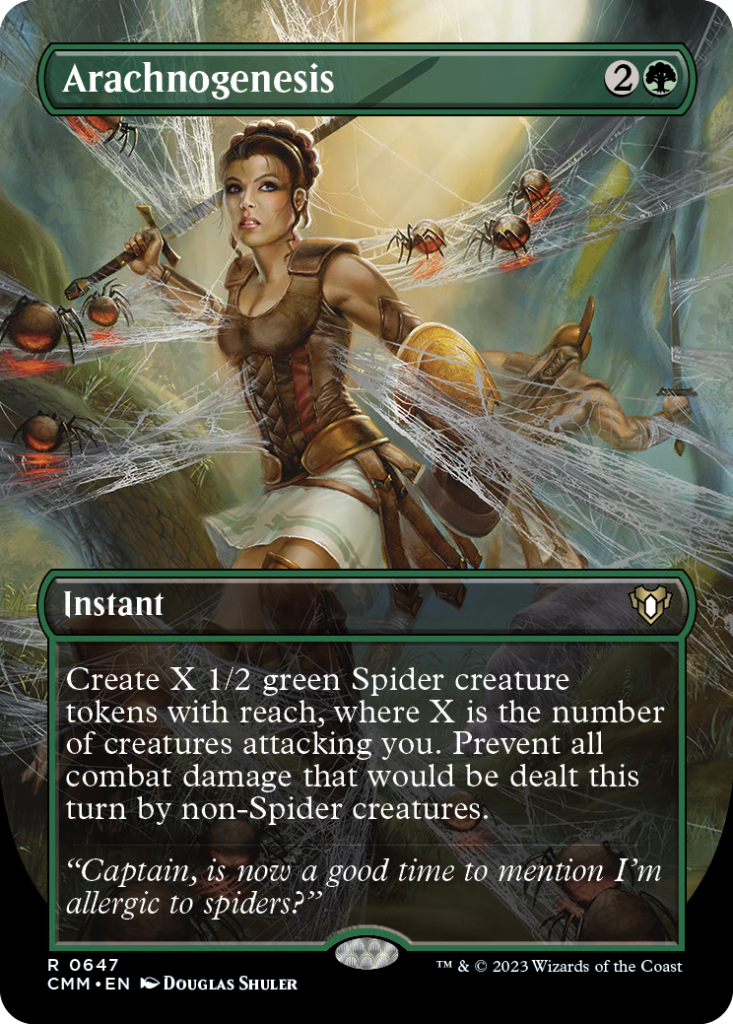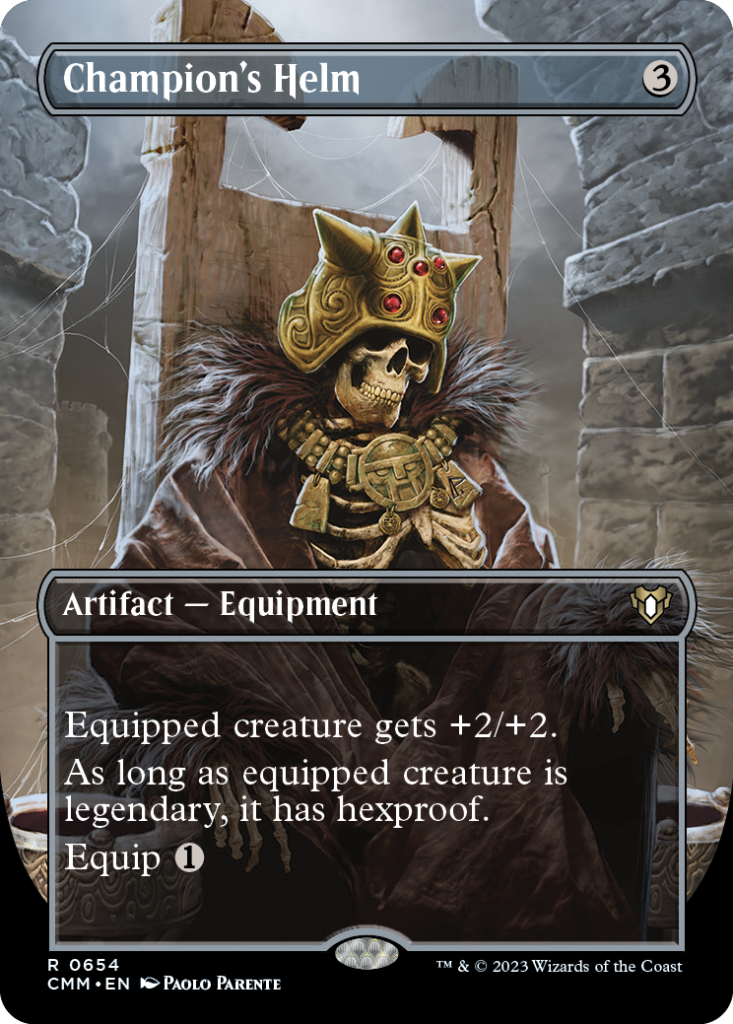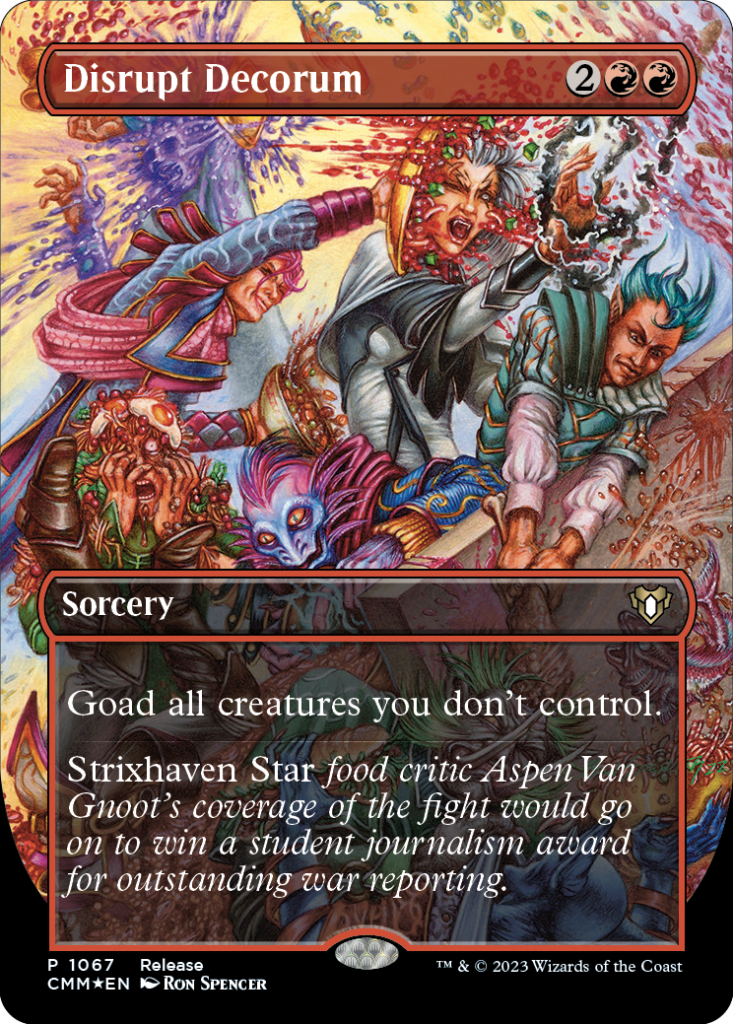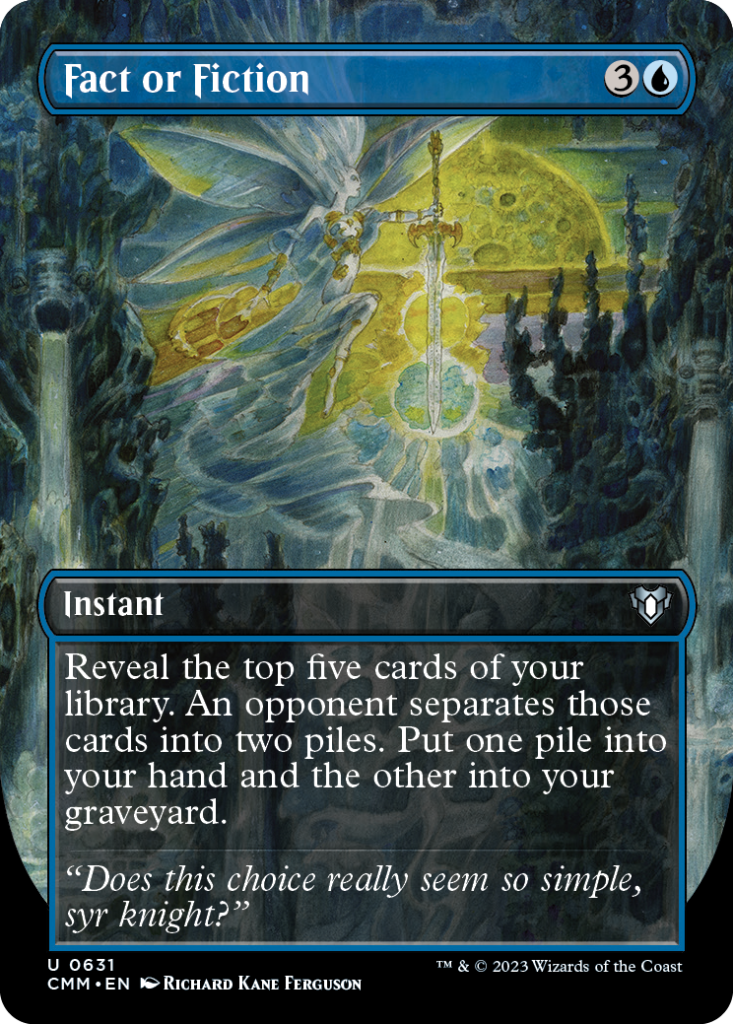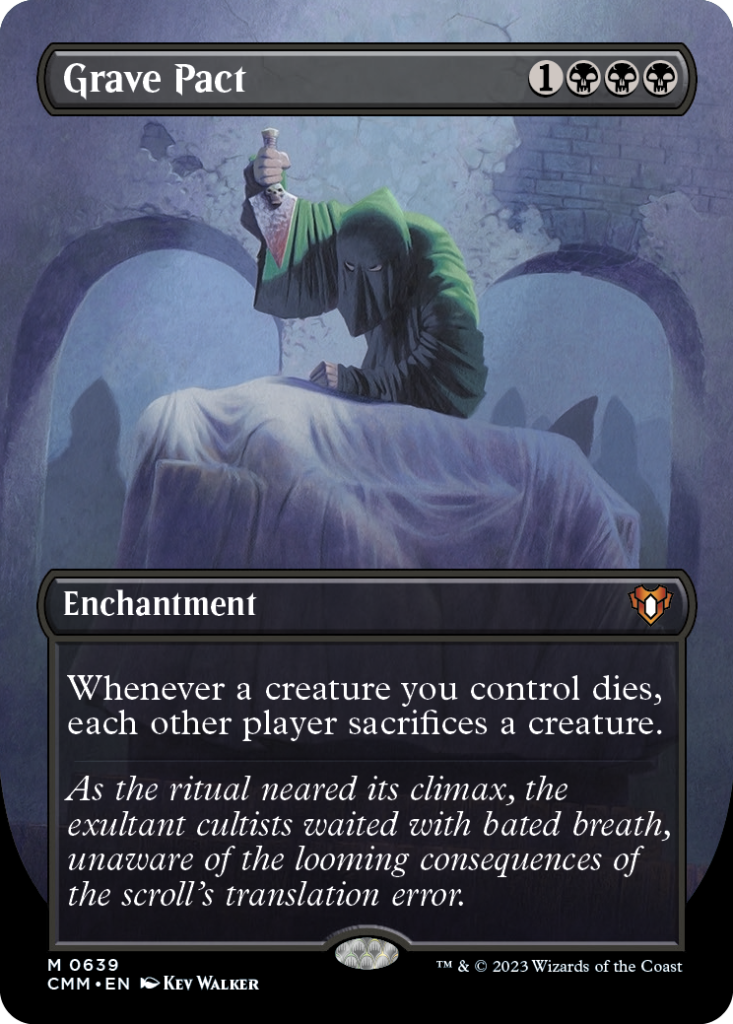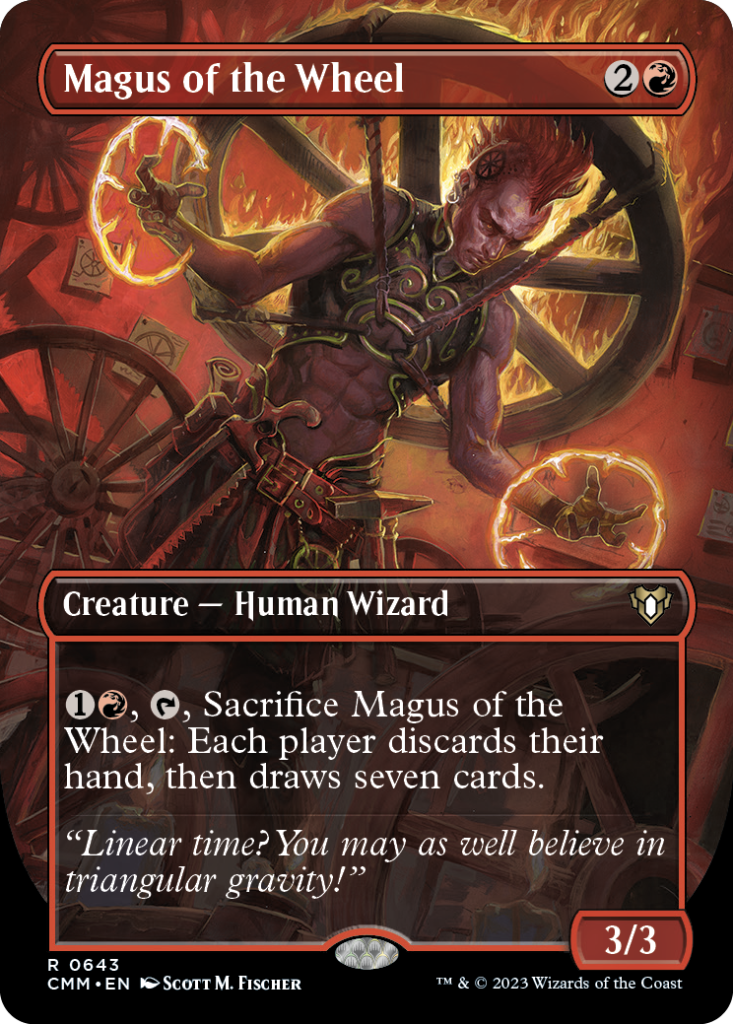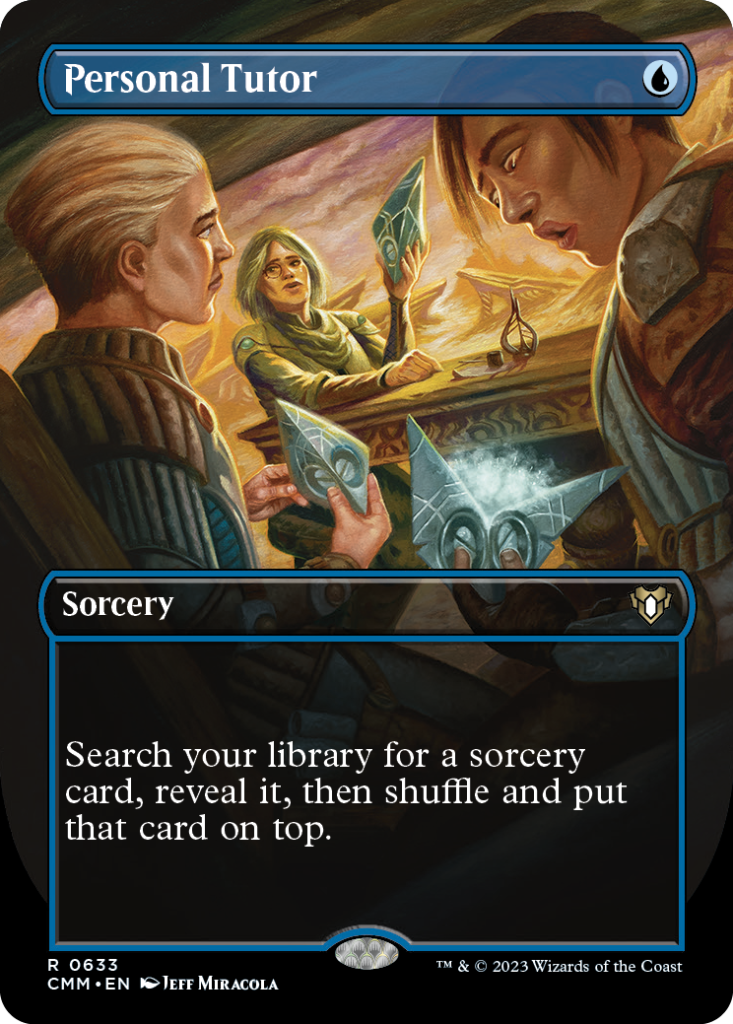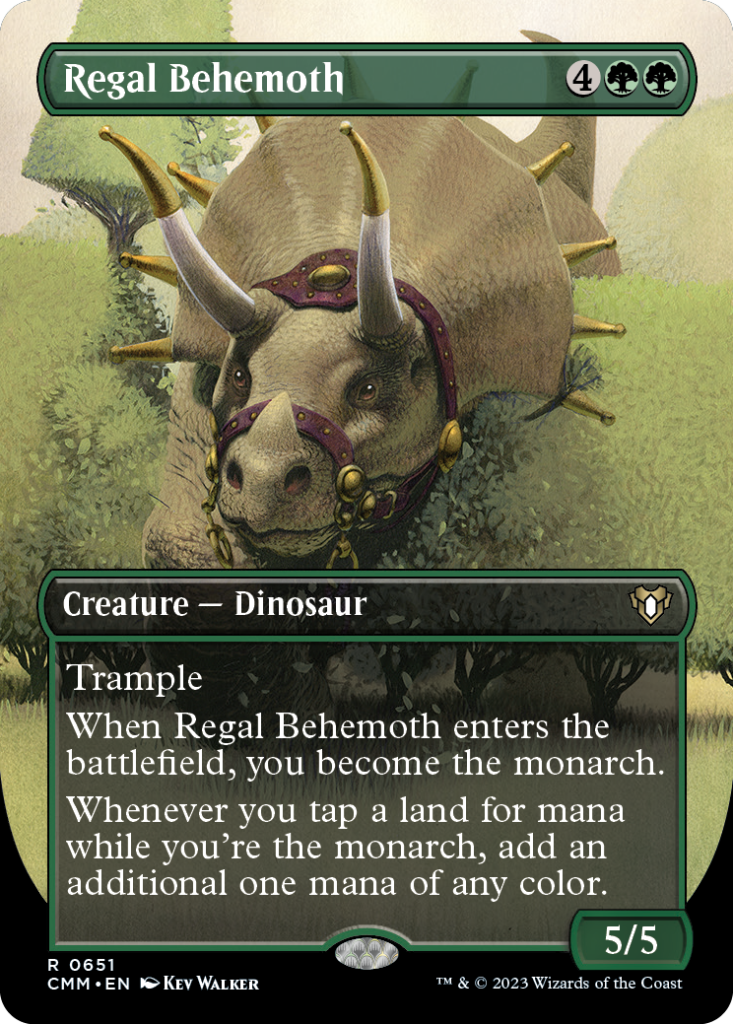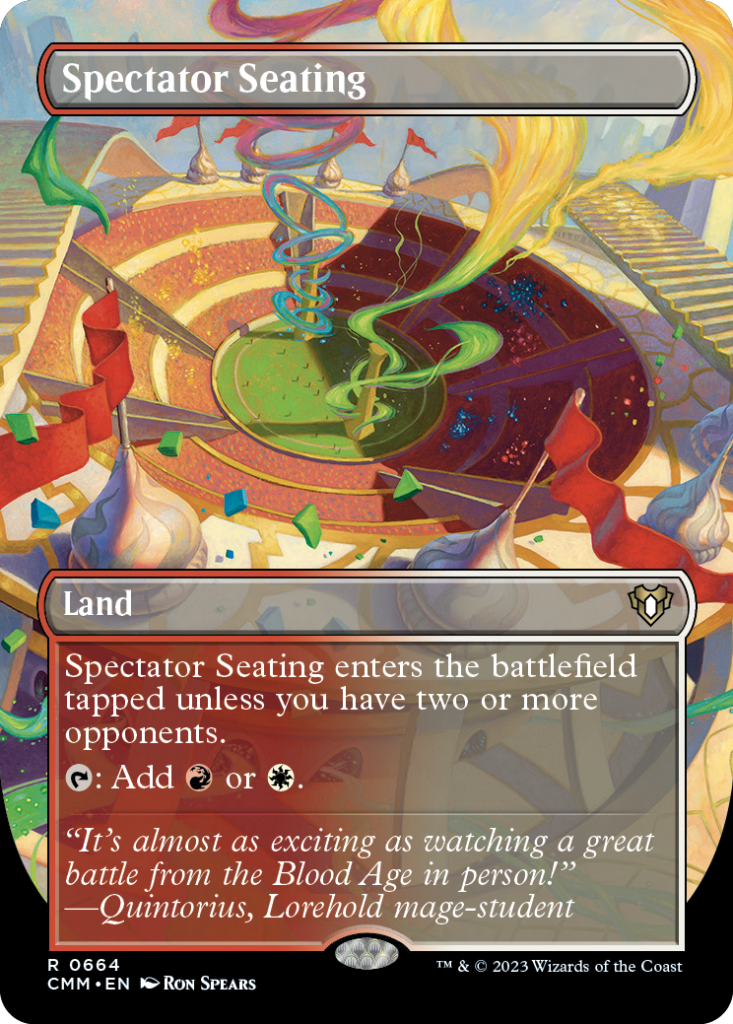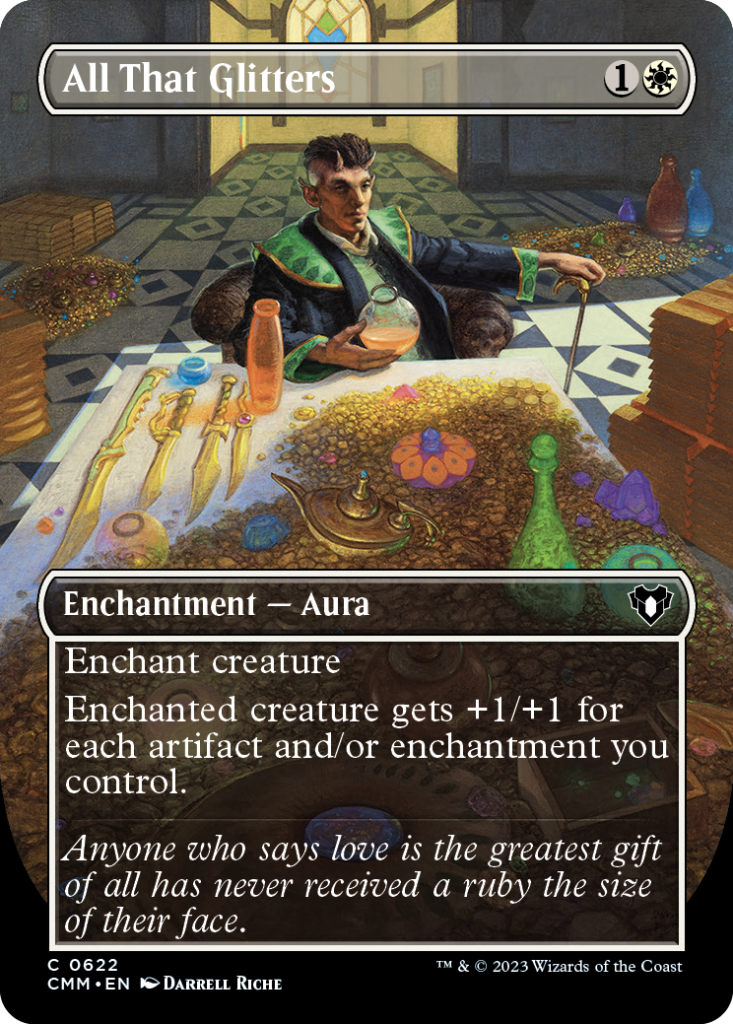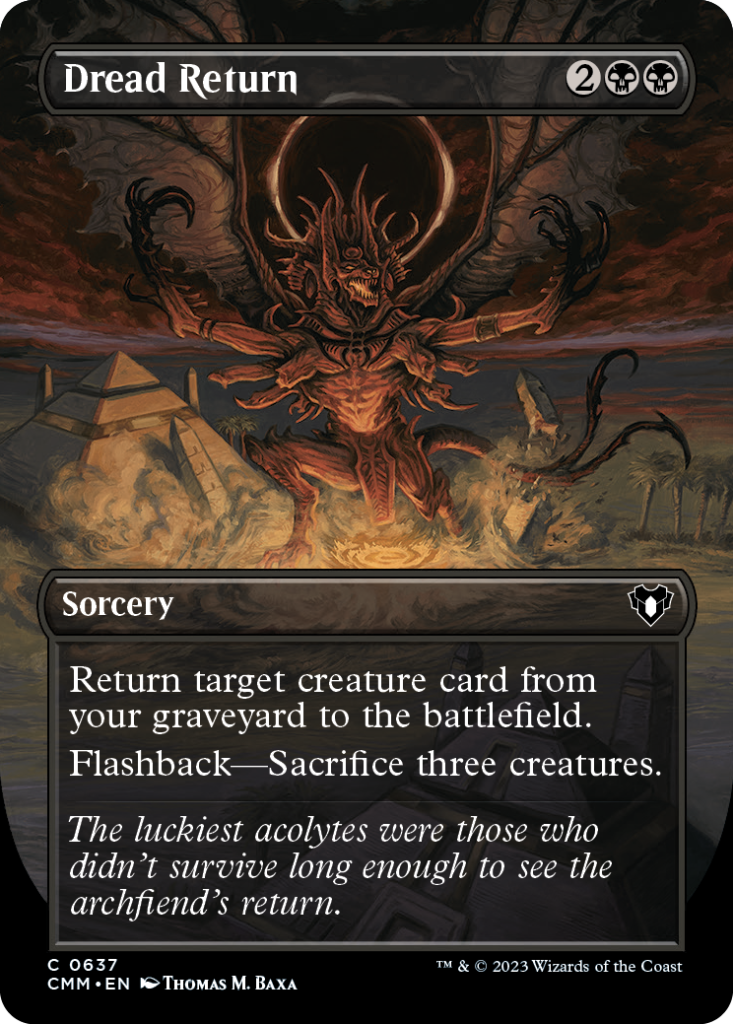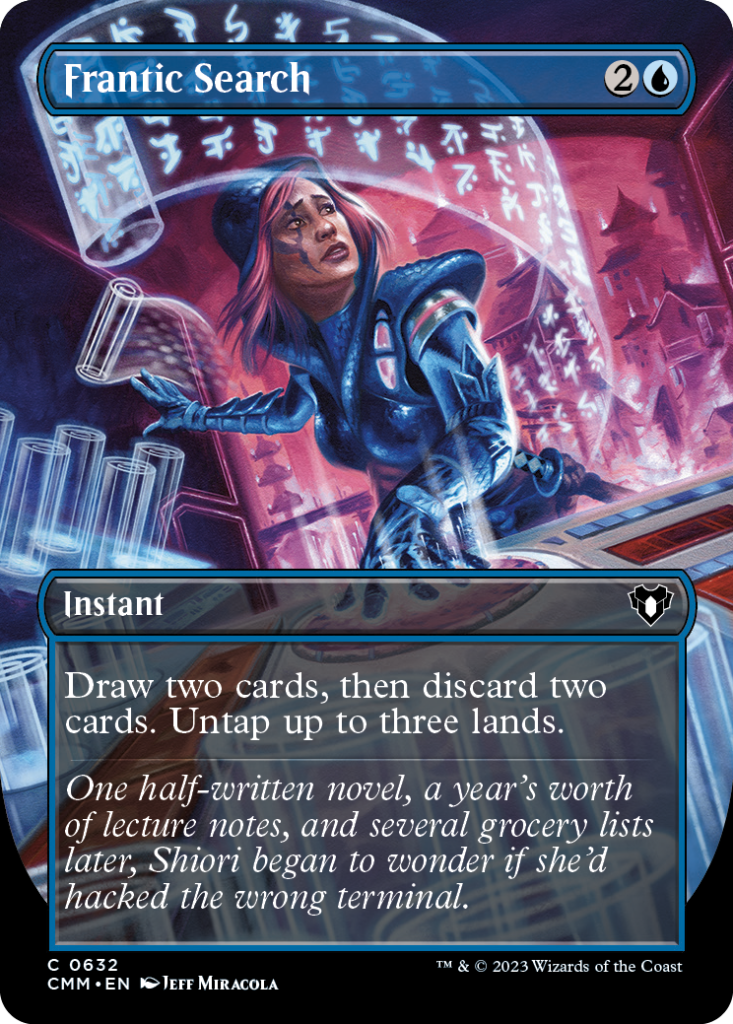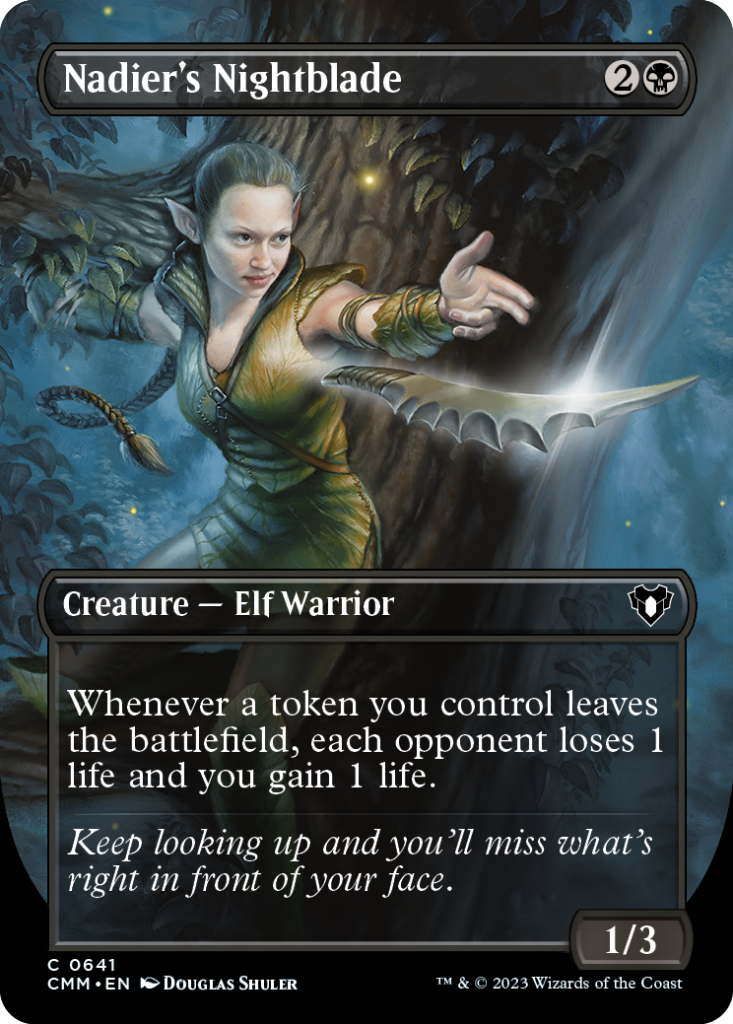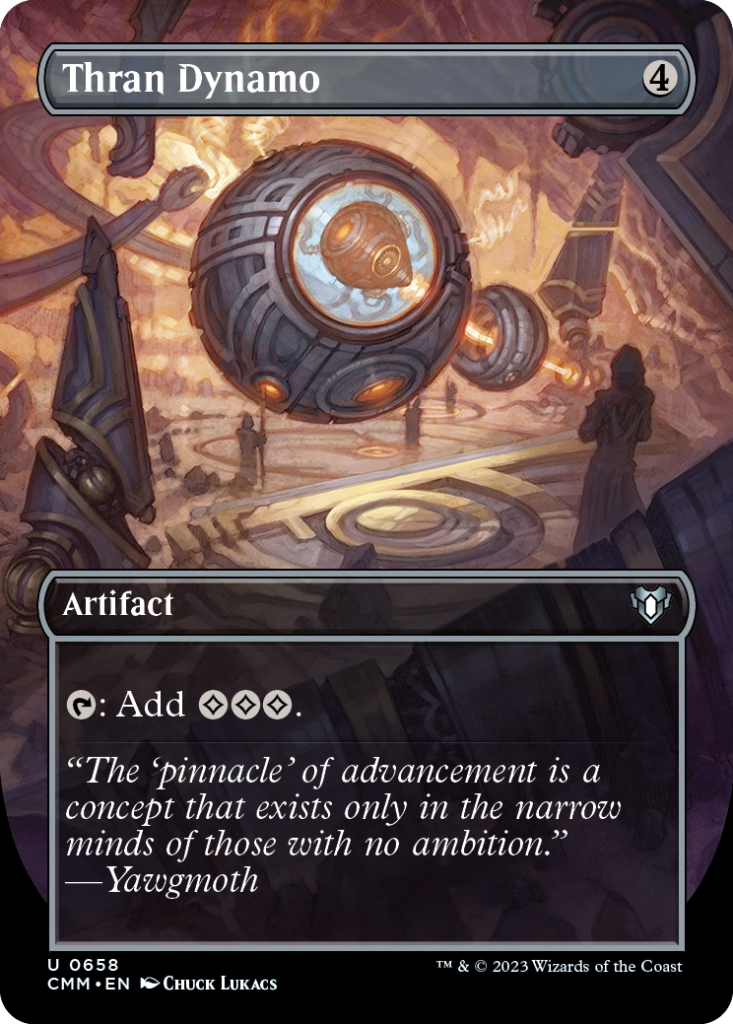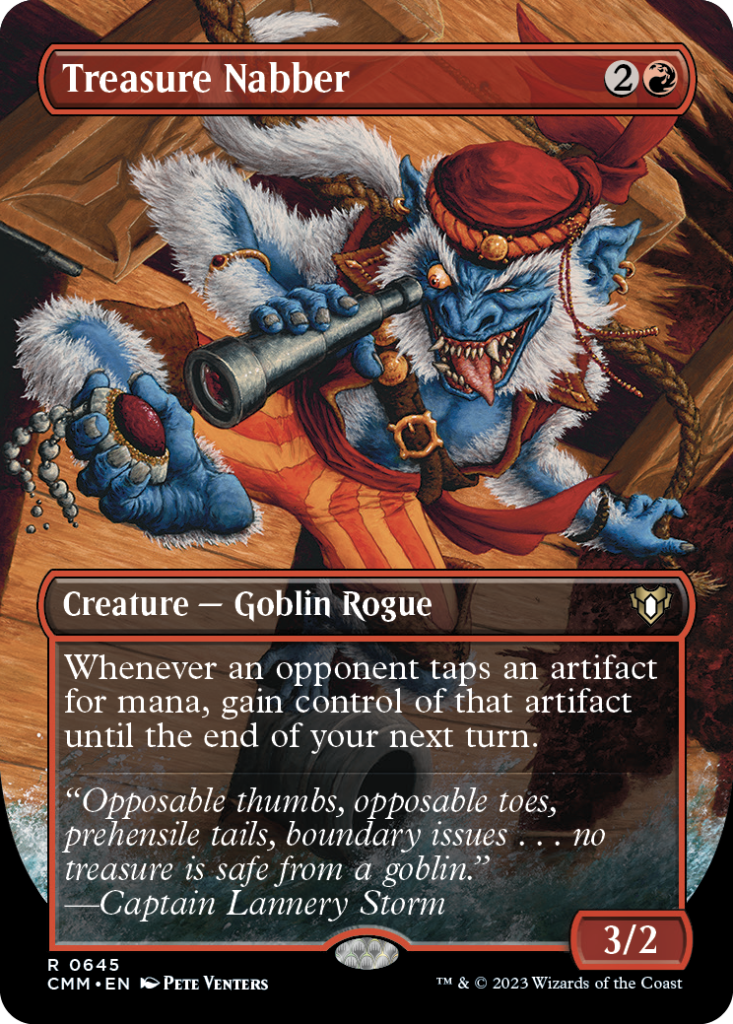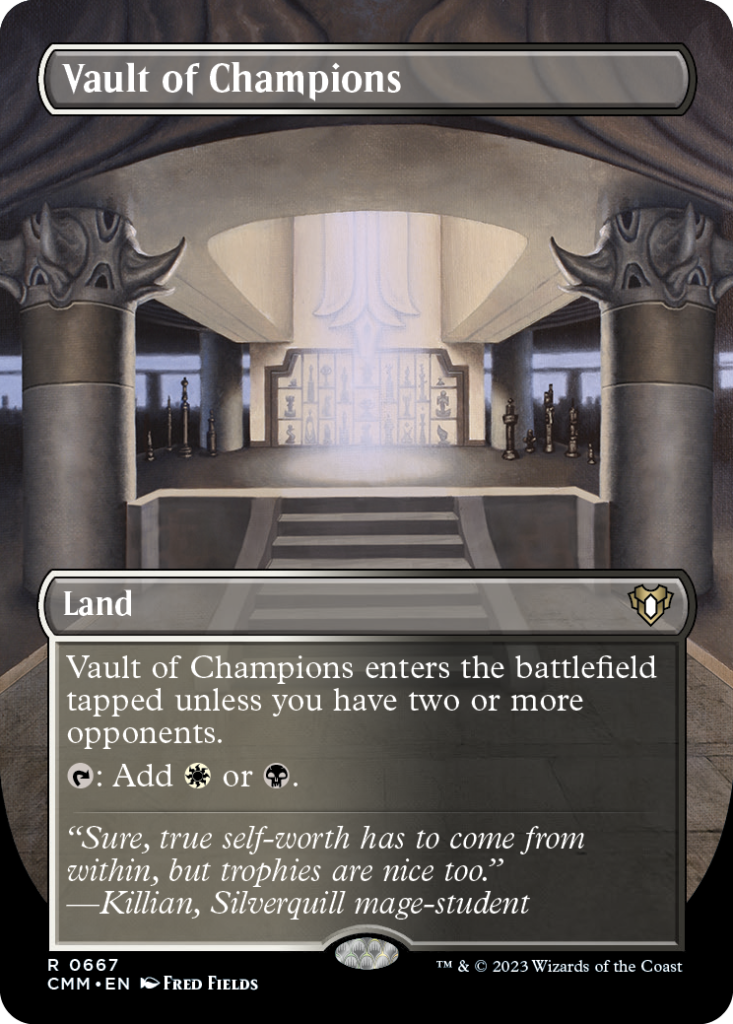 Commander Masters is scheduled to release on August 4. View our official preview gallery.