Disney's first major foray into the trading card game (TCG) space, Lorcana features an immersive world where players take on the role of powerful mages known as Illumineers. In your journey, you'll utilize six types of magical ink that bring iconic Disney heroes, villains, songs, and items to life. Information on Lorcana's gameplay has finally been revealed, so read up and watch the how-to-play videos on the official website.
Be sure to bookmark this article and check back frequently, as it will be updated each time a new card is released.
Emerald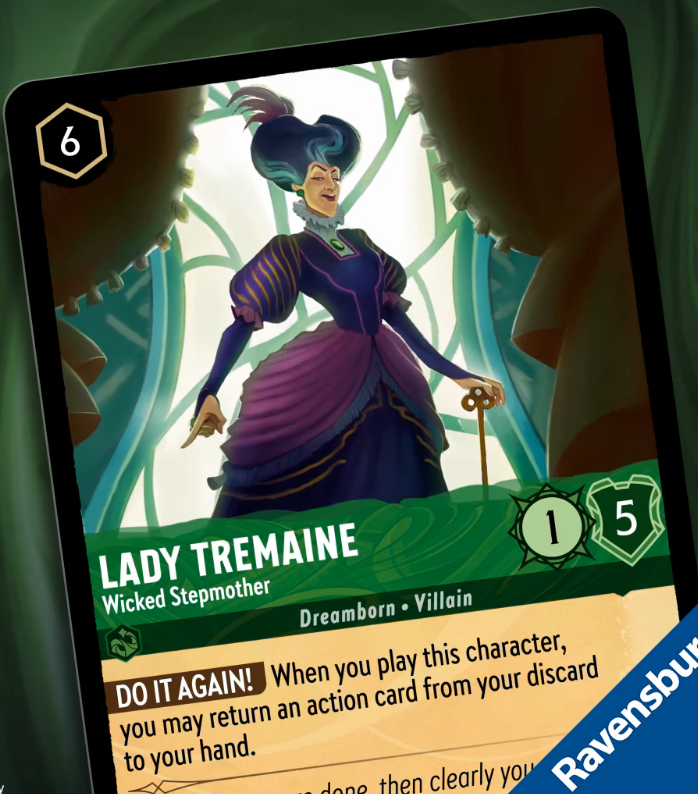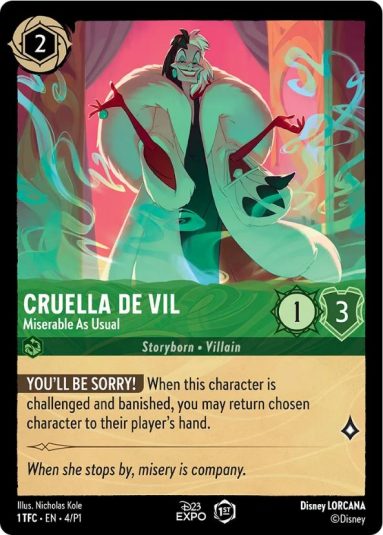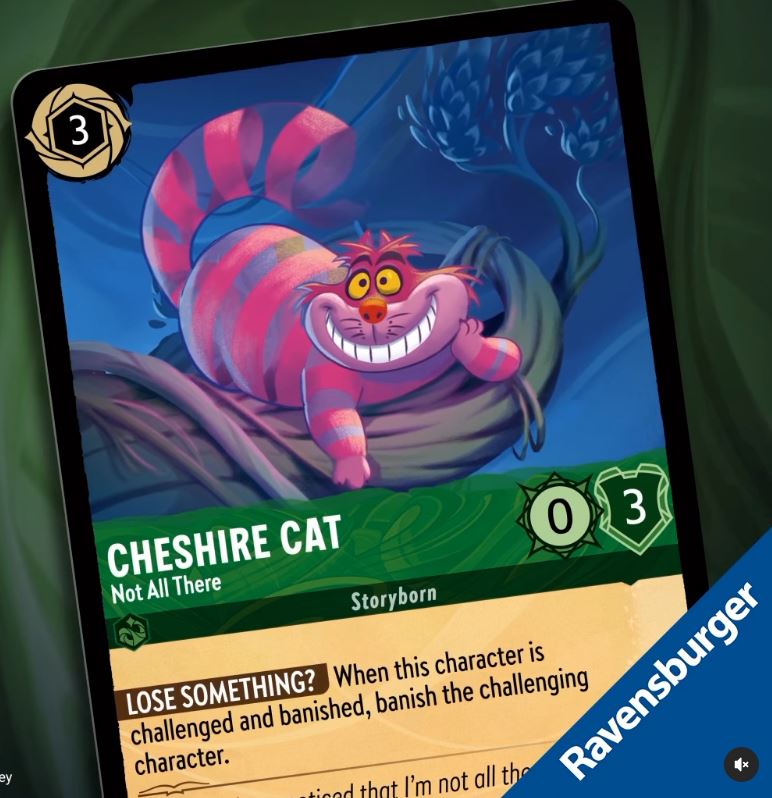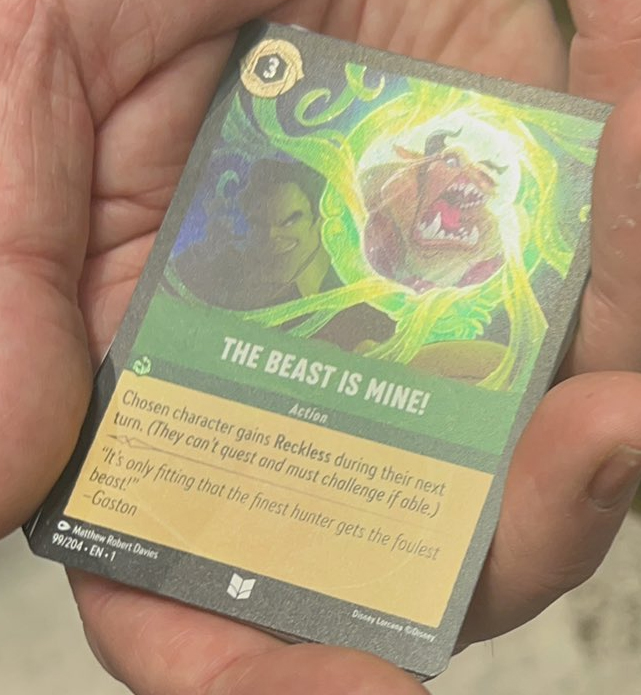 Ruby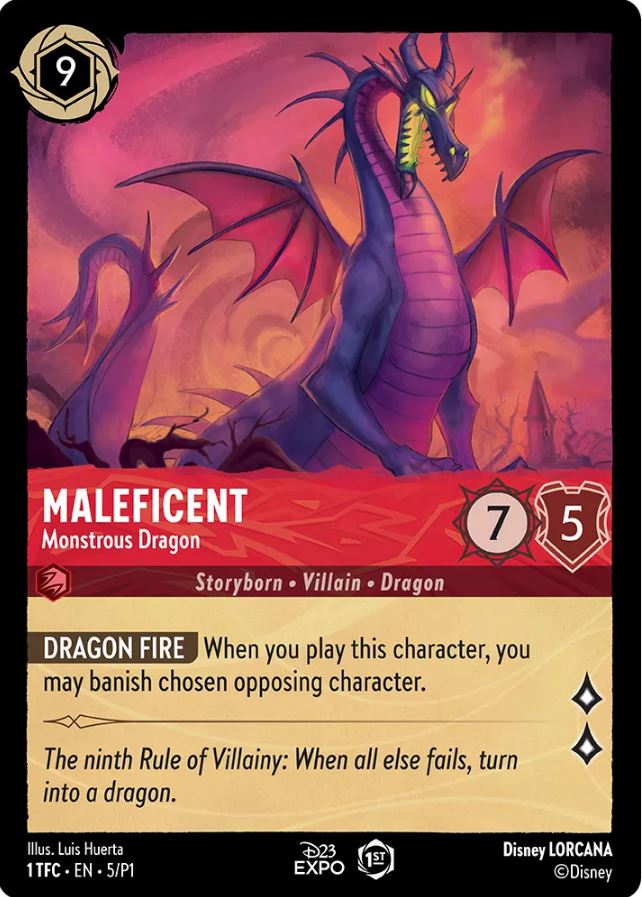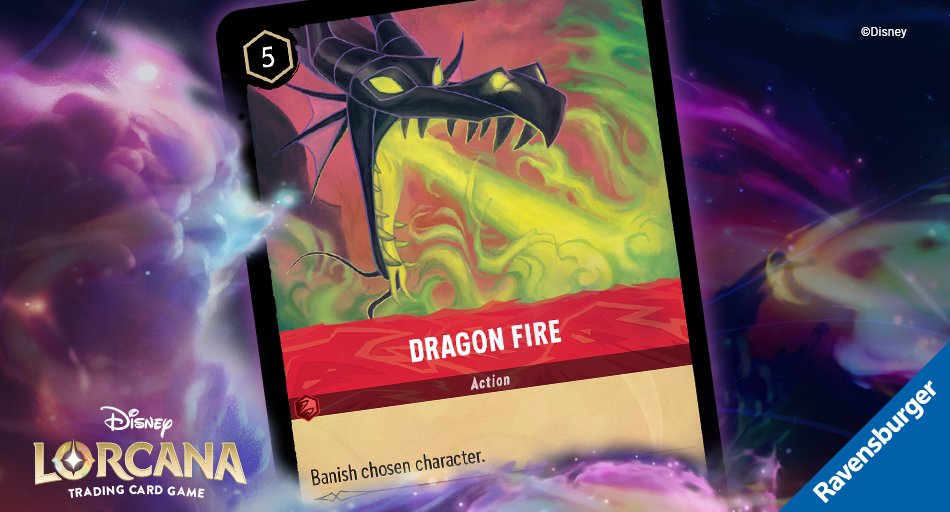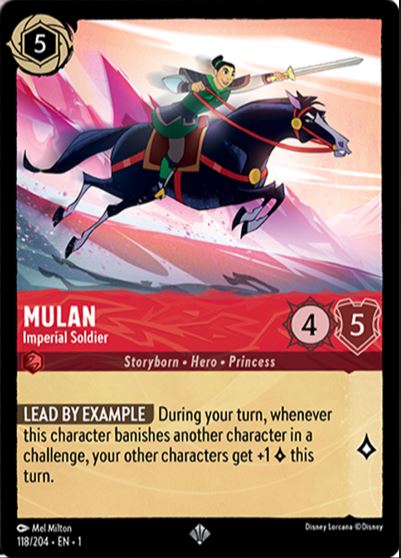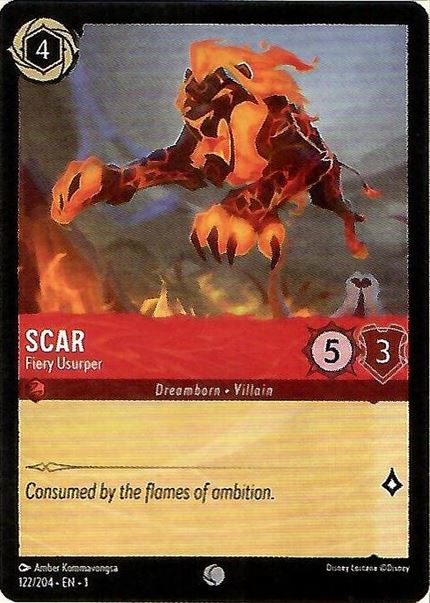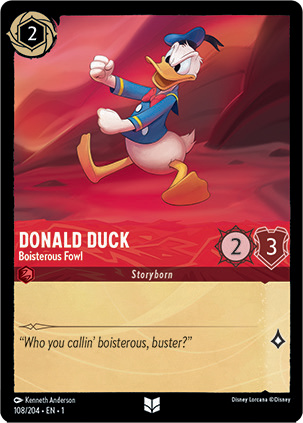 Amethyst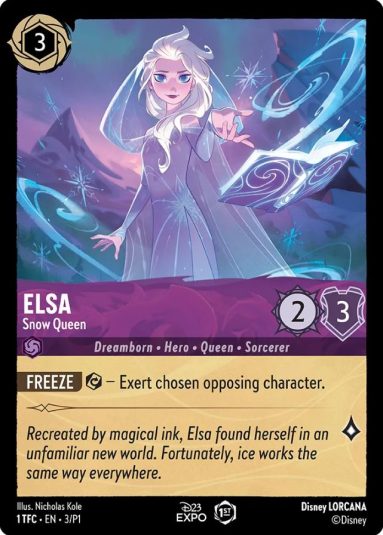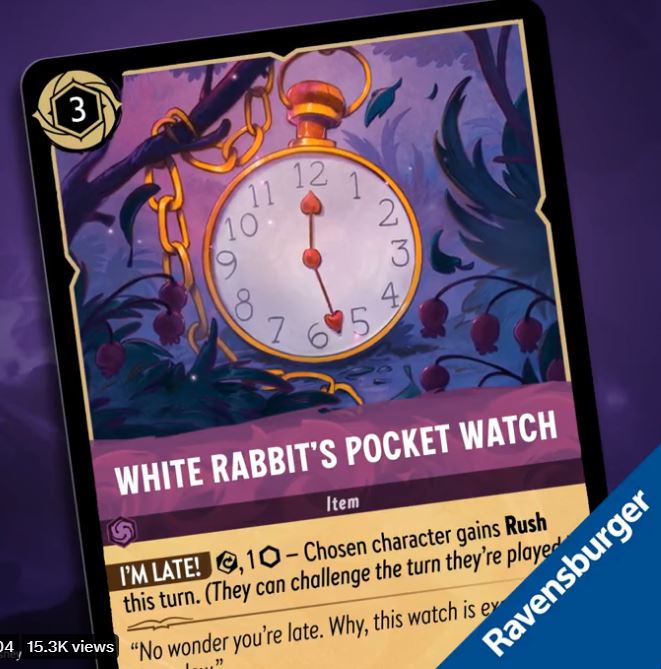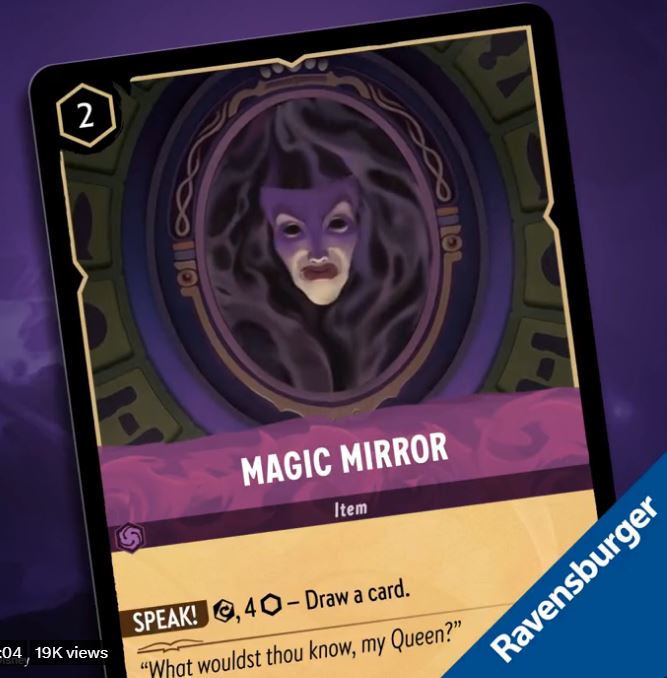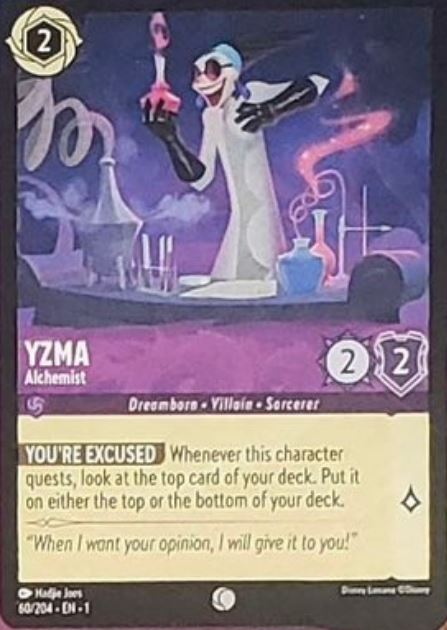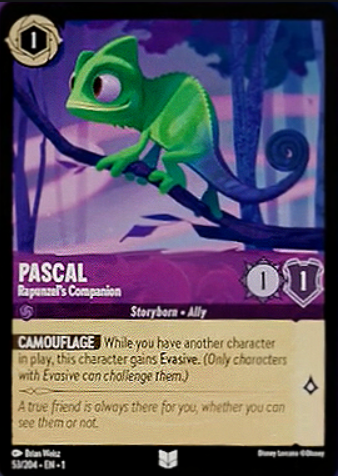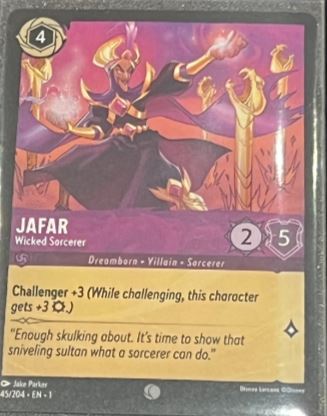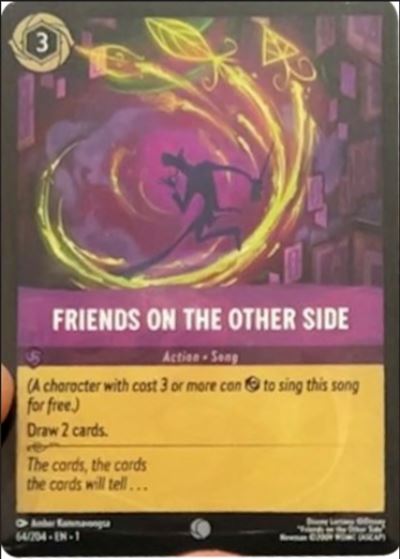 Steel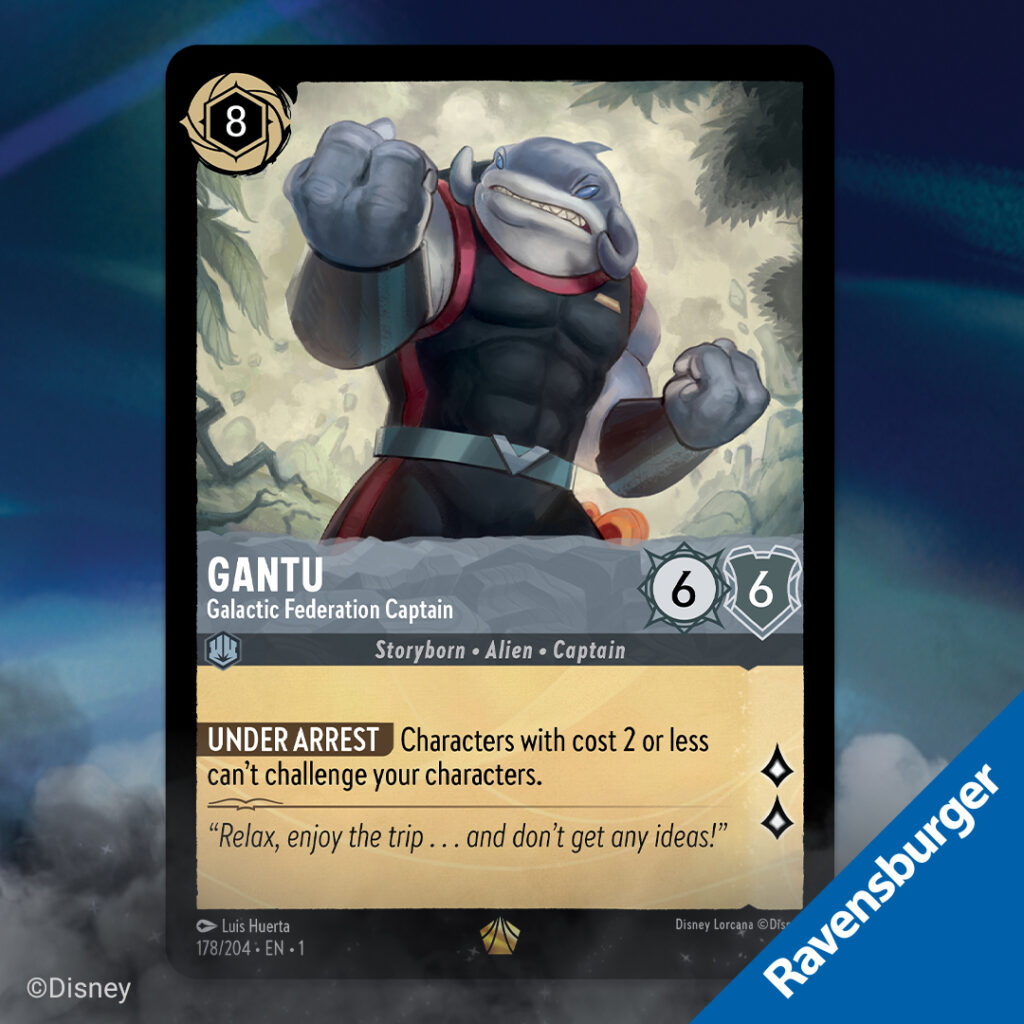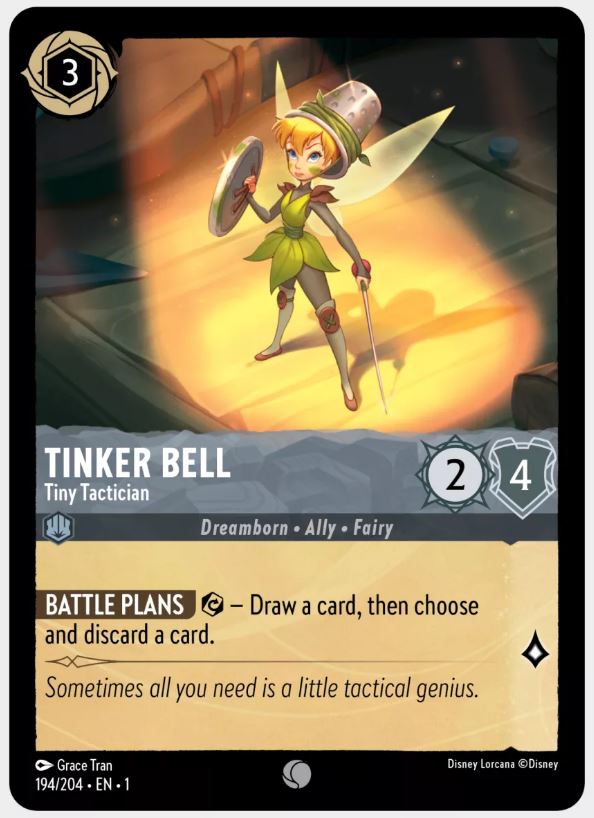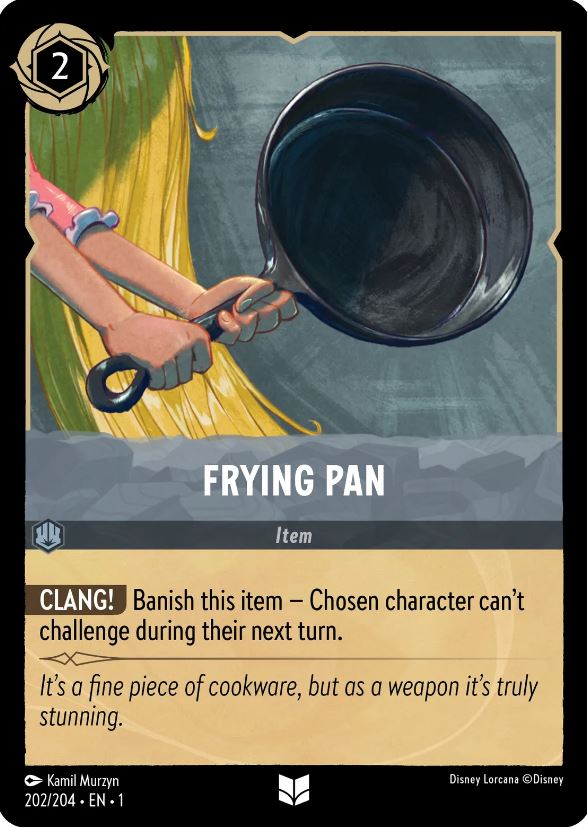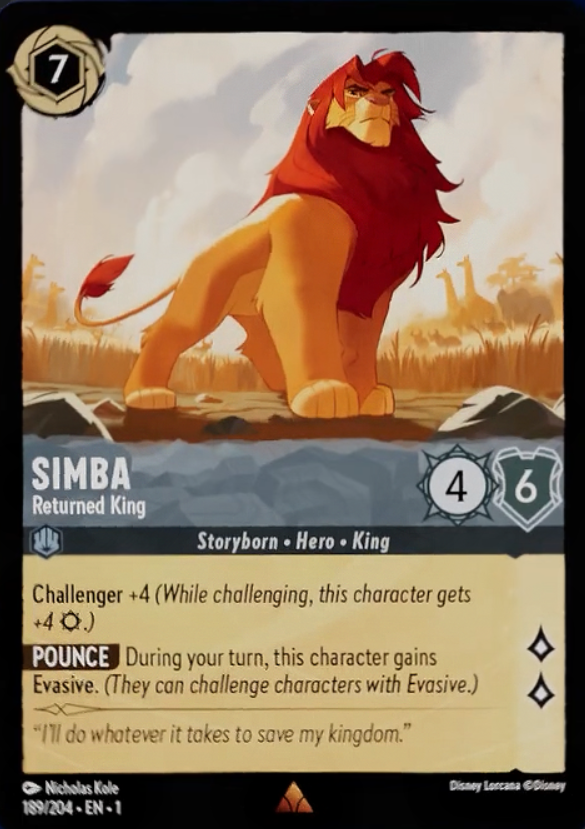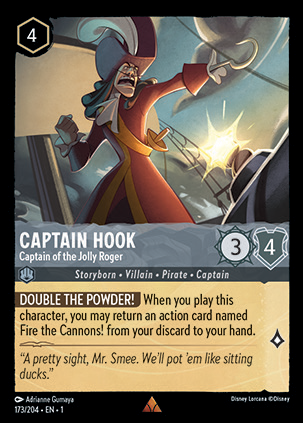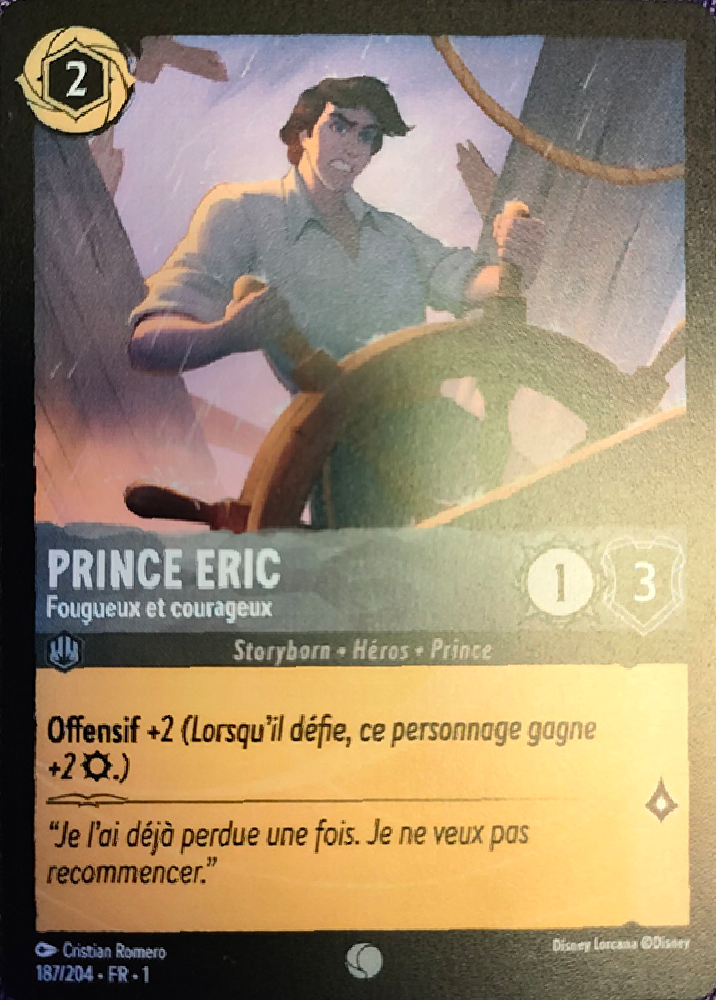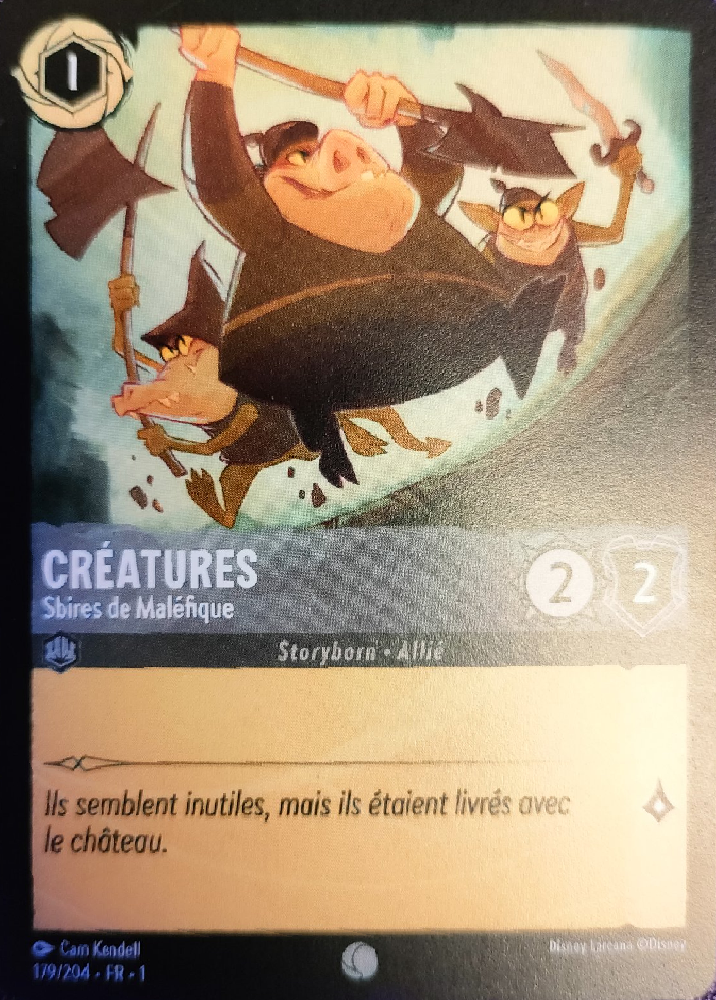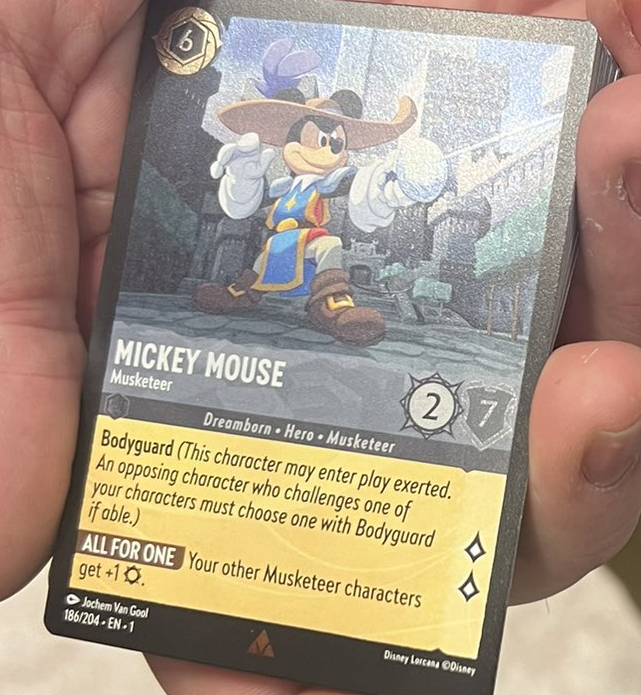 Sapphire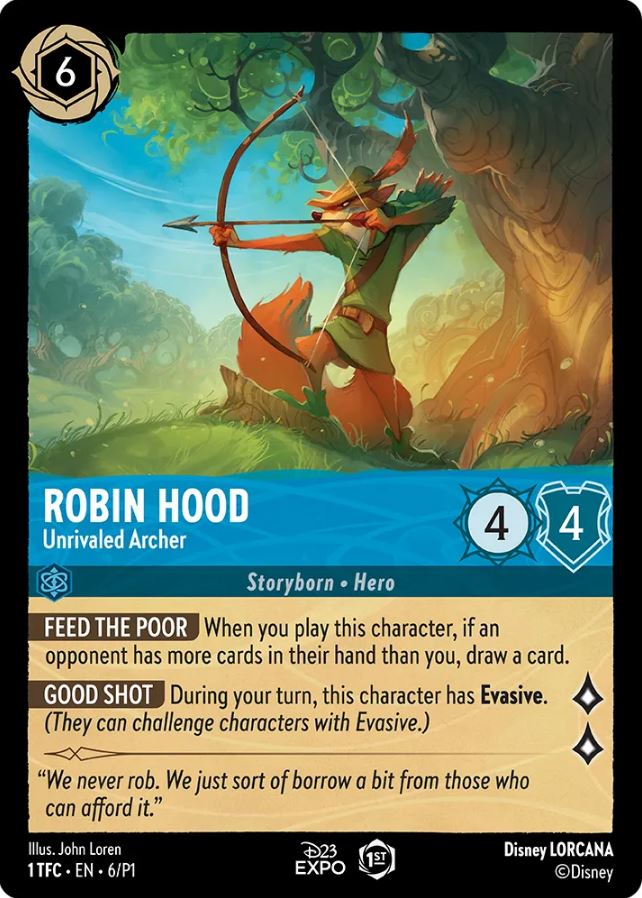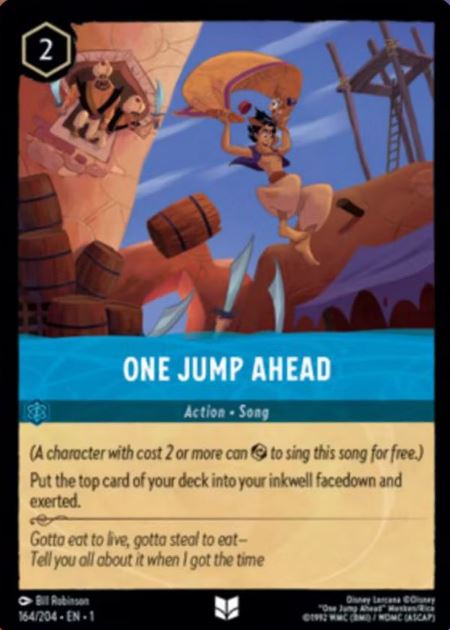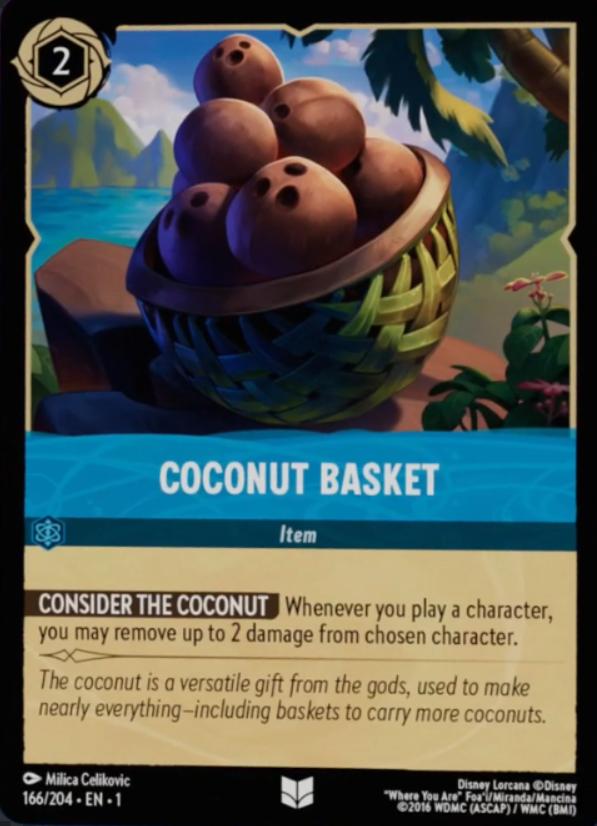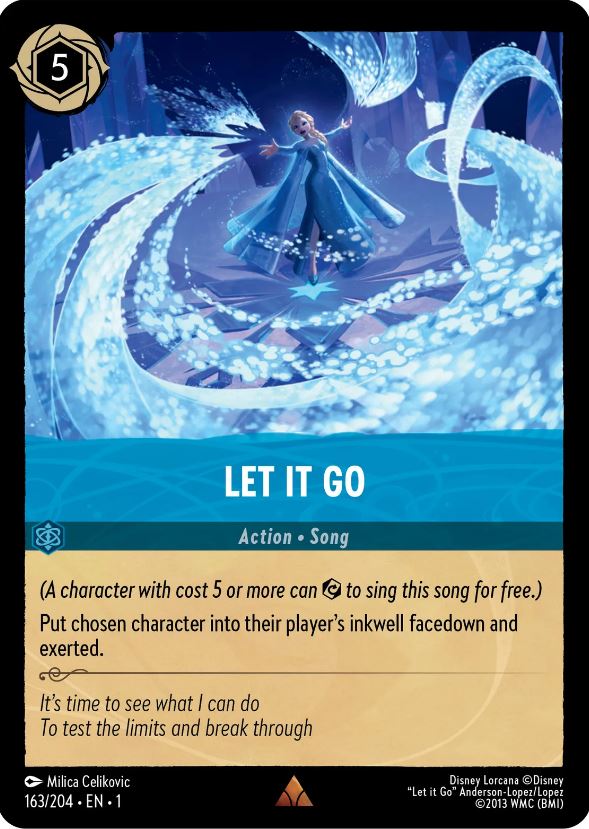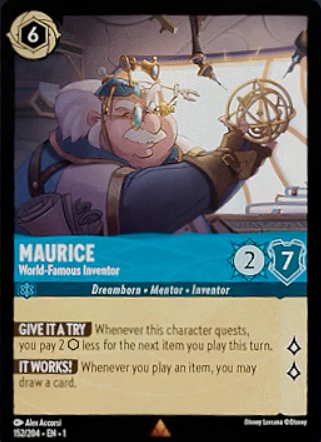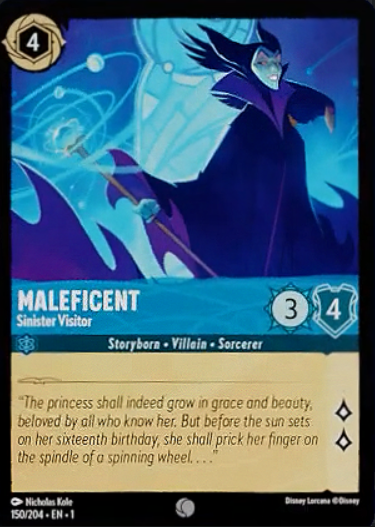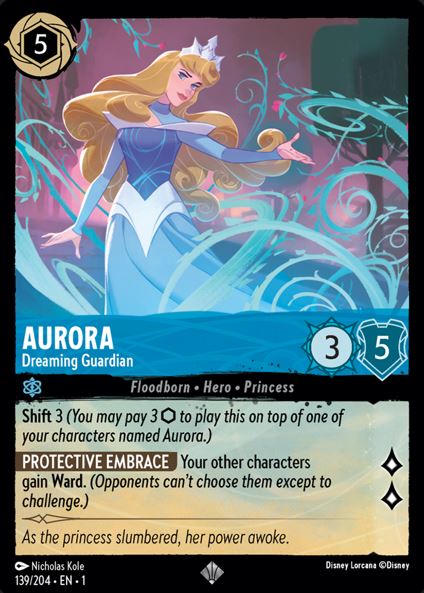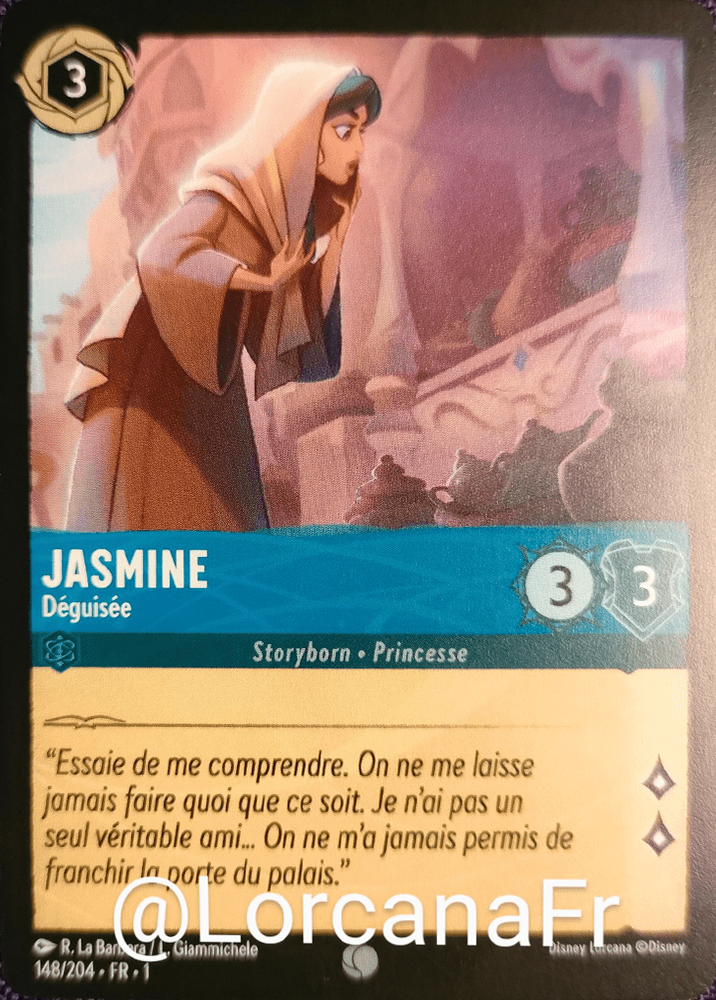 Amber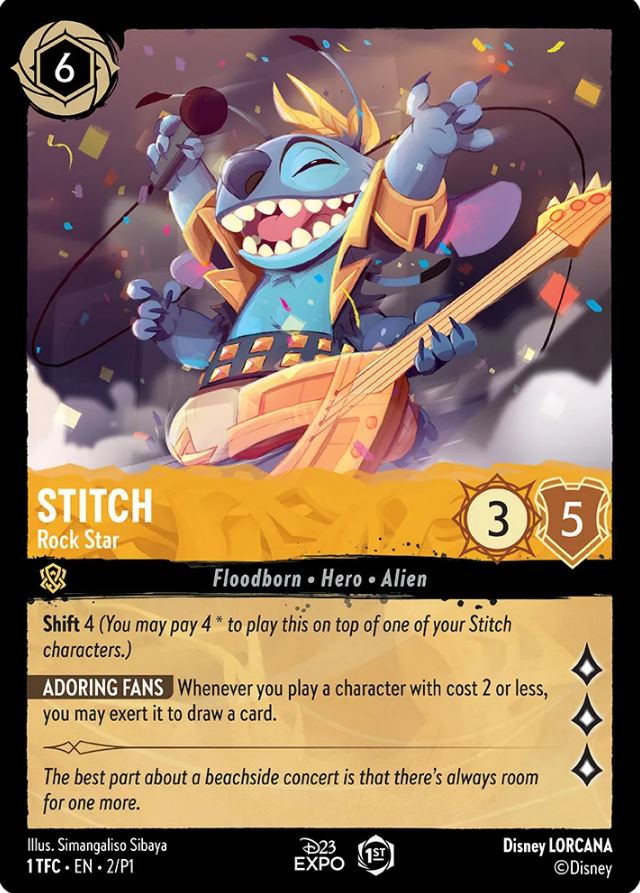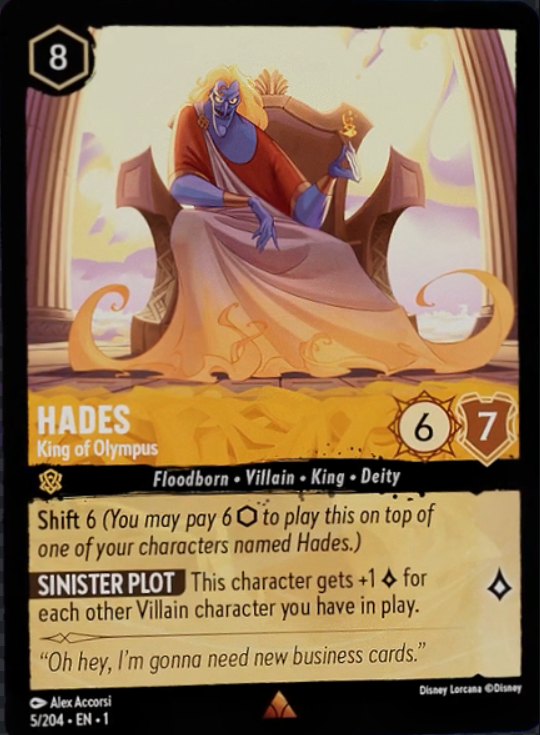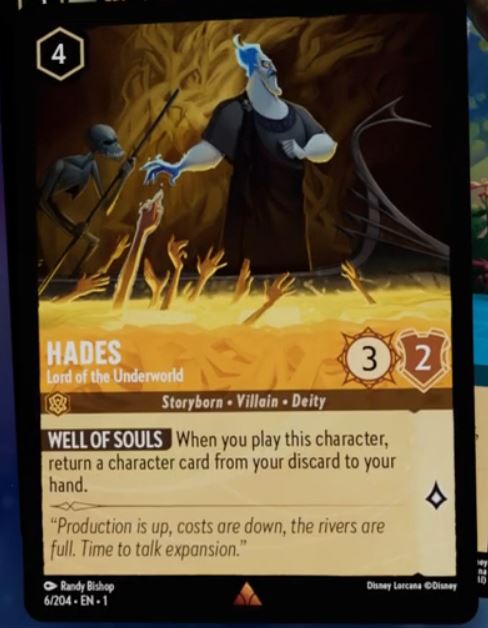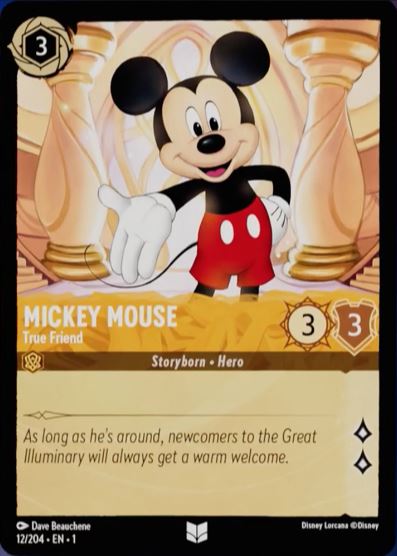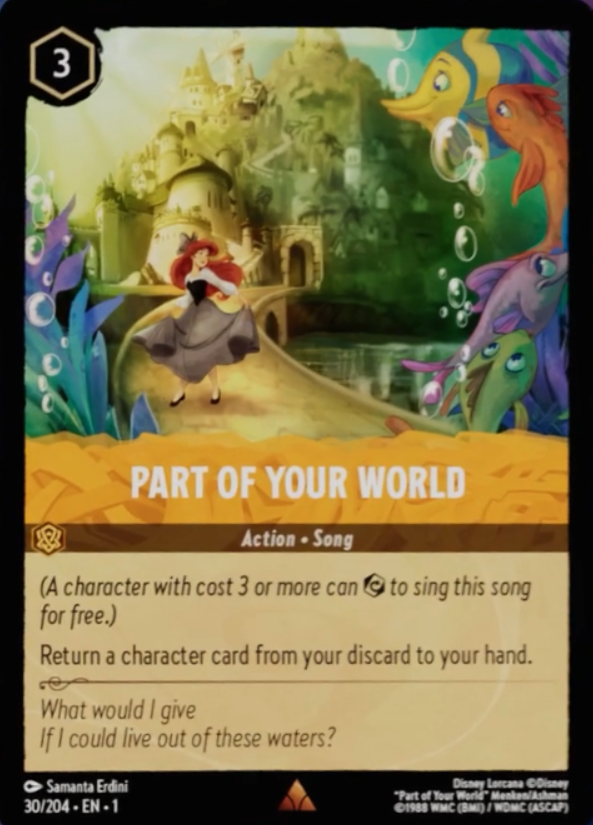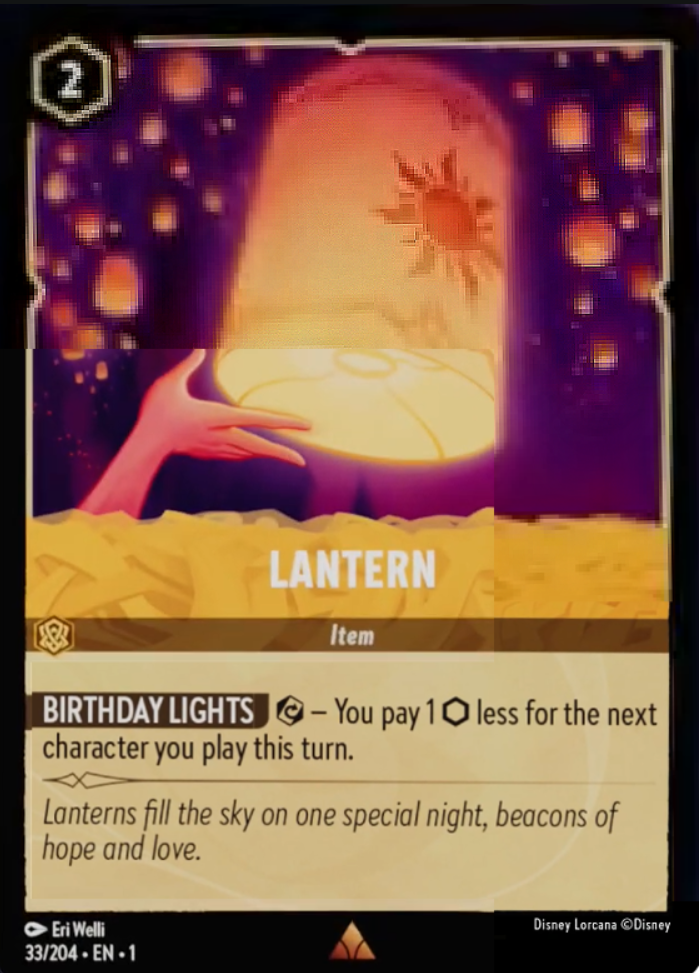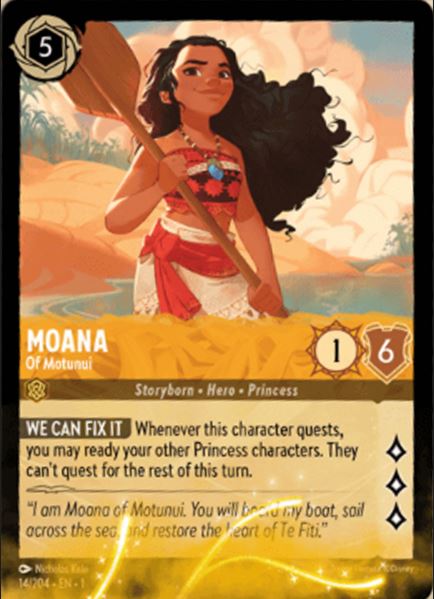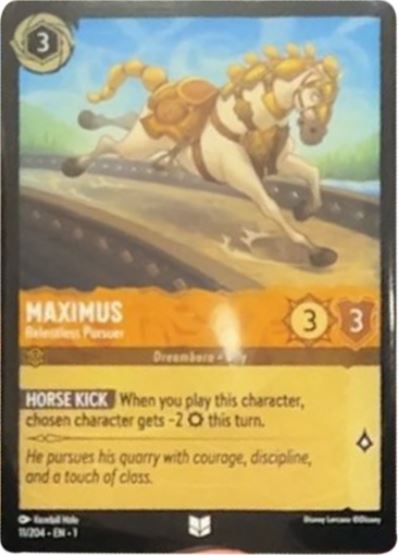 Lorcana's The First Chapter is scheduled to release on August 18 in local game stores and September 1 for mass-market retail.
If you're just now learning about Lorcana, be sure to read our comprehensive articles below, detailing how to play, the game's product lineup, deckbuilding, and more.