Legend Story Studios (LSS) has revealed a series of major changes in their scheduled Banned & Suspended Announcement.
Classic Constructed
As of June 24, the following heroes and signature weapon have reached Living Legends status and are no longer legal for Classic Constructed play:
Bravo, Star of the Show
Chane, Bound by Shadow
Galaxxi Black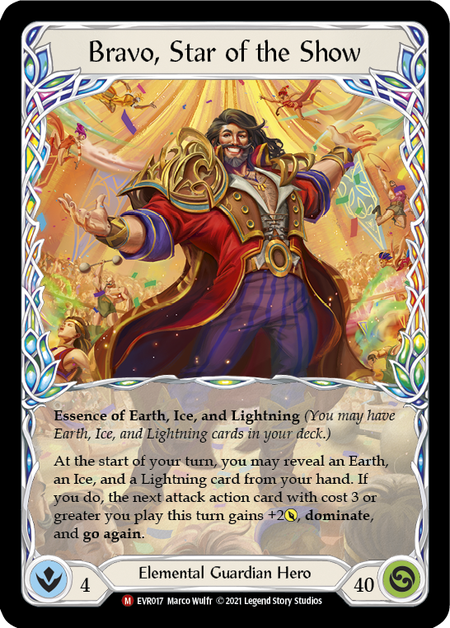 Players who "contributed points towards Bravo's and Chane's ascension to Living Legend" will be immortalized in roll of honor articles publishing next week and will be "embedded in the hero page of these two legendary heroes."
Additionally, Autumns Touch and Seeds of Agony are no longer suspended in Classic Constructed.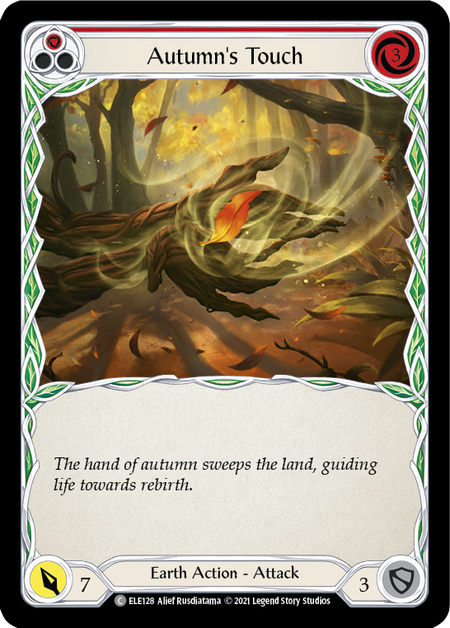 Blitz
As of July 1, Crown of Seeds is suspended in Blitz until "the next banned and suspended announcement following Skirmish Season 5" on August 21.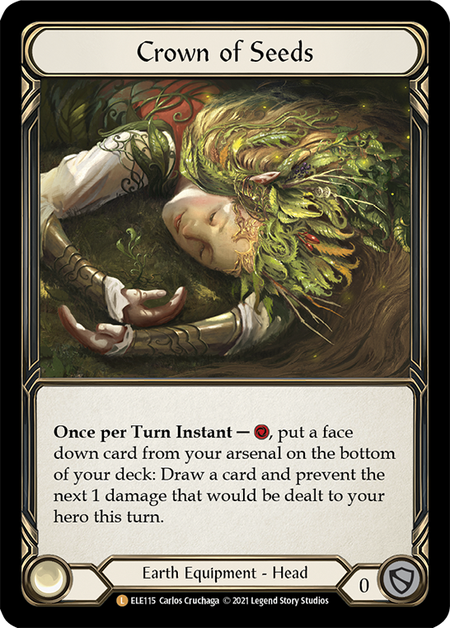 The decision to suspend Crown of Seeds came after Oldhim boasted the highest match win percentage of any hero during Skirmish Season 4 and put "six players into the Top 8 at the 451 player Battle Hardened that ran alongside Pro Tour New Jersey." LSS cites Crown of Seeds is ultimately being suspended due to its "power level, and the repetitive play patterns it enables when combined with Oldhim's other defensive resource sinks…".
Commoner
As of July 1, Ball Lightning and Belittle are banned in Commoner.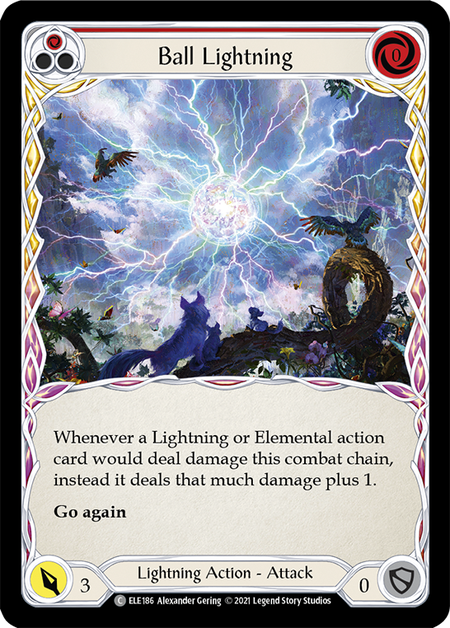 Despite LSS not actively playtesting the format, player feedback indicated that Ball Lightning and Belittle simply "make the format too fast". These two cards are the first officially banned cards in the Commoner format.
Read the original article from LSS.