Legend Story Studios (LSS) cofounders, James White and Chris Pearce, joined Romain and Pedro of L'Œil d'Ophidia for an interview recently where they discussed all things Flesh and Blood, including teasing the next hero.
White, the creator of Flesh and Blood, said that a new hero class will be coming later this year, and the type was mentioned in the original lore book — the classes that haven't been used yet include: Alchemist, Assassin, Necromancer, and Cleric.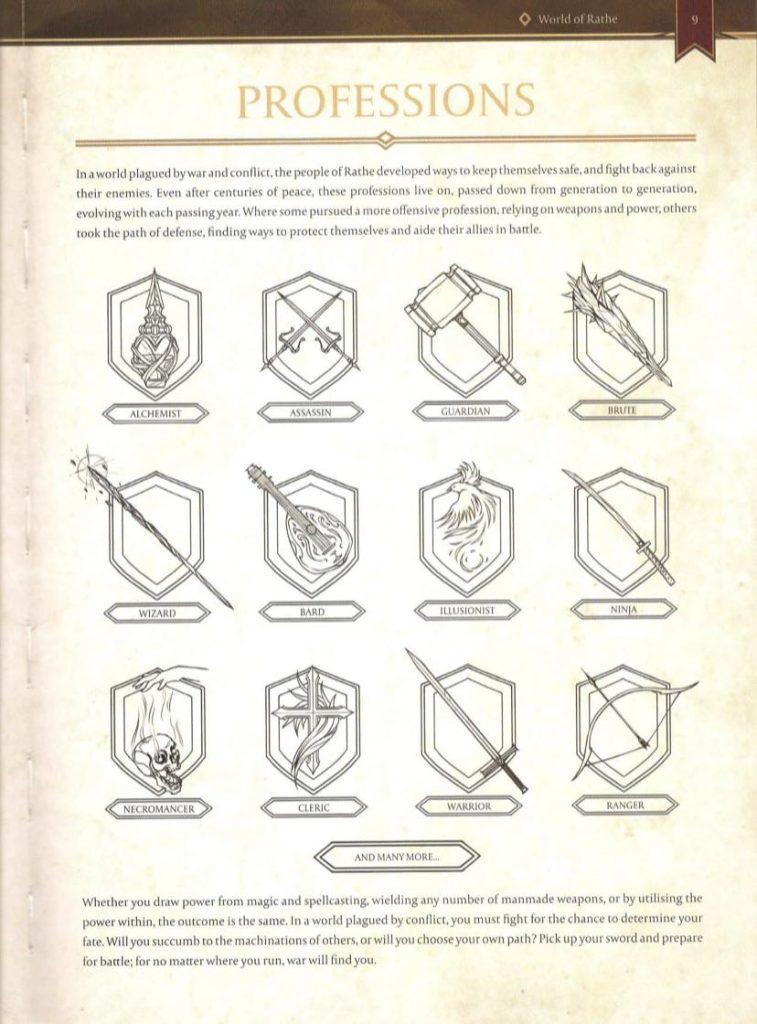 White also said that the next booster set release, Dynasty, will be released in November and feature the Emperor of Volcor from the story of Uprising as a hero. While we don't know if the Emperor will also be the new class, White did say the Emperor will bring a first to the game, he will be quite significant and flashy, and fans will love him. Players will get a first chance to see images of the Emperor at Pro Tour Lille in late August. Dynasty will connect the story from Uprising and conclude the conflict arc.
Pearce, head of business operations at LSS and organized play, gave some insight on upcoming products and print runs. He said one of LSS's goals is to have European language products launching in the same window as English products. History Pack 2 will contain reprints from Monarch through Everfest and will allow European players to catch up with the game. They also want to get Uprising out in other languages so that players can enjoy the limited experience in players' mother tongues.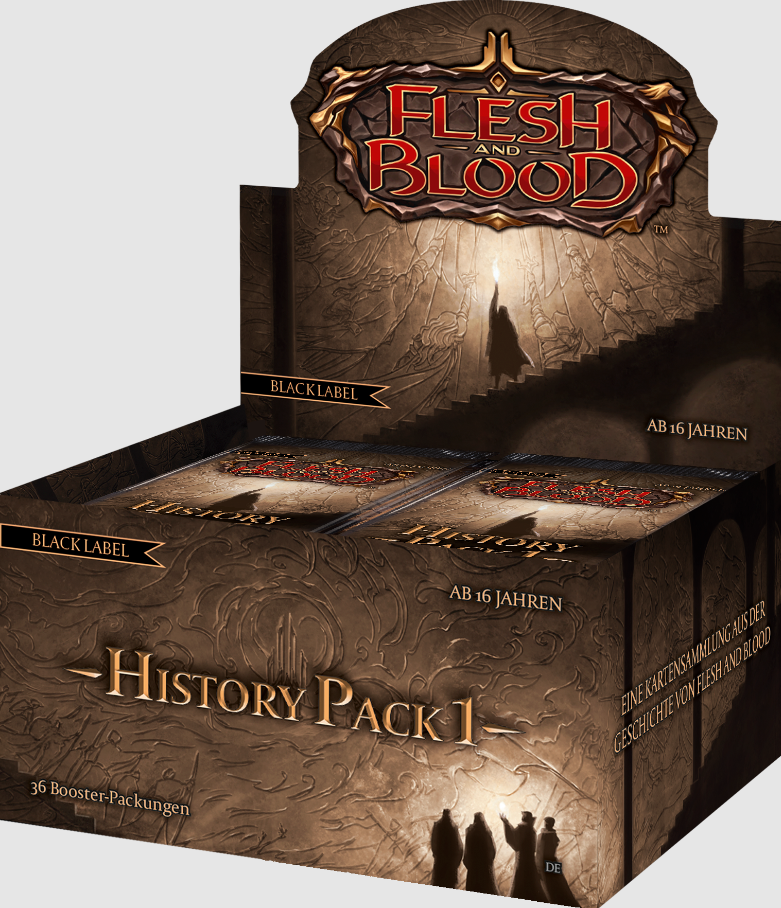 Pearce also said that the second wave of Uprising and History Pack 1 will be coming soon. White added that History Pack 2 will not be printed in English, noting it will only be featured in localized languages similar to History Pack 1 Black Label, which was printed in French, Spanish, German, and Italian. White also wants the Classic Battles product to be printed in different languages as it is the best way to onboard players to Flesh and Blood.
Other topics covered in the interview include: updates to Elo rankings, unique side events that will be used at upcoming Callings and Pro Tour Lille, how LSS operates with so few employees, and the state of the Classic Constructed metagame.