The Season Two Invitational is upon us, and for the first time the Invitational will include the Modern format! With eight rounds of Modern, eight rounds
of Standard, and a Modern Top 8, the Open Series will spotlight Modern for the first time since the first Modern Open in Baltimore back in Season One.
While the Open Series regulars are known for their Standard and Legacy preferences, Modern is a bit more up in the air for most of them.
Modern Spotlight

Abzan and Twin variants were the most popular archetypes at the Baltimore Open with Burn and Infect taking the next two most-played decks making it to Day
2. Things have changed since the Baltimore Open, however, as the release of Dragons of Tarkir has influenced the Eternal format as much as its
Standard counterpart.
Collected Company has single-handedly brought new life to a multitude of archetypes, powering up a Combo Elves build that shows off many interactions
popularized in the Legacy version of the deck. On top of the Elves deck, Collective Company is making waves in Abzan builds that strike a strong
resemblance to the previous iterations of Pod decks before the banning of the namesake card. Collective Company has also powered up creature builds like
Zoo, Merfolk, and Bant.
Another major player from Dragons of Tarkir is Kologhan's Command. Kologhan's Command slots right into Jund, giving it a great tool against
Affinity that is good enough to go in the maindeck while having plenty of game against most other archetypes. The four options give Jund players more
flexibility in their removal suite while simultaneously getting more hand disruption in addition to its ability to aid in Jund's grindy gameplan.
Kologhan's Command also finds a nice home in Grixis Delver, an archetype rising in popularity, making a great target for Snapcaster Mage.
Kologhan's Command isn't the only modal spell showing up in Modern. While Atarka's Command has been absurdly powerful in Standard builds of Atarka Red,
accounting for roughly eight damage off two mana many times, it has plenty of game in Modern Burn as well. Burn's manabase can be configured to splash for
green effortlessly, granting it access to the Command that can substitute for Skullcrack in a pinch while also making attacks with Goblin Guide, Monastery
Swiftspear, and Eidolon of the Great Revel even more deadly.
Invitational Favorites

With Modern being the prominent format for the Season Two Invitational, picking favorites comes down to players with an acumen for Modern and success at
previous Invitationals. Jacob Wilson, Gerry Thompson, Todd Anderson, and Jeff Hoogland all share in these traits. While Hoogland is the only player of the
four to not have an Invitational title, he probably plays more Modern than anyone else on the StarCityGames.com Players' Championship leaderboard.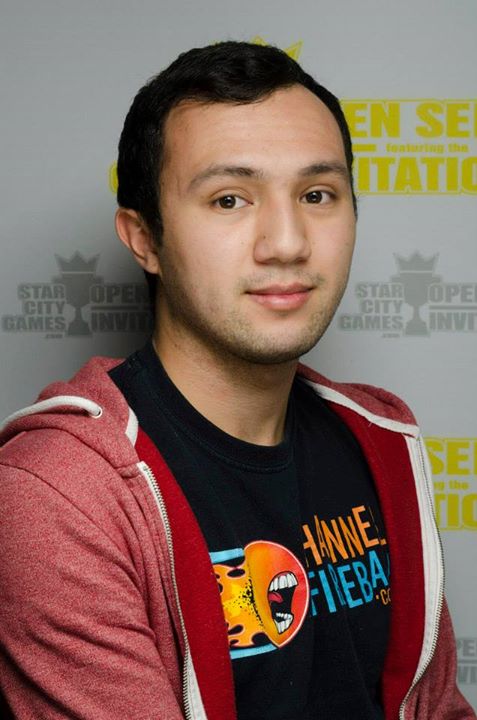 Jacob Wilson – Wilson has made the Top 8 of the past two Modern Pro Tours playing Melira Pod at Pro Tour Born of the Gods and Abzan Aggro at Pro Tour Fate
Reforged. Wilson is the eighth ranked player in the world and is coming off a Season One Invitational win. It wouldn't be a surprise to see Wilson playing
Abzan decks of some shape and size in both formats this weekend and doing well with them.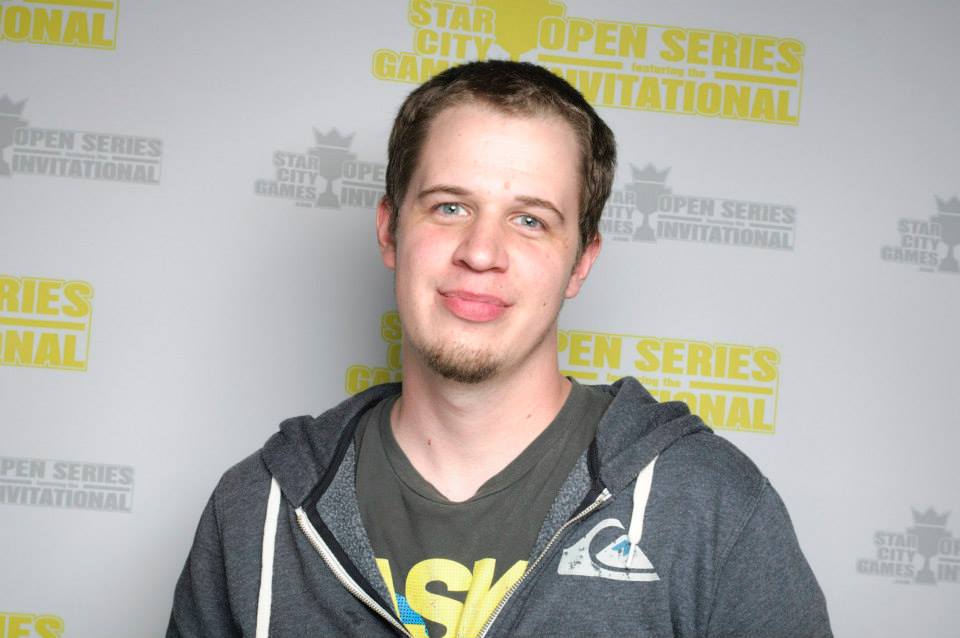 Gerry Thompson – Thompson is back to playing Magic after his time with Wizards of the Coast and is one of the most successful players in StarCityGames.com
Invitational history. Thompson joins Tom Ross as the only other player to win two Invitationals and has a whopping six Invitational Top 8s. Few players are
better at preparing for the Invitational's split formats like Thompson, and his recent streaming on Twitch has shown he knows what he is doing in Modern.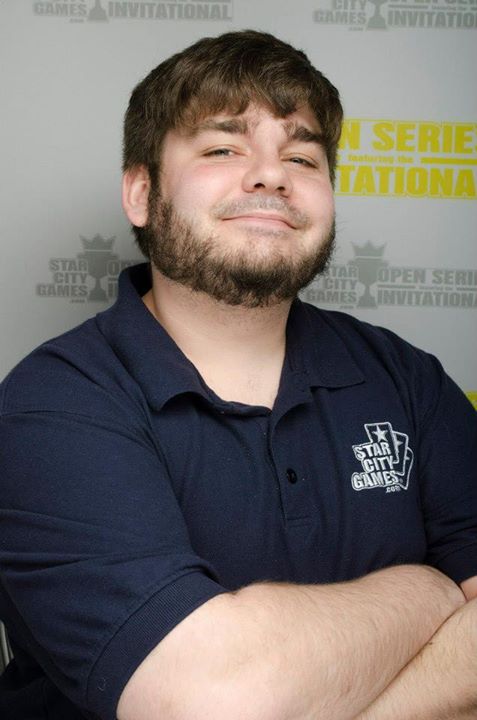 Todd Anderson – Eternal formats prove time and time again that being well versed with a deck is the key to success, and Anderson knows his way around Temur
Twin. Anderson piloted the tempo-oriented build of Twin to a 13-2 record at Grand Prix Richmond last year and showed his prowess once again this year by
making the Top 8 of the Baltimore Modern Open with the same deck. Add all that onto his Top 8 at the Season One Invitational and Anderson looks to be a
great pick for this weekend.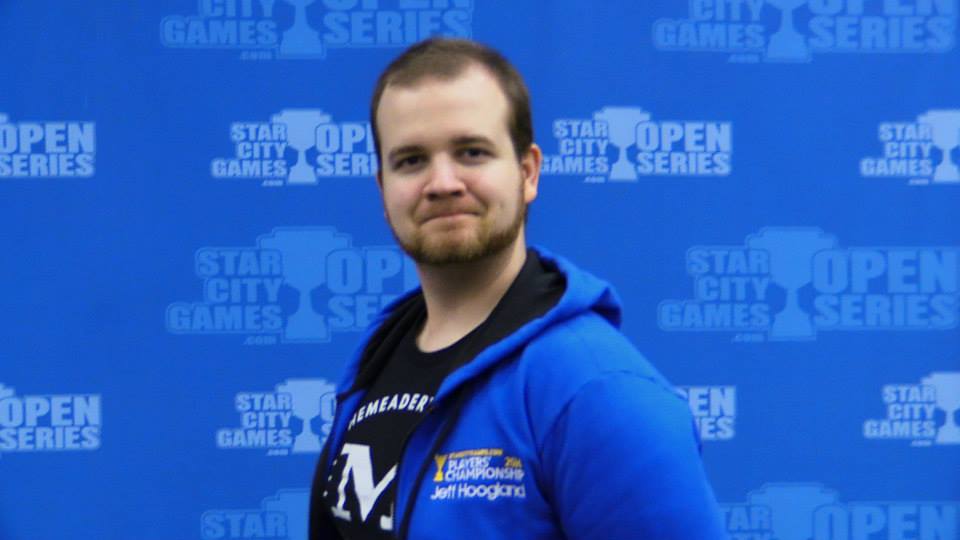 Jeff Hoogland – As one of Modern's loudest ambassadors, Hoogland put his money where his mouth was in Baltimore when he made the Top 8 of the Modern Open
with a crafty Temur Moons build. Hoogland will attempt to repeat his success and improve on his Top 16 finish at the Season One Invitational. Hoogland, the
eight ranked player on the StarCityGames.com Players' Championship leaderboard, is looking to add to his point total to make the year-end tournament for a
second time.
Talking Points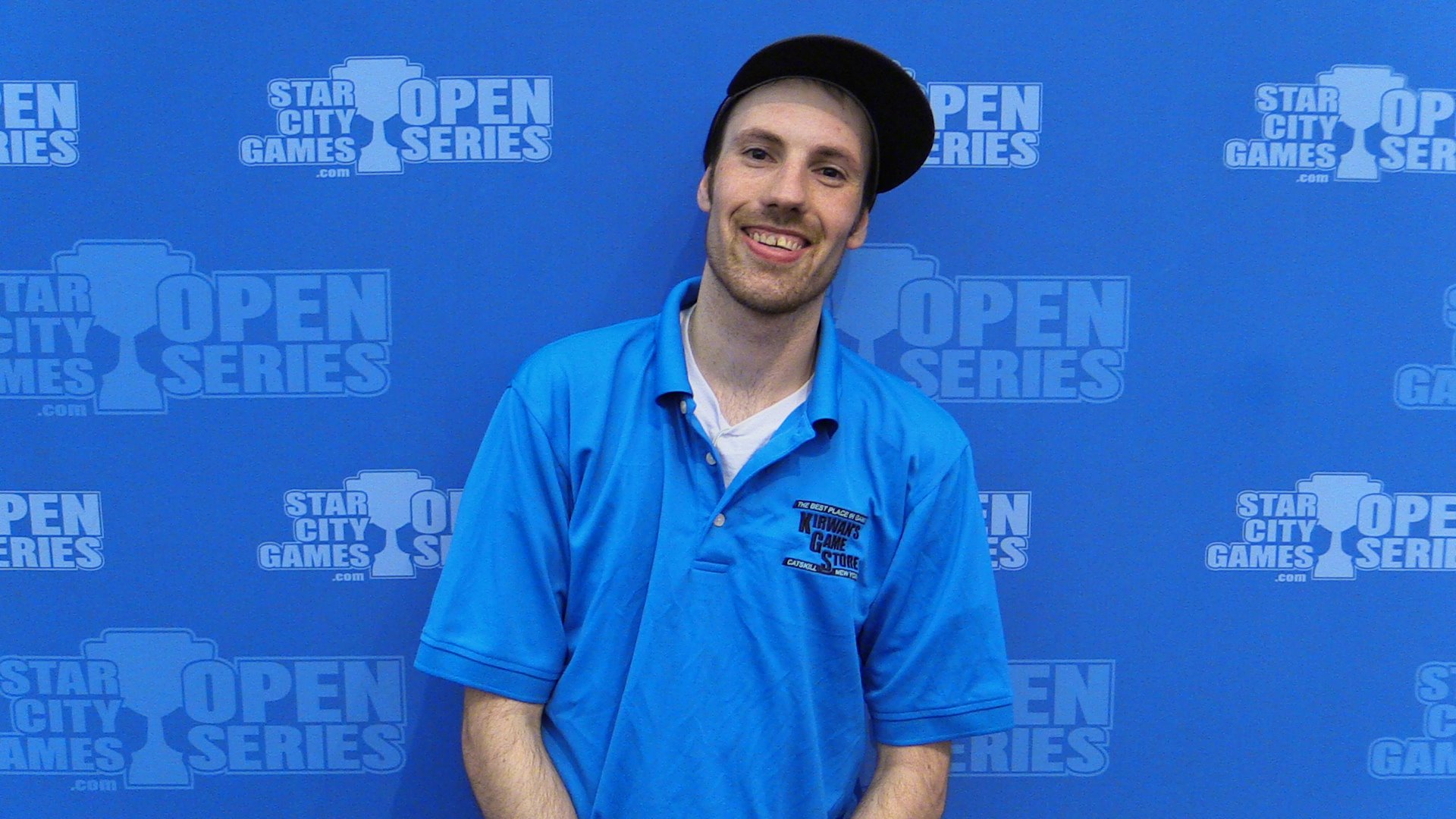 Kevin Jones has a stranglehold on the Season Two points race and is all but a lock to secure his berth to the 2015 Players' Championship. With the massive
lead over Joe Lossett, Jones controls his own destiny and only has to make Day 2 to cement his spot in his second straight Players' Championship. If Jones
misses the cut for Day 2, Lossett has an opportunity to steal the top spot in Season Two, but only if he takes second place in the Invitational.
Even though the Season Two race might be finished by the time we reach the second day of the Invitational, the points races for Season Three and Four are
only heating up. Players like Ross Merriam, Danny Jessup, Lossett, and Gerard Fabiano will all be looking to add to their point totals for the Season Three
race. Meanwhile, the end-of-the-year race, where the seven highest point leaders qualify for the Players' Championship, is still wide open. Up-and-coming
players like Eric Hawkins, Hunter Nance, Matthew Tickal, and Caleb Scherer all could gain some serious ground for Season Four by putting up a strong finish
this weekend.
Live Coverage

Get ready for three days of coverage complete with the best commentary team in the business, starting Friday at 11:30 a.m. with a metagame breakdown by
Cedric Phillips, Patrick Sullivan, and Matthias Hunt. I'll be in the sideboard providing Deck Techs and interviews along with Ken Crocker. See y'all in
Columbus while we crown an Invitational champion and figure out the next two players headed to the 2015 Players' Championship!