After what feels like an eternity, SCG CON is finally upon us! Below you'll find links to the important sites to keep you up-to-date on all the happenings of the year's biggest Magic: The Gathering convention!
Your main source for all things SCG CON, including special guests, vendors, event information, Roanoke travel guide, and more!
Updated daily on the Star City Games Facebook page, be sure to tag us so we can share your photos!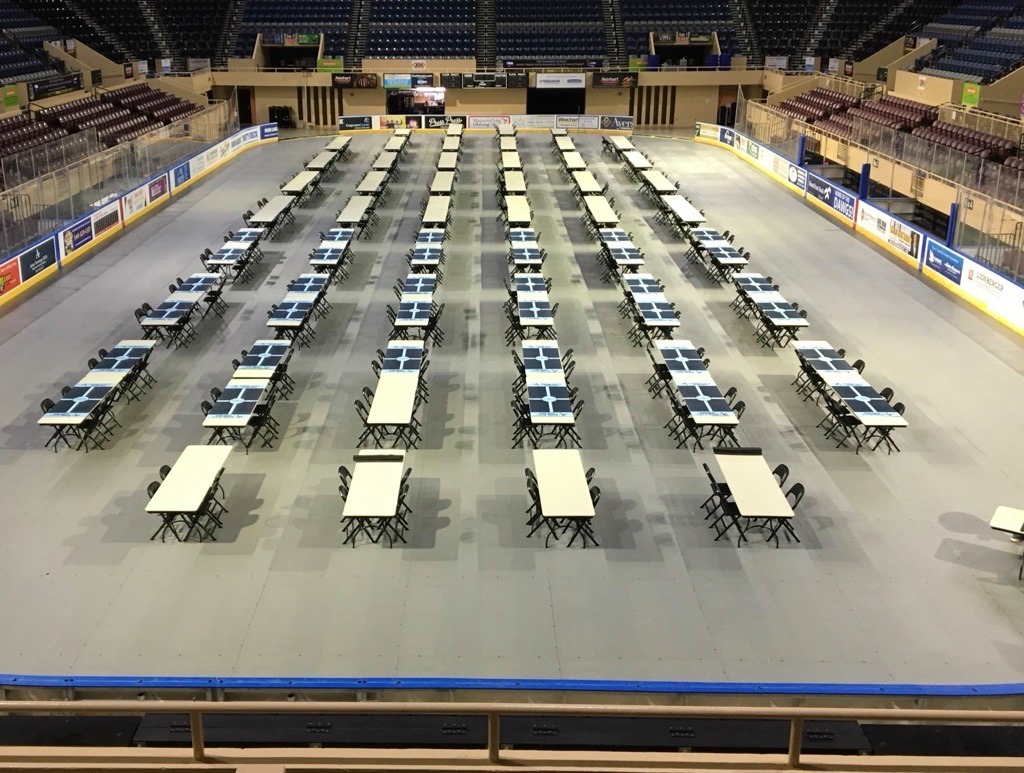 Round-to-round updates and pictures of all the SCG Invitational and Flesh and Blood action!
The latest Magic: The Gathering news, memes, and Innistrad: Crimson Vow previews.