Wizards of the Coast (WotC) and Netflix Geeked have announced a Stranger Things Secret Lair drop.
As part of Universes Beyond, the cards in the Stranger Things Secret Lair drop will be black-border, mechanically unique, and as explained by WotC earlier this week, will also be reprinted within the Magic universe in the coming months.
If you're looking for more information on how future Secret Lair Universes Beyond products will be reprinted, Gavin Verhey has you covered in today's Good Morning Magic.
While no cards from the drop have been revealed so far, Netflix's tweet suggests we'll be getting cardboard versions of Eleven plus a number of the other main cast members. Personally, I'd like to see the legendary Sailor Steve get his own card.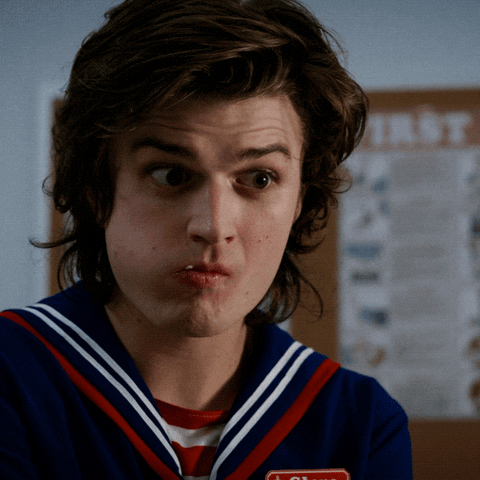 So what do you think of the Stranger Things Secret Lair? What might these cards look like mechanically? Let us know what you think in the comments!