Courtesy of Wizards of the Coast (WotC) and Hard Drive, check out a new Secret Lair drop — Full-Text Lands!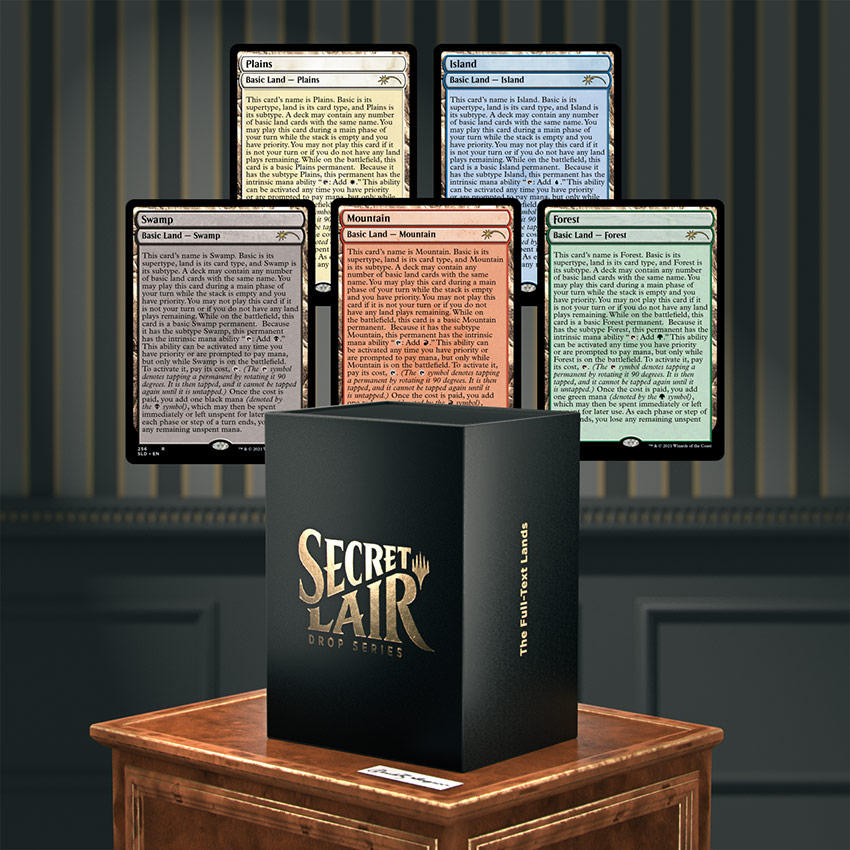 The new drop is a twist on full-art lands and has been a fan request for years. Each basic land has a massive text box that fully breaks down how lands work in a game of Magic. Check them out in WUBRG order.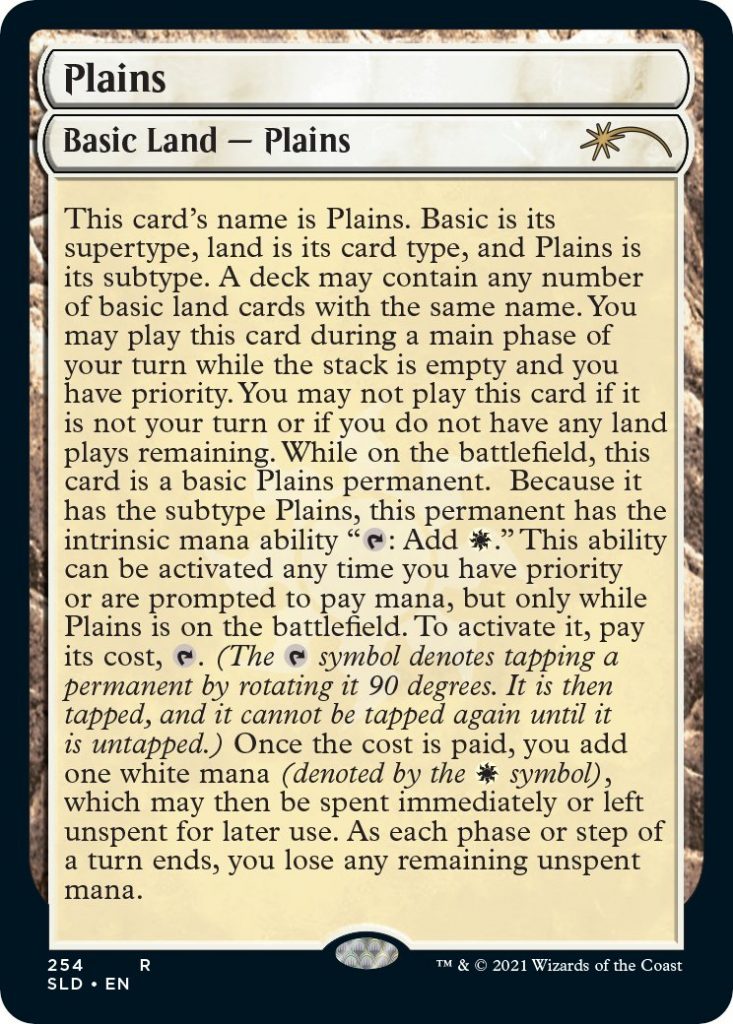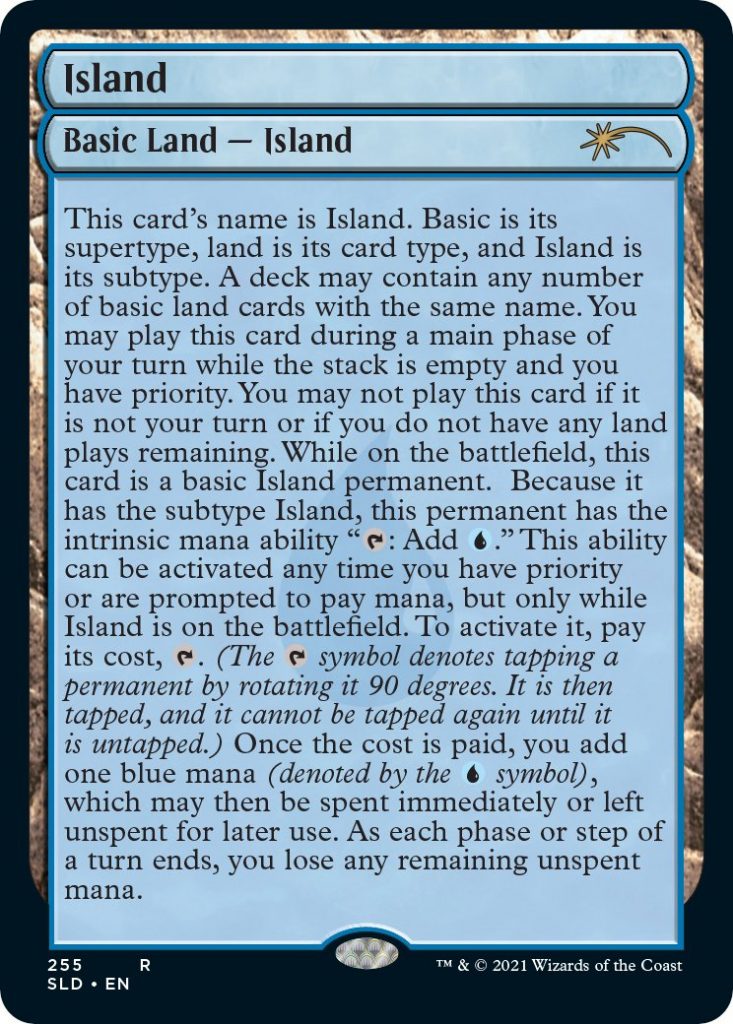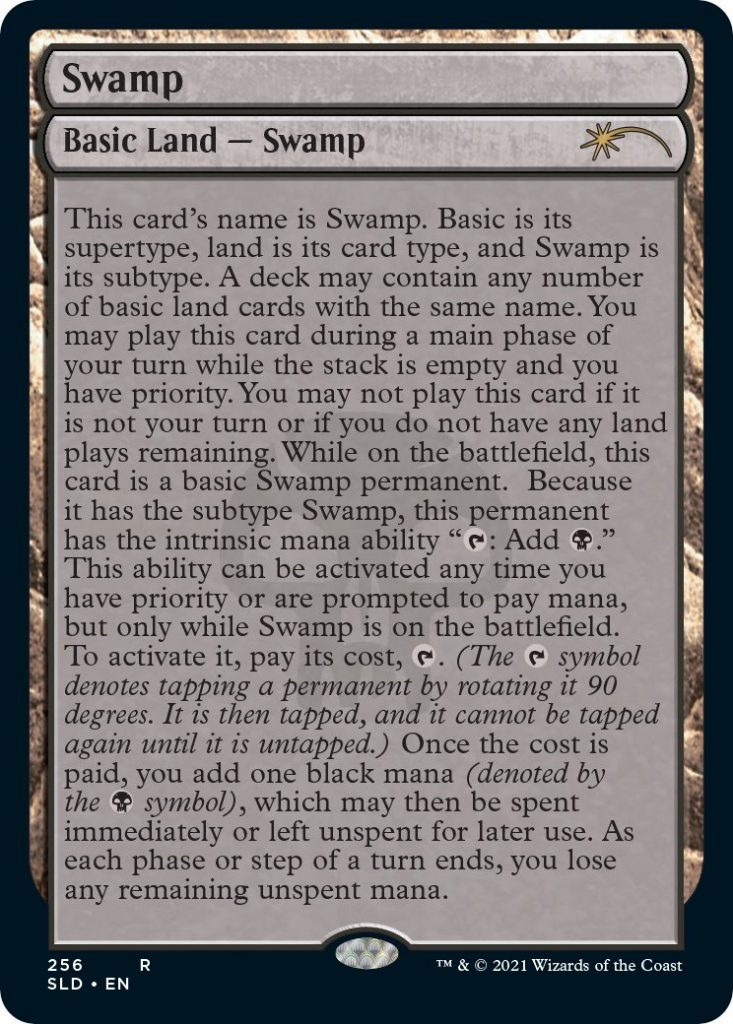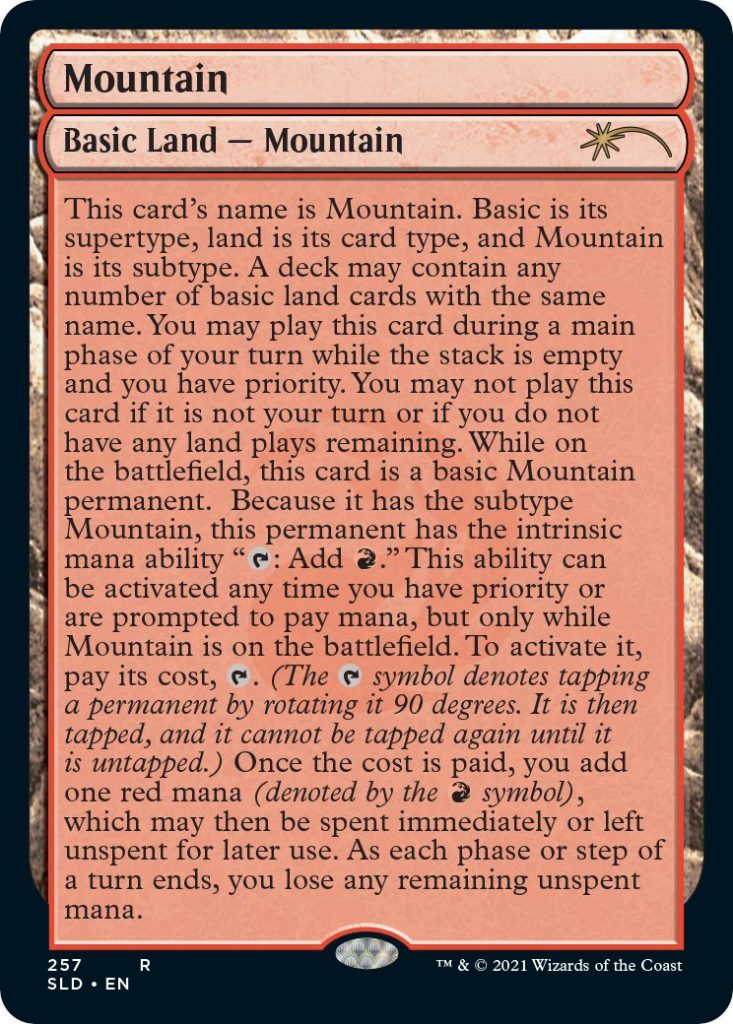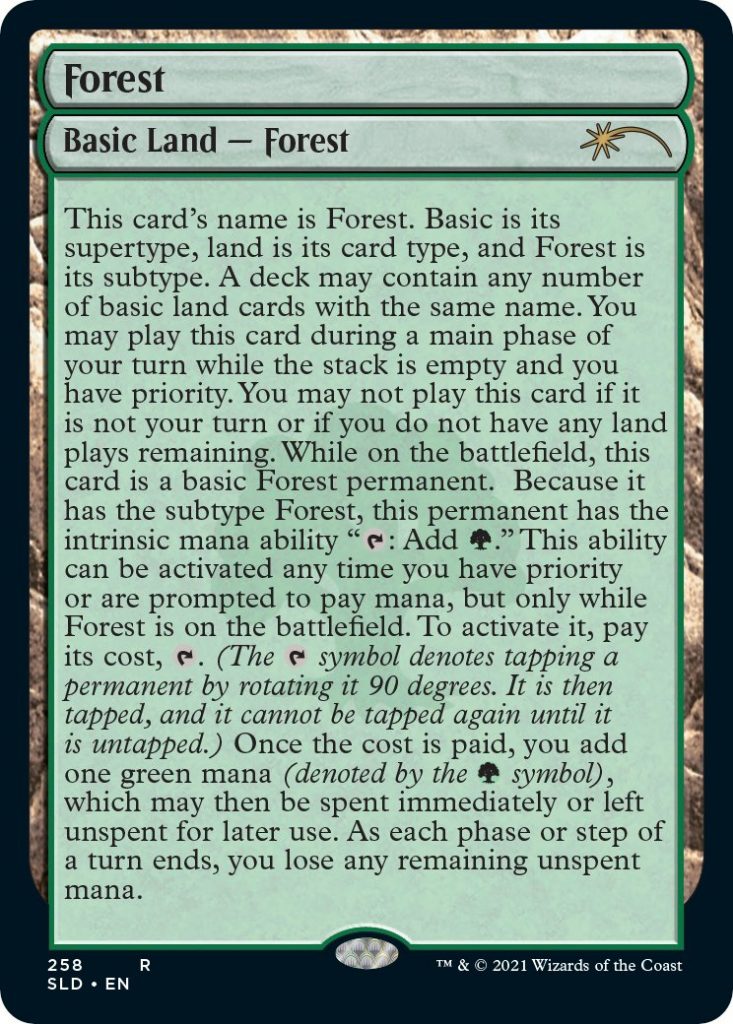 Preorders can be placed starting on April 26 running through May 28 for $29.99 for non-foil and $39.99 for foil editions. Each drop includes one of each basic land. A bundle including ten copies of each land called the Voracious Reader Bundle is also available for $239.99 for non-foil and $319.99 for foil.
Read the article from Daily MTG with all of the day's Secret Lair drops.