Courtesy of Wizards of the Coast (WotC) and Polygon, check out the Showcase: Strixhaven Secret Lair drop, featuring six cards with art and border styles like the Mystical Archive bonus sheet from Strixhaven.
The only multicolored cards from the Mystical Archive shared the color pairs featured in the colleges of Strixhaven, leaving the traditional allied-colored pairs to shine in this Secret Lair drop. It also features a colorless spell, All is Dust. Check out All is Dust, Artifact Mutation, Drown in the Loch, Fire Covenant, Fractured Identity, and Fracturing Gust.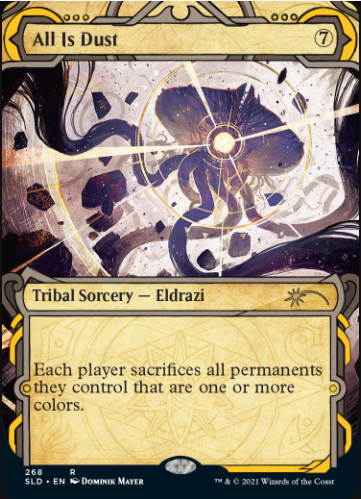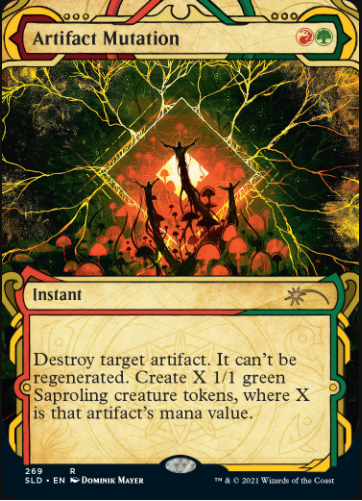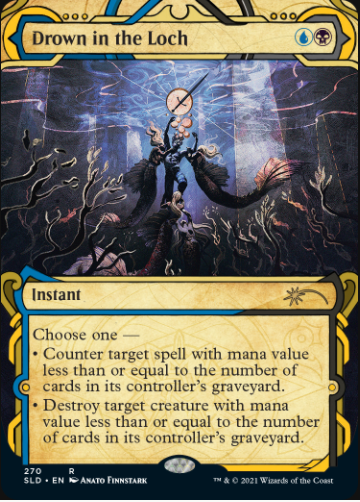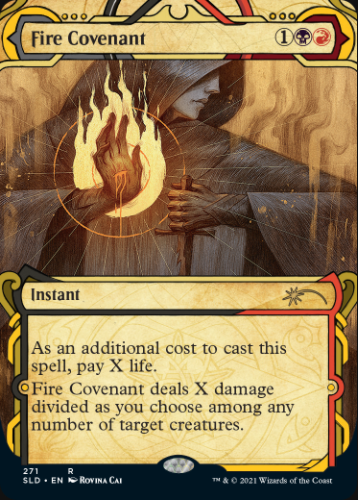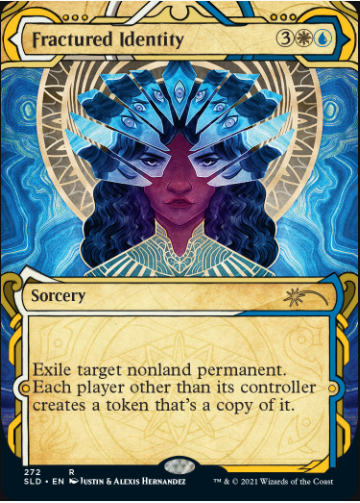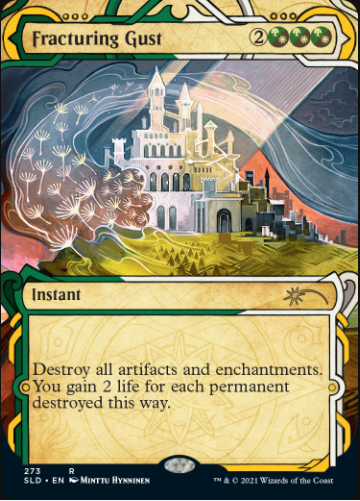 These cards were part of the leaked images from Magic Online last week along with all ten shocklands. Preorders can be placed starting on April 26 running through May 28 for $29.99 for non-foil editions and $39.99 for foil editions.
Read the preview article from Polygon.