Wizards of the Coast (WotC) has announced the return of the Love Your Local Game Store (LGS) promotion.
Beginning July 23, WPN locations will have foil, retro-frame copies of five popular cards to give out with each event entry — Aven Mindcensor, Dig Through Time, Bolas's Citadel, Goblin Guide, and Scavenging Ooze.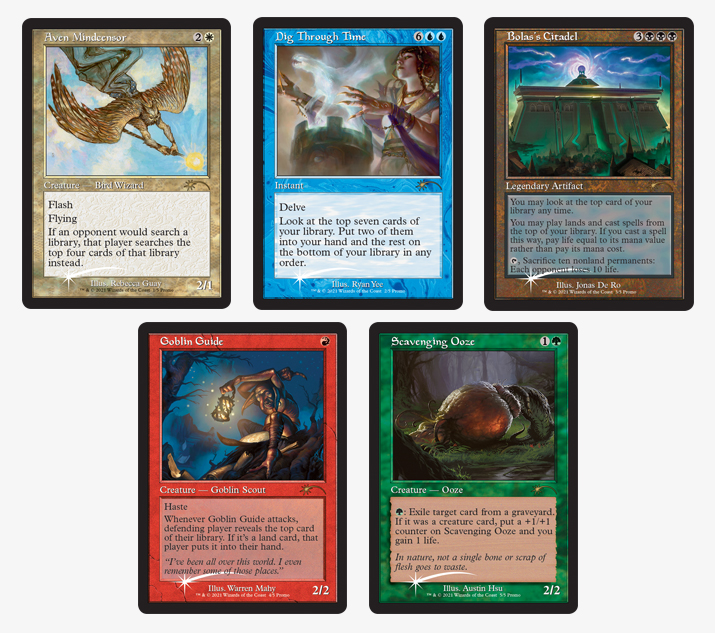 Each promo card also comes with a digital code, good for one Japanese Alternate-Art Planeswalker sleeve on MTG Arena.
WPN Premium-Exclusive Ampersand Cards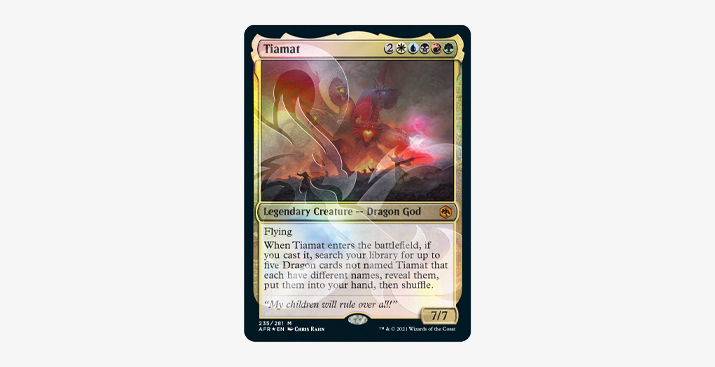 Available in early August, players can also get their hands on these exclusive promo cards featuring "the iconic D&D ampersand in a glossy, transparent overlay on the front of each card." Each WPN Premium location will receive two copies of every "Rare and Mythic Rare in Adventures in the Forgotten Realms" with this treatment, and will be allowed to distribute how they see fit.
Read the original article from Wizards of the Coast.