Renowned comic artist, Fiona Staples, is getting her own Secret Lair drop.
Best known for her work on North 40, DV8: Gods and Monsters, T.H.U.N.D.E.R. Agents, and more, Staples makes her Magic: The Gathering debut on five popular cards: Dryad of the Ilysian Grove, Metallic Mimic, Sakura-Tribe Elder, Soul-Scar Mage, and Spell Queller.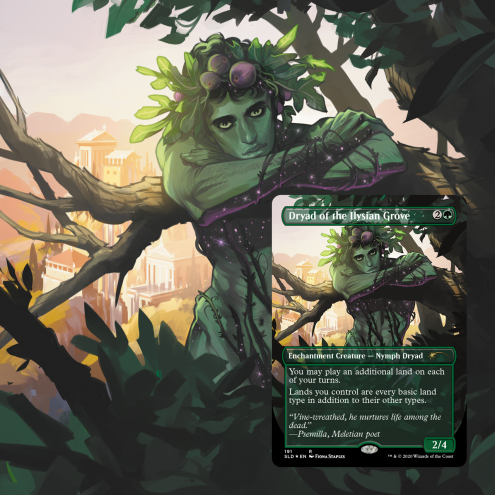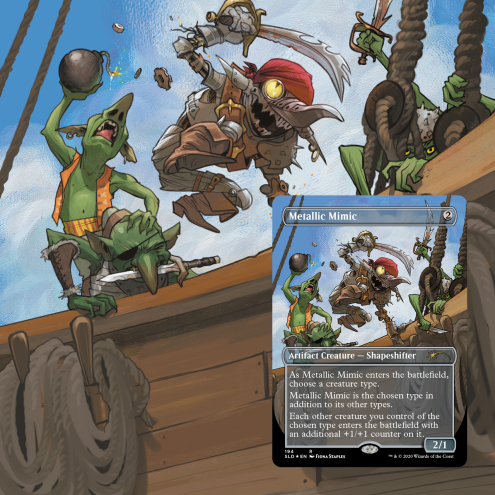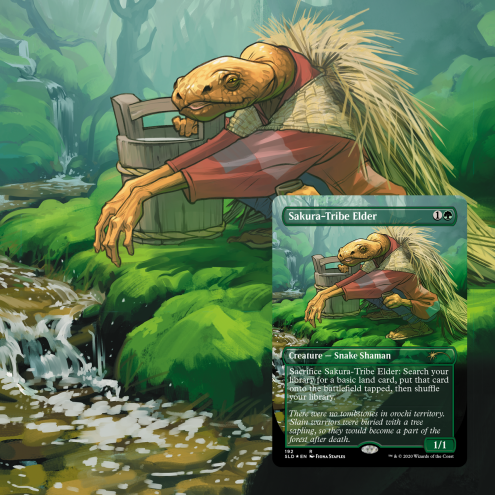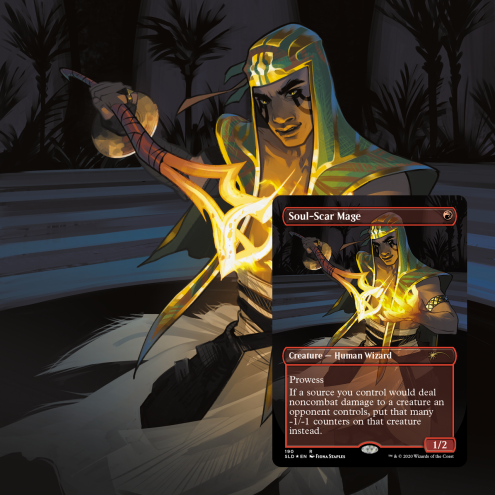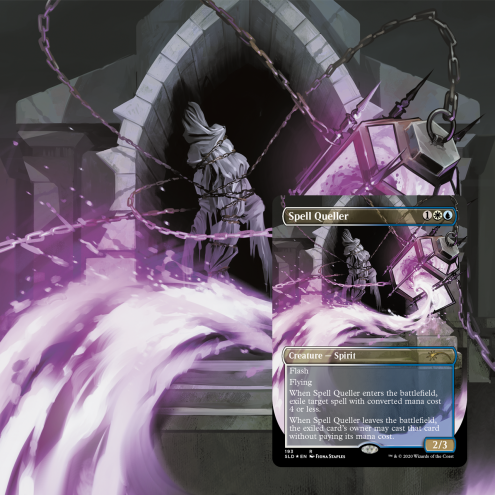 Part of the All-Natural, Totally Refreshing Superdrop, fans can get their hands on the Special Guest: Fiona Staples drop starting June 21 and will be available in both foil ($39.99) and non-foil ($29.99) variants. Check out the Secret Lair site for pricing and ordering information on all the drops.