The second SCG Tour Online Championship Qualifier fires this Saturday, marking the biggest event with Core Set 2021 since its release. Get up to speed on Core Set 2021 Standard, players to watch, and the coverage team for all the action this weekend.
Format
Core Set 2021 has been on Magic Arena for just more than a week now and no large tournaments have happened yet to set the metagame. While top performers from Ikoria Standard still remain like Temur Reclamation, Bant Control, and Jund Sacrifice, other decks have gained new tools. Scavenging Ooze powers up Gruul and Mono-Green Aggro, Ugin, the Spirit Dragon gives a new finisher to ramp decks, Teferi, Master of Time offers more flexibility to control, and Terror of the Peaks provides a great threat to midrange strategies.
Looking at decks that have won SCG Tour Online Standard Challenges this week, we see Temur Reclamation and Mono-Red Aggro using no new cards from Core Set 2021. However, we can see Jund Sacrifice utilizing Llanowar Visionary and Solemn Simulacrum while Temur Elementals and Simic Ramp show off their new toys. Check out a sampling of the decks that won Challenges with a handful of new cards.
Creatures (8)
Planeswalkers (8)
Lands (29) Creatures (24)
Lands (28) Creatures (24)
Lands (24)
Spells (12) Creatures (9)
Planeswalkers (10)
Lands (28)
Spells (13) Player Spotlights
Brad Nelson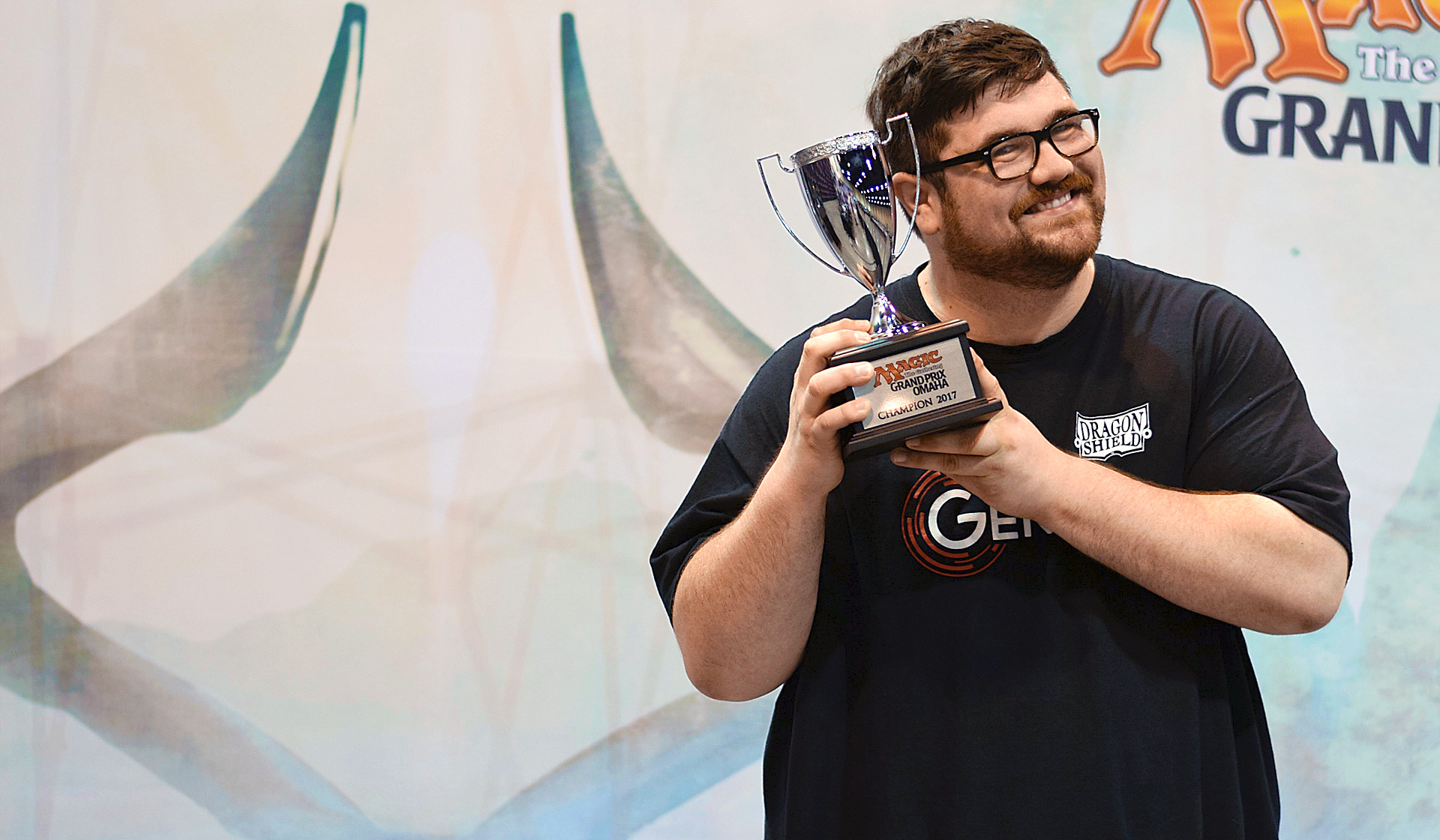 It's tough to find a better person to watch the first week of a fresh Standard format than Brad Nelson. He'll come with a powerful strategy, a plan, a sideboard equipped for being on the play and the draw, and the experience to tackle the ever-evolving metagame. Nelson qualified with Temur Elementals, but said on Twitter he will most likely be playing some combination of Growth Spiral, Opt, Jolrael, Mwonvuli Recluse, and Teferi, Master of Time.
Yuuki Ichikawa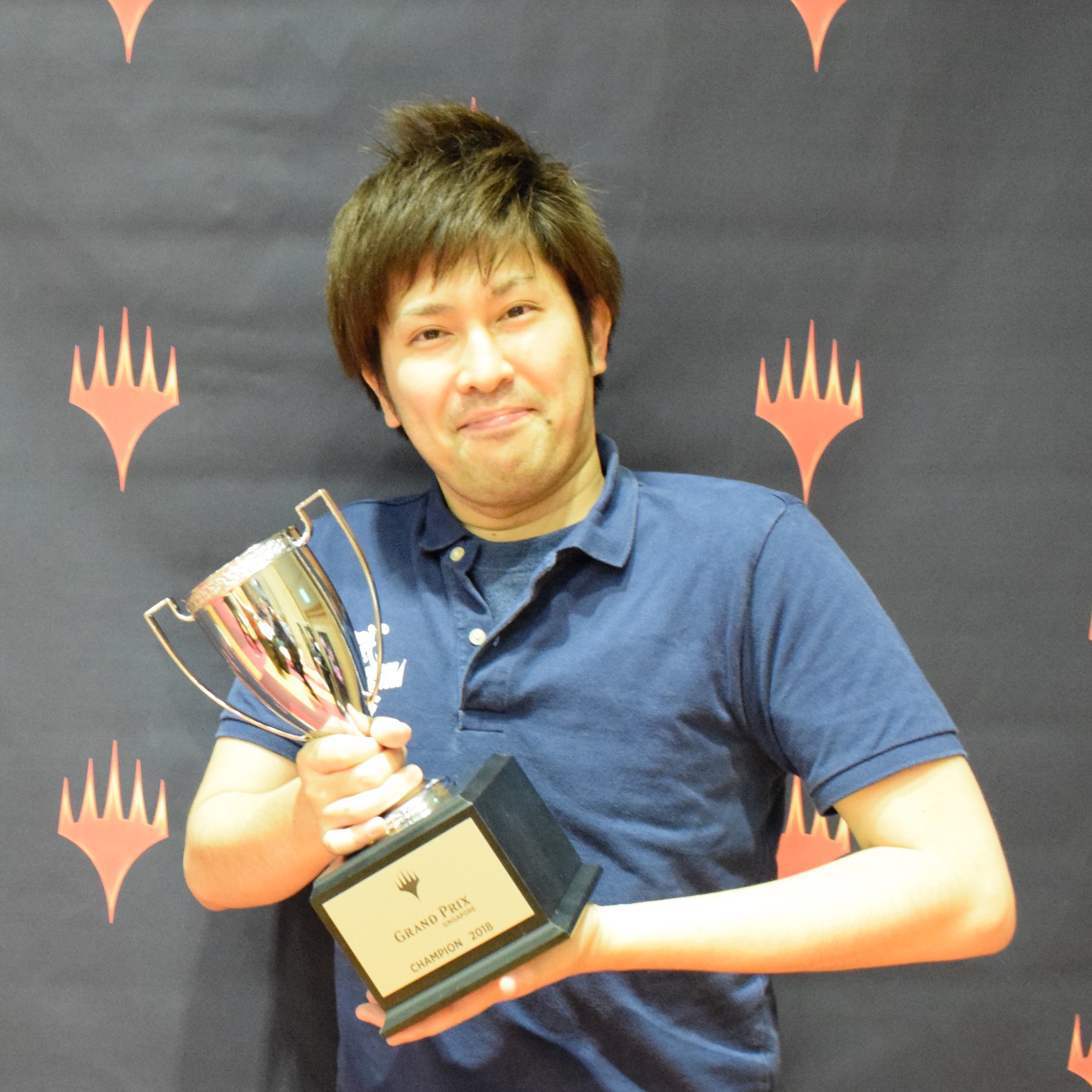 A four-time Grand Prix champion and two-time Pro Tour Top 8 competitor, Yuuki Ichikawa qualified by winning a Standard Challenge with an updated version of Jund Sacrifice. One of the originators of using Bolas's Citadel in the deck, Ichikawa had access to four copies of the six-drop artifact as well as four copies of Korvold, Fae-Cursed King.
Jessica Estephan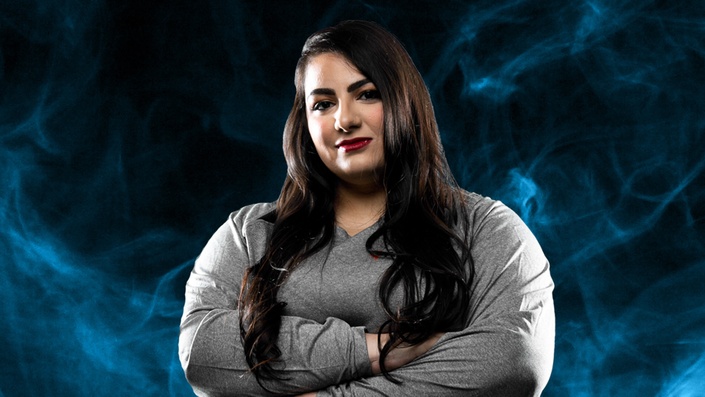 The Grand Prix Sydney 2018 champion and member of the Rivals league, Jessica Estephan is playing in her first Championship Qualifier, but is no stranger to the SCG Tour. Estephan battled in tabletop events last year in the United States between playing in Grand Prix and Mythic Championships.
Christian Calcano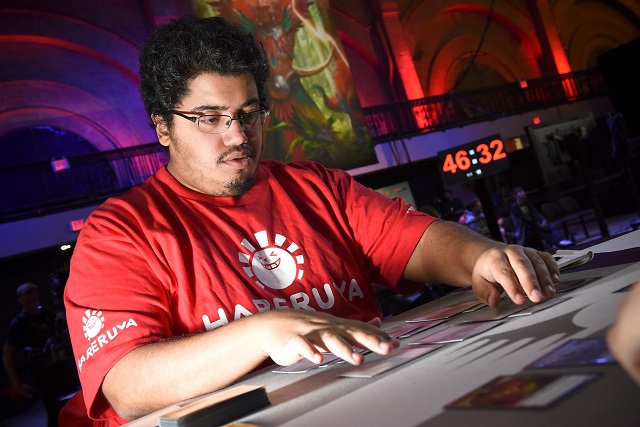 Christian Calcano is a longtime grinder with tons of success across Limited and Constructed. Though he came up short of his goal to make Rivals this season, Calcano has been making his presence known in many online events since COVID-19 put a hold on tabletop play. He has two Grand Prix trophies and a Top 8 at Pro Tour Amonkhet.
Jim Davis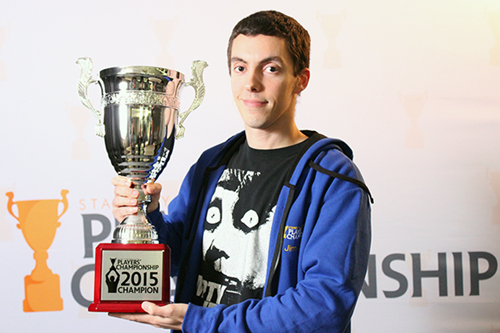 The 2015 SCG Tour Players' Championship winner is back for the digital offering of his old stomping grounds after changing his focus to streaming and content creation. Jim Davis qualified for this weekend's event with a 4-0 in a Standard Challenge with Simic Ramp, maxing out on Cultivate and Ugin, the Spirit Dragon from Core Set 2021.
More Players To Watch
Paulo Vitor Dama da Rosa
Autumn Burchett
Ross Merriam
Ari Lax
Brandon Burton
Corey Baumeister
Carolyn Kavanagh
Jonathan Suarez
Jonathan Hobbs
Michael Braverman
Coverage
Coverage kicks off at 10 am ET with Cedric Phillips, Patrick Sullivan, Ryan Overturf, and Todd Anderson calling the action. I'll be doing my usual thing of picking feature matches and interviewing players. Watch the action at twitch.tv/starcitygames and check out the tournament page on MTG Melee.