Gavin Verhey brought Kate Roberts, the winner of The Great Eldraine Bake Off, on today's episode of Good Morning Magic for a flavorful instructional baking video.
Roberts won the baking contest with a real life food token and is a well-known Seattle area baker.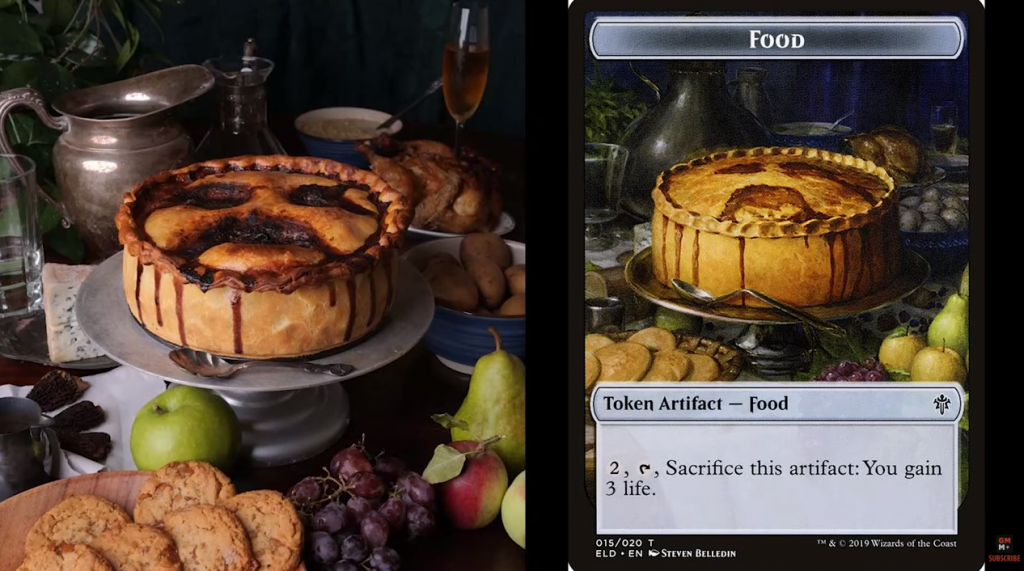 Watch the video for a step-by-step video on how to make a soft-rolled, pull-apart showpiece loaf of bread themed around the five colors of mana in Magic.
Roberts takes you through the process of picking the flavors and colors to make the perfect tear-and-share Magic food.