Publishing company Abrams Books has announced a release date for the upcoming art book Magic The Gathering: Planes of the Multiverse.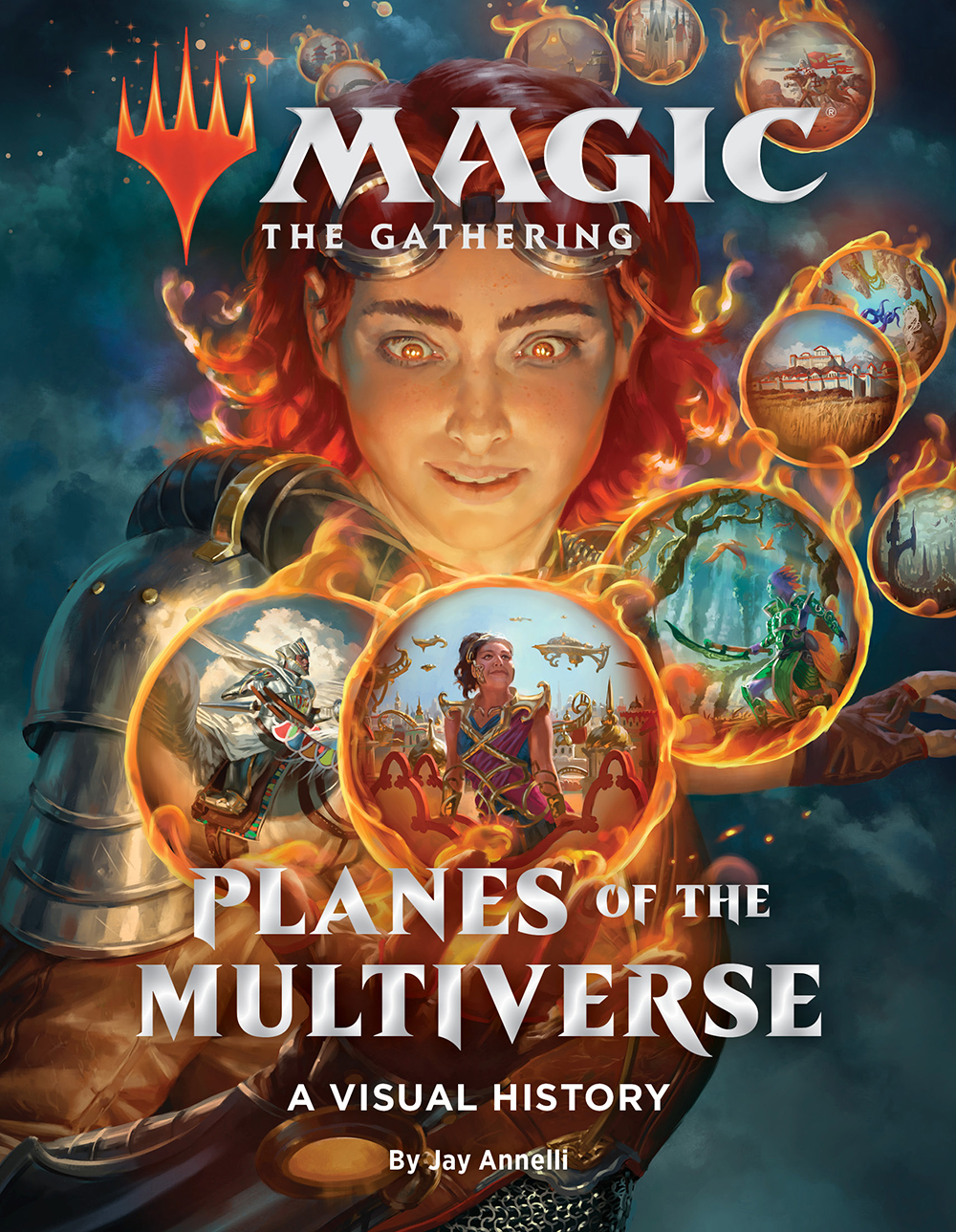 Jay Annelli, author of Magic: The Gathering: Legends: A Visual History, dives back into the Magic multiverse and provides original artwork along with "detailed primers on each plane."
The book features 256 pages of stunning artwork depicting a visual guide to the history behind lore-defining events from the "…Phyrexian Invasion to the War of the Spark, as well as character profiles for Karn, Narset, Vraska, Sorin Markov, and other fan-favorite Planeswalkers…".
Fans of Magic: The Gathering artwork and lore will have the choice of hardcover or eBook and can preorder now for $19.99 ahead of its scheduled July 22, 2021 release date.
Read the original article from ICv2.