Magic: The Gathering Artist, Tyler Walpole, has launched a Kickstarter campaign for a line of playmats based on the art from his Saturday Morning D&D Secret Lair Drop.
The Kickstarter features several different backing options, each with a unique set of bonuses. Plus, thanks to augmented reality pin company, Pinfinity, each playmat comes alive when using the Pinfinity app.
The Kickstarter also has a ton of exciting Limited-Edition added benefits for its backers:
48-Hour Exclusive Gold-border Tiamat Pin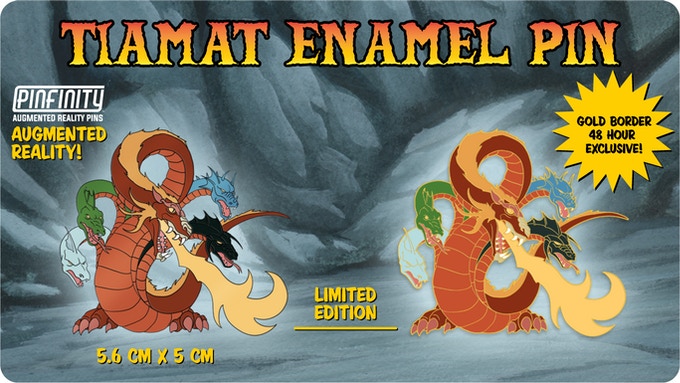 Each pin has been enhanced by Pinfinity to feature a unique animation when viewed through a smartphone camera. For those who support within the first 48-hours, the pin will feature an exclusive gold border.
Animation Cell Prints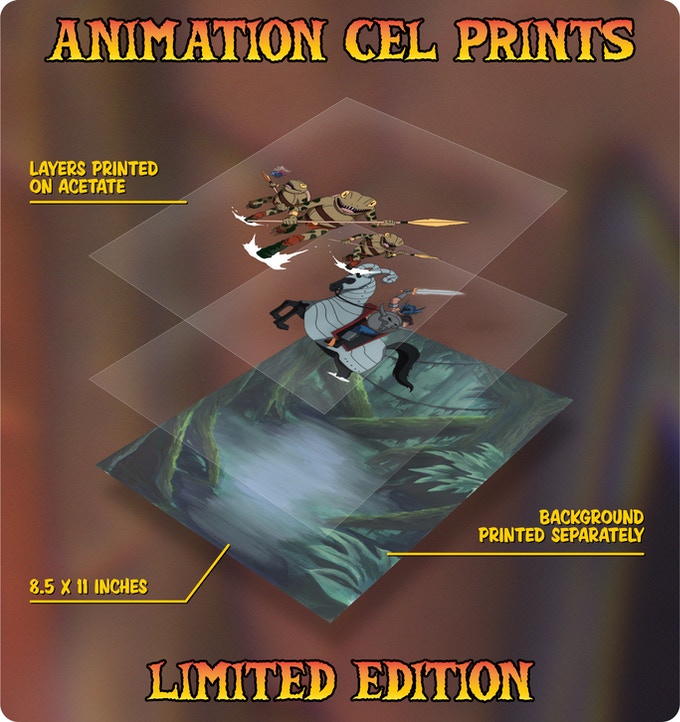 Each print is 8 ½ x 11 inches and is "paired with a separate background painting giclee print, signed by the artist."
Holofoil Signature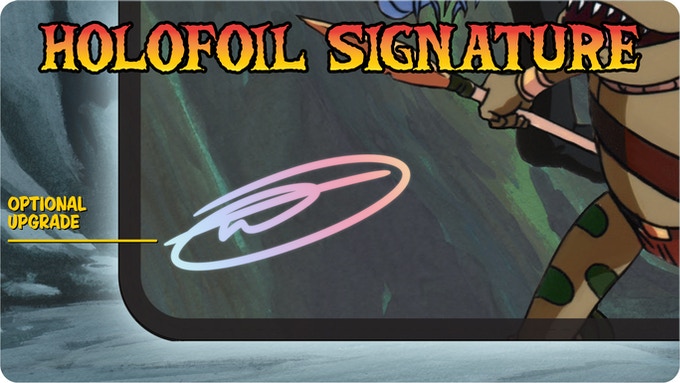 Metal Prints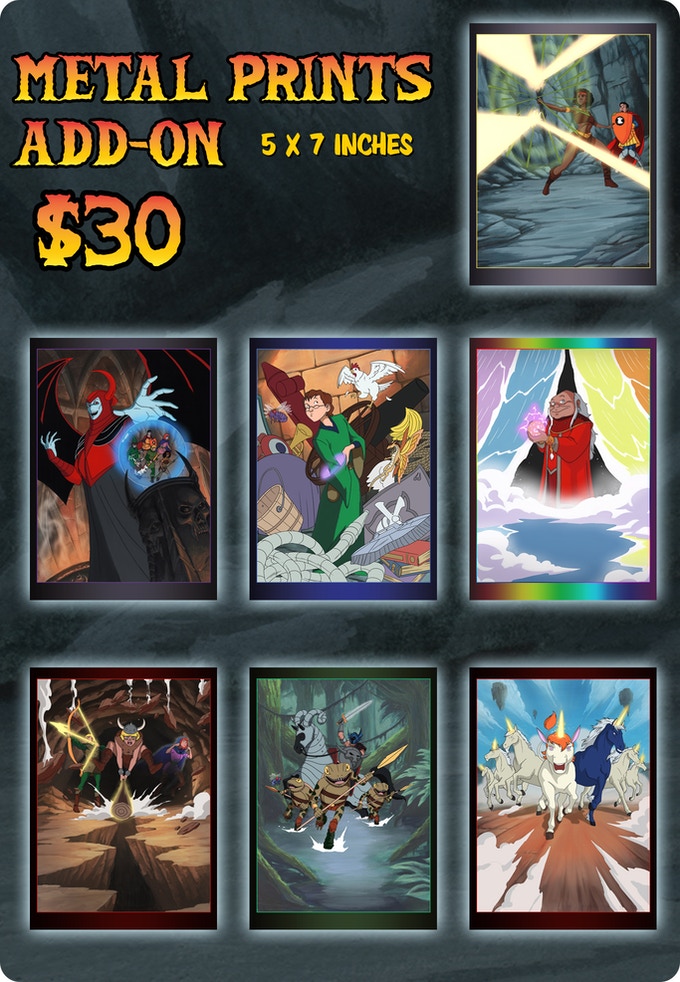 Each metal print measures 5×7 inches and comes in seven different styles.
Stretch Goals
The first stretch goal of 100 backers has already been met, unlocking the option for stitched edging on the playmats.
While the campaign has until August 16 to meet its goal of $10,000, it has already eclipsed $7,500 from over 80 backers in the first day. Walpole estimates that the project, barring supply chain issues, should ship before the end of November.
If you're interested in backing this Kickstarter, you can visit the page here.