The Wizards Presents showcase revealed new details for Magic's 30th anniversary celebration, including three previously unseen promotional cards and more.
Promotional Cards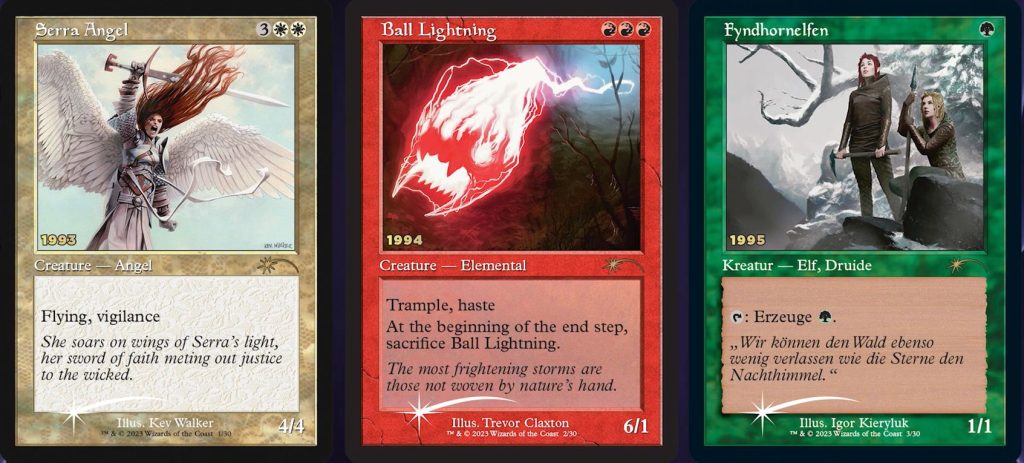 To celebrate 30 years of Magic, players will be able to visit their local game store and get 30 unique throwback promotional cards, including the six above. These cards will be made available over the course of the next eight releases.
Secret Lair Magic 30th Anniversary Countdown Kit
This special drop will contain 30 cards celebrating 30 years of Magic. Each card included is important to the given year and will receive unique artwork. Each card will also be individually wrapped in a special packaging. Note that these promotional cards will be different than the ones available through local game stores.
New Guests For Magic 30 Celebration Event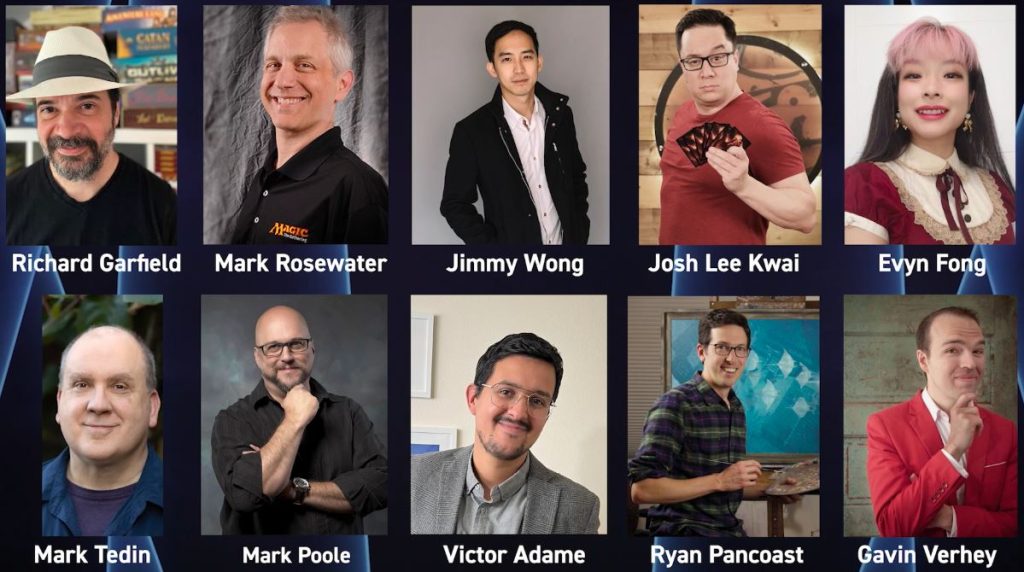 Check out our comprehensive article for more information on the Magic 30 Celebration event.