Wizards of the Coast (WotC) has revealed Magic's first set of left-handed cards, part of the April Secret Lair Superdrop.
While it may seem like a creative April Fools' Day prank, WotC assures us this is no trick.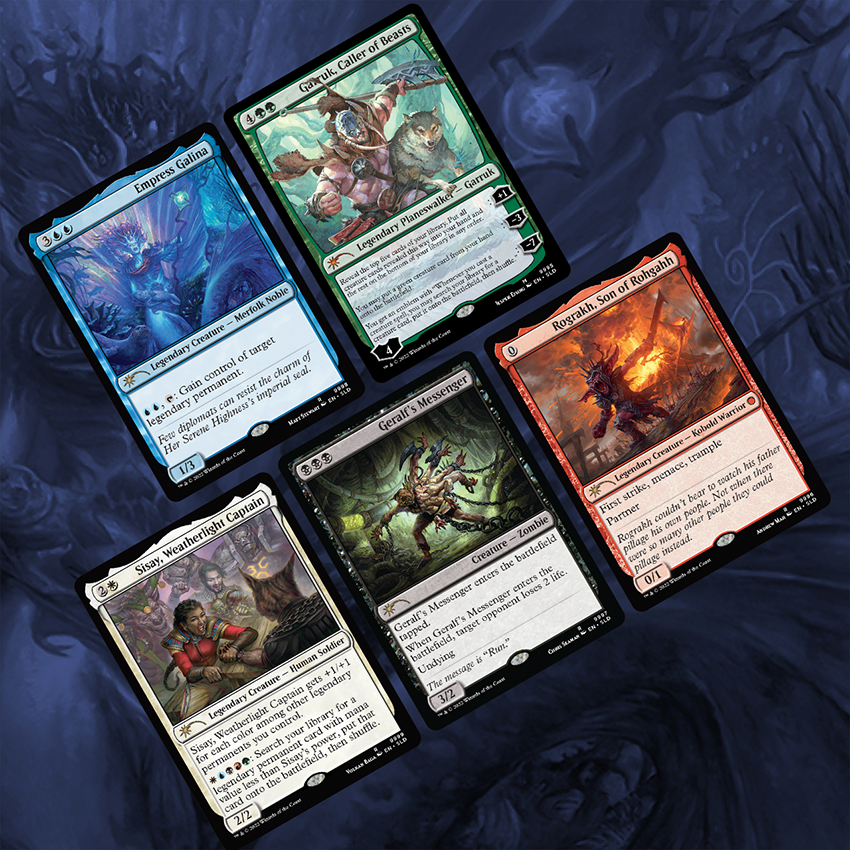 The drop will contain redesigned versions of five of Magic's most iconic "lefties" — Sisay, Weatherlight Captain, Empress Galina, Gerlaf's Messenger, Rograkh, Son of Rohgahh, and Garruk, Caller of Beasts — illustrated by Volkan Baga, Jesper Ejsing, Andrew Mar, Chris Seaman, and Matt Stewart.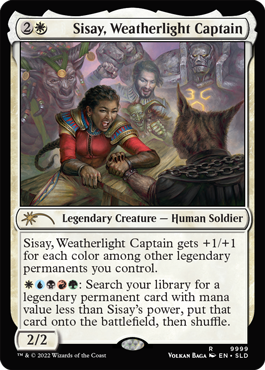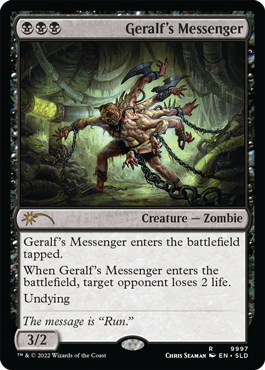 Included with the drop is an MTG Arena redemption code:
One (1) single-use code for five (5) Finally! Left-Handed Magic Cards–themed sleeves (Sleeves may be available later for separate purchase in MTG Arena.)
**MTG Arena redemption is not available in the following regions: China, Hong Kong, Macao, Singapore, Taiwan, and Vietnam
This drop will be available starting at 9 AM PT on April 11 through 9 AM on May 9. Nonfoil versions will cost $29.99 while traditional foil versions will be $39.99.
Read the original article from Wizards of the Coast.