While the first week of March was a bit light in terms of Lorcana news, today's reveal makes up for it and then some! Not only do we have a new character to check out, but it's also the first time Lorcana has showed the bottom fourth of a non-promotional card! Check out Gantu and the reveal of The First Chapter's set symbol.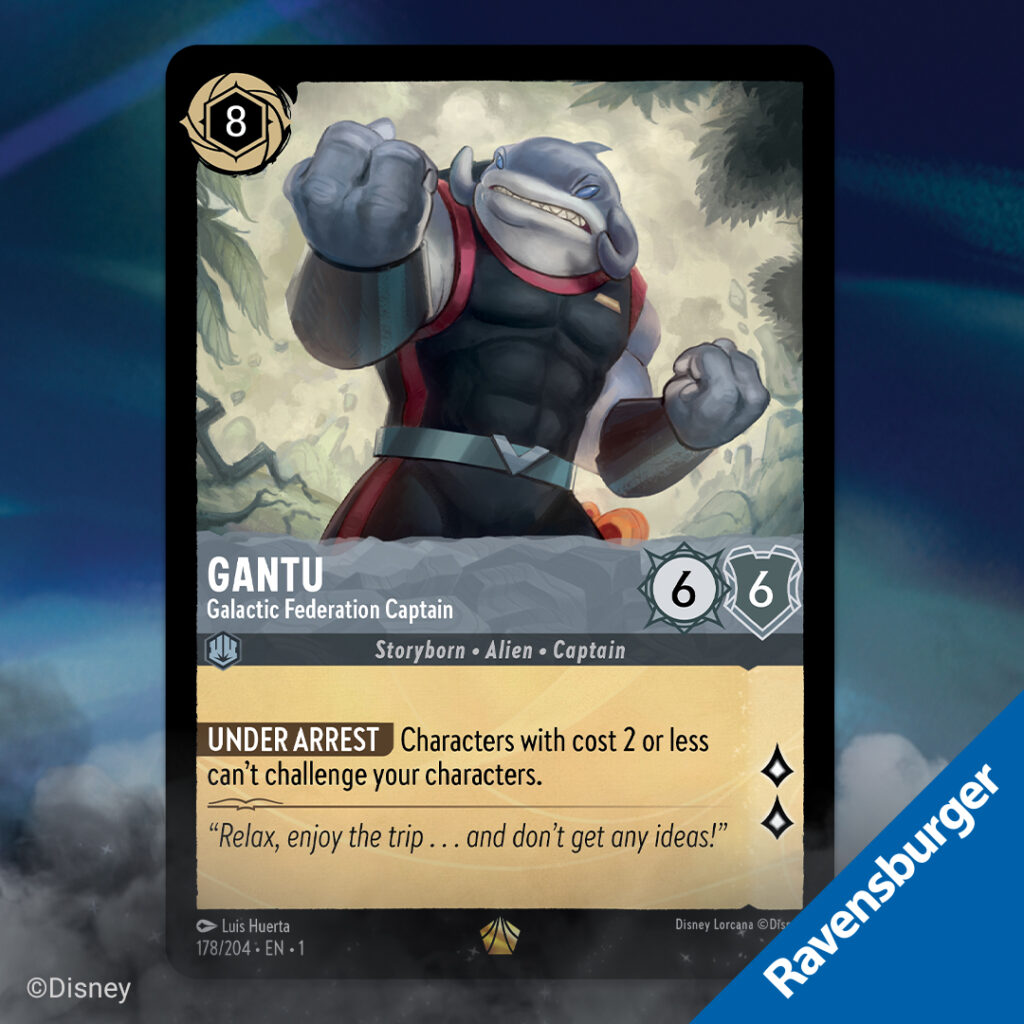 The third character from Lilo & Stitch to be revealed so far, the steel ink-aligned Gantu is certainly a force to be reckoned with. An eight-cost 6/6, Gantu is both a powerful challenger and defender. Gantu's Under Arrest ability also renders your opponent's two-cost characters helpless by preventing them from challenging your characters.
Also worth noting, Gantu is the first non-promotional Lorcana card to be shared without the bottom fourth of the card obscured. This gives us a first look at the artist credit section with the number of cards in the set (which is 204!) and most importantly, the set symbol!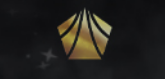 Since this is the first card to show the set symbol, we have no way of knowing for sure what rarity the gold symbol represents, but by other TCG standards, gold is typically indicative of a somewhat-rare card. We'll have to wait and see, but it's encouraging to see more information steadily being released!
So what do you think of Gantu? Could this be Lorcana's first confirmed rare card? Let us know what you think in the comments on Facebook and Twitter.
Lorcana's The First Chapter is scheduled to release this August.
If you're just now learning about Lorcana, be sure to read our comprehensive articles below, detailing the game's product lineup, early mechanic information, deckbuilding, and more.