If you're looking to just preregister immediately, do so here!
First, a quick introduction – My name is Jared Sylva, and I am the Organized Play Manager for StarCityGames. That means that I oversee the logistical
aspects of the on-site tournament and side events. Working with me day to day and at the event is our immensely talented Organized Play department, most of
whom will be with us in Miami.
Not joining us in Miami are JW Taylor and Chloe LaBelle, who hold down the fort while the rest of us are off gallivanting around the Grand Prix. If you
have e-mailed us or called with a question, they are likely the people who will answer.
The rest of the department is comprised of some of the best and brightest tournament organizers and judges that Magic has to offer. Our job is to provide
the best possible tournament and event experience possible, and we're bringing the full crew to make that happen!
External Administrative Staff

As good as StarCityGames' staff is, for Grand Prix, even we need some help, so we bring in some of the best. We know that it makes a huge difference that
the people running the event know what they are doing, so let's meet the team for Grand Prix Miami!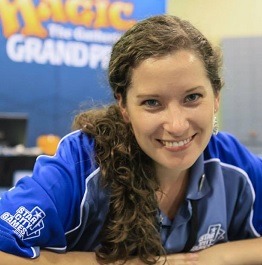 The main event scorekeeper for Gran Prix Miami will be Meg Stephens. A regular Grand Prix scorekeeper, Meg is a powerhouse when running a tournament. Her
resume' keeps growing (she is coming off handling GP Memphis solo), and we have had the pleasure of having her on stage for some of our largest events.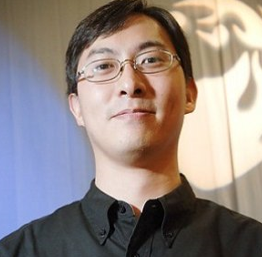 Nick Fang is widely regarded as the best scorekeeper in the world. He has travelled around the globe and is a staple of the Pro Tour, managing all of the
auxiliary information for coverage and the tournament operations staff. His skill and experience are invaluable whether as lead scorekeeper or in a support
role.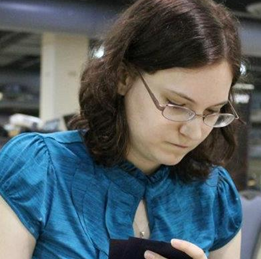 Jenn Dery is a former member of the StarCityGames Organized Play staff whom we love to pull back up on stage whenever we can. Jenn was well known in the
WoW TCG community as one of the leaders of their judge program and showed that those skills definitely translated to the stage during her time with
StarCityGames. In Miami, Jenn will be overseeing the Swiss scorekeeping to keep everything running smoothly.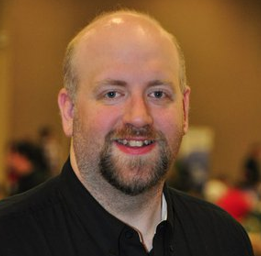 Players from around the North Carolina area definitely know Jeff Darran. As a Level 2 judge, Jeff has worked closely with Atomic Empire to build it into a
centerpiece of the Raleigh/Durham Magic community. Jeff has a long history with StarCityGames and has helped us on stage in Orlando and New Jersey, and in
Miami, you'll run into him when you sign up for any of our scheduled side events.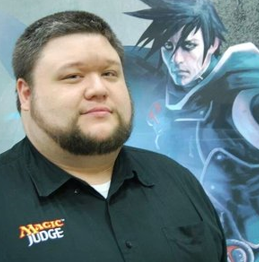 If you're a judge, you may know James Kerr from his selfies, but you should know him as one of the leading judges in the Mid-Atlantic. James has honed his
chops on stage with StarCityGames at events from Baltimore to St. Louis, and we're excited to have him helping us out on stage in Miami.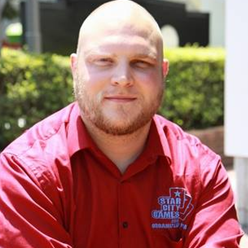 Jason Reedy is now the big shot StarCityGames Assistant Manager for In-Store Programs, so if you like Invitational Qualifiers, Open Trials, Regionals, or
States, make sure to stop by Customer Service in Miami and thank him. What you may not know is that Jason started out paying his dues as an Organized Play
representative back in the day, and he'll be dusting off those stage skills to help us out in Miami.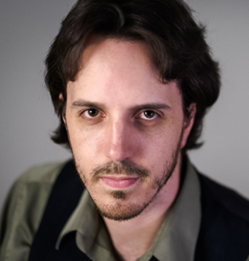 Last, but certainly not least, I am excited to have my brother, Nat Sylva, joining us for the festivities. In between roles in the New England film scene,
Nat is a veteran of GP Richmond and GP New Jersey and has shown over and over that he brings top notch customer service skills to the table. Nat will be
the point person for Sleep-In-Special pick-up on Friday at Customer Service, so look for the movie star to pick up your gear early.
Judges

So, stage staff is important, but what is an event without a Head Judge? If you ever have to appeal, you want to know that your call will be handled by the
best, and we've got you covered.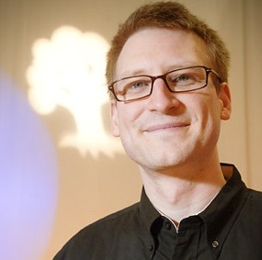 Level 5 Toby Elliott is the patriarch of Judge Program policy. As the architect of the Infraction Procedure Guide, Toby is widely considered to be the expert when it comes to policy. His blog, Policy Perspectives, is the
place to go for clear explanations of any new changes, and we are excited that he is bringing his talents to South Beach.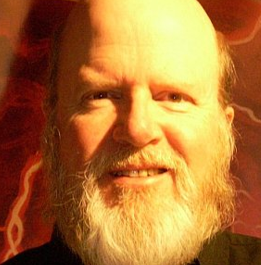 Joining Toby on stage will be Uncle Scott himself, Scott Marshall. As the Level 5 in charge of list moderation, Scott has been a ubiquitous and friendly
voice of reason guiding the Judge Program for many years.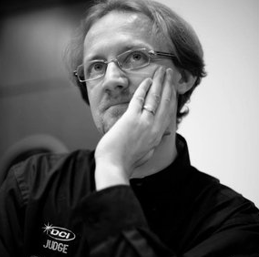 But wait, there's more! We like going big here at StarCityGames, so we're excited that this next judge means that we will have more than half of the
world's Level 5 Magic Judges. Riccardo Tessitori joins us all the way from Italy and brings our share of the ultimate Judge level to 60%! A major presence
in Europe and Asia, we're excited that Miami marks a rare stateside appearance for him.
So that's the roster you will see helping you out at Grand Prix Miami. And now for something completely different: Let's take a look at some of the awesome
prizes you'll be able to claim with your prize tickets!
The StarCityGames Prize Wall!


For the first time ever, our Grand Prix now features a Prize Wall! The SCG Prize Wall is your chance to grab packs, exclusive items, pins, playmats,
sleeves, and more!
If you know me, you know I love pins. We highlighted them in a big way at Grand Prix Orlando last October:

Did you miss your chance to go but still want some of the very limited number we have left? Get them at the SCG Prize Wall! While supplies last we are also
featuring out-of-print and limited-edition playmats alongside our own Creature Collection playmats!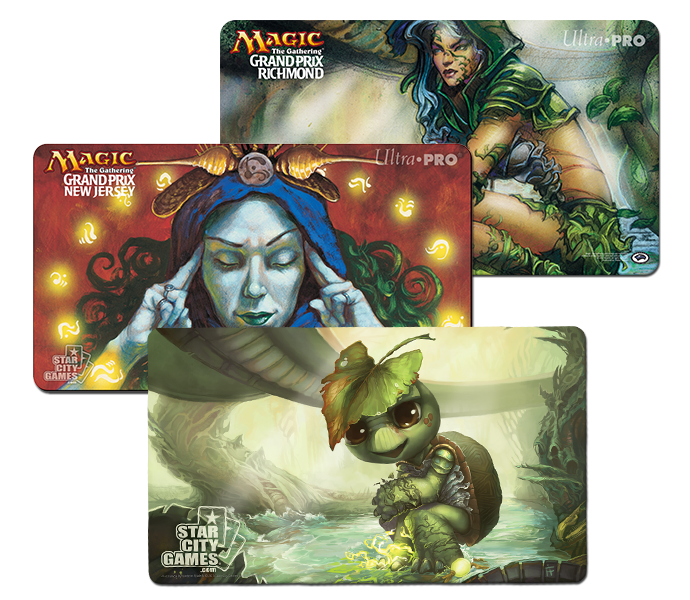 Looking for some higher-ticket items (see what I did there)? We have those too, in the form of From The Vault sets:

And this is just a drop in the bucket. Visit the Prize Wall page on the GP Miami minisite to see
not only a full list of prizes, but their ticket amounts as well!
Grand Prix Miami is so close! We're just three days away! Preregister now and we'll see you in South Beach!