Courtesy of Wizards of the Coast (WotC), take a look at the new cards and full decklist for the Lorehold Legacies Commander 2021 Preconstructed Deck!
Commander — Osgir, the Reconstructor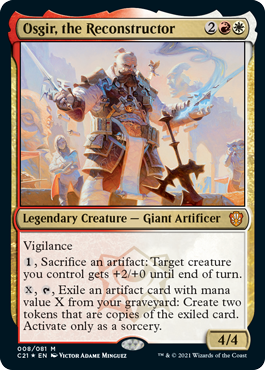 New Cards
Alibou, Ancient Witness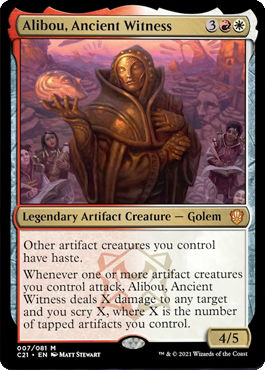 Laelia, the Blade Reforged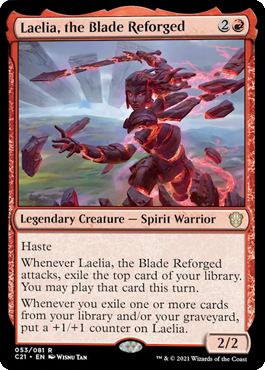 Losheel, Clockwork Scholar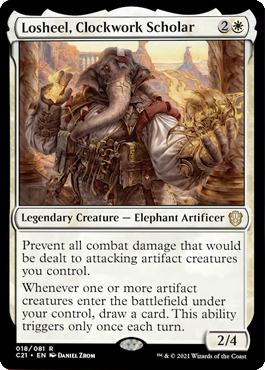 Angel of the Ruins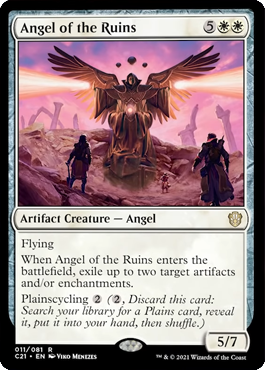 Archaeomancer's Map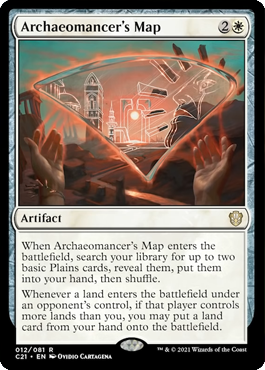 Audacious Reshapers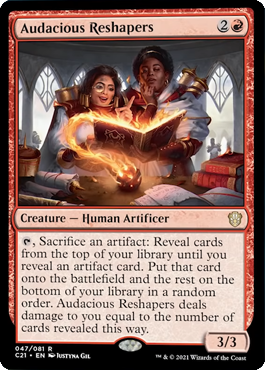 Battlemage's Bracers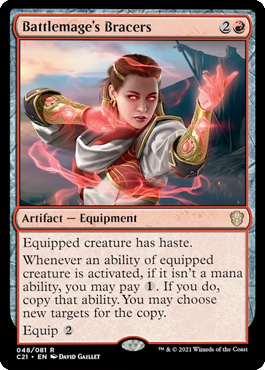 Bronze Guardian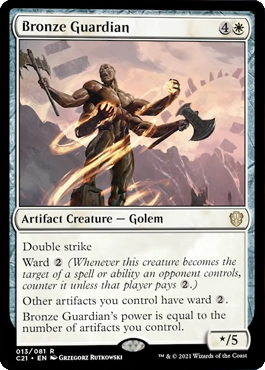 Cursed Mirror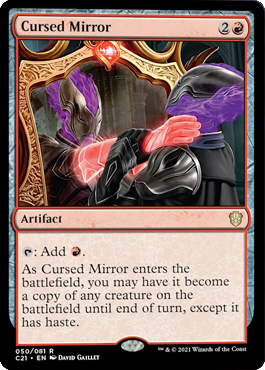 Digsite Engineer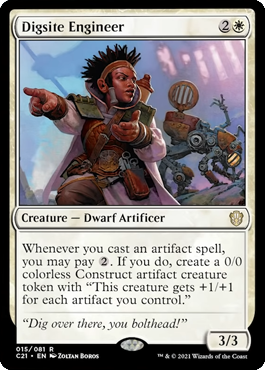 Excavation Technique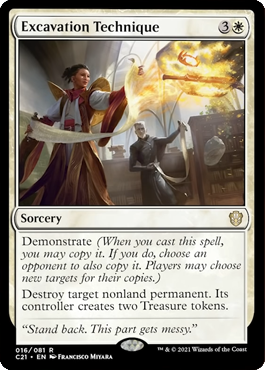 Monologue Tax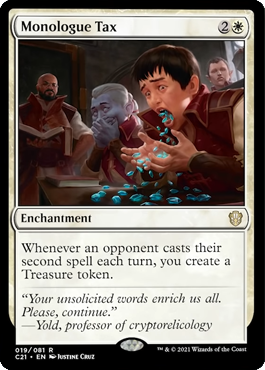 Ruin Grinder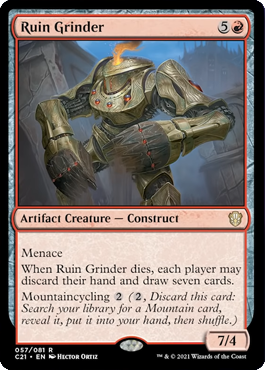 Triplicate Titan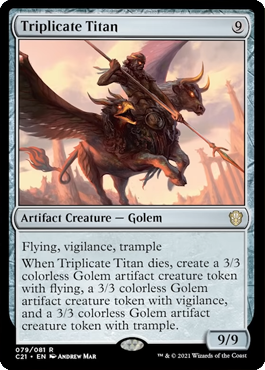 Wake the Past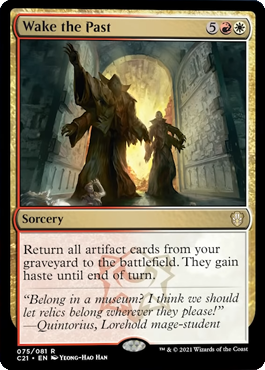 Study Hall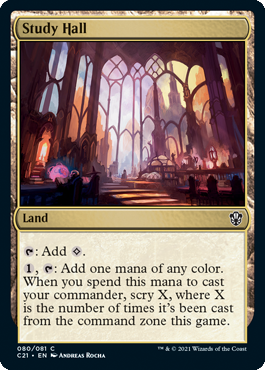 Creatures (31)
Planeswalkers (1)
Lands (38) Strixhaven: School of Mages releases April 23. Check out our official preview gallery.
Read the original article from Wizards of the Coast.