Blake Rasmussen and Steve Sunu were joined by Gavin Verhey and Adam Styborksi to play some Commander and reveal the newest Secret Lair drop on today's episode of Weekly MTG.
As part of International Dog Day, Wizards of the Coast is releasing Secret Lair: Every Dog Has Its Day on August 26.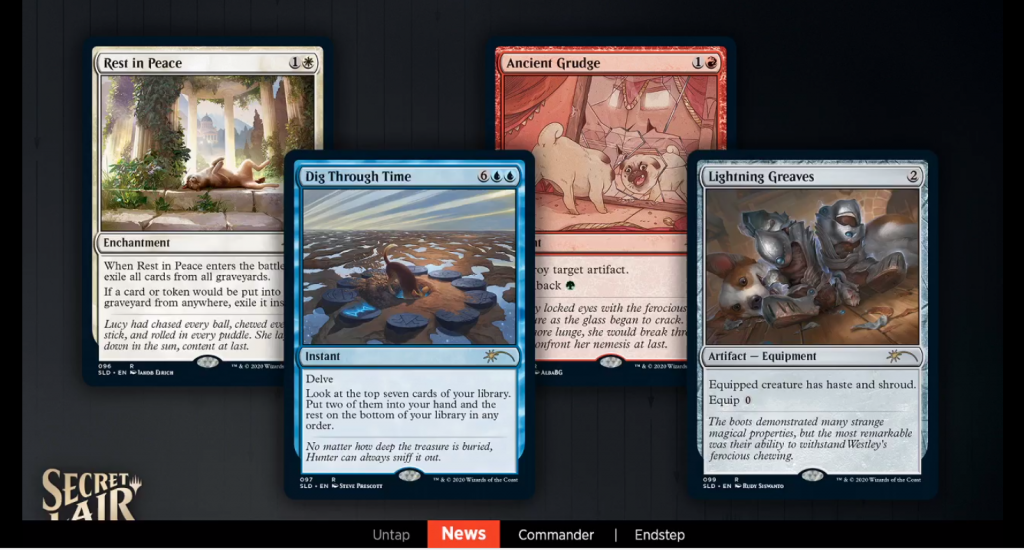 The art for the four cards is based off real dogs from WotC employees. The Secret Lair is also being offered in foil or nonfoil for the first time. The nonfoil edition will sell for $29.99 while the foil edition is priced at $39.99.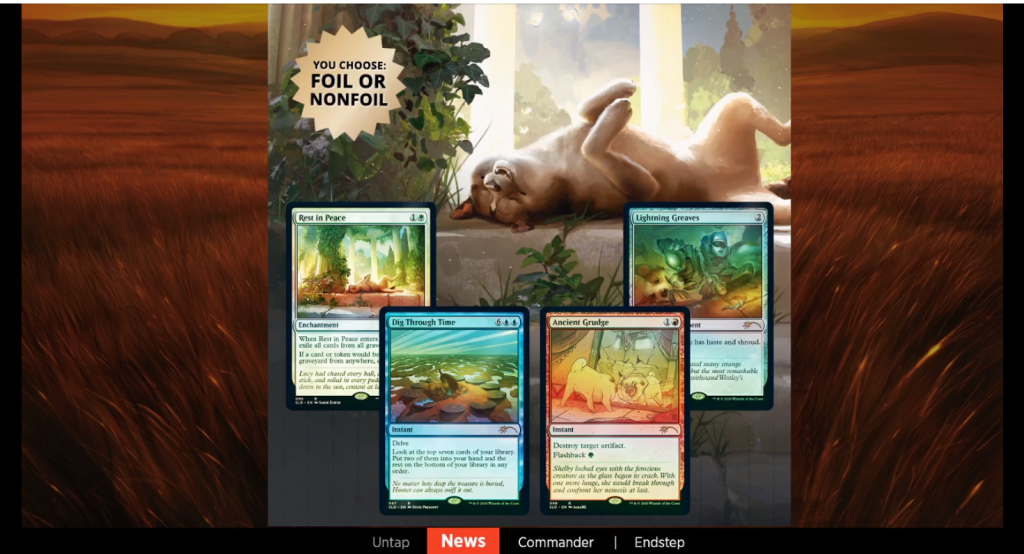 The latest drop includes four cards with special art of picturesque pooches by artists Jakob Elrich, Steve Prescott, AlbaBG, and Rudy Siswanto. The cards don't really share a common theme other than the new art, but all cards are eternal and Commander playable. Check out closer looks at Rest in Peace, Dig Through Time, Ancient Grudge, and Lightning Greaves below.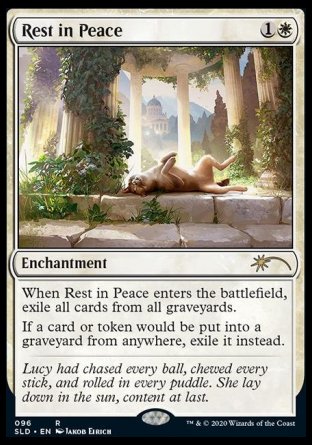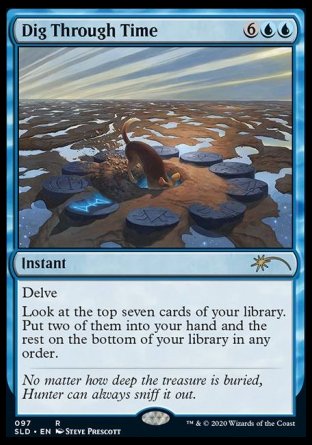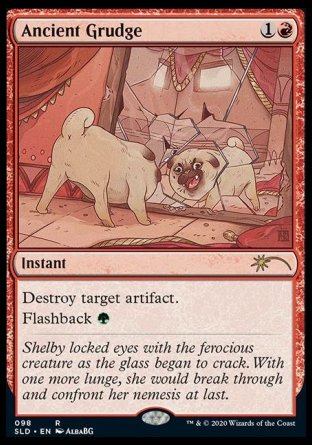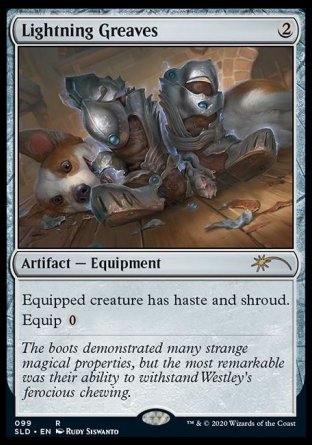 Secret Lair: Every Dog Has Its Day will be available to be purchased for 24 hours starting at 9 am PT on August 26. Purchasing the Secret Lair will also provide an exclusive MTG Arena sleeve based off the Rest in Peace art.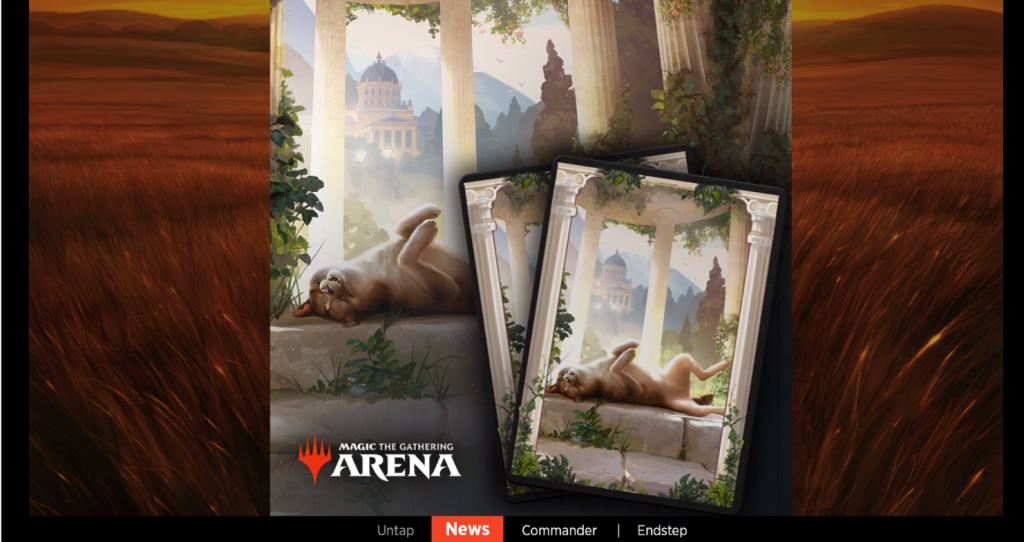 You can order your copy of Secret Lair: Every Dog Has Its Day here.