Wizards of the Coast (WotC) has released the details for an upcoming MTG Arena update which includes the launch of Historic Anthology IV.
Upcoming Events
Premier Drafts
March 12–26: War of the Spark
March 26–April 2: Core Sets
Quick Draft Schedule
March 12–April 2: Kaldheim
FNM at Home Schedule
March 12: Historic
March 19: Standard Shakeup
March 26: Pauper
Additional Events
March 12–April 2: Historic Shakeup
March 13–March 16: Festival – Historic Artisan
March 20–March 23: Festival – On the Edge
March 27–April 1: Festival – Historic Brawl
Updates and Bug Fixes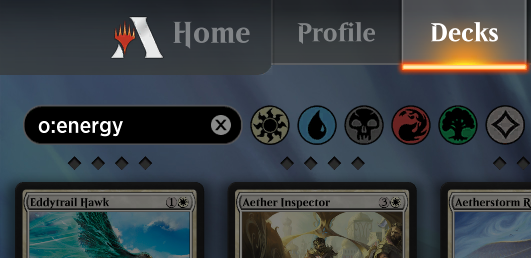 Players can now search their collection with the term "o:energy" to easily find cards with energy symbols.
When matchmaking, the Cancel button is now hidden when a match is found and will reappear if the match fails to start.
Several improvements have been made around connecting to matches and handling disconnections.
Fixed an issue that would prevent targeting an opponent caused by either player reconnecting mid-match.
Additional improvements have been made to stack animations.
Targeting of enchanted and Rune-enchanted Equipment has been improved on mobile.
Lands with multiple Glittering Frost enchantments now have consecutive mana wheels.
Fixed several translation issues, most notably Japanese.
Amon-cat Pet Cosmetic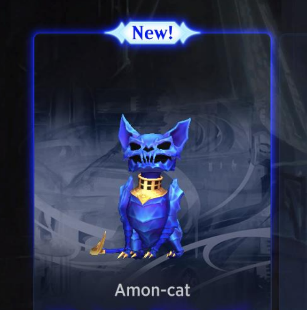 Players can purchase Amon-cat in the MTG Arena store starting today, March 11.
Read the original article from Wizards of the Coast.