Editors note: The following information has not yet been confirmed or denied by Wizards of the Coast (WotC) and should be treated as such until an official statement has been made.
Eight Secret Lair x Street Fighter cards appeared to have been leaked today after an image from Twitter user @lxduo84 was posted on the Magic TCG subreddit by mistercimba.
The Tweet no longer is on lxduo84's feed, but the latest tweet, posted four minutes after the tweet with the images of all the cards, mentions deleting something. See the translation below:
All eight cards appear to be mechanically unique cards, similar to cards from the Secret Lair x The Walking Dead. The illustrations on a few of the cards matches the officially previewed art from the past two days. The cards use keywords already seen in Magic like training, prowess, haste, reach, and more along with separate abilities that match moves from each character. All of the information for the cards in the first two rows can be read, but some information is missing in the bottom two cards. Starting from the top left, here are the names and textboxes from the cards.
E. Honda, Sumo Champion — 4WW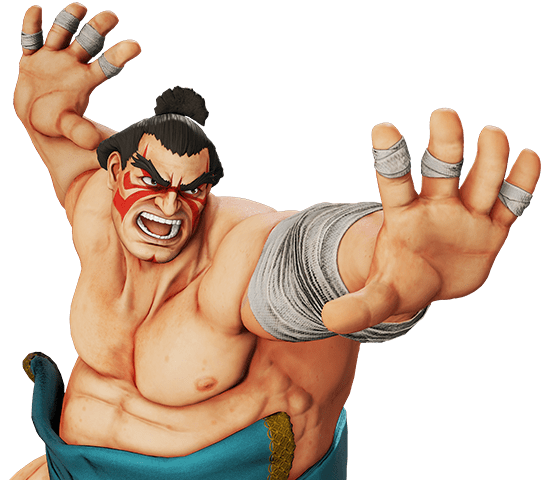 Ryu, World Warrior — 2W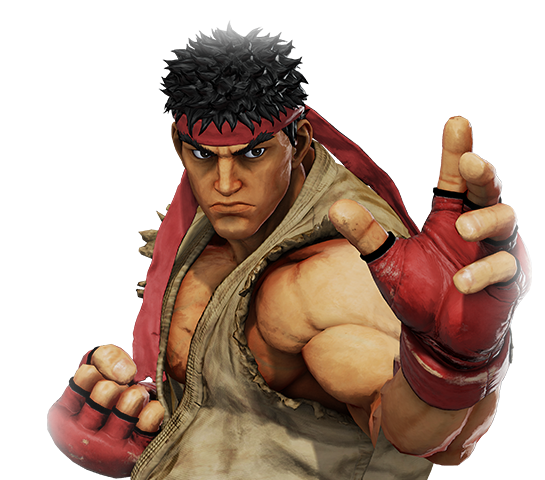 Ken, Burning Brawler — 1RR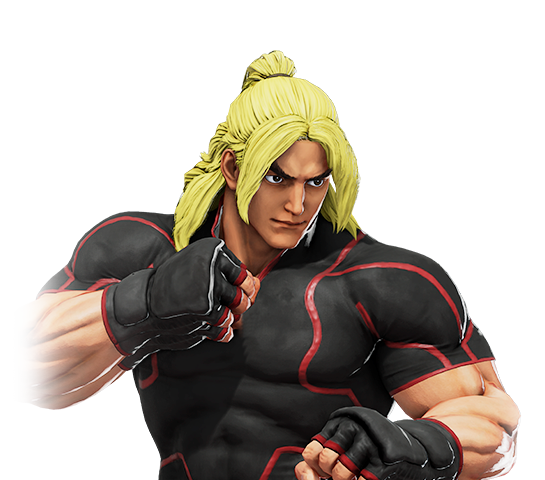 Blanka, Ferocious Friend — 3RG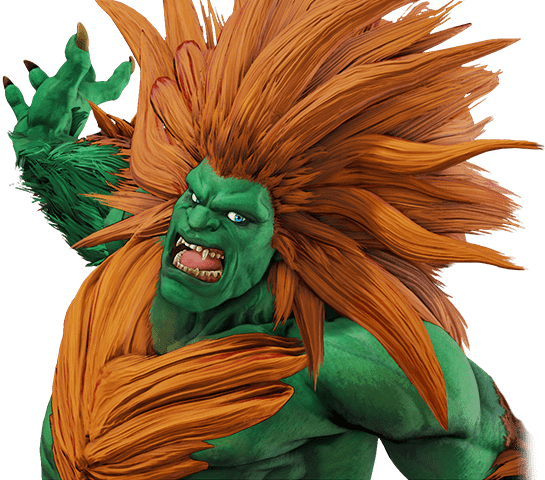 Chun-Li, Countless Kicks — 1WU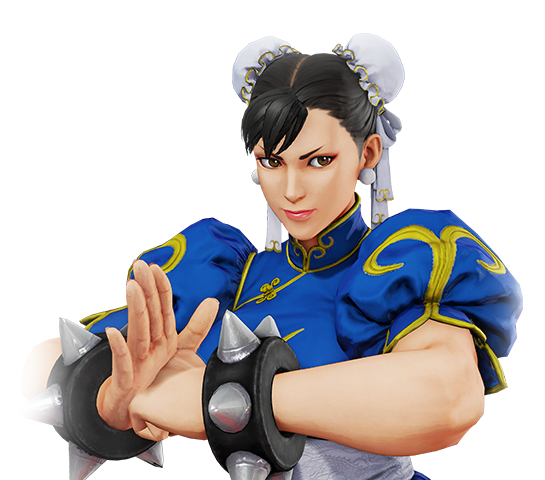 Dhalsim, Pliable Pacifist — 2GW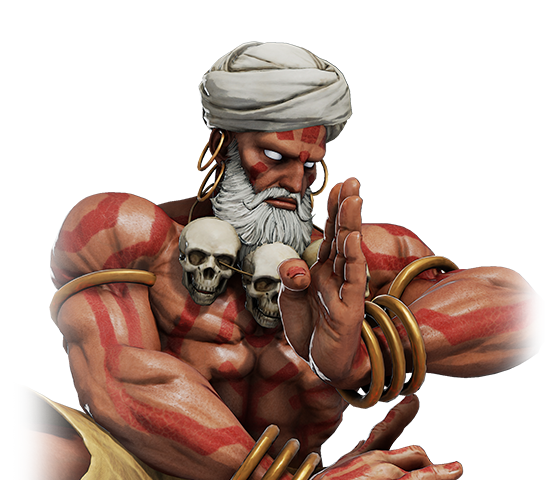 Guile, Sonic Soldier — 1URW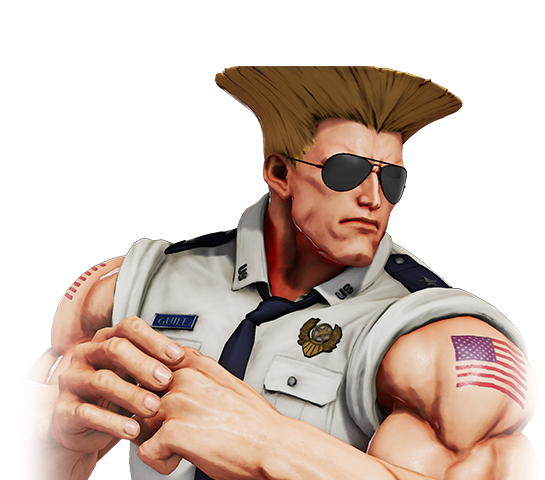 Zangief, the Red Cyclone – 2BRG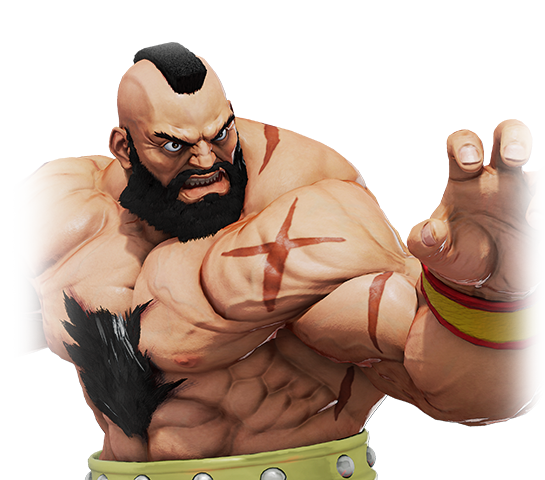 So what do you think of the cards? Are they real? Will they be released in one or two Secret Lair drops? Let us know what you think in the comments.