Pittsburgh Steelers outside linebacker and foil lover Cassius Marsh is opening his own trading card store later this week.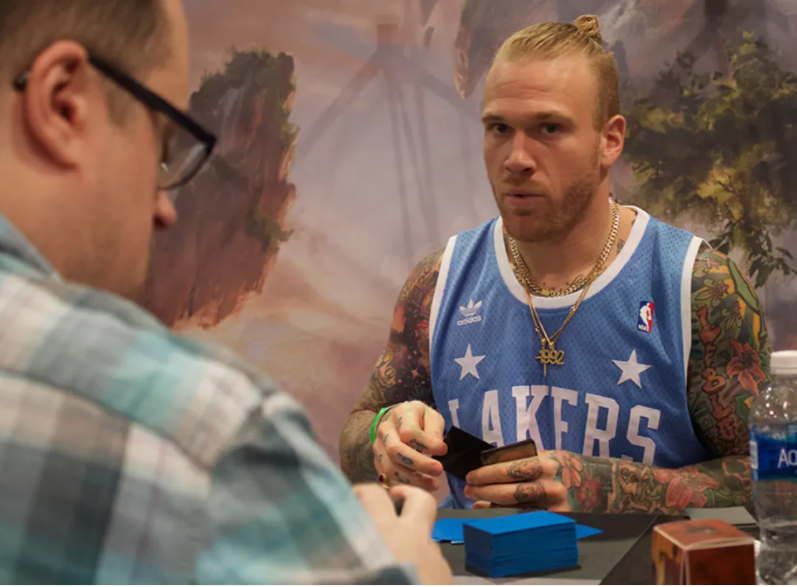 Marsh, a Magic influencer and journeyman NFL player, will open Cash Cards Unlimited in Westlake, California on Friday. The store is set up to offer a higher end atmosphere, dealing Magic: The Gathering, Pokémon, and Yu-Gi-Oh!. Check out the preview video for the store Marsh put on Instagram.
Marsh has made the rounds on Magic content channels like Game Knights and Weekly MTG and even has been a featured guest at Grand Prix Las Vegas, including getting a camera match in the main event. Marsh has played Magic since he was 11 and made national news with the game when his collection of cards were stolen from his car in 2016.
Read the full feature story on Marsh from Sports Illustrated.