Wizards of the Coast (WotC) has announced three new features are being added to the MTG Companion App for iOS and Android devices.
Pauper Support
To assist Pauper players, the Companion App will now include "important in-game trackable characteristics like poison, storm, and energy."
Navigation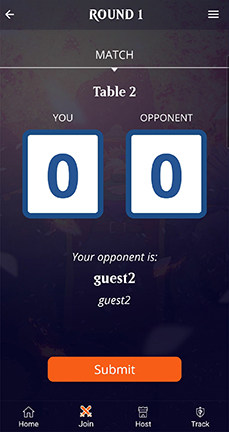 The improved navigation system allows users to "join an event, track your life total, hop out of the app to check in on your favorite social media app, and hop right back into your game without losing your place."
Having this system in place will reportedly lay important groundwork for a future update that will grant users the ability to launch the life tracker directly from a match slip.
Sleep Mode + Life Tracker
After listening to user feedback and working with development partners, Companion App users will no longer have to worry about their mobile devices going to sleep while the app is running. Users will still be able to manually place their phone in sleep mode should they choose to do so.
Bug Fixes
A bug that listed our privacy policy as "Settings" has been fixed.
A bug that prevented users from seeing final standings until their host had ended the event in Android has been fixed.
Ending the event early will now display standings properly.
"500 error" messages were reported after our last release, and the issue causing them has been resolved; if you or someone you know receives a "500 error" message, please have them update Companion to the latest version or delete the app and reinstall it.
Read the original article from Wizards of the Coast.