Hasbro announced its board of directors appointed Chris Cocks as the Chief Executive Officer and member of the board of directors, effective February 25, 2022, according to a press release issued today.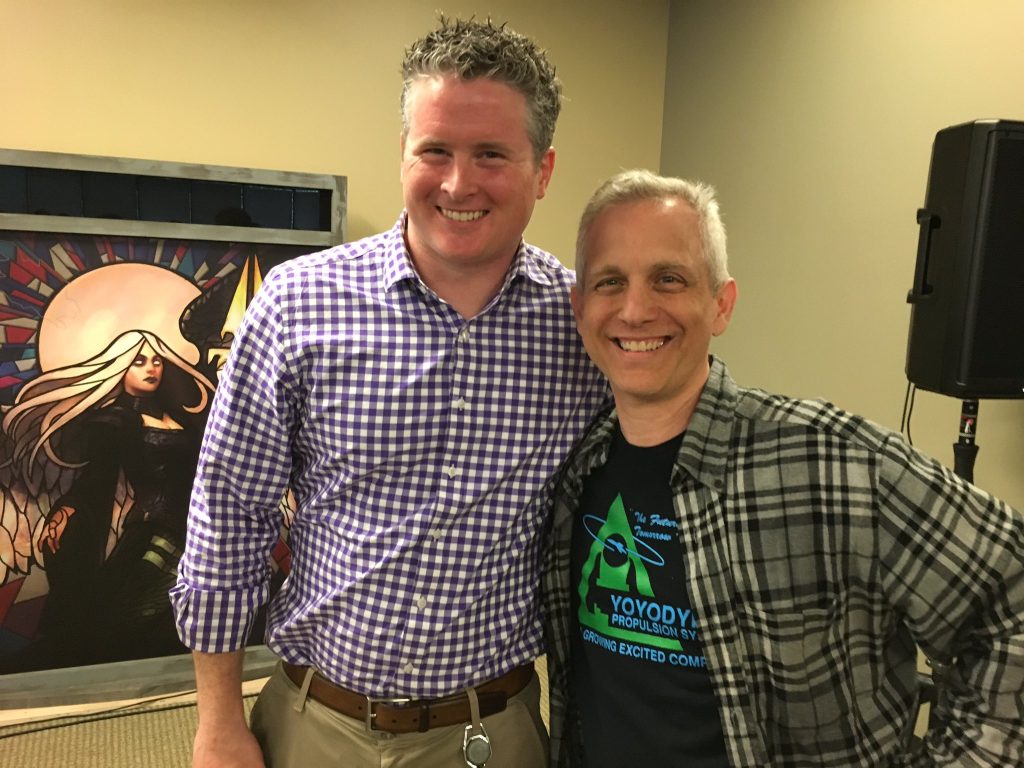 Cocks is currently the President and Chief Operating Officer of Wizards of the Coast (WotC). Cocks will succeed interim CEO, Rich Stoddart, who was appointed following the death of former Hasbro CEO Brian Goldner in October. Goldner was the previous CEO since 2008 and was named chairman in 2015.
Cocks, who became president and COO of WotC in 2016, has more than doubled revenue for the subsidiary of Hasbro, surpassing $1 billion in 2021. WotC's main brands are Magic: the Gathering, Dungeons & Dragons, and Duel Masters.
The release said that the company expects to name a new president for WotC in the coming weeks.