On December 13-15, fan-favorite cosplayer Christine Sprankle will return to Magic: The Gathering cosplay at CommandFest Washington DC.
Sprankle is best known for her portrayal of iconic Magic: The Gathering characters, such as planeswalkers Chandra Nalaar, Elspeth Tirel, and Liliana Vess, in stunning detail.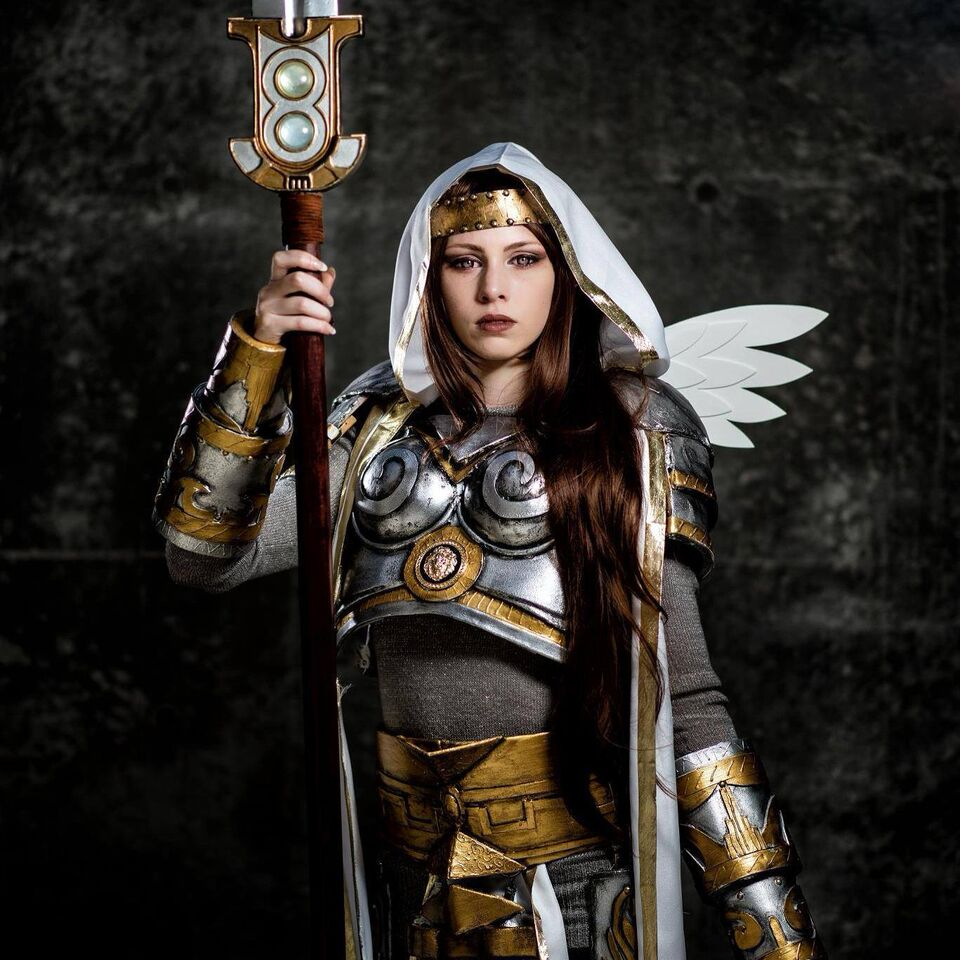 "I have always believed that Magic: The Gathering event experiences are significantly improved by the presence of those whose talents bring the game's characters to life", said Pete Hoefling, President of Star City Games and CommandFest Washington DC organizer, "No name is more synonymous with Magic: The Gathering cosplay than Christine Sprankle, and we are incredibly honored to have her joining us at CommandFest Washington DC."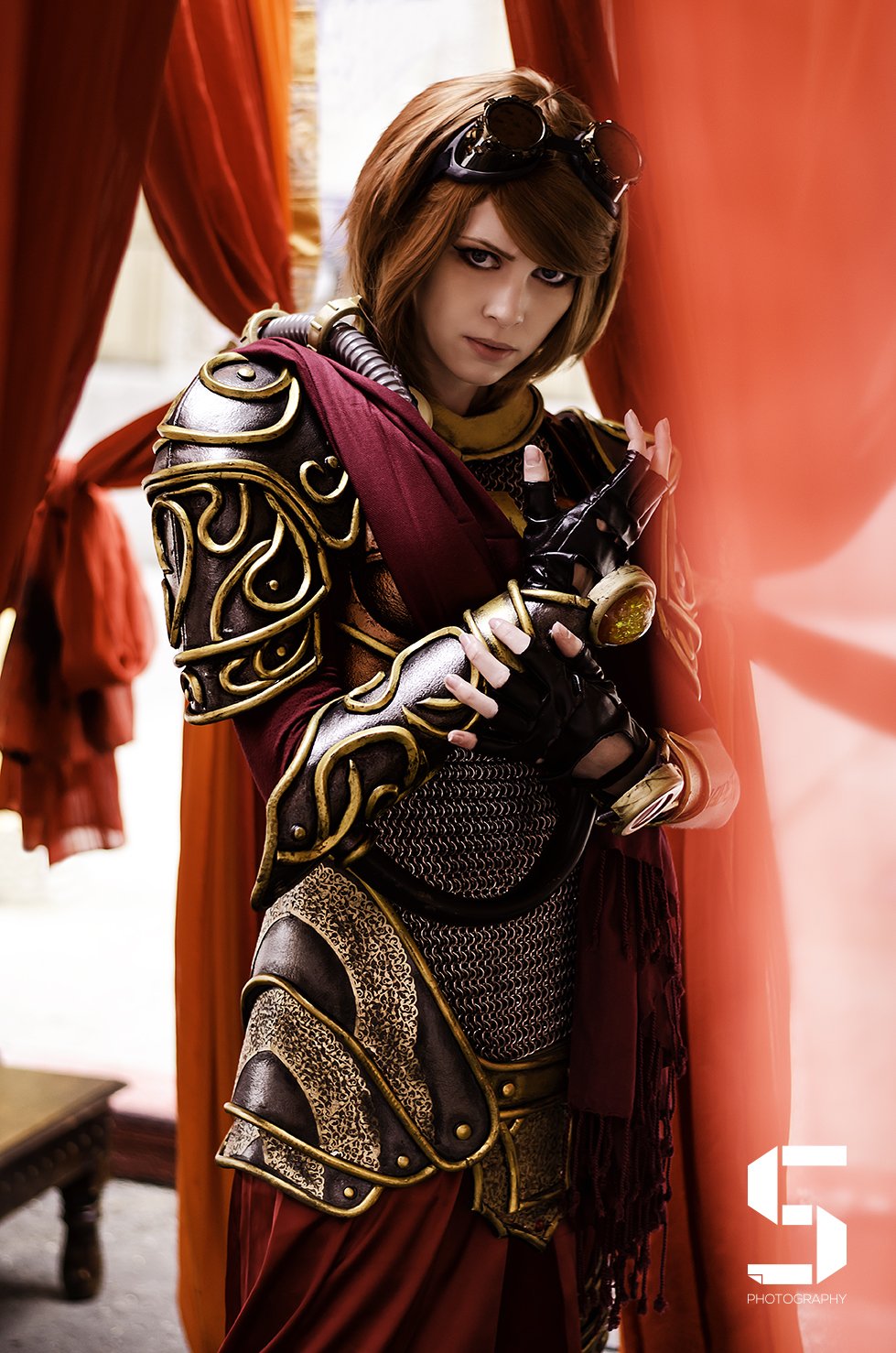 Excitement for CommandFest Washington DC has been rapidly building for months, and Hoefling believes it is currently on track to be one of the biggest Magic: The Gathering events of the year.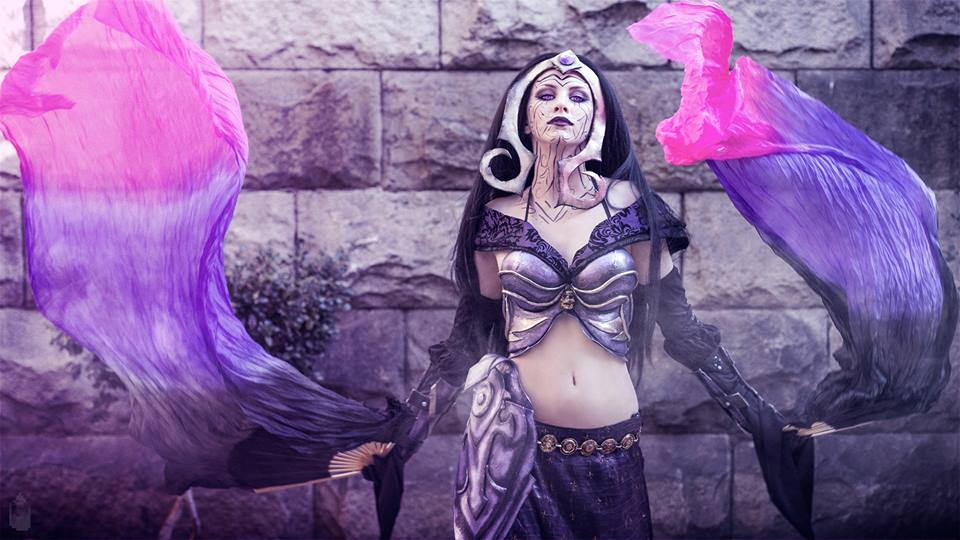 "Registration numbers have already far exceeded our expectations" he continued, "So much so that we've expanded the size of our exhibit hall to now accommodate up to two-thousand Magic: The Gathering fans!"