Toy manufacturer, WizKids, has announced a new line of Magic: The Gathering miniatures based on the main characters from Streets of New Capenna.
Each figurine comes ready-to-paint in clear packaging. You can view each figurine below.
Freelance Muscle – $8.99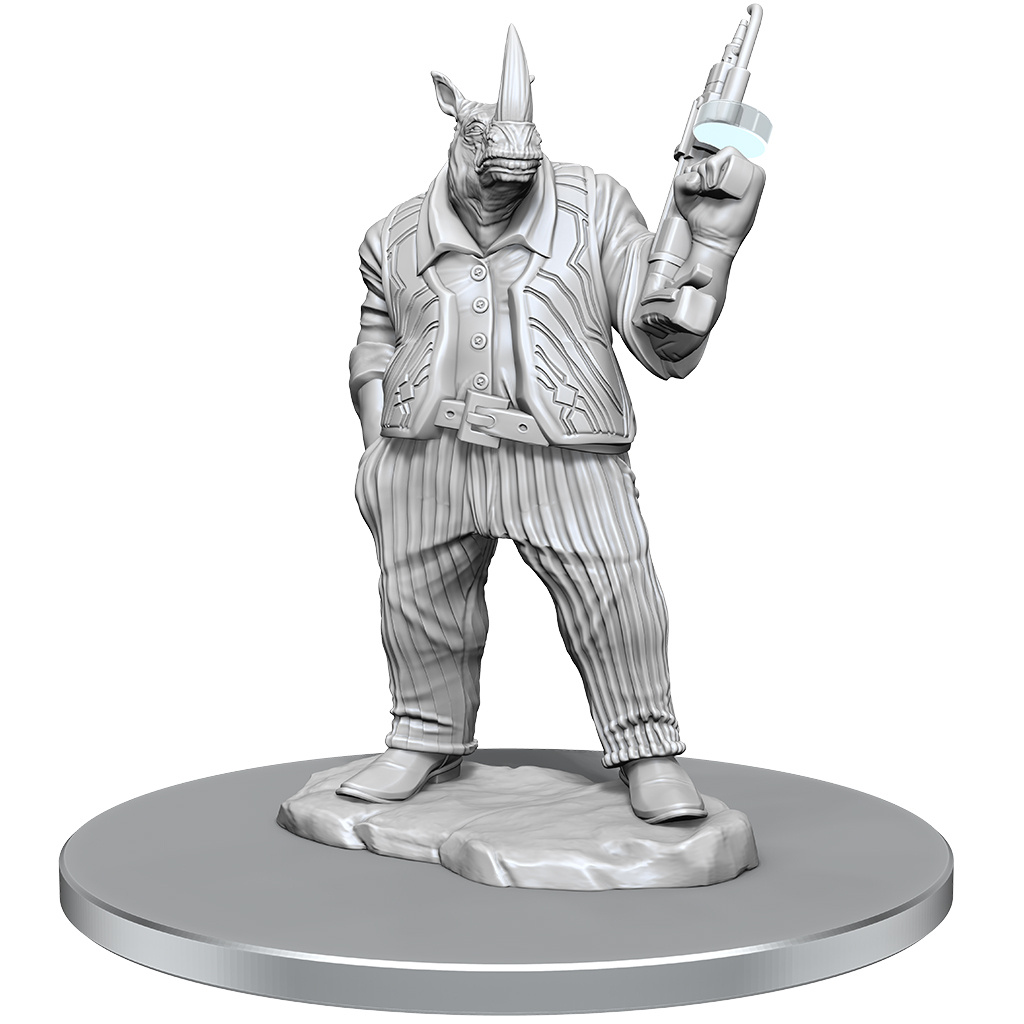 Rhox Pummeler – $8.99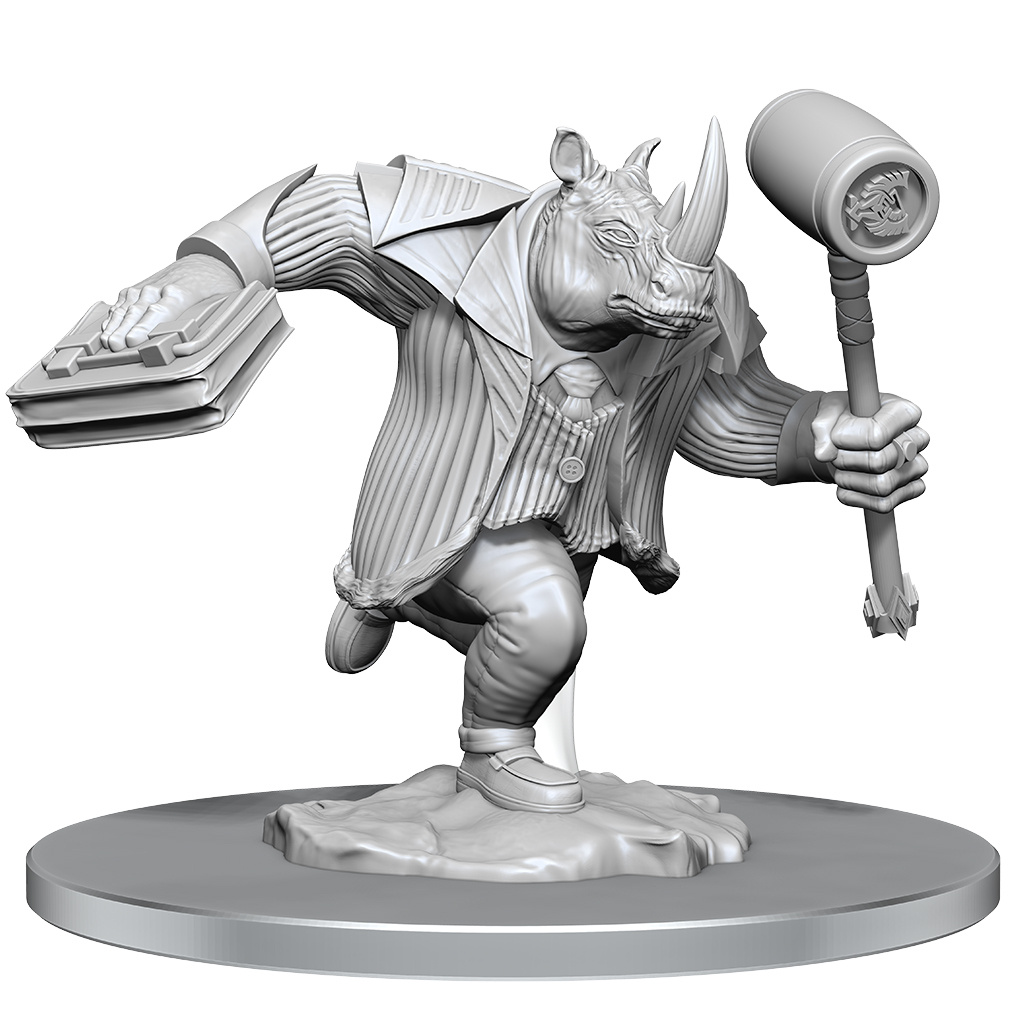 Reservoir Kraken – $49.99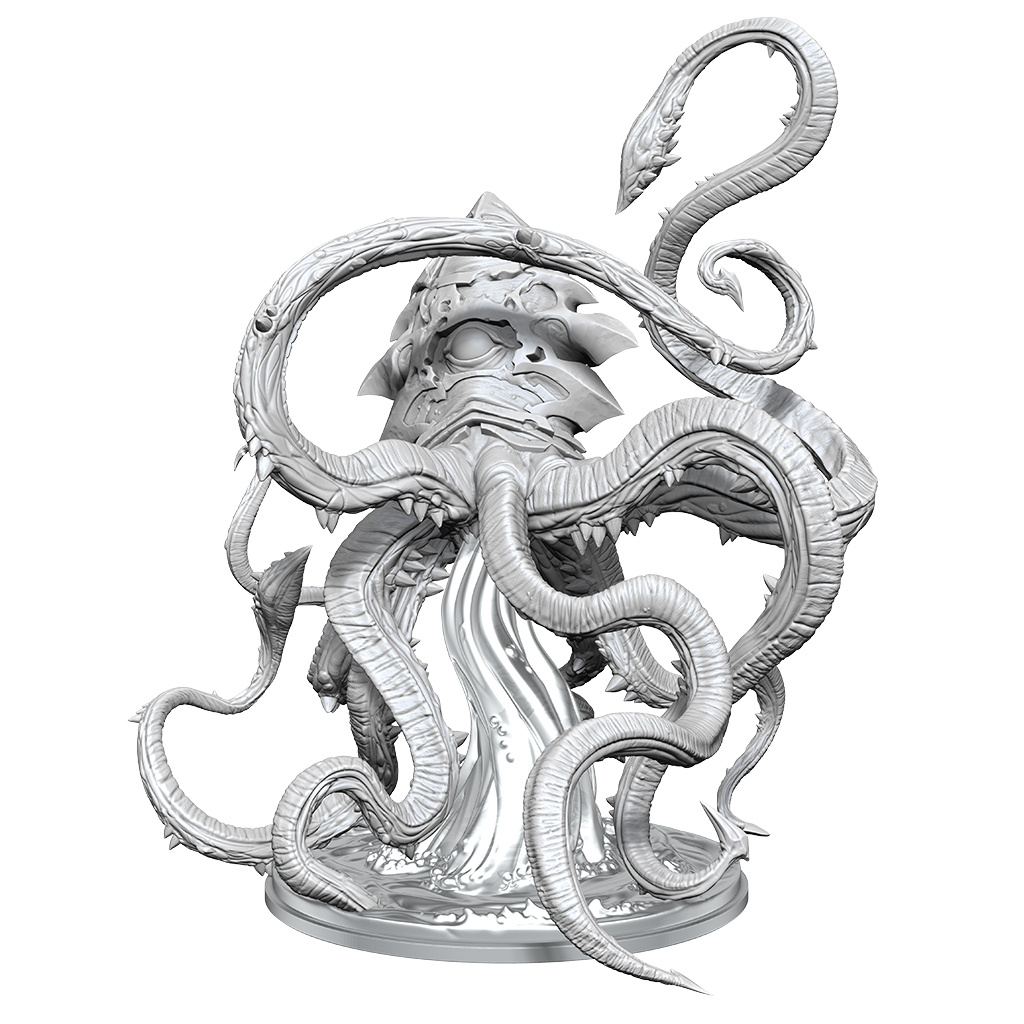 Ziatora, the Incinerator – $39.99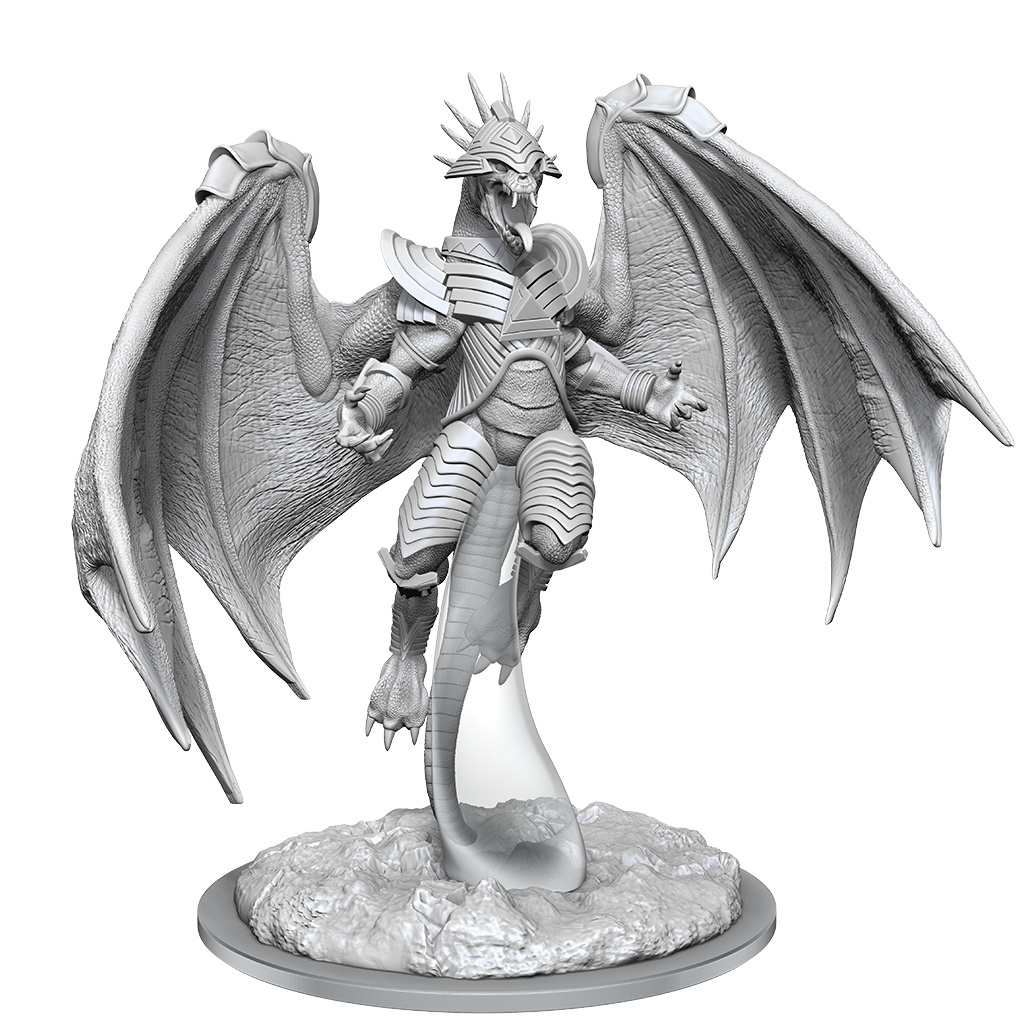 Ob Nixilis, the Adversary – $4.99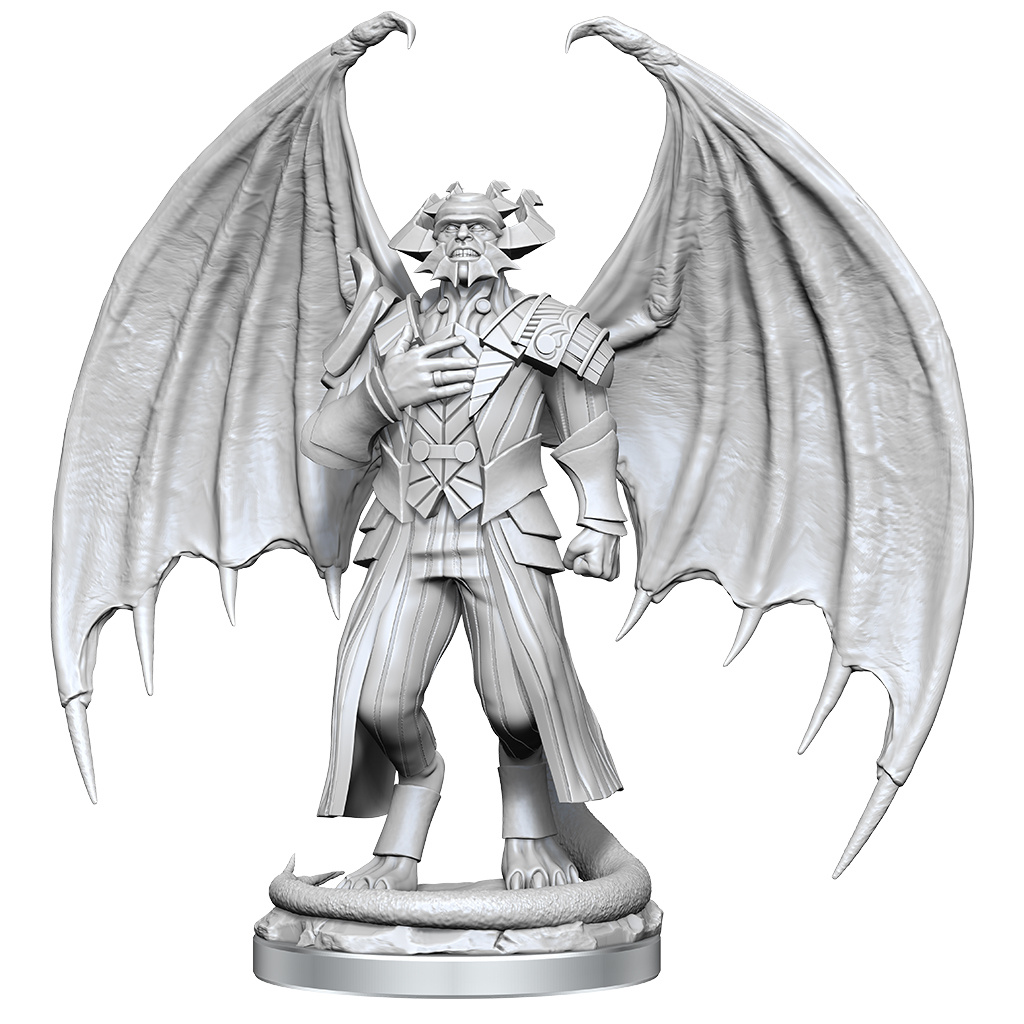 Lord Xander, the Collector – $4.99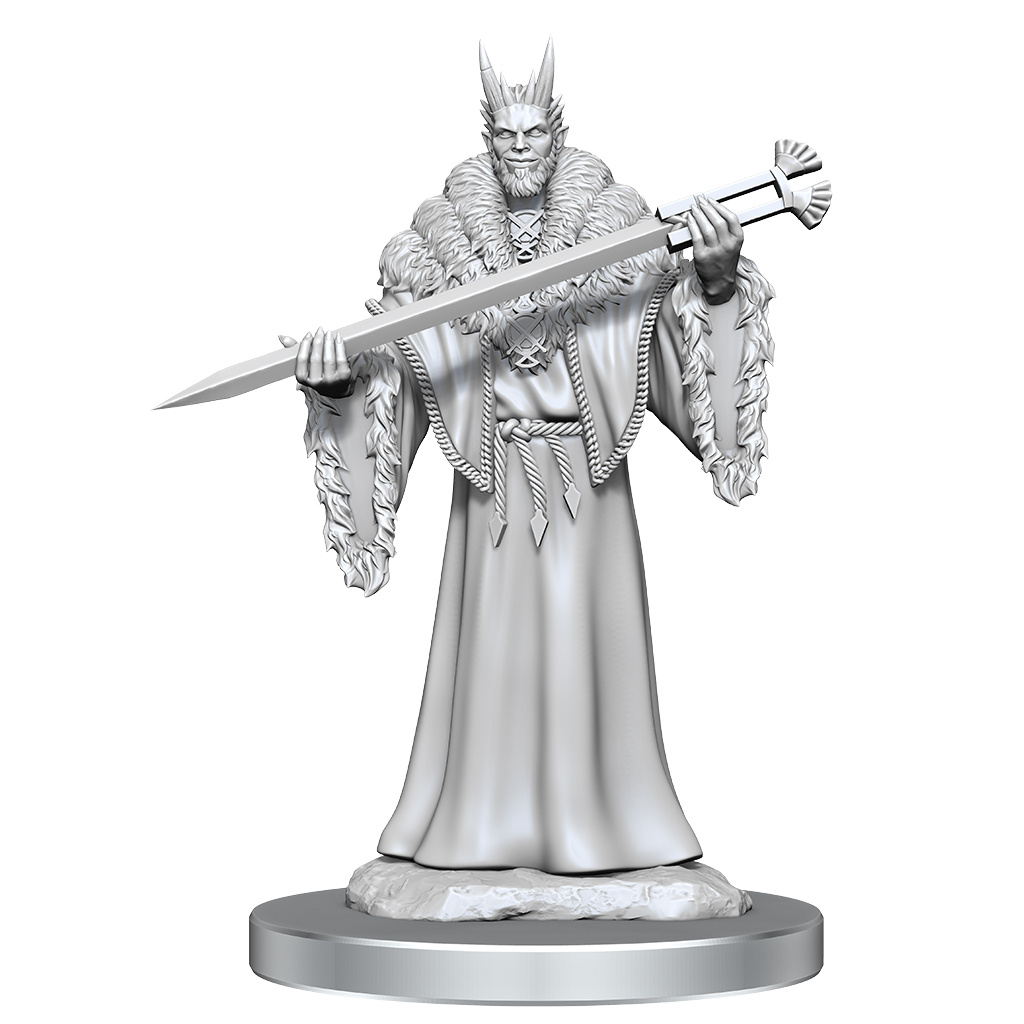 Falco Spara, Pact Weaver – $4.99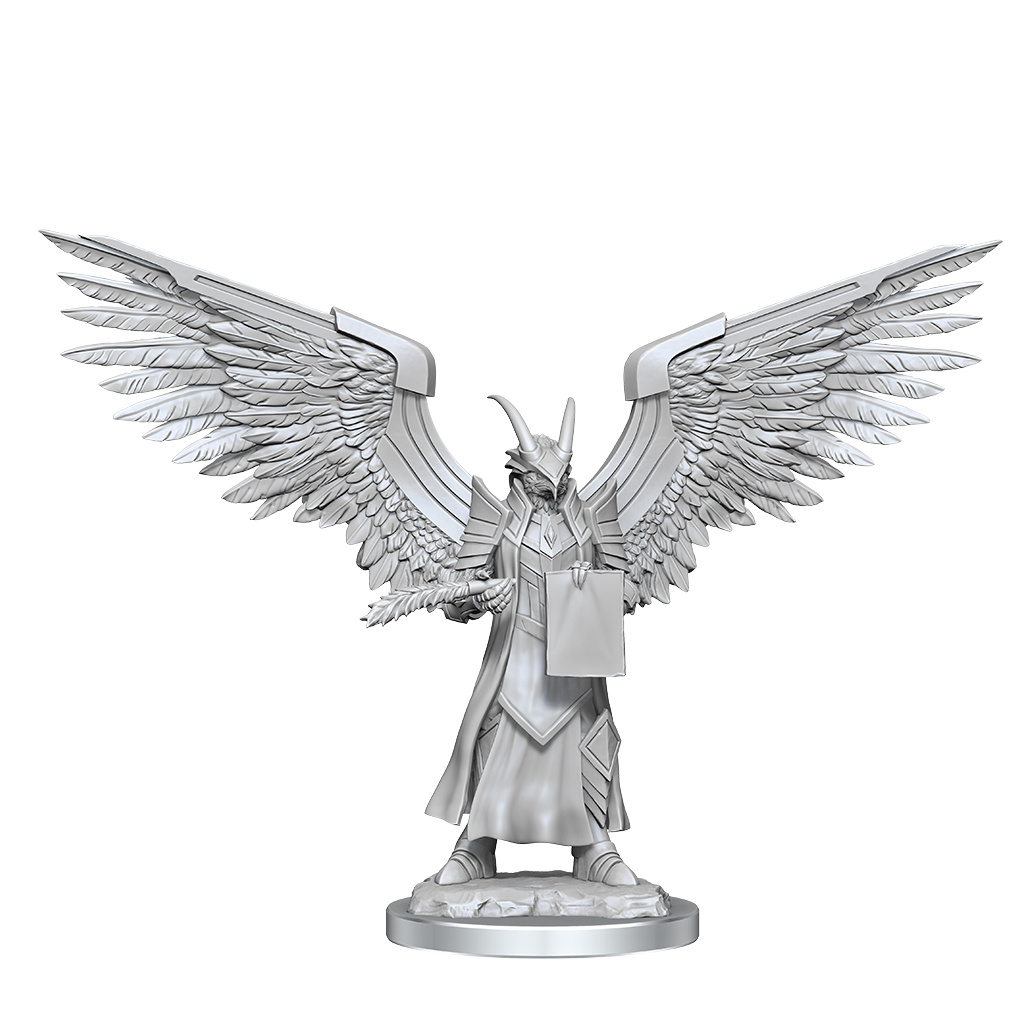 Jetmir, Nexus of Revels – $4.99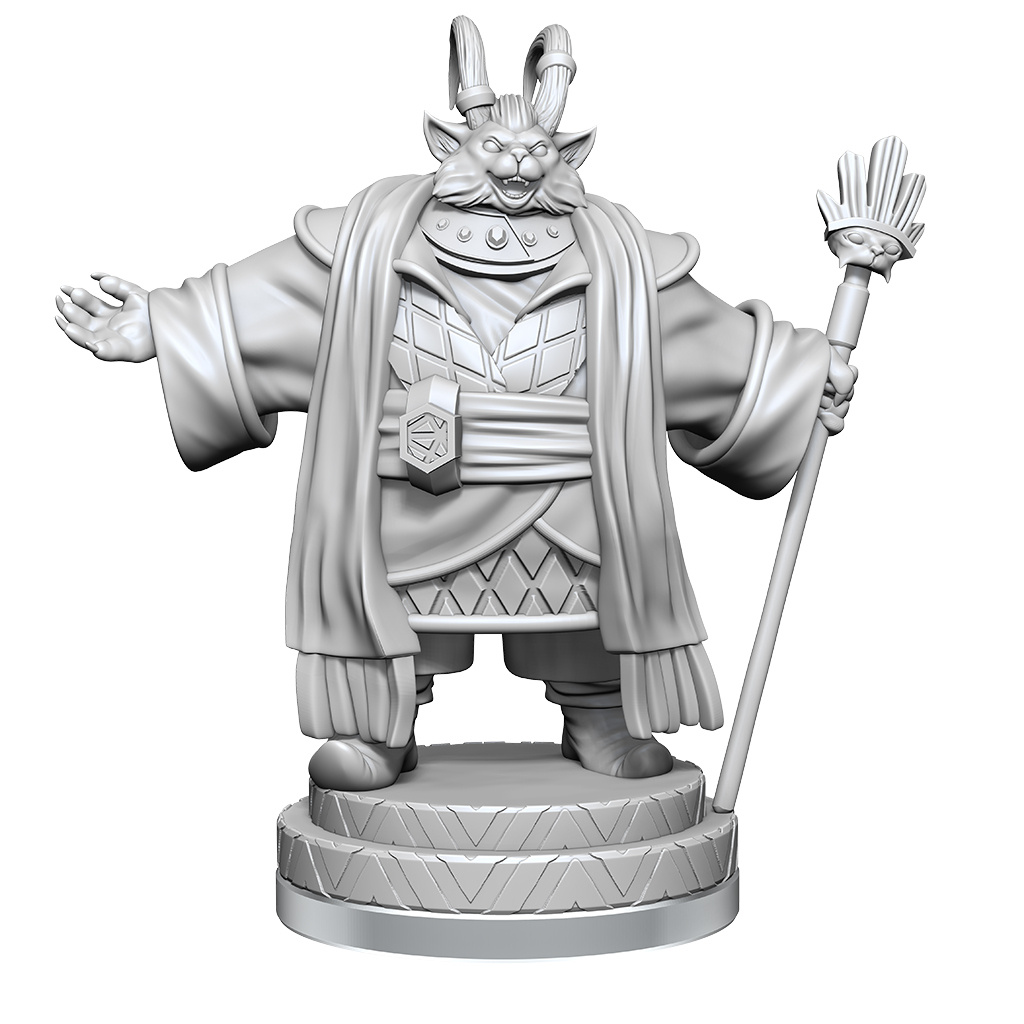 Fans of these unique characters can look forward to the release this December.
Read the original article from ICv2.