This episode of Weekly MTG debuted the new promo cards available at upcoming Regional Championship Qualifier (RCQ) events and more.
These promos will be available at RCQs running October 1 – December 18. You can view each one below.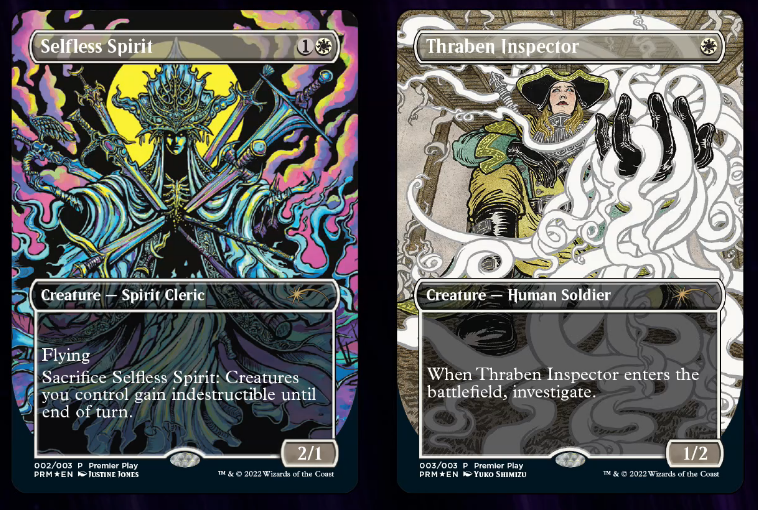 "Thraben Inspector: Non-foil versions are available by participating in local qualifiers. Traditional foil versions are available as well through participating in larger open qualifying events as well as side events at Regional Championships. This version of Thraben Inspector features new artwork from Yuko Shimizu.
Selfless Spirit: Non-foil versions are available to top finishers at qualifying events, while traditional foil copies will be awarded to players who earn invitations to the Regional Championship. This new printing of Selfless Spirit features new artwork from Justine Jones."
Regional Championship Promo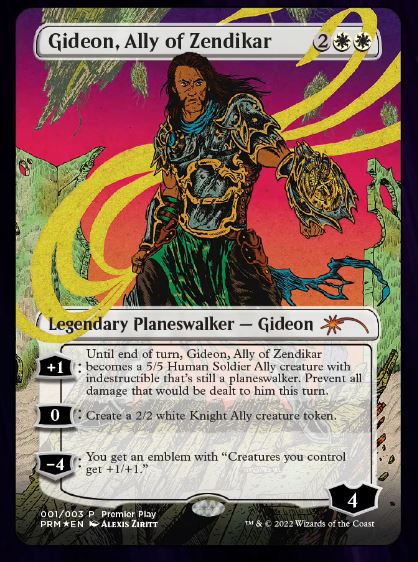 "Gideon, Ally of Zendikar: Non-foil versions will be provided to Regional Championship participants, while top finishers from each region will receive a traditional foil version of the card as well. This printing of Gideon, Ally of Zendikar features new artwork from Alexis Ziritt."
This Gideon, Ally of Zendikar promo will be available at Regional Championships between February 25 – April 2.
Secret Lair Astrology Lands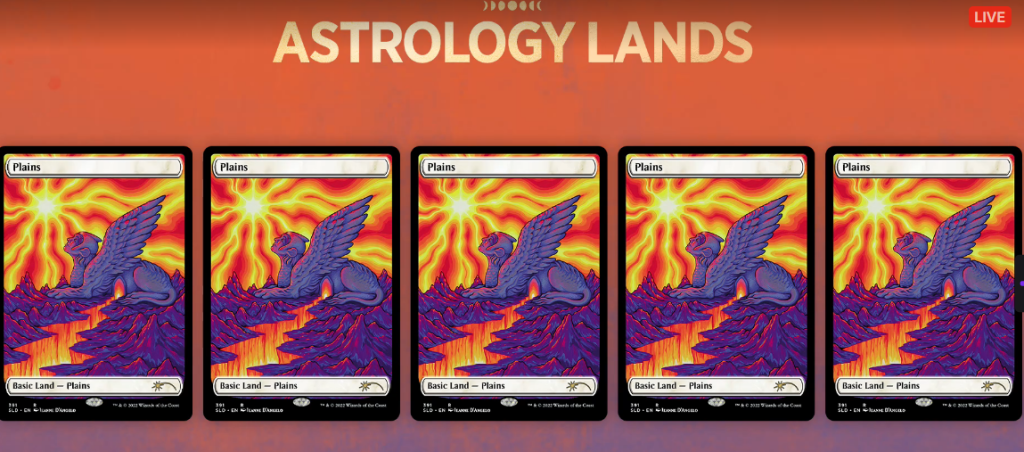 Read the original article from Wizards of the Coast.