Today's episode of Weekly MTG was dedicated to showing off the mechanics and new cards from the upcoming Magic: The Gathering set — The Lost Caverns of Ixalan.
Mechanics
Discover
Descend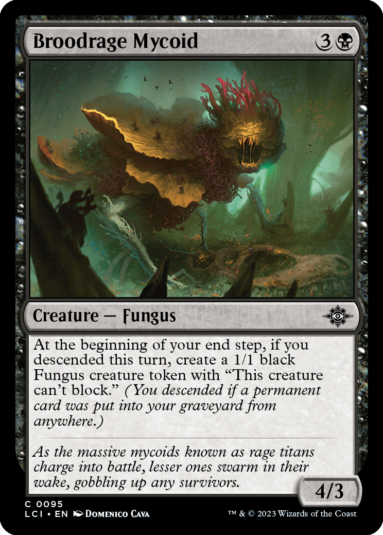 Craft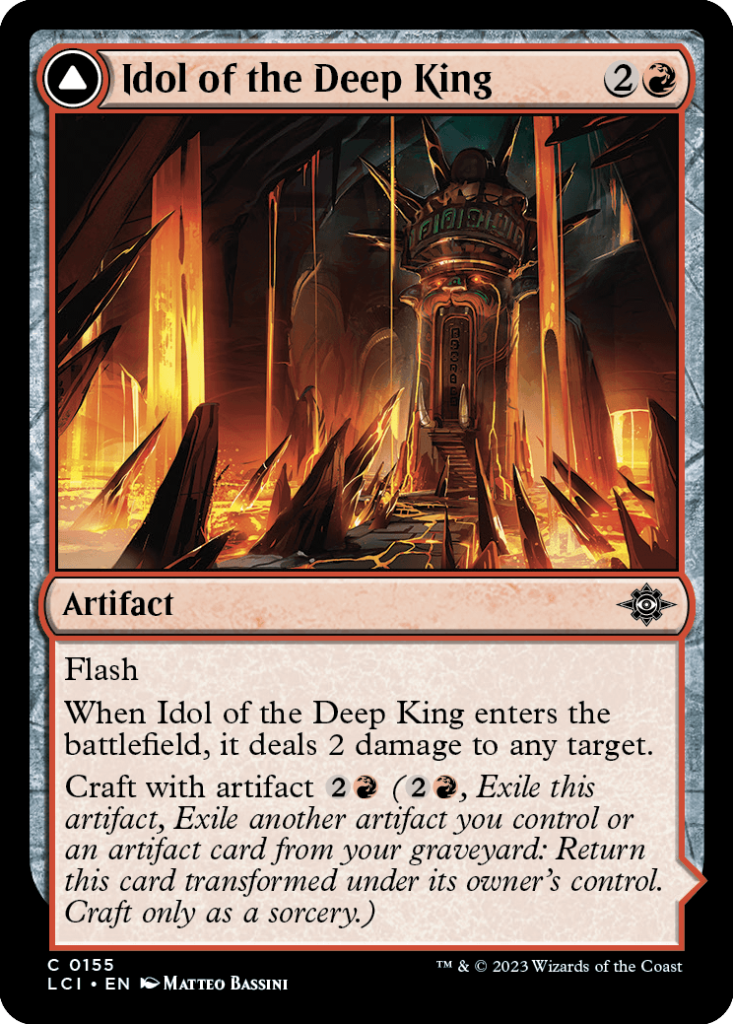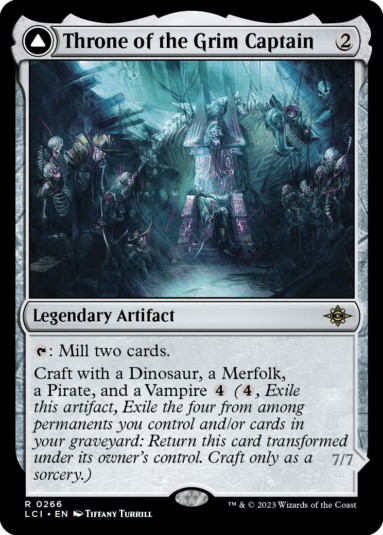 Explore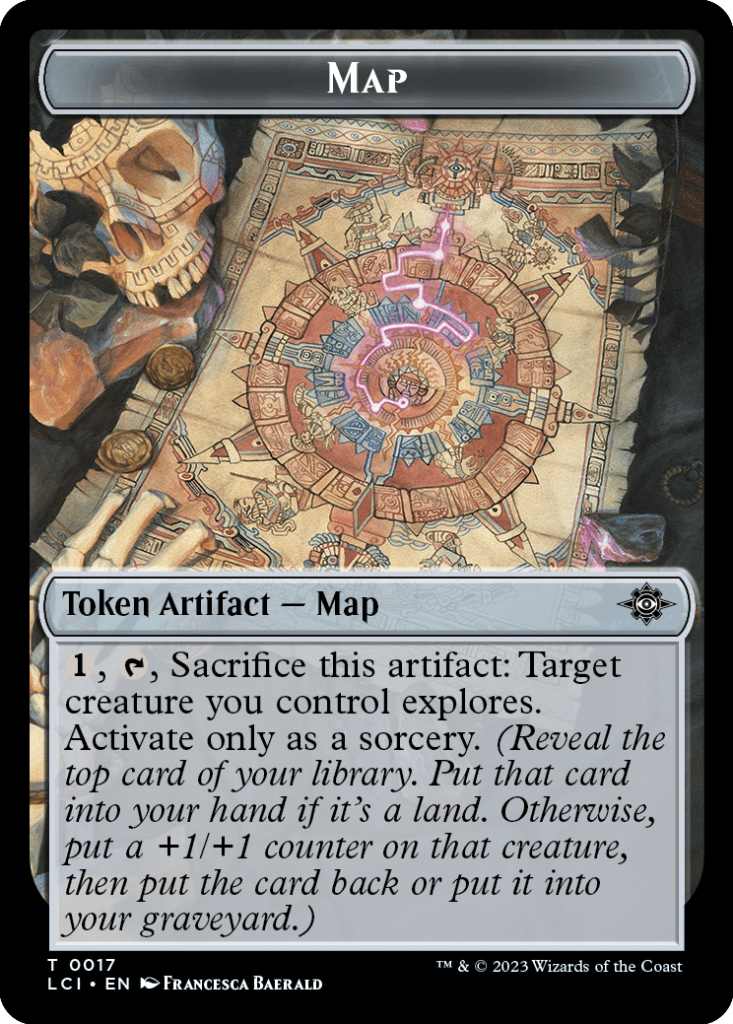 Previews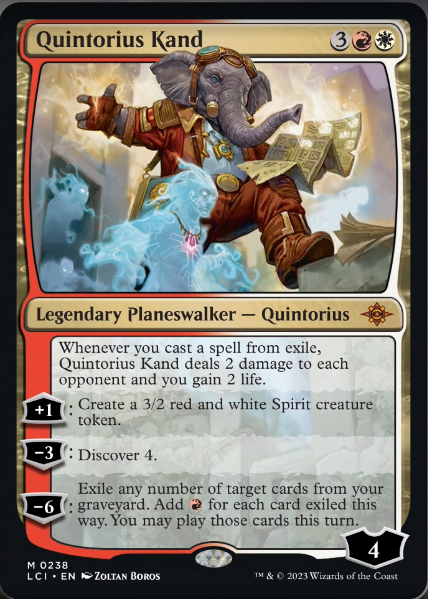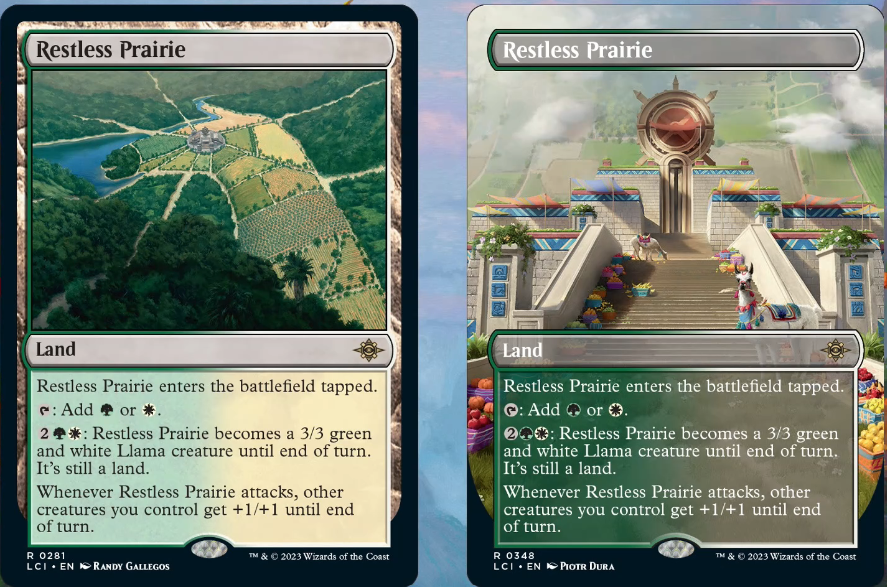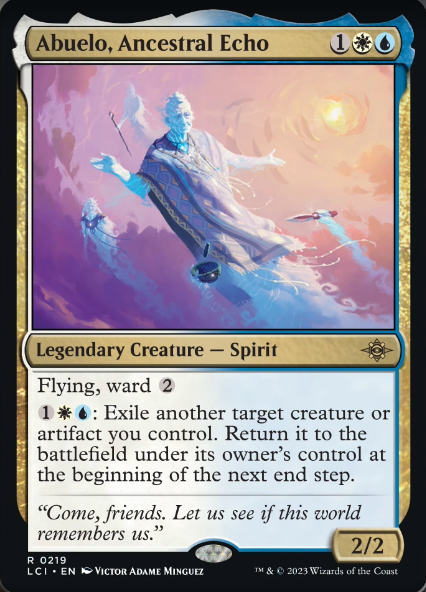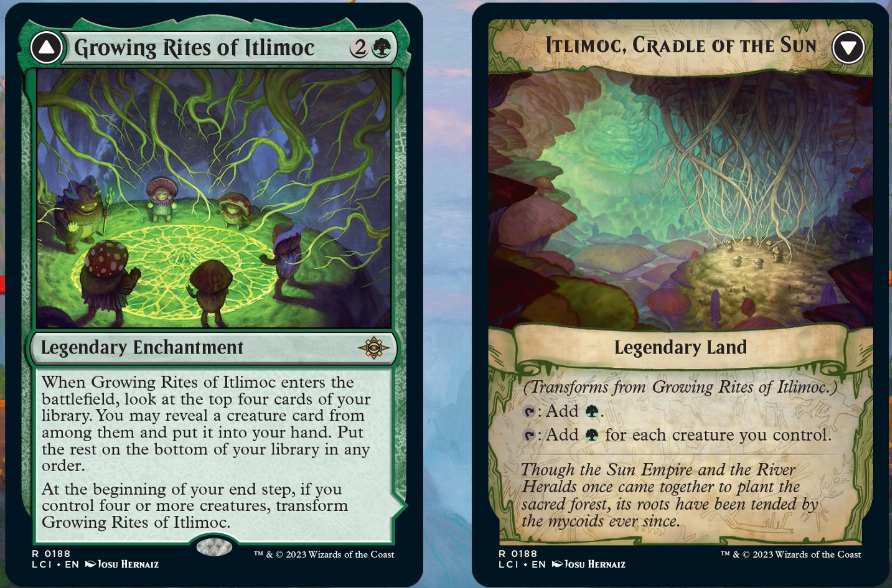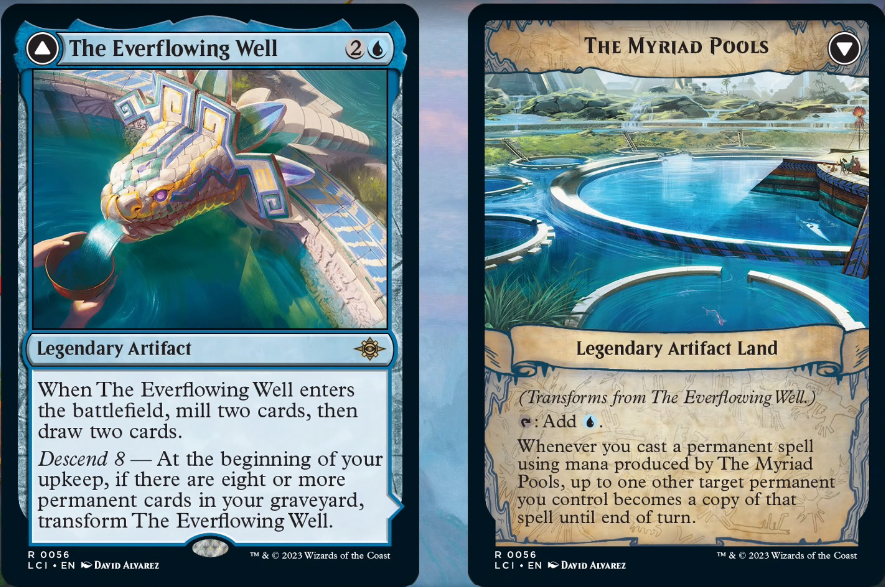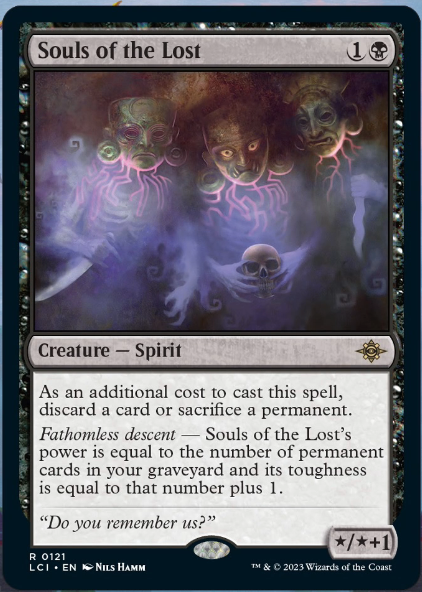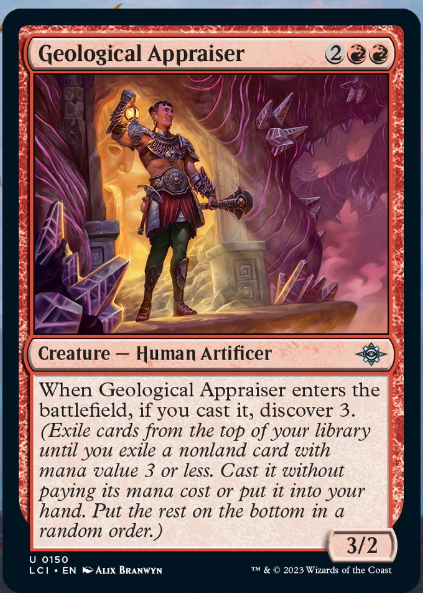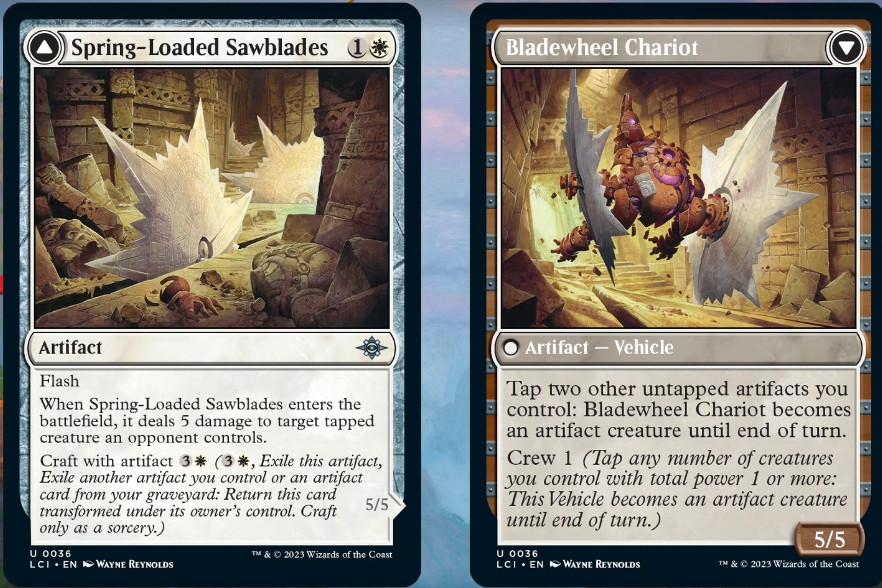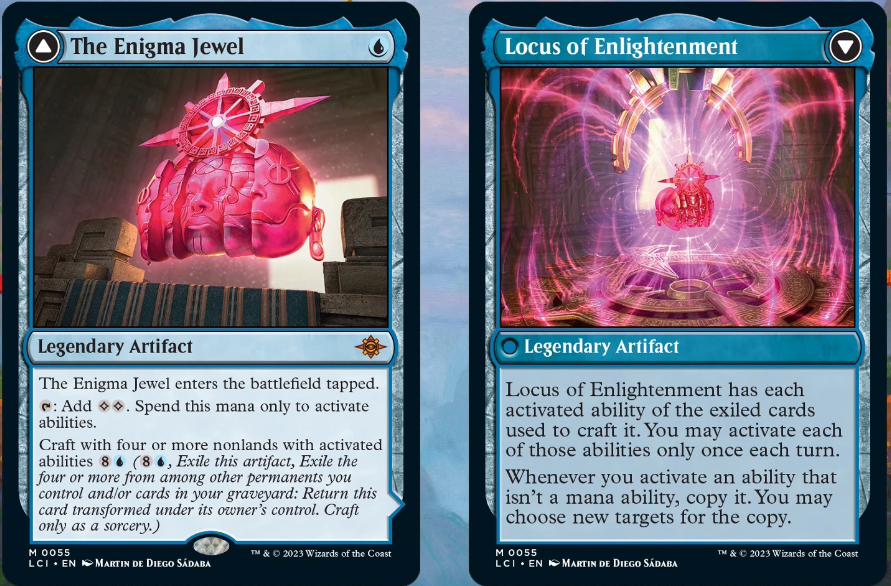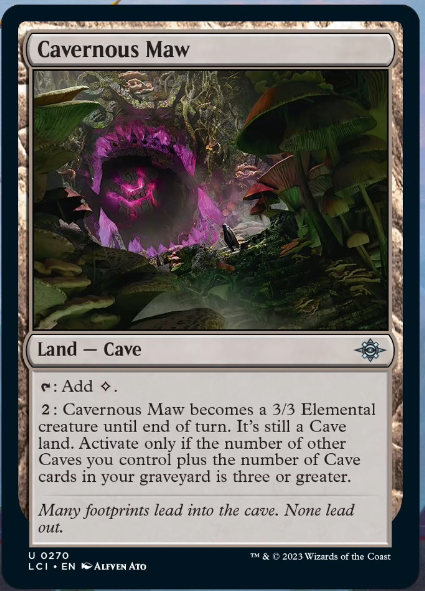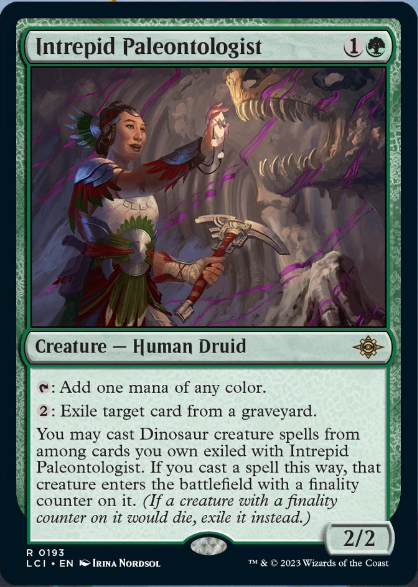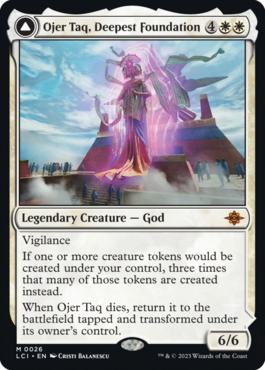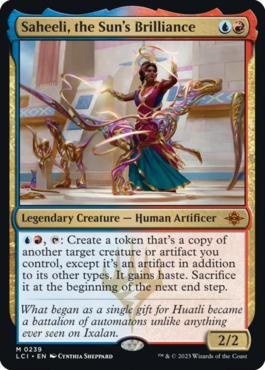 Full-Art Lands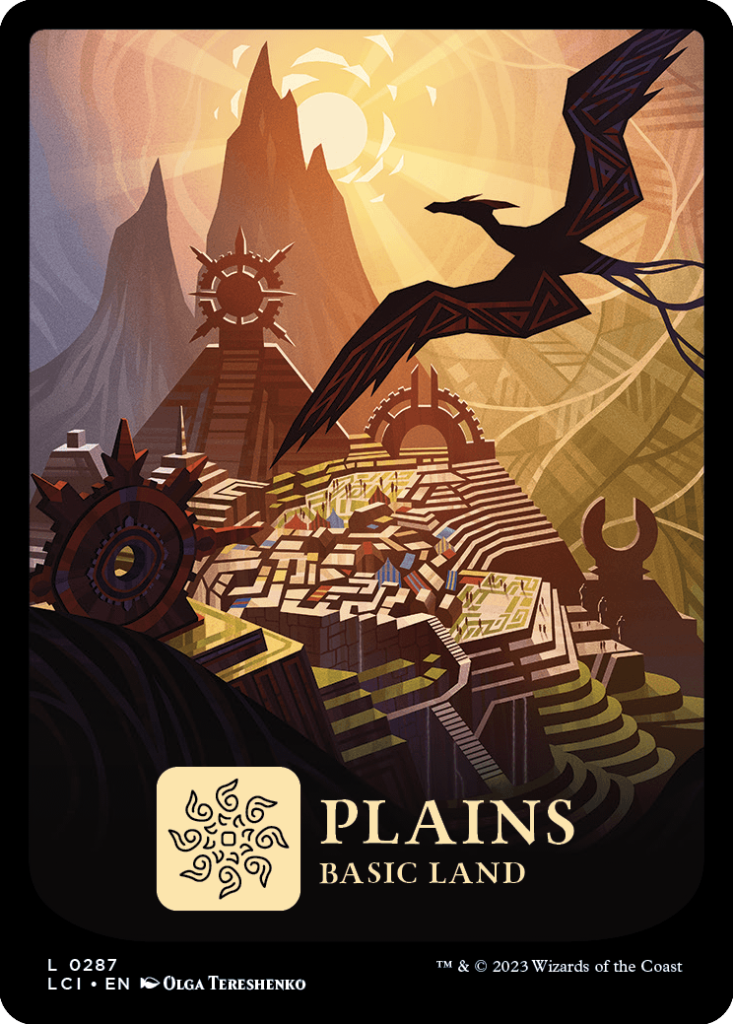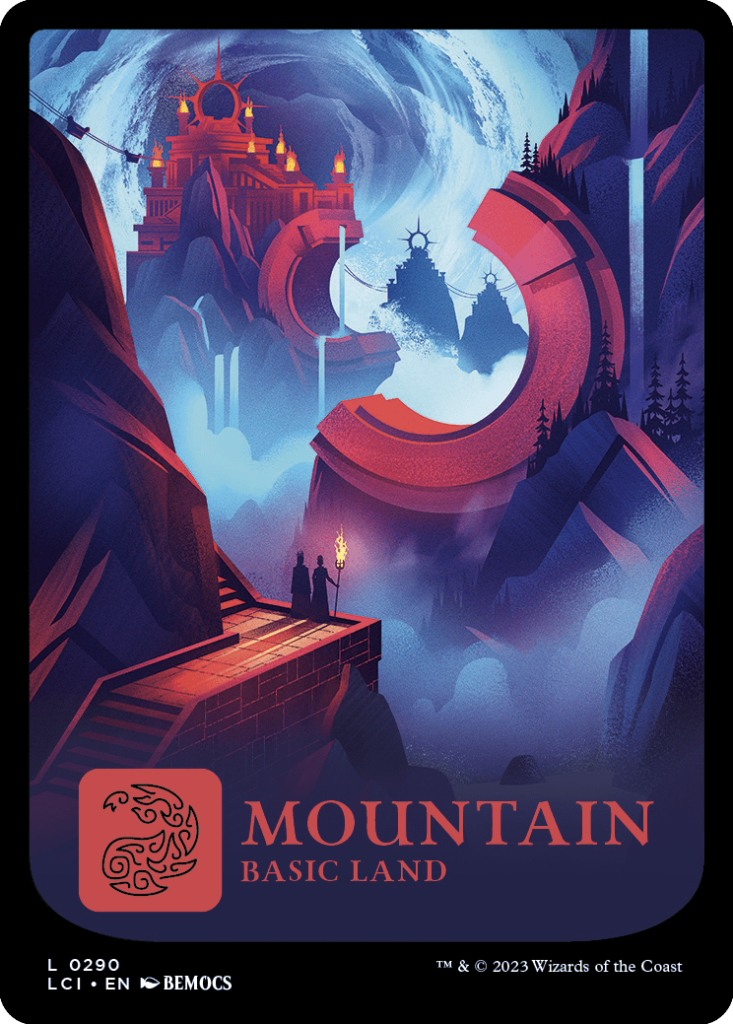 Treasure Trove Box Toppers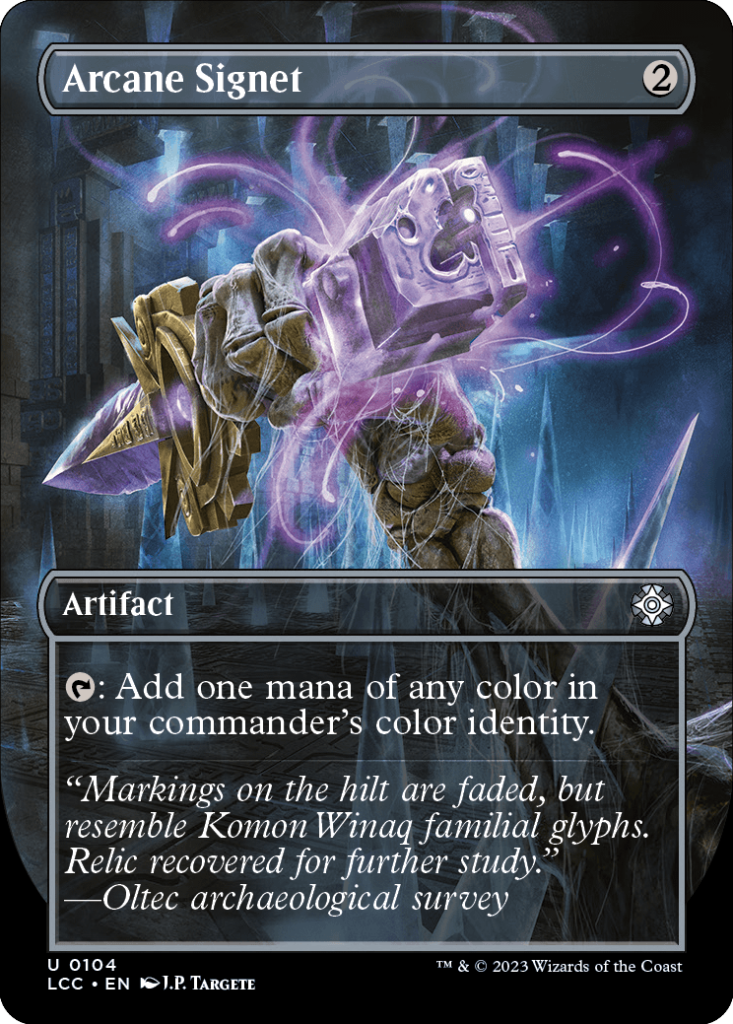 Showcase Variants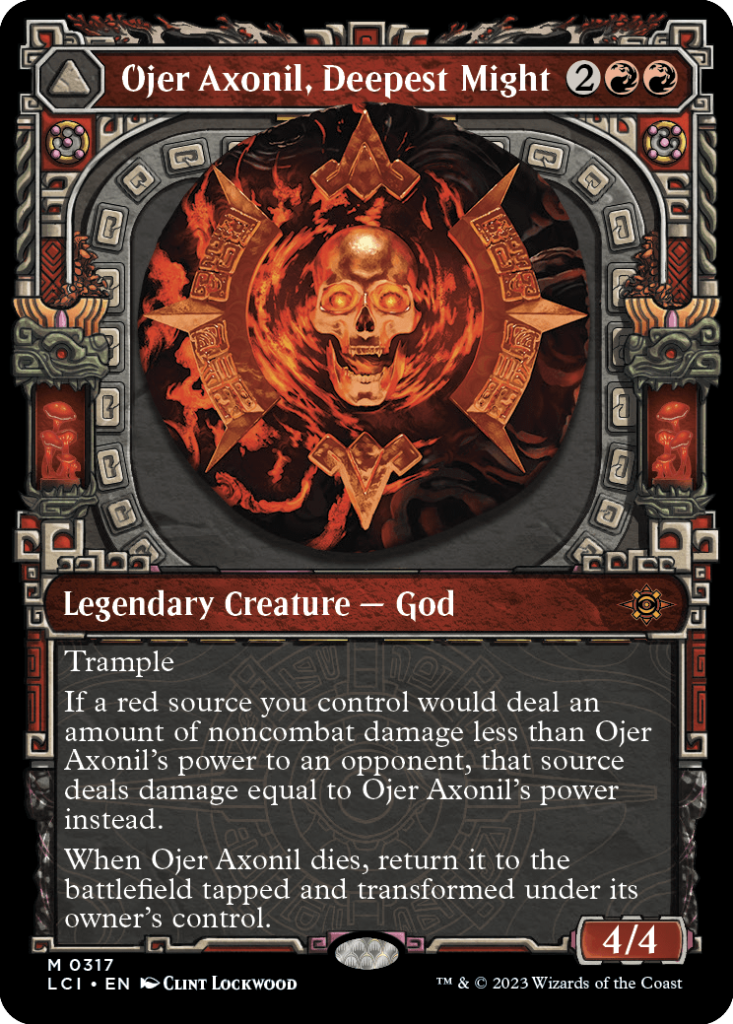 Borderless Variants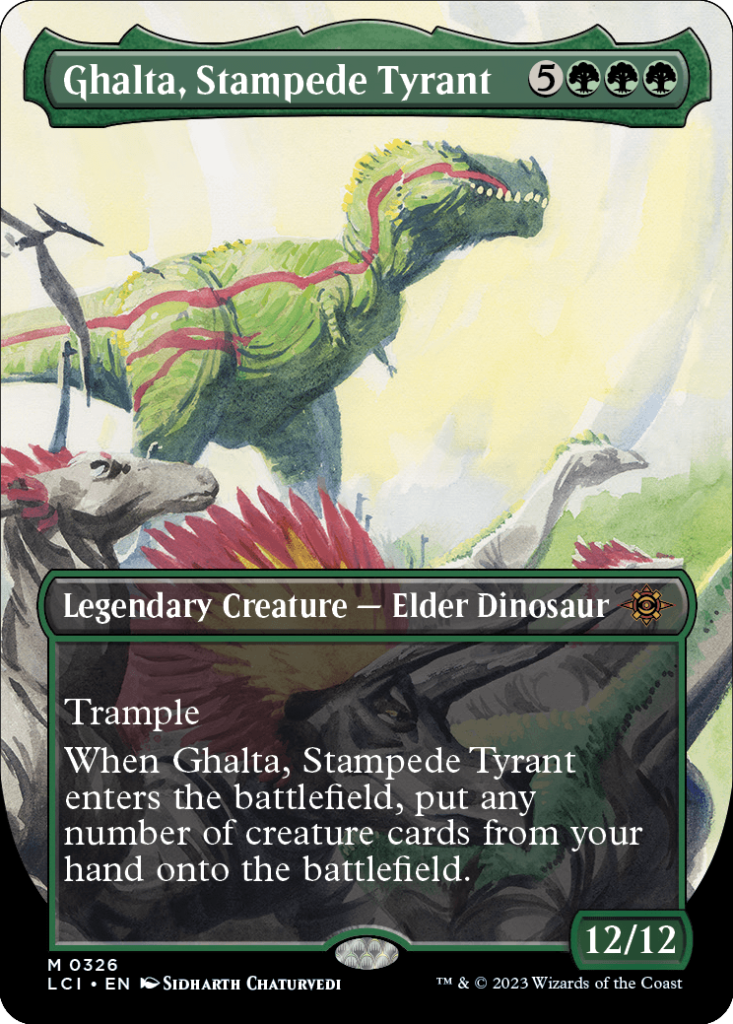 Jurassic World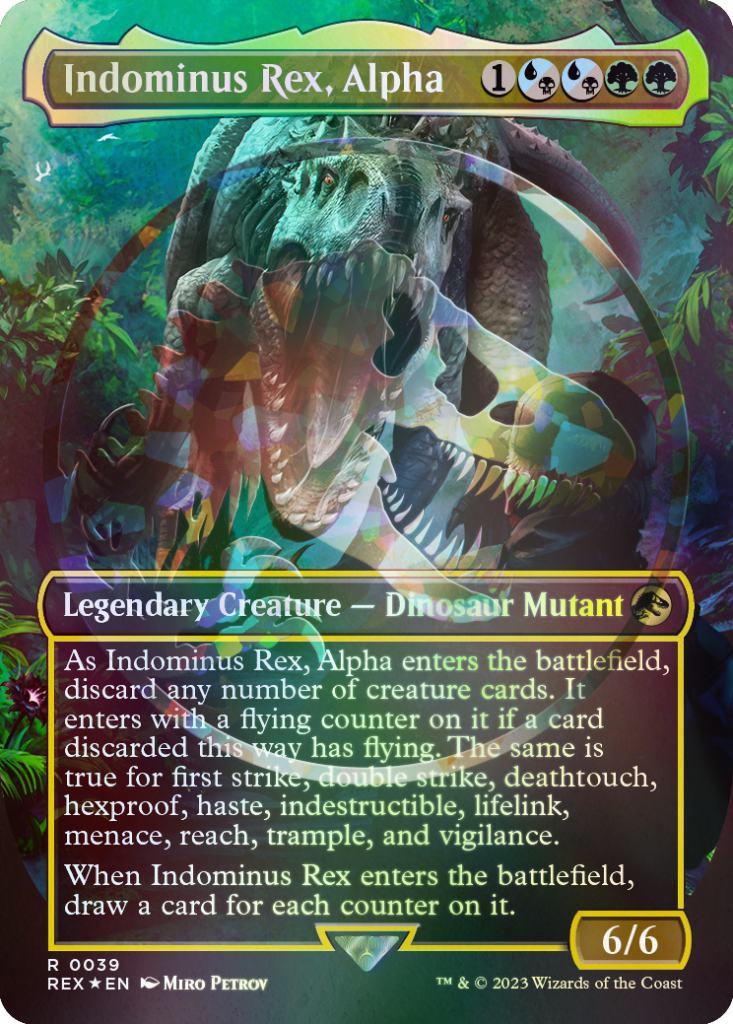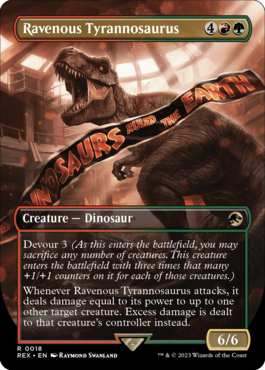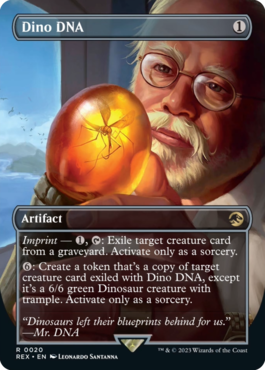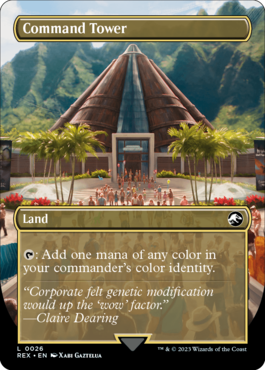 Buy-A-Box Promo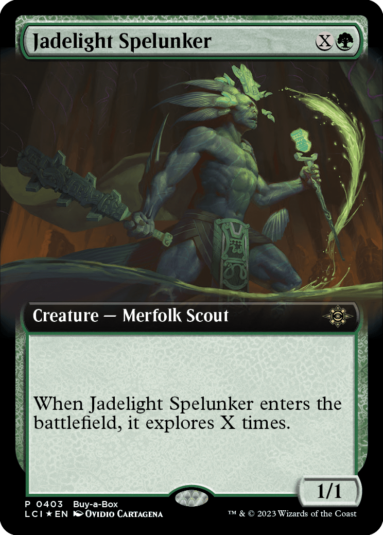 Commander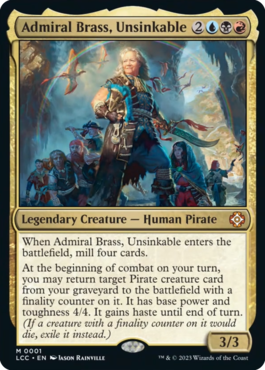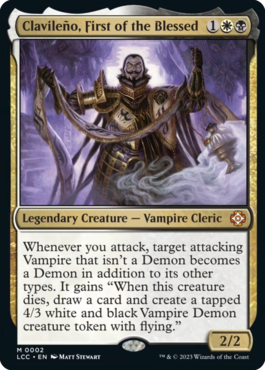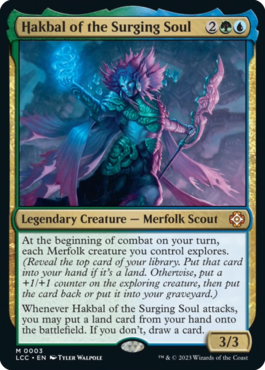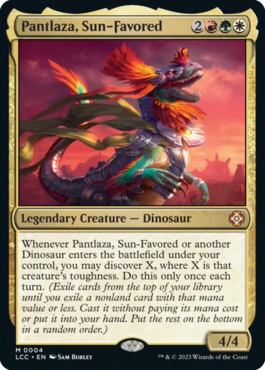 The Lost Caverns of Ixalan releases on November 17, 2023. View our official preview gallery.
Read the original two articles from Wizards of the Coast.